Expired or Used Fire Extinguisher? Here's How to Recycle It
Fire extinguishers might be meant for safety, but there are many unsafe ways to dispose of them once they have been used.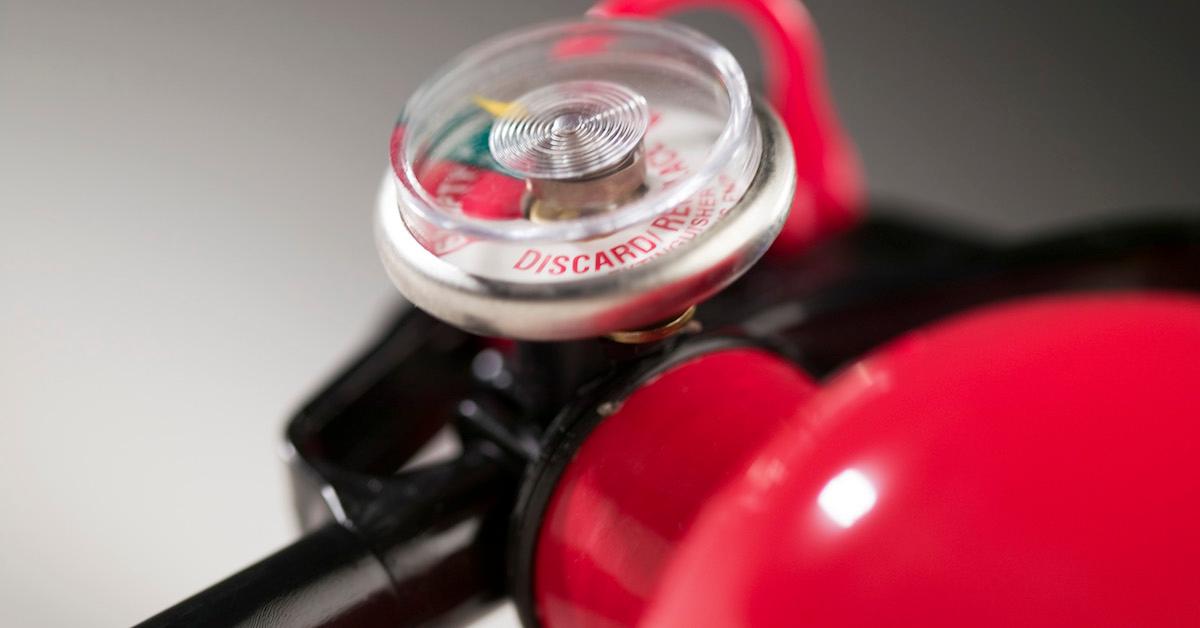 You probably consider your fire extinguisher to be more of a decorative industrial element than an actual safety precaution, and that's not necessarily a bad thing. If you're lucky, you'll never have a reason to use it.
If you have been unfortunate enough to need it, however, you might find yourself wondering what you're supposed to do with a used fire extinguisher. The good news is, the recycling and recharging processes aren't overly complicated.
Article continues below advertisement
What to do with a used fire extinguisher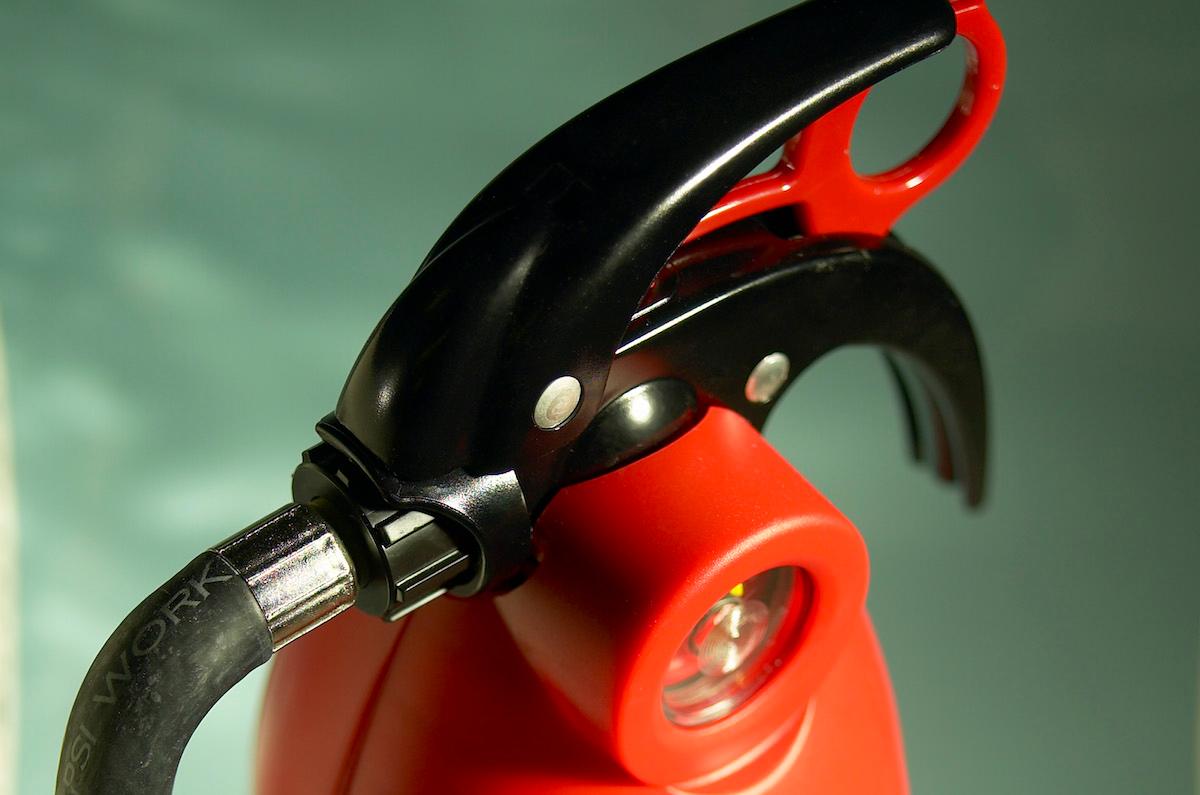 Because they are filled with highly pressurized, hazardous materials, fire extinguishers are not something that one can just throw out with your regular garbage or even put into a curbside recycling bin without confirmation. Old fire extinguishers can be recycled or recharged for reuse, but only if certain conditions are met.
Here's what to do if you have a used fire extinguisher at home:
Prepare the fire extinguisher for disposal.
According to the San Mateo Consolidated Fire Department, the first step in getting rid of a used fire extinguisher is to determine how much of the contents are still inside the container. The pressure gauge on the side of the canister usually indicates if the canister is charged, overcharged, or empty.
Article continues below advertisement
If the canister has any remaining pressure or contents, you'll need to release it. You can do this by shooting a small amount of it out into an open area and letting the can sit for a few days until all the excess pressure has been released. As for what you should do with it afterwards, well, that depends.
Do not throw a fire extinguisher in the trash.
Even if you're relatively certain that you've gotten all the pressure and contents out of your cans, under no circumstances would you want to put them out with the garbage. You don't want them just exploding as soon as they get into a hot garbage truck.
Article continues below advertisement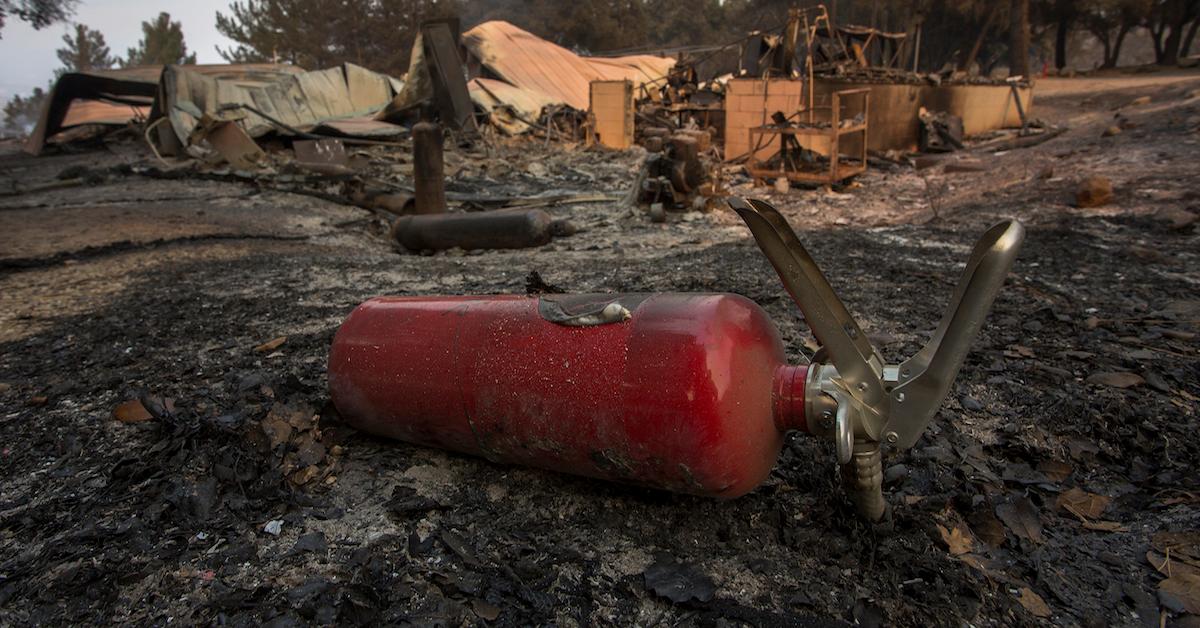 Recycle your fire extinguisher at a local hazardous waste event.
Fortunately, many of the components that make up a fire extinguisher are actually recyclable. The outside of the canister is made of aluminum and the valves themselves are usually made of steel or plastic, according to First Alert. Many municipal programs accept empty fire extinguishers but it's rarely through curbside recycling programs.
Article continues below advertisement
Most municipal programs will insist that you bring the canisters down to specific locations or turn them in at scheduled hazardous waste events or collection locations within your area. To find out which dates and sites coincide with hazardous waste drop-offs, contact your local Department of Public Works. They will be able to fill you in on all their recommended recycling methods. Note that disposing of commercial fire extinguishers sometimes involves paying for disposal, according to Earth911.
You may just need to recharge your fire extinguisher.
According to Earth911, not all spent fire extinguishers are completely useless. A loss of pressure might just mean that it needs to be recharged, and some local fire departments will even do that for you for free. In some cases, though, the canister will need more than just a recharging, and the department will recommend that you seek out a professional. If that fails, you're going to need a new one.
Article continues below advertisement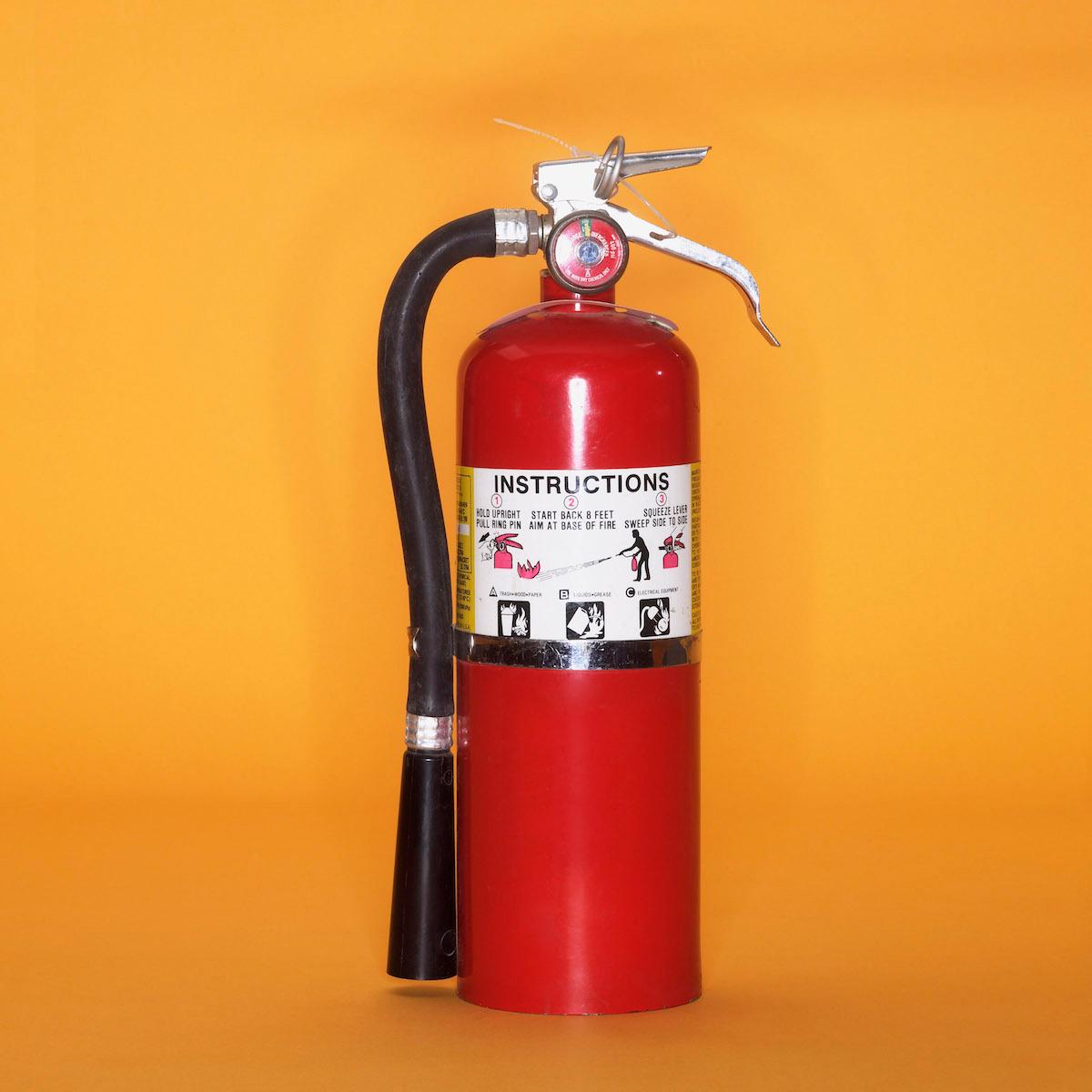 How do I know if my fire extinguisher needs to be replaced?
Even unused fire extinguishers need to be replaced from time to time. According to First Alert, extinguishers with wobbly or broken handles, cracked hoses, or unsealed locking pin mechanisms on the valve should be replaced. The same is true for any extinguisher that is lacking an inspection sticker or hangtag, is depressurized, or any that is past its expiration date.
How long do fire extinguishers last until they expire?
According to Guardian Fire Protection, most fire extinguishers don't really have a true expiration date. Instead, most experts rely on a 10 to 12-year life expectancy for the replacement of traditional fire extinguishers. Any extinguishers that are older than that should be recycled and replaced. Extinguishers that are rechargeable, on the other hand, should be checked and recharged at least every 10 years.