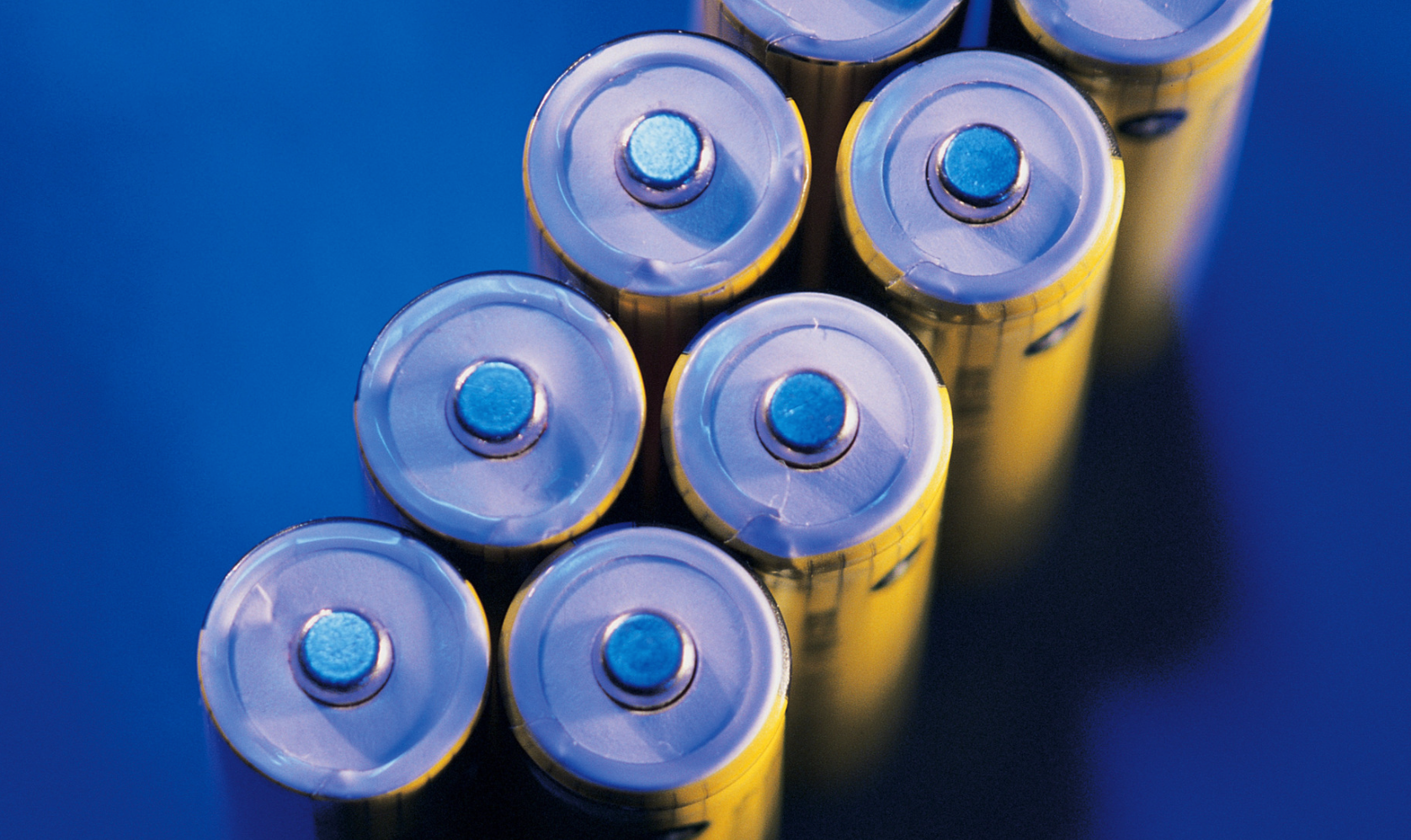 5 Eco-Friendly Rechargeable Batteries That Will Power a Sustainable Lifestyle
Although batteries are generally a household staple, they wreak havoc on the environment. In addition to using unsustainable raw materials, they aren't biodegradable, and can sit for years in landfills, eventually leaking all kinds of chemicals into the ground and waterways. Over the years, new technologies have been developed to lessen this negative impact. But rechargeable batteries have been shown to be better for the environment than trying to reuse their single-use counterparts.
Article continues below advertisement
When it comes to trying something new, though, it can be difficult to know where to start. Not to worry. Here are five eco-friendly options to help you make a choice.