5 Eco-Friendly Rechargeable Batteries That Will Power a Sustainable Lifestyle
What are the best eco-friendly rechargeable batteries? If you are looking to make a change, here are some great options to choose from.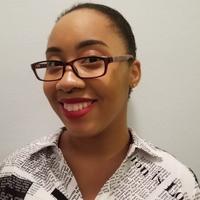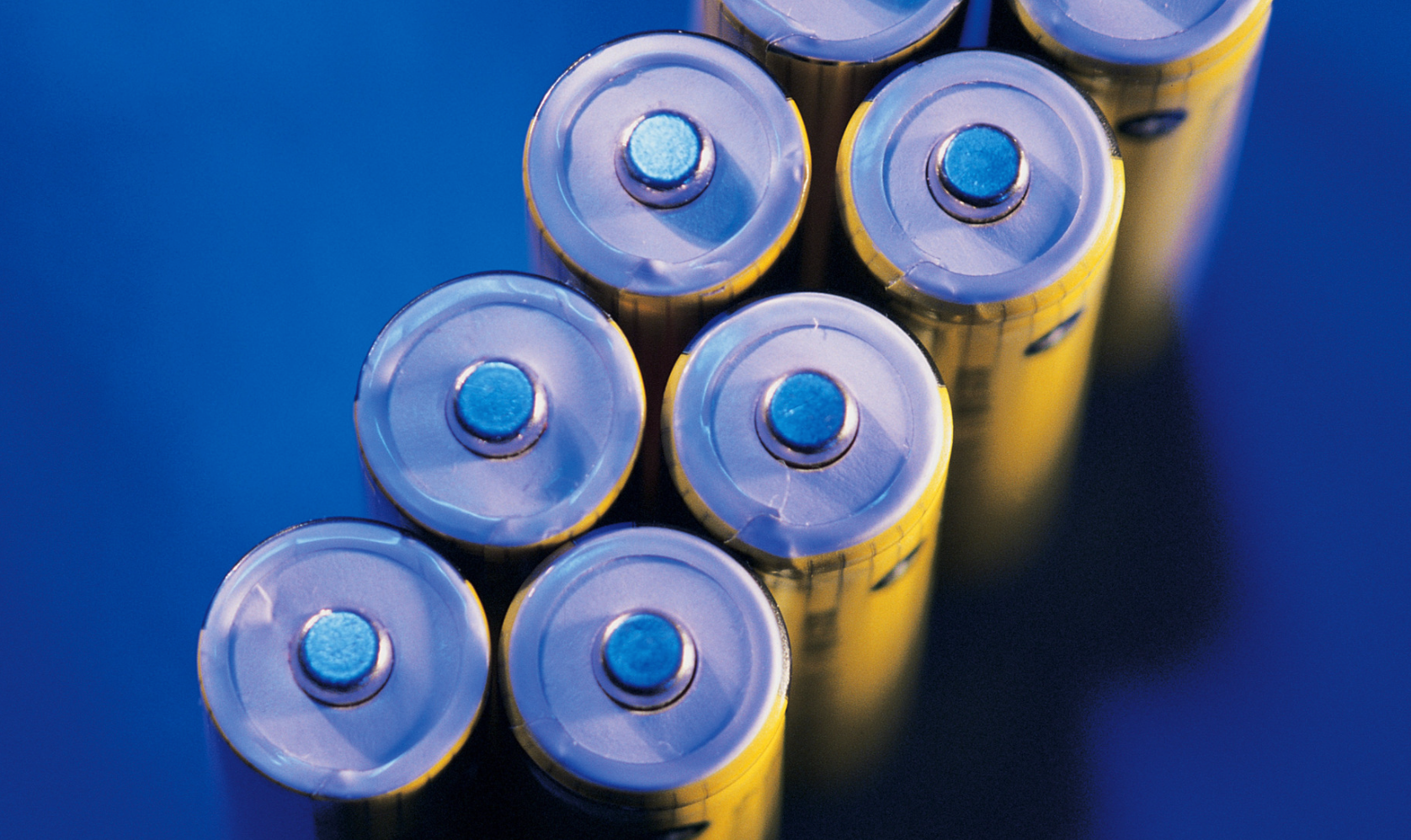 Although batteries are generally a household staple, they wreak havoc on the environment. In addition to using unsustainable raw materials, they aren't biodegradable, and can sit for years in landfills, eventually leaking all kinds of chemicals into the ground and waterways. Over the years, new technologies have been developed to lessen this negative impact. But rechargeable batteries have been shown to be better for the environment than trying to reuse their single-use counterparts.
Article continues below advertisement
When it comes to trying something new, though, it can be difficult to know where to start. Not to worry. Here are five eco-friendly options to help you make a choice.
Better Battery Co.
The Better Battery Company was started by two moms who realized how quickly they ran through typical batteries, thanks to their kids' toys. Eventually, they sought out a way to be better for the environment while giving their kids the fun times they love so much. It's not only the first and only carbon-free alkaline battery of its kind, but the company also has a built-in recycling program as well as a no landfill policy.
Article continues below advertisement
Pale Blue Earth Batteries
Pale Blue Earth batteries can replace more than 1,000 alkaline disposable batteries, and they charge five times faster than the Ni-MH rechargeables, too. So these are able to pay for themselves in no time.
One of the best things about these batteries is their convenience — each of them has a micro-USB directly on them, so all you need to do is plug them in and they're good to go.
Article continues below advertisement
Energizer Rechargeable Batteries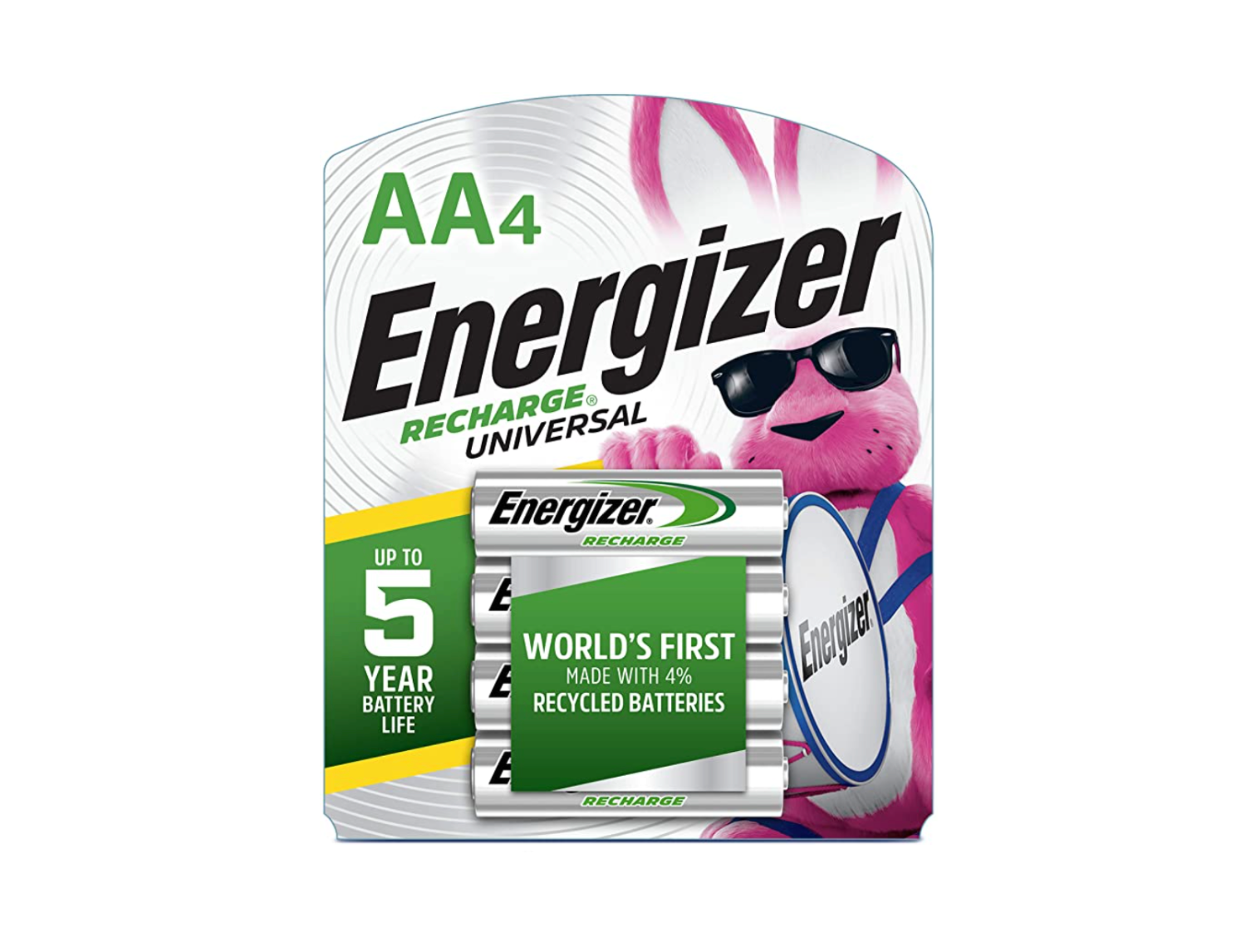 These batteries are the world's first to have cells made of four percent recycled batteries. Each one can be charged up to 1000 times and each charge gives you five to eight hours of use before they need to be powered up again. They come pre-charged but you will have to buy a charger separately. And since these have a lower upfront cost, they're the best option to try out a rechargeable option.
Article continues below advertisement
Panasonic Eneloop Batteries
These Panasonic Eneloop Batteries are precharged when you get them and can be charged up to 2,100 times. Plus, they keep up to 70 percent of their charging capabilities after 10 years so they will be sure to last you for years to come. And there is no memory effect with the charging. That means that you can stop charging them when they aren't at 100 percent and it won't have a negative impact on the battery's overall lifespan.
Article continues below advertisement
Amazon Basics Rechargeable Batteries
Although it's controversial, Amazon is extremely convenient for so many people, and their Basics line brings so many people their everyday needs. Here, they're coming through once again with these rechargeable batteries. They can be recharged up to 1000 times and also come to you ready to go. Plus, the "Frustration Free" packaging it comes in can easily double as storage. So there's even less of a chance you will lose them.
Article continues below advertisement
Green Matters' new book, Green Living, is the perfect guide to living an eco-friendly lifestyle for people at every stage of the process. You can order Green Living here.