UHU, Weldbond, Gorilla Glue and Elmer's Are All Vegan — What About Super Glue?
Is Super Glue vegan? Super Glue is made in an industrial setting using complex polymers. But does it contain animal-derived ingredients, as it used to?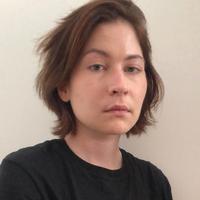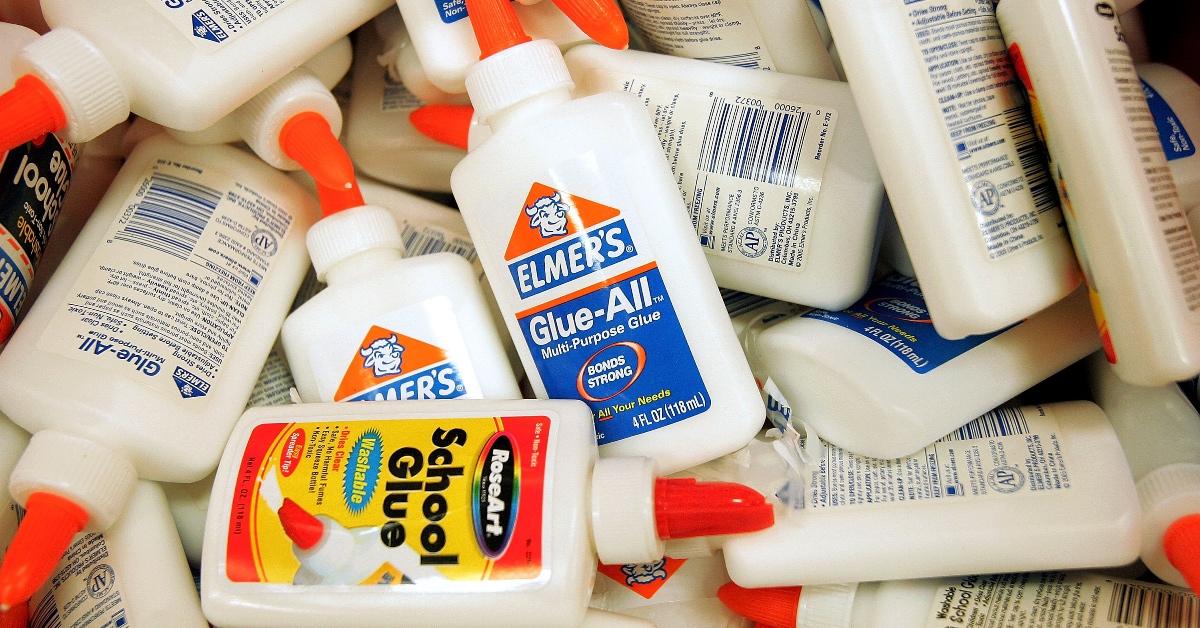 The rise of eco-conscious entrepreneurship has brought about a wide range of products that beat their traditional, decades-old counterparts.
Ecover, a brand offering bio-degradable toilet cleaners, fabric softeners, and the like, first entered the Belgian markets in the 1970s — slowly transforming into a multinational giant championing products that help you decrease your environmental footprint. Can all household goods be replaced with a vegan alternative?
What about Super Glue?
Article continues below advertisement
Is Super Glue vegan? Here's what you should know.
Unlike other adhesives — such as casein, a sealant made using milk-derived protein — standard Super Glue contains 100 percent ethyl 2-cyanoacrylate.
Other formulations, such as the combination of 91 percent ethyl 2-cyanoacrylate (ECA), 9 percent polymethacrylate, less than 0.5 percent hydroquinone, and a trace of organic sulfonic acid, are also common, according to Hot Melt.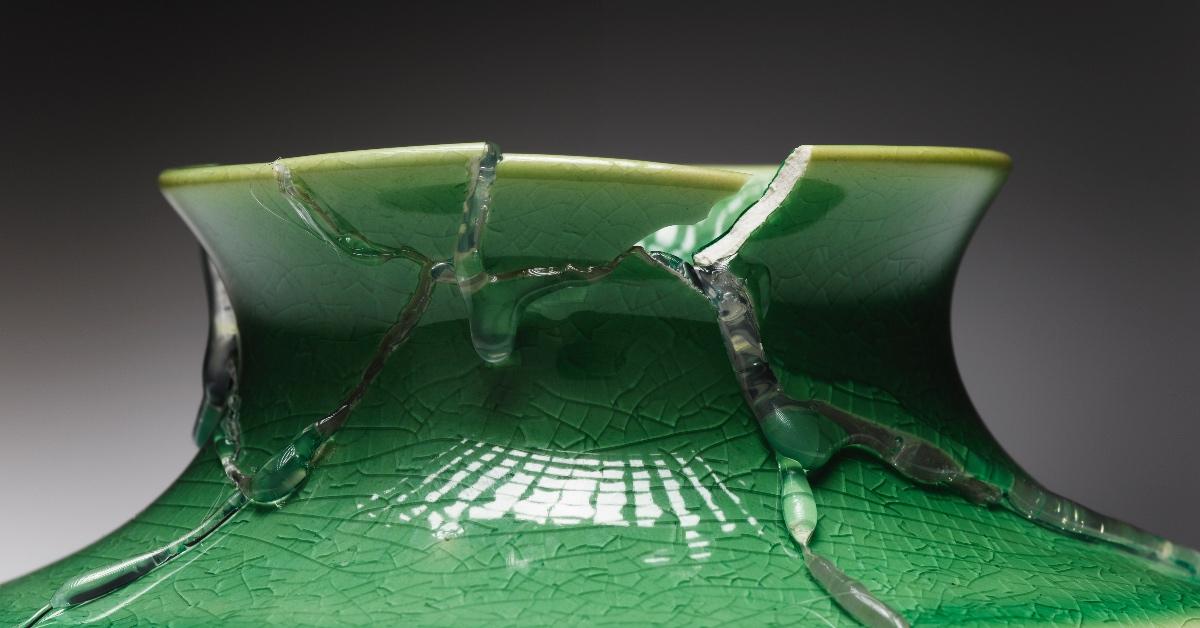 Article continues below advertisement
Most types of Super Glue are made with synthetic polymers, complex polymers you are highly unlikely to stumble upon in the wild. Apparently, complex polymers can be derived from petroleum and other materials. The recent period saw a surge of interest in research on degradable polymers.
Super Glue likely features non-animal ingredients. The industrial-scale processes whereby complex polymers are converted into ethyl 2-cyanoacrylate and its variations are likely harmful for the environment.
Article continues below advertisement
What's more, Super Glue accelerators frequently contain acetone — a common ingredient of nail varnish removers, paint removers, and other items. ScienceDirect describes acetone as hazardous, but neither genotoxic nor mutagenic.
According to Chemistry World, it is possible to forego traditional methods and use recycling, for instance, to produce acetone with the aim of reducing the overall impact on the environment.
Article continues below advertisement
In other words, should you wish to glue things together, consider sticking to UHU, Weldbond, Gorilla Glue, and Elmer's. These brands, according to Allplants, are vegan. Pritt Stick is vegan as well. While Super Glue isn't derived from animal products, the production processes required to create it on an industrial scale are likely highly damaging.
According to an urban legend, animal glue and horses are correlated.
As one of the first-ever adhesives invented, animal glue has been around since 2000 BC. Some of these adhesives use tissue derived from animals. These substances are made with protein colloid, which, in turn, is created by the "hydrolysis of the collagen".
According to the most commonly told version of the story, old horses would play a prominent role in the production of animal glue. In reality, animals with sufficient percentage of collagen were likely sacrificed for these means.
Article continues below advertisement
Should you wish to make a political statement urging nationwide coffee chains to make non-dairy alternatives accessible to the wider public without wanting to bring the ire of the internet on yourself by not choosing the adhesive carefully enough ... it would probably best if you avoided casein.
Otherwise, the PETA activists storming a Seattle branch of Starbucks successfully garnered considerable traction with the April 22, 2022, sit-in organized in protest against the $0.70 up-charge on vegan milk alternatives.