Droughts Are Drying up the Colorado River Basin
The Colorado River Basin supplies water to over 40 million people, but climate change could put it all at stake.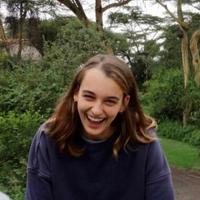 By
Eva Hagan
May 17 2023, Updated 11:43 a.m. ET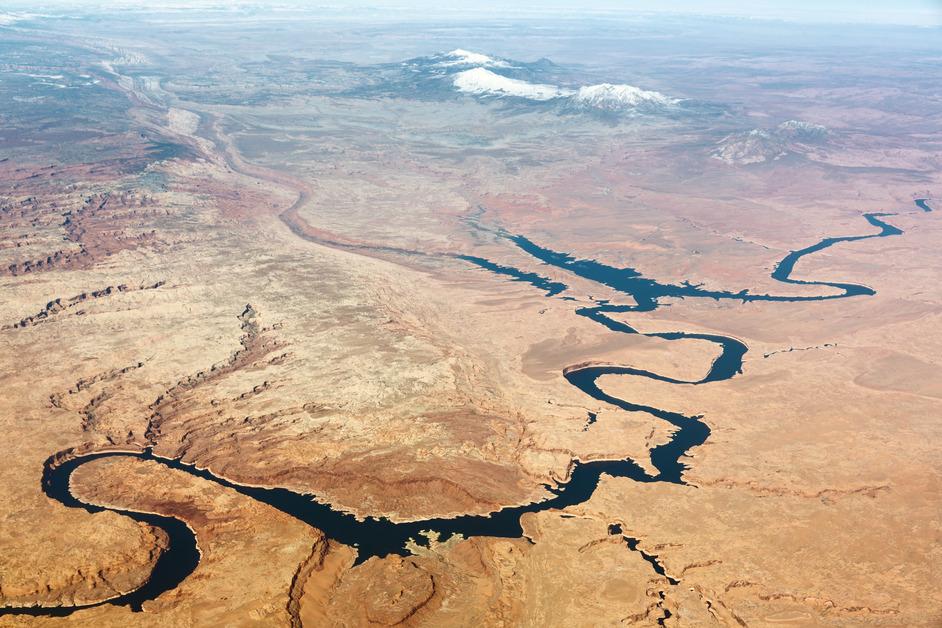 Article continues below advertisement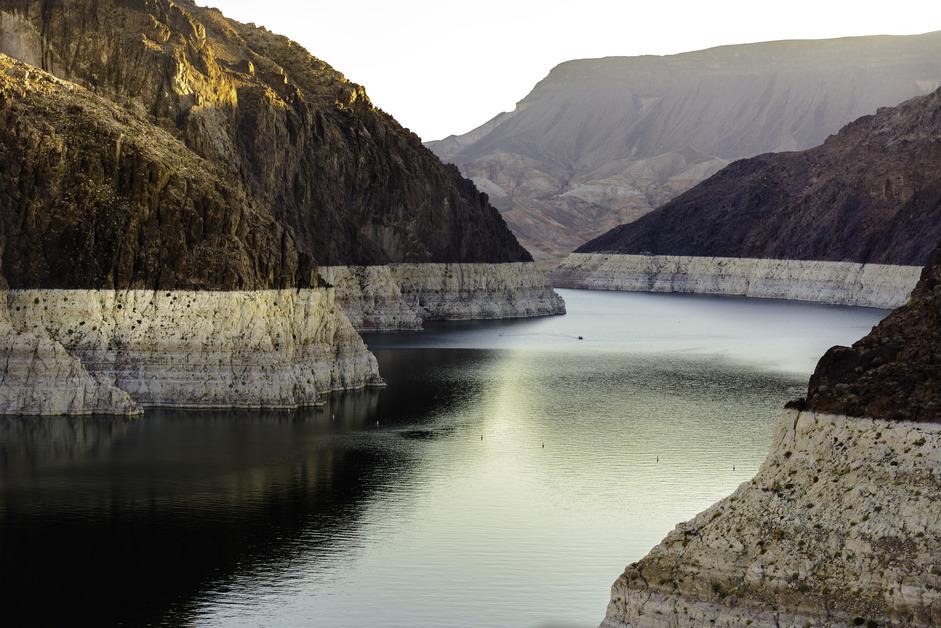 The drought in Colorado is getting worse.
The Western U.S. has been in what many have referred to as a "megadrought" for the past two decades. The Colorado River, the water source for over 40 million people, is the driest it's been in 1,200 years.
2023 marks the Colorado River Basin's 23rd consecutive year of being in a drought, and lower water levels and decreased river flow mean states downstream aren't getting enough water like they used to, per Vox.
Article continues below advertisement
How does climate change relate to droughts?
Droughts are expected to appear in cycles, fading in and out. However, climate change has increased the fear of more "megadroughts," per Vox.
It all essentially happens in a pattern. More heat from climate change increases the rate of evaporation. The melted snow and precipitation that used to roll down to the reservoirs are now evaporating too quickly, meaning it never reaches the rivers. Lower water levels warm more easily, and warmer water evaporates. This then puts ecosystems, people, and agriculture in jeopardy, per Yale Climate Connections.
Article continues below advertisement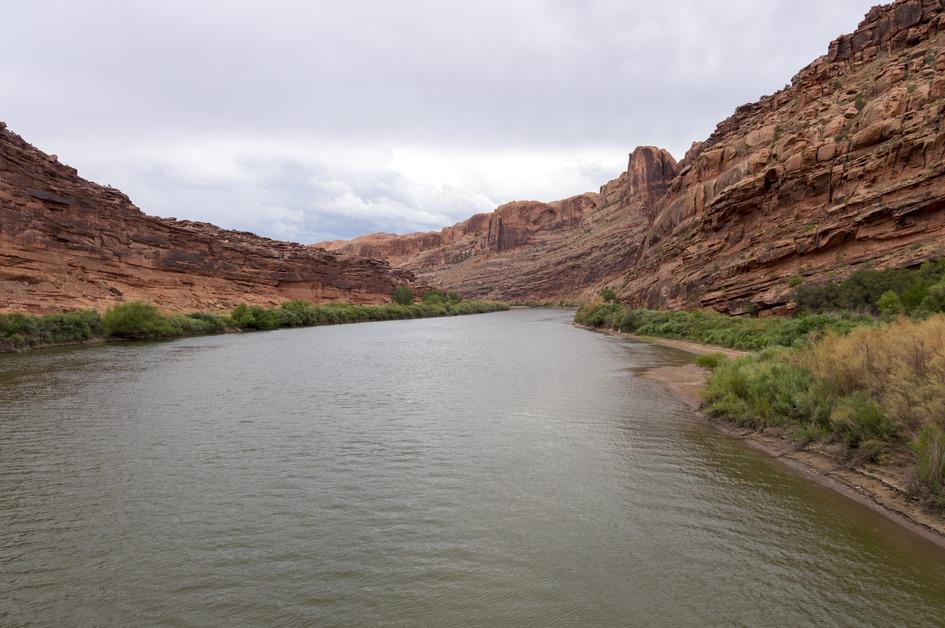 The river is expected to reach a 40 percent reduction in water flow by 2050; at the same time, the population in the Colorado River Basin is continuing to grow. At this point, it feels like more than a drought, more than a drought within a megadrought, per The Nature Conservancy.
Even beyond that, researchers found that many more severe droughts are expected in the Colorado River Basin.
Article continues below advertisement
The Colorado drought also poses an imminent threat to electricity production.
The Hoover Dam and Glen Canyon Dam are hydroelectric generators along the Colorado River, and could stop producing power altogether if water levels fall too low.
If the water falls below 3,490 feet at the Glen Canyon Dam, power production won't be possible. If water levels fall below 3,370 feet, known as a dead pool, the water supply will be cut for the Lower Colorado River Basin, per Vox.
According to Slate, the Hoover Dam is 157 feet above its dead-pool level, and just 97 feet above its power-pool level.
The Glen Canyon Dam is 152 feet above the dead-pool level and 32 feet from the power-pool level.
Article continues below advertisement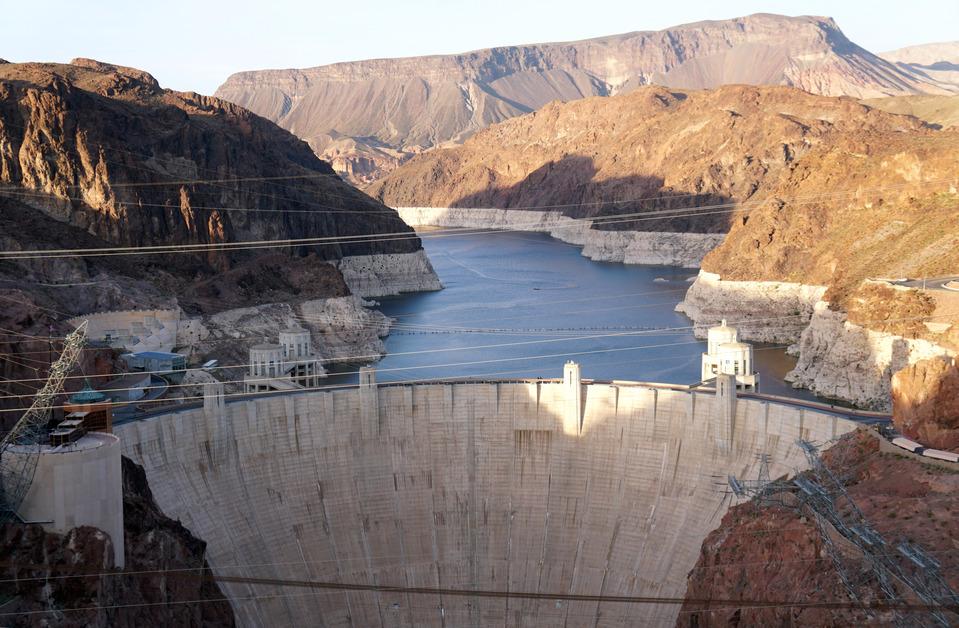 What can be done to alleviate drought conditions?
A resiliency plan including reservoir storage, migrating tourism away from the lakes, and lowering water usage would be a start. The bottom line is that any plan needs to be a group effort, considering everyone who has something at stake, especially Tribal Nations that have historically been left out of the conversation.
Article continues below advertisement
Some discussions have included ideas like restoring Native American Tribal land access, reducing overall water use to restore reservoirs, crop switching, and updating old and inefficient irrigation systems, per The Nature Conservancy.
What is the Biden administration doing about the Colorado drought?
Although many have reported a recent reprieve from decreasing water levels from melting snowfall, researchers maintain that even several good winters will not be enough to restore the river.
In April 2023, the Biden administration released an emergency plan that gives Secretary of the Interior Deb Haaland to institute water cuts in Nevada, Arizona, and California to save Lake Powell and Lake Mead from drying up. Although it's only a temporary fix, the Biden Administration has said a more permanent plan is coming, per NPR.