What the Frack? Here's the History of Fracking in U.S.
Fracking takes a serious environmental toll, but how much do you actually know about it? Here's what it is, along with its history in the U.S.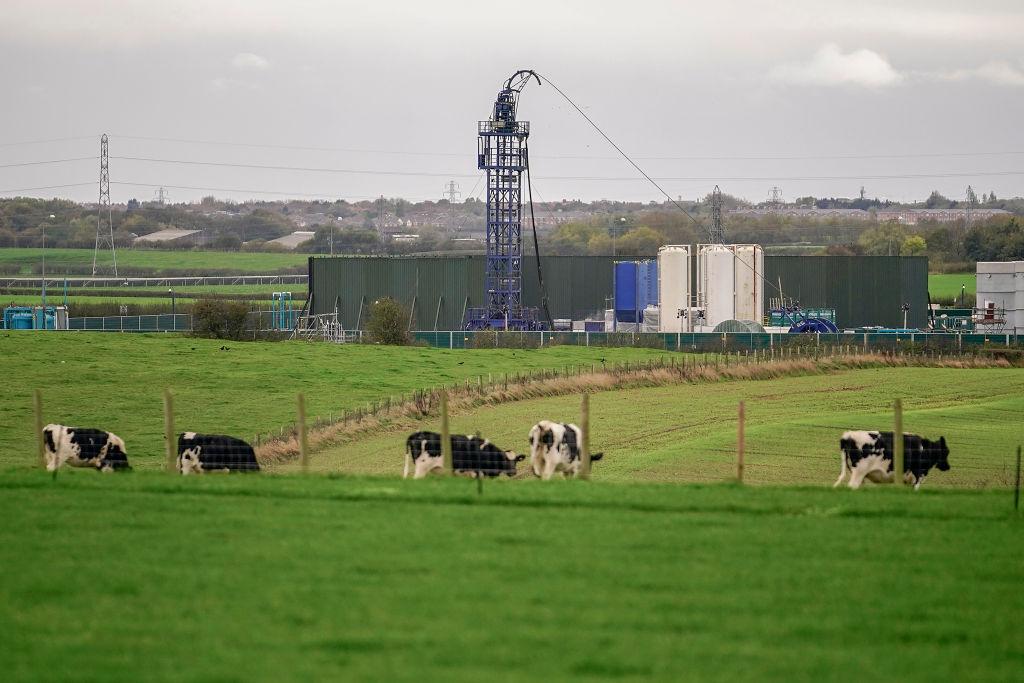 Fracking — it's a strange word, and one that's highly controversial, though many people don't know what it means, and if you're one of them, you're not alone. We're here to help you uncover what fracking actually is, the history of fracking in the U.S., and the ongoing fight to ban fracking.
Article continues below advertisement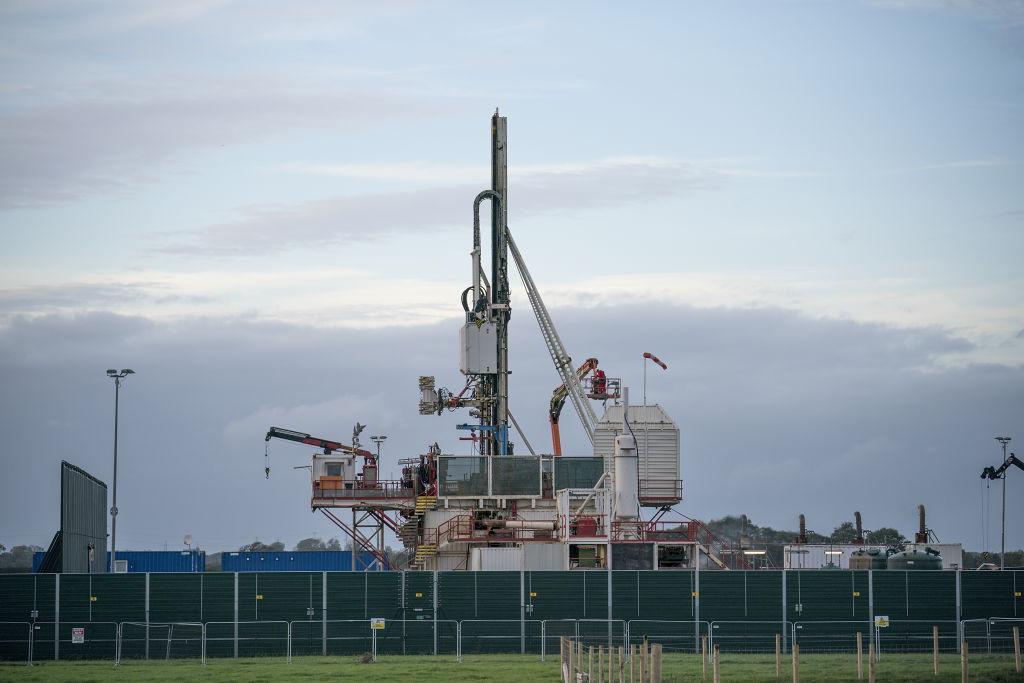 Here's what fracking means:
According to Lexico, the actual definition of fracking — short for hydraulic fracturing — is "the process of injecting liquid at high pressure into subterranean rocks, boreholes, etc. so as to force open existing fissures and extract oil or gas."
But what does that actually mean? Well, more simply stated, it's a way of recovering gas and oil from shale rock by fracturing them, which is how fracking got its name.
Article continues below advertisement
"Fracking is the process of drilling down into the earth before a high-pressure water mixture is directed at the rock to release the gas inside. Water, sand, and chemicals are injected into the rock at high pressure which allows the gas to flow out to the head of the well," as BBC News shares.
"The process can be carried out vertically or, more commonly, by drilling horizontally to the rock layer, which can create new pathways to release gas or used to extend existing channels."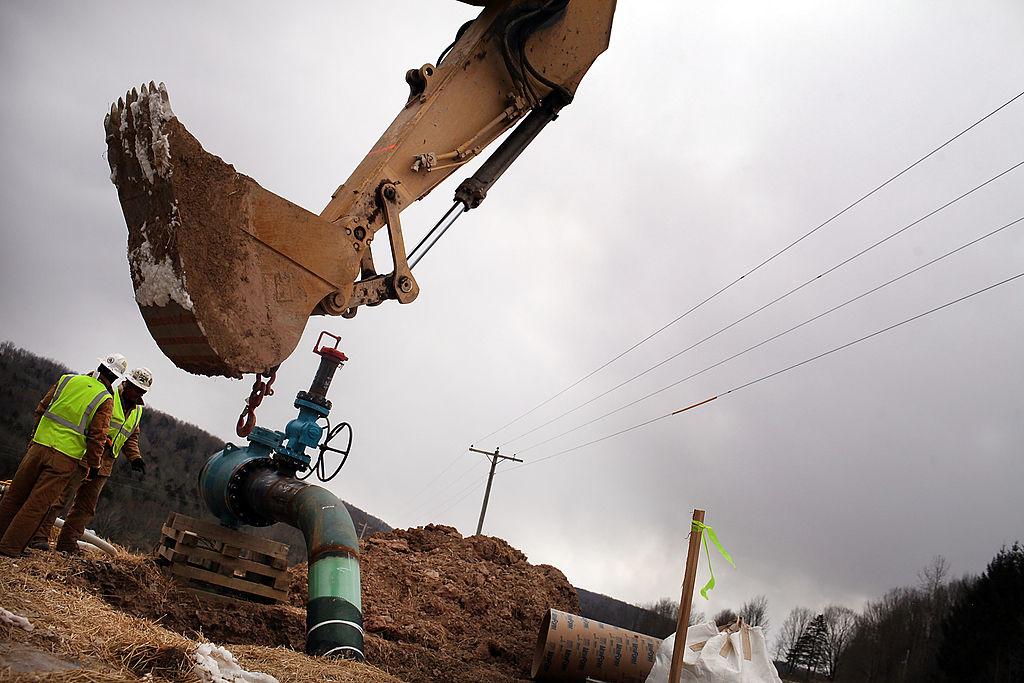 Article continues below advertisement
So how does fracking work?
Fracking follows a series of steps surrounding a well to extract natural resources. Once properly installed, according to Vox, "a typical well can produce gas for 20 to 40 years, pumping out thousands of cubic feet of gas each day."
Here's a very basic outline of how the fracking process goes:
A "wellbore" hole is drilled to reach the shale, possibly up to 5,000 feet underground. A steel-lined well prevents groundwater contamination.
Horizontal drilling begins, often for a mile or more.
A perforating gun sends explosive charges to puncture holes deep in the shale.
A mix of water, sand, and chemicals is pumped in at an extremely high pressures to permeate the holes and crack shale open (fracking).
Water and chemicals are pumped out followed by the natural gas or oil extracted.
Article continues below advertisement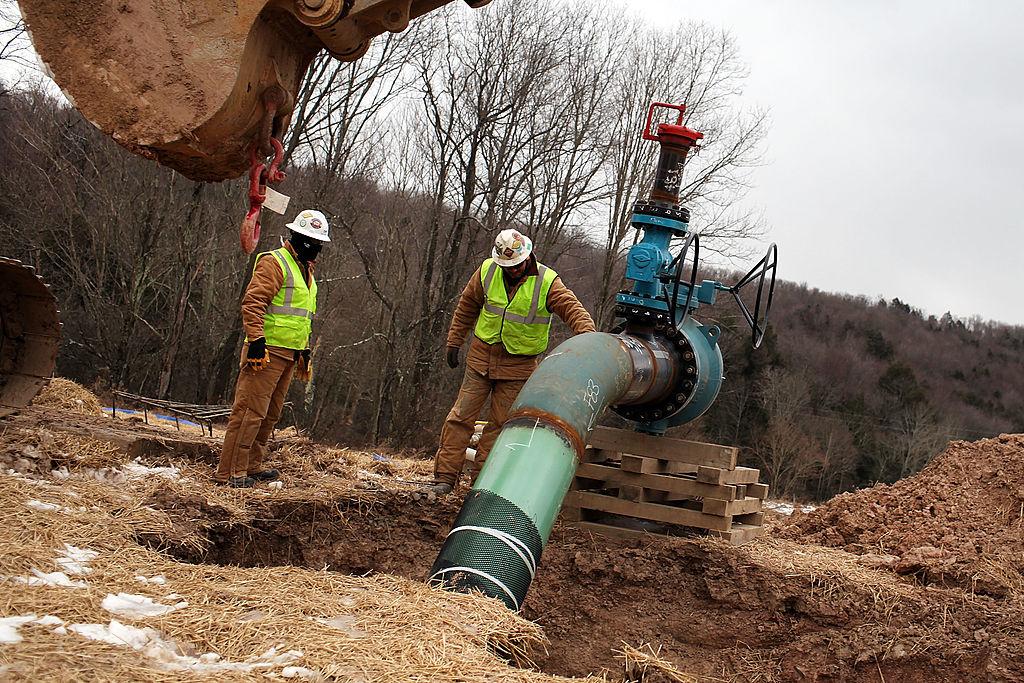 So when did fracking start in the U.S.?
Fracking dates back to the 1860s. According to the Independent Petroleum Association of America (IPAA), fracking got its start in the U.S. in 1947 in Kansas in an effort to extract natural gas from limestone. Still, other sources say fracking in its first form took place in this country as early as the 1930s.
Its rich history is well documented, and its beginnings in America are attributed to the Stanolind Oil and Gas Corporation, and later Halliburton — an oilfield service company.
Article continues below advertisement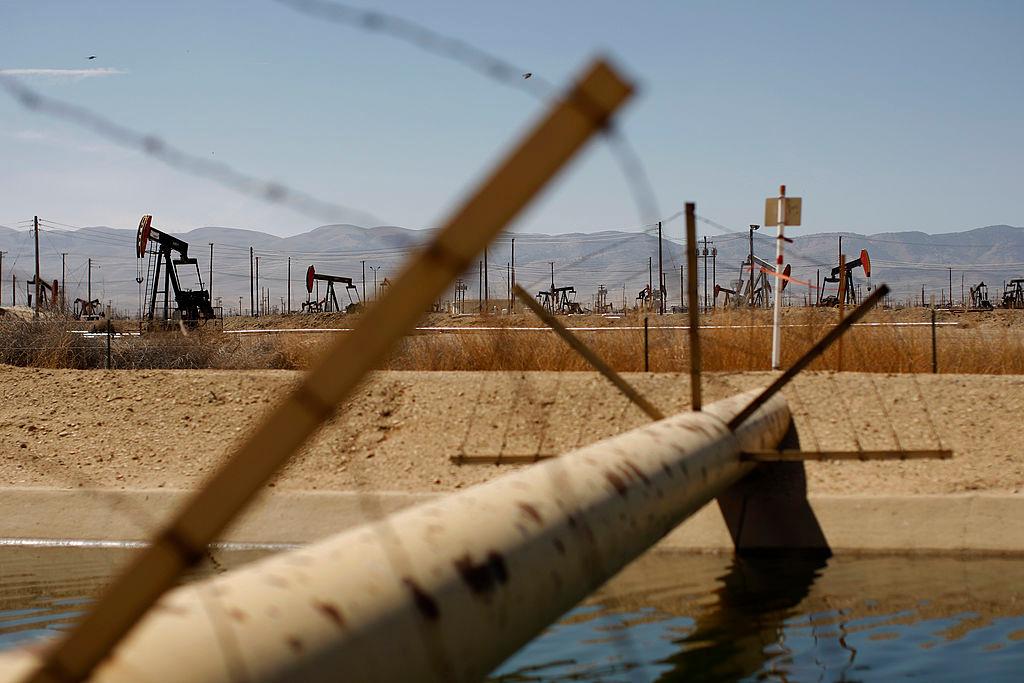 And the industry is proud of that longstanding history.
"Fracking is a uniquely American success story that has provided immense benefits around the nation," IPAA shares.
"By safely unlocking America's abundant natural resources, fracking has created millions of American jobs, reduced energy prices, brought cleaner air by significantly reducing U.S. greenhouse gas emissions to 25-year-lows, strengthened our national security, and transformed the United States into a global energy superpower."
Article continues below advertisement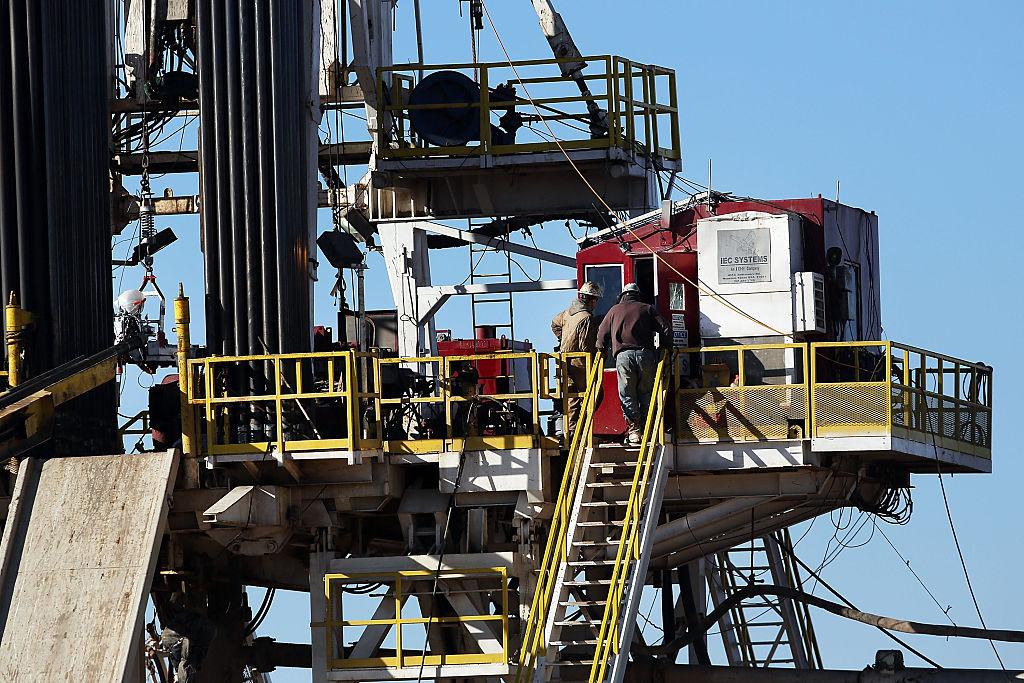 How many fracking wells are there in the U.S.?
Since fracking got its start here in the United States, more than 1.7 million wells have been created to use the fracking process. Many exist in Texas, North Dakota, and Louisiana, but are not restricted to these states.
That is a large number, but it pales in comparison to the amount of fuel extracted. Together, the wells in the U.S. have collectively produced more than seven billion barrels of oil and 600 trillion cubic feet of natural gas, according to IPAA.
Article continues below advertisement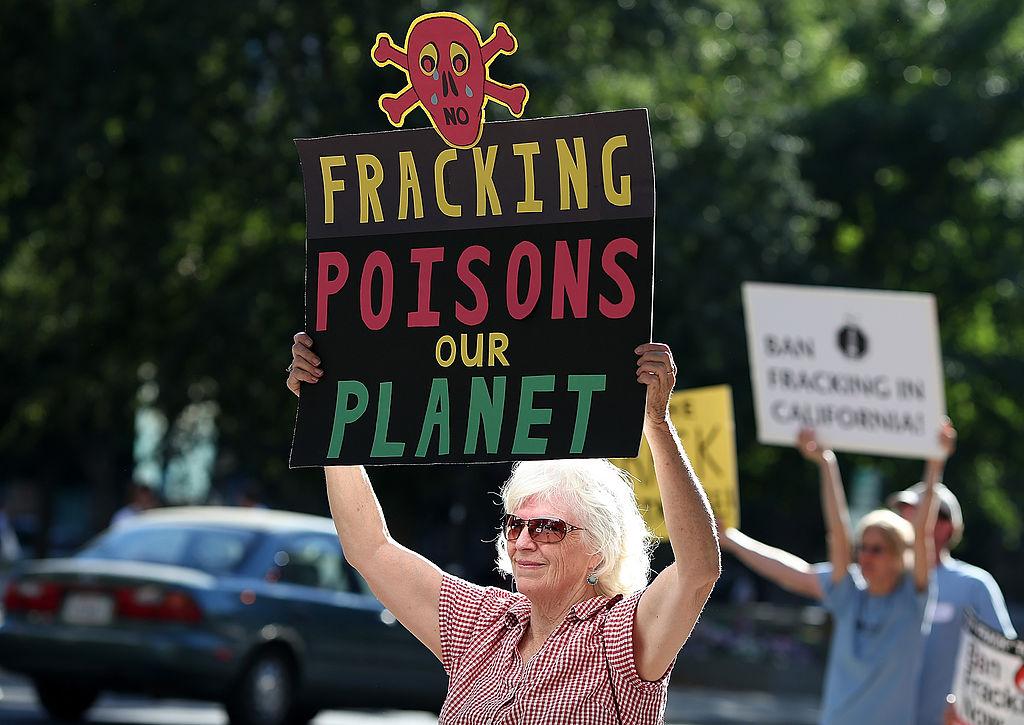 But fracking raises major environmental concerns.
Environmentalists have many concerns when it comes to fracking, including…
The possibility that it might cause ground tremors or even earthquakes.
Its extreme water usage and the toll that it takes, especially in the face of ongoing droughts. A typical well can use anywhere from 2 - 7 million gallons in its lifetime, Vox shares.
The harmful, often carcinogenic chemicals involved in the process leaking into the ground, polluting the area and contaminating groundwater.
Billions of gallons of chemical-containing wastewater pollution after the fracking process, often pumped into separate wells.
The fact that it distracts from the need for renewable energy sources, instead of further depleting natural resources.
Now that you know what fracking is, when and how it got started in the U.S., and the serious concerns surrounding it, you're on top of one of the country's most highly debated environmental issues. Stay informed on some state's individual efforts to ban fracking.