Forget the Landfill! Your Waste Coffee Grounds Can Make Concrete 30 Percent Stronger
Newsflash: Your waste coffee grounds end up in landfills. RMIT researchers have figured out a way to turn waste coffee grounds into sustainable concrete.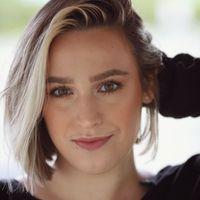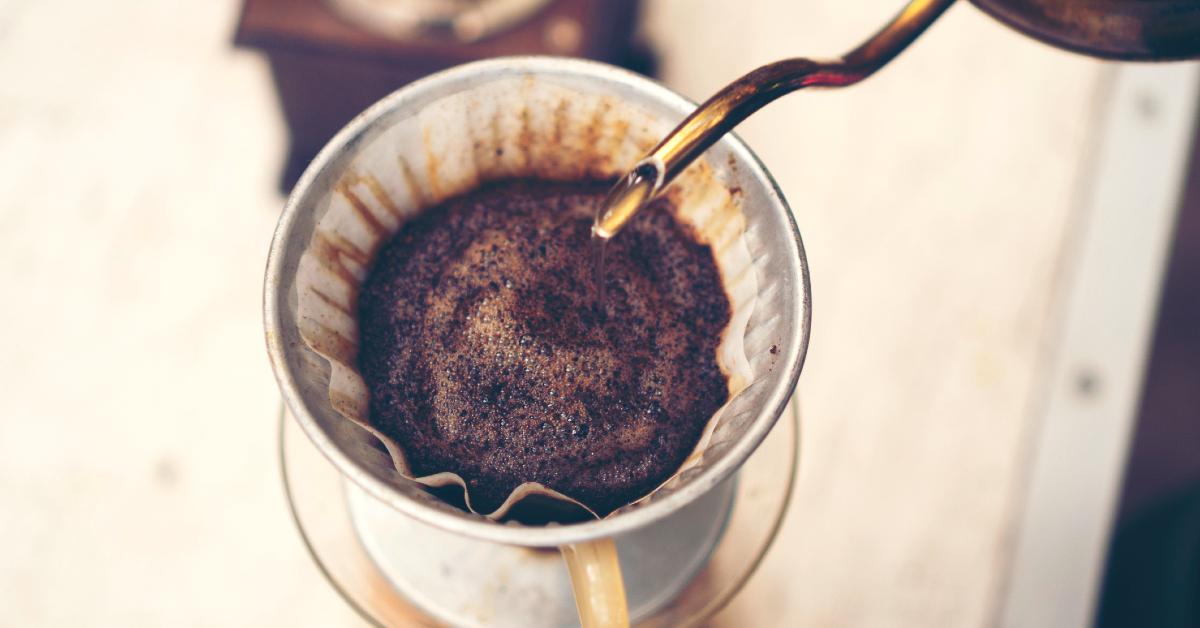 Whether you like it hot, iced, frozen, or with Kahlúa and vodka, coffee is a universal gift from above. It awakens morning zombies, acts as a grueling all-nighter pal, and brings people together all across the globe. In fact, according to Seven Mountains Coffee, the caffeinated treasure is consumed by approximately 30 to 40 percent of the world's population regularly. More specifically, the company wrote, "166.63 million 60-kilogram bags of coffee were consumed globally in 2020/2021."
This very article was written while sipping on a pumpkin pie-flavored iced coffee. But behind the bean juice joy lies a major waste problem.
Article continues below advertisement
New Atlas reported that "worldwide, the [estimated] total amount of spent coffee grounds (SCG) produced annually is 60 million tons." Unfortunately, much of that goes into landfills. (We could mention disposable coffee cup waste, but that's a whole 'nother article.) Though coffee grounds are organic waste, their decomposition is halted in landfills.
"Organics can't break down in a landfill because they're designed for storage, not decomposition," Kathryn Kellogg — author of 101 Ways to Go Zero Waste — wrote in an Instagram post. "There's no oxygen in a landfill so organic matter like paper, wood, and food scraps are stuck in a limbo state releasing methane."
Thankfully, RMIT University researchers have developed a way to give waste coffee grounds a second life — and it involves making concrete significantly stronger.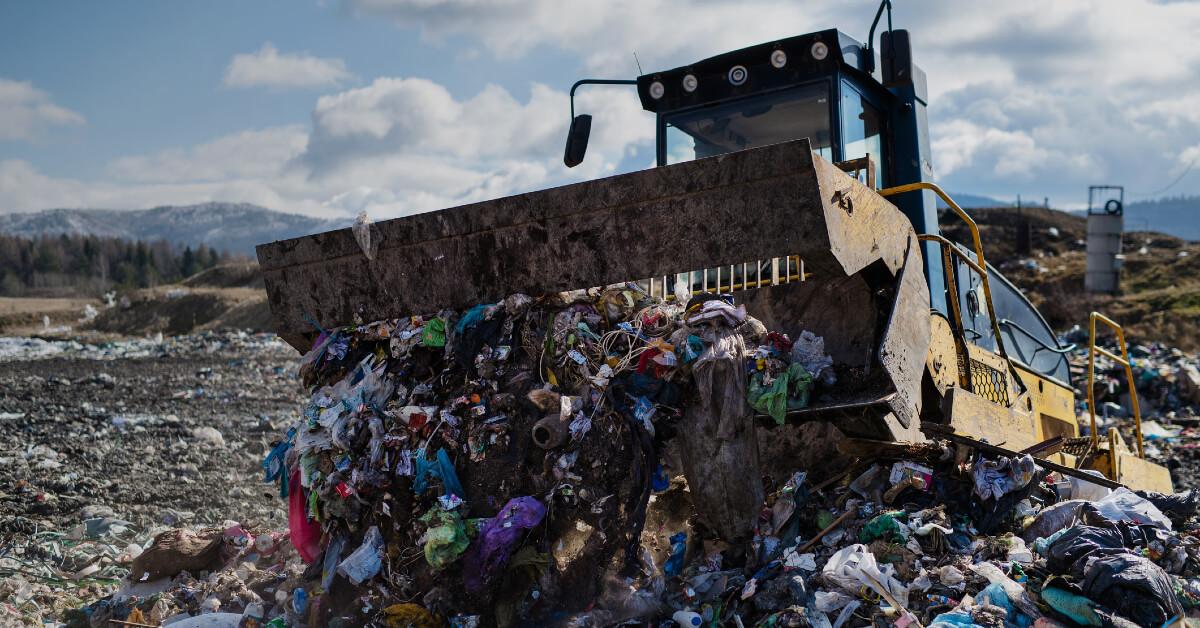 Article continues below advertisement
Australian engineers are turning waste coffee grounds into uber-strong concrete.
"The disposal of organic waste poses an environmental challenge as it emits large amounts of greenhouse gases including methane and carbon dioxide, which contribute to climate change," Dr. Roychand said.
Article continues below advertisement
Waste coffee ground biochar can reduce the amount of sand used in concrete.
Not only can this groundbreaking technique keep excess organic matter out of landfills, but it can help preserve a precious natural resource: Sand.
"The ongoing extraction of natural sand around the world — typically taken from river beds and banks — to meet the rapidly growing demands of the construction industry has a big impact on the environment," study author Professor Jie Li explained.
Article continues below advertisement
"Typical" concrete mix is about 10 percent cement, 20 percent air and water, 30 percent sand, and 40 percent gravel, per Concrete Supply Co.
"There are critical and long-lasting challenges in maintaining a sustainable supply of sand due to the finite nature of resources and the environmental impacts of sand mining," Professor Li continued.
In a 2017 article, The Guardian deemed sand mining "the global environmental crisis you've probably never heard of." In short, the industry destroys habitats (specifically those of bottom-dwellers) and pollutes waters, suffocating aquatic species and negatively impacting birds. Additionally, sand extraction causes significant infrastructure damage, often leaving "the foundations of bridges exposed and unsupported," per The Guardian.
"With a circular-economy approach, we could keep organic waste out of landfill and also better preserve our natural resources like sand," Professor Li said.
Co-researcher Dr. Mohammad Saberian relayed that the team has also concocted biochar from wood, food waste, agricultural waste, and municipal solid-waste.
Article continues below advertisement
As for what inspired the coffee-concrete study, Dr. Roychand said that the team was interested in "[finding] an innovative way of using the large amounts of coffee waste in construction projects." More specifically, Dr. Roychand wanted to give the coffee grounds a "double shot at life." Ah, coffee humor.
"Several councils that are battling with the disposal of organic waste have shown interest in our work. ... They have already engaged us for their upcoming infrastructure projects incorporating pyrolysed forms of different organic wastes."
Dr. Shannon Kilmartin-Lynch — joint lead author and a Vice-Chancellor's Indigenous Postdoctoral RMIT Research Fellow — was inspired for more personal reasons.
Article continues below advertisement
His inspiration embraced Caring for Country and "ensuring there's a sustainable life cycle for all materials and avoiding things going into landfill to minimize the impact on the environment."
Australia's Department of Climate Change, Energy, the Environment and Water described Caring for Country as "an obligation and an honor" for Indigenous Australians. The concept "draws on laws, knowledge, and customs that have been inherited from ancestors and ancestral beings, to ensure the continued health of lands and seas with which they have a traditional attachment or relationship."
Though the team's research is in early stages, coffee concrete is certainly promising. We'll drink some espresso martinis to that!