When Waste Becomes Affordable Housing — Check out This Concrete Made From Recycled Diapers
These scientists took a waste problem and turned it into affordable housing. Can you really turn diapers into concrete? Here's what to know.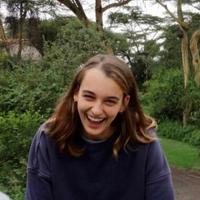 By
Eva Hagan
Jun. 22 2023, Published 2:43 p.m. ET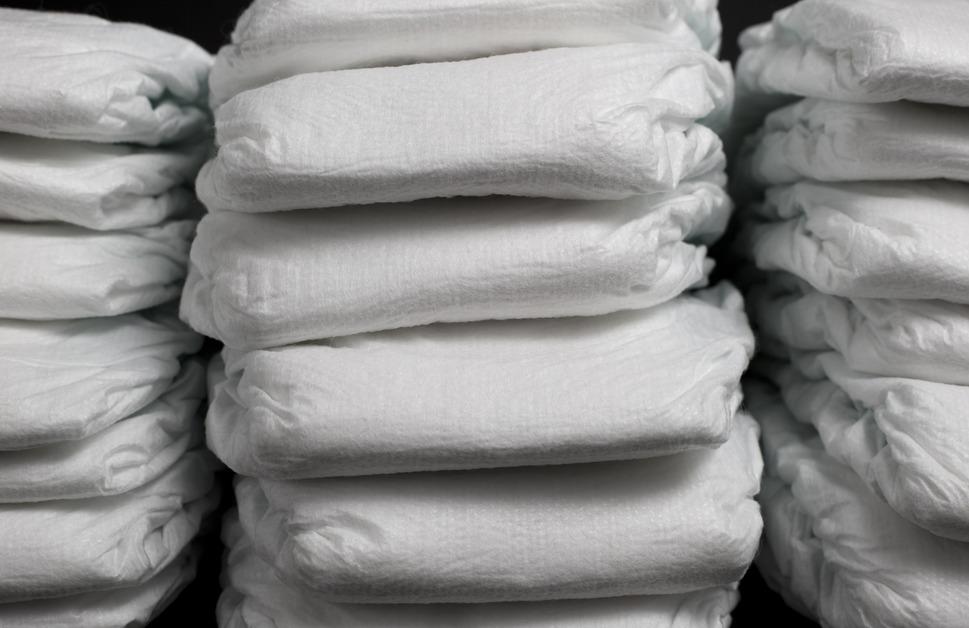 Article continues below advertisement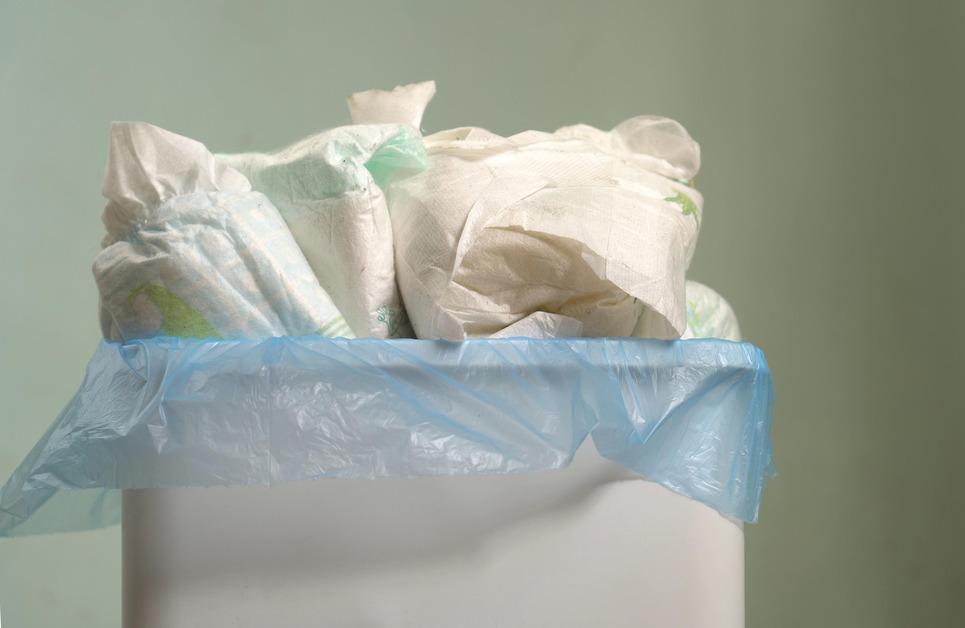 A single-story concrete house has been made from diapers.
Diapers probably aren't the first thing you think of when you think of building materials, but it's a scientific experiment that definitely paid off!
According to Scientific American, researchers at the University of Kitakyushu found that shredding diapers can reduce the amount of sand needed in making concrete, replacing around nine to 40 percent, without compromising any structural integrity.
Article continues below advertisement
Why diapers? Well, diaper disposal is an environmental problem, a major source of non-recyclable waste that piles into landfills yearly. Not to mention, Stacker reports that disposable diapers can introduce feces to groundwater and the problem of oil drilling.
Why cement? It's estimated that seven percent of all greenhouse-gas emissions come from cement production each year. Furthermore, cement production needs around 50 billion tons of sand yearly, per Scientific American.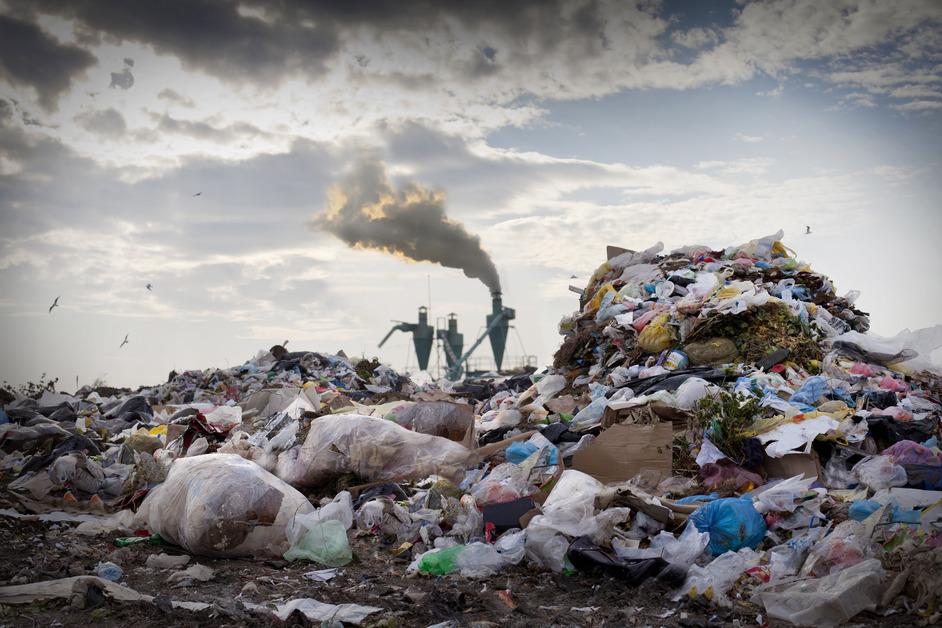 Article continues below advertisement
The current method of cement production isn't sustainable, and Earth is reportedly running out of naturally occurring sand, which is responsible for protecting communities and habitats from things like storm surges, and erosion, per Popular Mechanics. It was only a matter of time before scientists would have to get creative and find solutions.
The diaper-concrete house is solving an affordable housing issue.
Siswanti Zuraida, a civil engineer at the University of Kitakyushu, spearheaded the project to use this new concrete form for building homes. In her research, Zuraida pointed to how low- and middle-income countries experience rapid population growth, which creates a higher demand for low-cost housing, an influx of babies, and, you guessed it, diapers.
Article continues below advertisement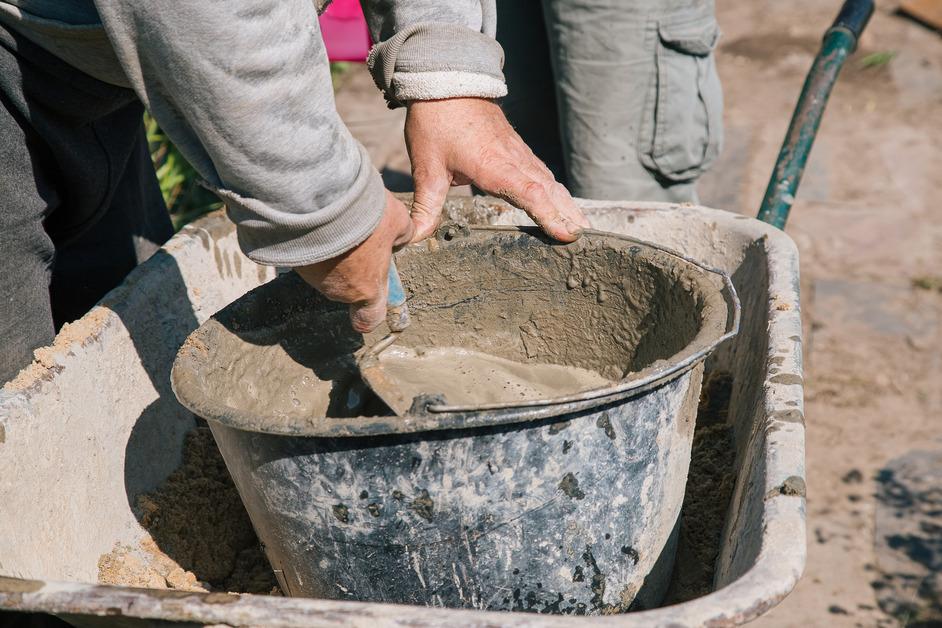 She told Scientific American, "It's all about resource availability. With the growth of the population, the diaper waste will also grow. It's challenging, so we thought that this would be a part of our contribution to recycling this waste."
Article continues below advertisement
Zuraida and her team were able to take their project to Indonesia, a country with high population growth but inadequate affordable housing and waste management. Using the most diaper waste possible, they built a single-story, two-bedroom, one-bathroom home. Diaper waste could replace 27 percent of normal building materials without compromising strength.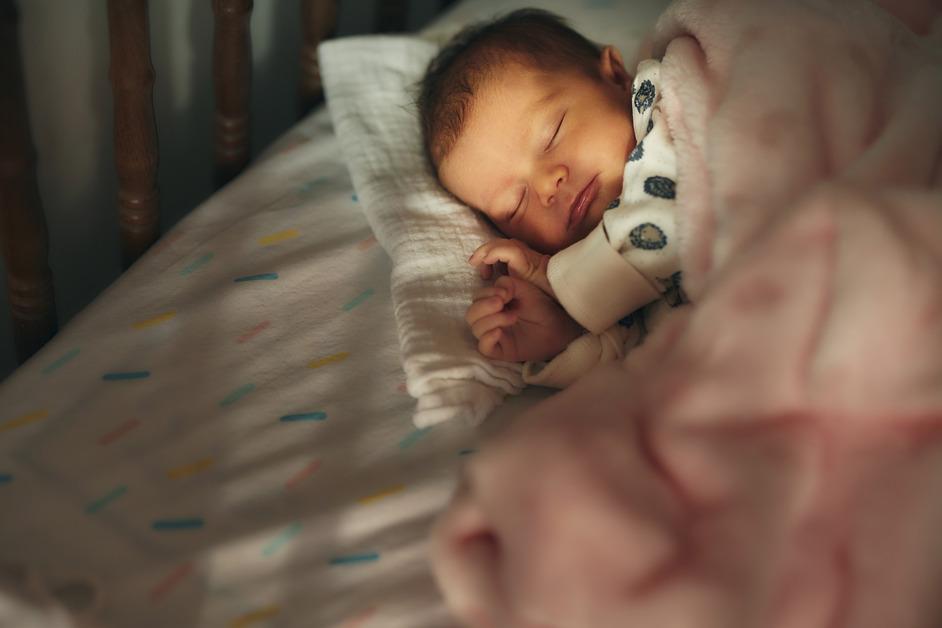 Article continues below advertisement
The team concluded that for larger buildings with multiple floors, the diaper ratio would decrease for the load-bearing portions of the house, however, they could still replace a significant amount of sand in walls, landscaping blocks, and walkways, per Science News.
Using diapers as concrete requires extensive transport.
Incorporating diapers into concrete is a creative environmental solution, but requires a bit of extra labor. Right now, diapers aren't separated from regular waste, meaning that they have to be picked out and taken to processing plants, per Scientific American.
Article continues below advertisement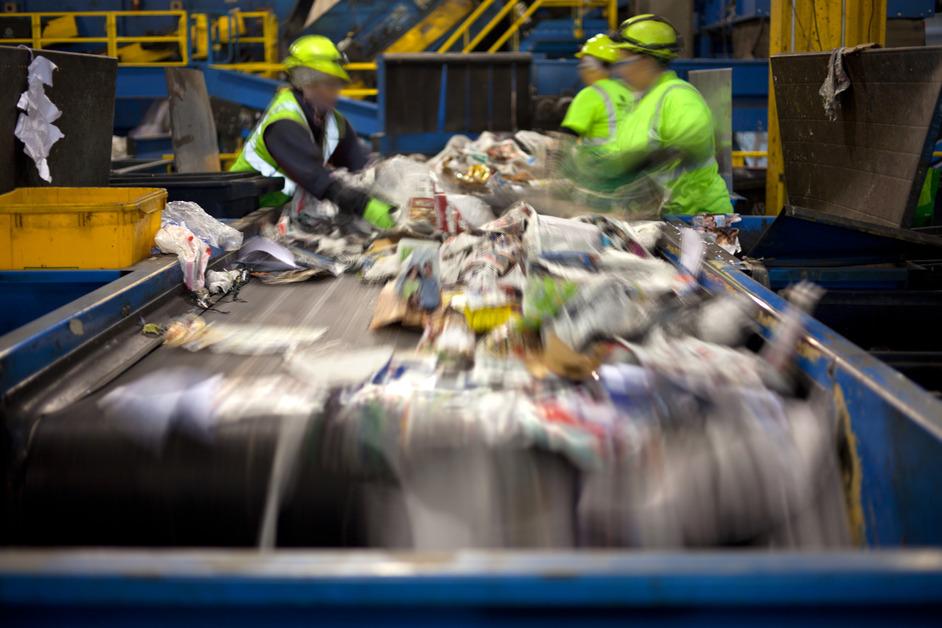 Chemist Christof Schröfl of Technische Universität Dresden in Germany told Science News that this might put limits on the environmental friendliness of the project due to the difficulties in finding, transporting, and sanitizing the diapers for repurposing.
Schröfl believes it's time to tackle the issue of single-use diapers, replacing them with something more reusable. However, a product like this that is affordable and normalized everywhere hasn't taken flight yet. Regardless, it's great that scientists are taking steps toward a more sustainable future!