Recycle Week 2022 Has Been Postponed, but There Are Still Ways to Get Involved
Recycle Week 2022 was slated for September 2022, but a recent tragedy changed the annual event's dates. Find out why the date changed.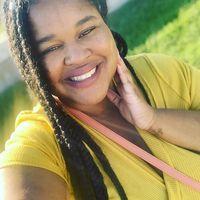 Years after Recycle Now launched Recycle Week in 2003, Recycle Week 2022 had significant plans to boost its sustainability efforts. Over the years, the celebration has become a way for organizations to get involved in recycling efforts. Recycle Week also sheds light on new challenges happening within the environment, like the climate change crisis currently affecting the globe.
Article continues below advertisement
Recycle Now shared on its website how focusing on climate change is a priority in 2022. However, a recent tragedy will affect the organization's plans for the annual celebration.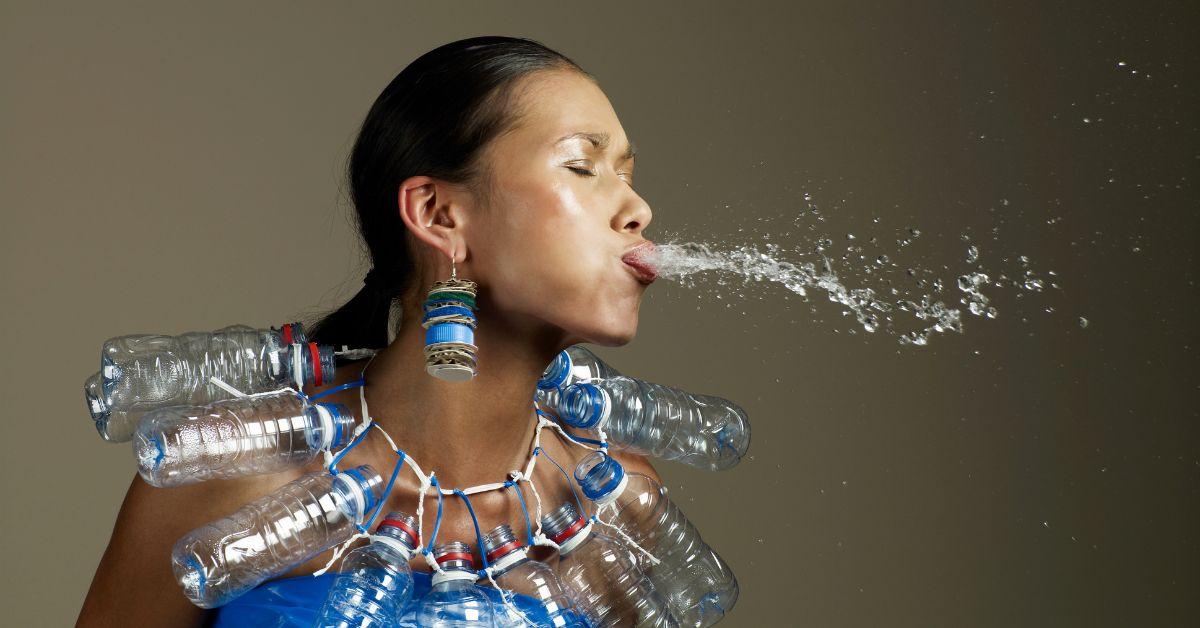 Article continues below advertisement
Recycle Week will be postponed due to Queen Elizabeth II's death.
Although Recycle Week's presence is worldwide, the events began in the U.K. in the early 2000s. Due to this, Recycle Now's team responded to Queen Elizabeth II's death by immediately changing Recycle Week's dates. Recycle Week was initially slated to run from September 19 until Sept. 25, 2022. However, the organization postponed the dates and informed its supporters of the change on its website.
"In light of the recent sad news of the passing of Her Majesty Queen Elizabeth ll, we will be postponing Recycle Week 2022 (19-25 September)," the team wrote. "We are currently discussing a new date with key stakeholders involved in the campaign and will publish the date on this web page shortly."
Queen Elizabeth died at age 96 on Thursday, Sept. 8, 2022, surrounded by the royal family. Since the news of her death broke, millions of her fans have paid their respects to the longtime monarch with various memorial sites.
Article continues below advertisement
In addition to postponing its event in the U.S. and U.K., Recycle Now also made direct requests. On the site, the team asked those hoping to get involved with the events to suspend promoting Recycle Week until the new dates are announced. Each year, Recycle Now allows companies and influencers to spread the word with marketing materials about Recycle Week, including hashtags and photos to promote on social media.
Article continues below advertisement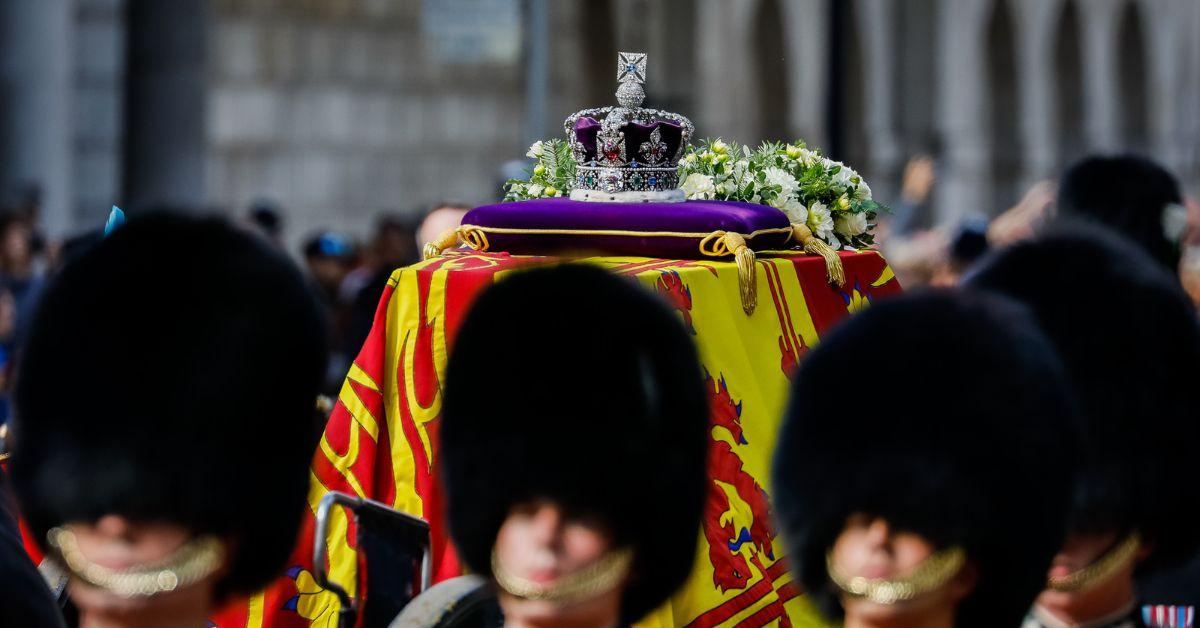 There are other ways to spread the word about recycling if you miss Recycle Week 2022.
Recycle Week will be on hold until further notice, but recyclers can still get involved with other events. For those living in the U.S., America Recycles Day takes place on Nov. 15, 2022. The National Recycling Coalition created the celebration in 1997, and it has been a part of U.S. history since then.
Article continues below advertisement
However, America Recycles Day received more recognition after becoming part of the Keep America Beautiful campaign.
"The National Recycling Coalition is working with Keep America Beautiful (KAB) to promote and spread awareness of what can and cannot be recycled. We invite you to plan your own ARD event by taking advantage of the wide variety of tools and resources available to make event planning easy and impactful," the coalition said of the holiday.
As those with a penchant for green living may already know, events like Recycle Week and America Recycles Day are just two options for seeking other recycling opportunities. Anyone can take efforts to reduce their impact any day of the year.