Snow Is Turning Pink in the West: The Scientific Phenomenon of Watermelon Snow
There have been reports of pink snow on the mountains in the Western U.S. Where does it come from?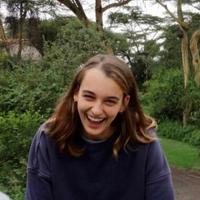 By
Eva Hagan
Jun. 27 2023, Published 9:41 a.m. ET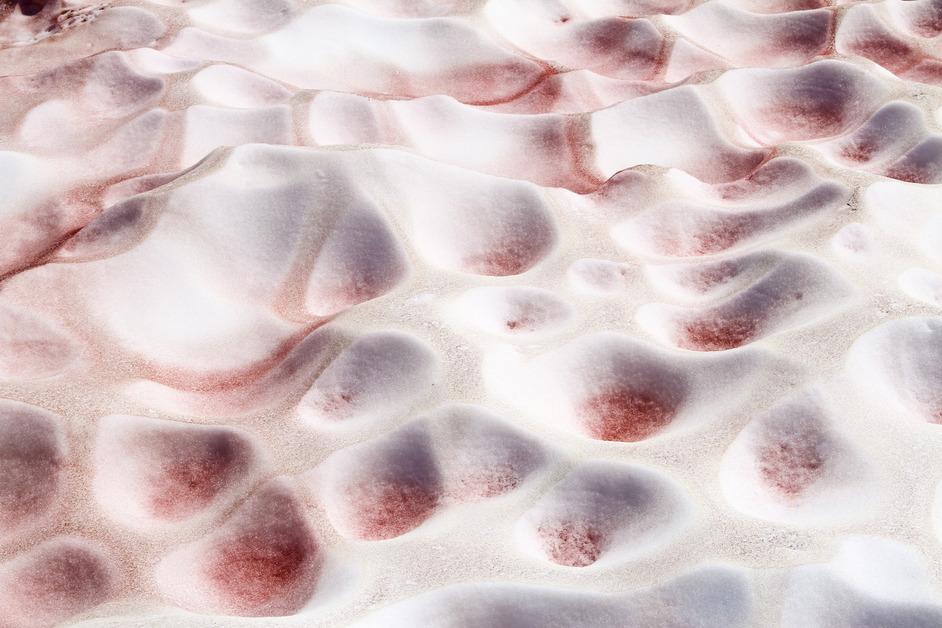 Although June marks the start of summer in the U.S., in June 2023, you can still find snow at the tops of some peaks in the Western U.S.. And you may notice, not all the snow is white. Many report seeing snow streaked with pink, red, and orange, referred to as watermelon snow.
So, what causes watermelon snow? There's a scientific answer.
Article continues below advertisement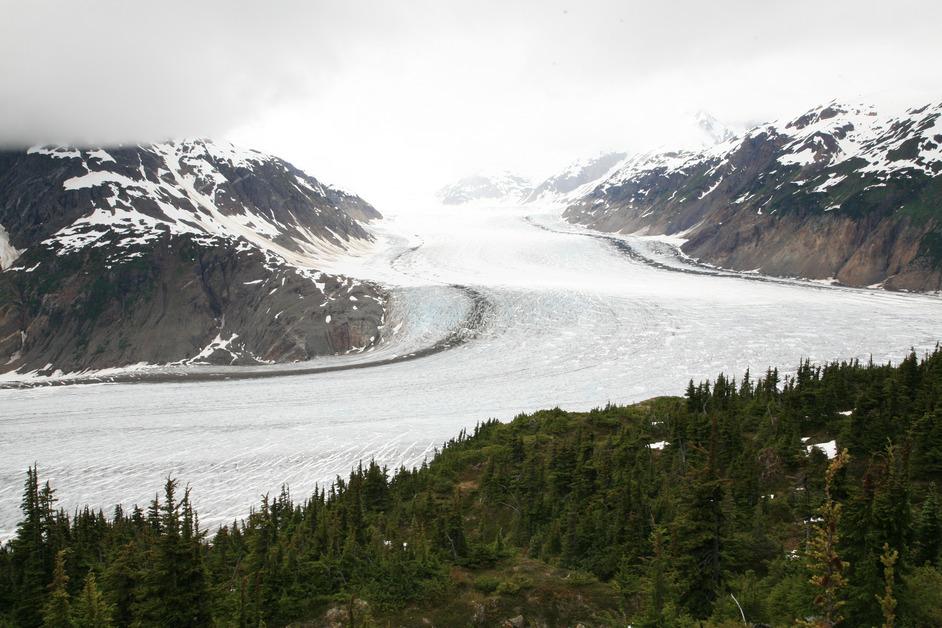 What causes watermelon snow?
In June of 2023, some of Utah's peaks are turning pink. It's called watermelon snow. Watermelon snow is the given name for patches of pink, red, and orange-ish snow found in parts of the Western U.S., per CNN.
Article continues below advertisement
The coloring is a result of freshwater green algae blooming from the species Chlamydomonas nivalis. Scott Hotaling, a professor at Utah State University's department of watershed sciences, explained to CNN that this algae prefers colder environments, and can actually produce a number of colors when blooming.
The color appears during the algae's reproductive stage, where the meltwater provides enough nutrients to pull the algae out of a dormant state causing it to come to the surface of the ice. During the reproductive stage, a second pigment is produced that darkens the cells, which blocks ultraviolet rays from the sun.
As the snow becomes more pigmented, it becomes less reflective, and therefore melts faster. This could be a problem.
Article continues below advertisement
Is there a connection between watermelon snow and climate change?
Some scientists do think there is a connection between watermelon snow and climate change. According to CBS News, researchers have found that decreased snowfall during the colder months followed by higher temperatures during the spring and summer create the ideal environment for algae like this. Meaning we could be seeing more watermelon snow in years to come.
Article continues below advertisement
It's kind of like a cycle from here, as everything turns out to be. The warmer temperatures increase the watermelon snow, the watermelon snow increases the temperature of the snow because of the low albedo, or reflectivity, causing it to melt.
Article continues below advertisement
States like California, Utah, Nevada, have experienced intense droughts in the early 2020s, and rely on snowpack melts for water. But when snowpacks decline, melt early, or faster, this can affect how much water enters the streamflow for human use.
According to the National Oceanic and Atmospheric Administration (NOAA), snowpacks decreased by almost 20 percent between 1995 and 2020 across the Western U.S.. A continued decline in snowpacks, or alterations to the melting schedule, could pose a risk to drinking water sources, agriculture, and even hydropower production.
Article continues below advertisement
There's another problem. Hotaling also spoke with High Country News, where he explained that faster snow melt from algae could actually heat up streams and waterways, which would lead to more evaporation and less water in the summer, all of which perpetuates droughts.
Article continues below advertisement
However, it's important to point out that not all scientists agree on how algae is affecting this snow melt. This has to do with the amount of variables that contribute to a snowmelt, like topography and slope, and some just don't believe there is enough research to prove that algae are to blame, per High Country News.
Can you eat watermelon snow?
Although it may look appetizing, like pink shave ice, experts advise against eating the watermelon snow. If consumed in large amounts, the snow can have a laxative effect, and lead to other digestive issues, per the Ocean Conservancy.
So, it's probably best to just stick to eating actual watermelon — it will taste better, anyway.