British Columbia Is Experiencing the Wrath of King Tides — What Does That Mean?
While the tide changes everywhere on planet Earth (thanks to the moon!), king tides are wreaking havoc in British Columbia right now.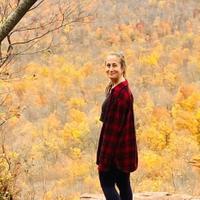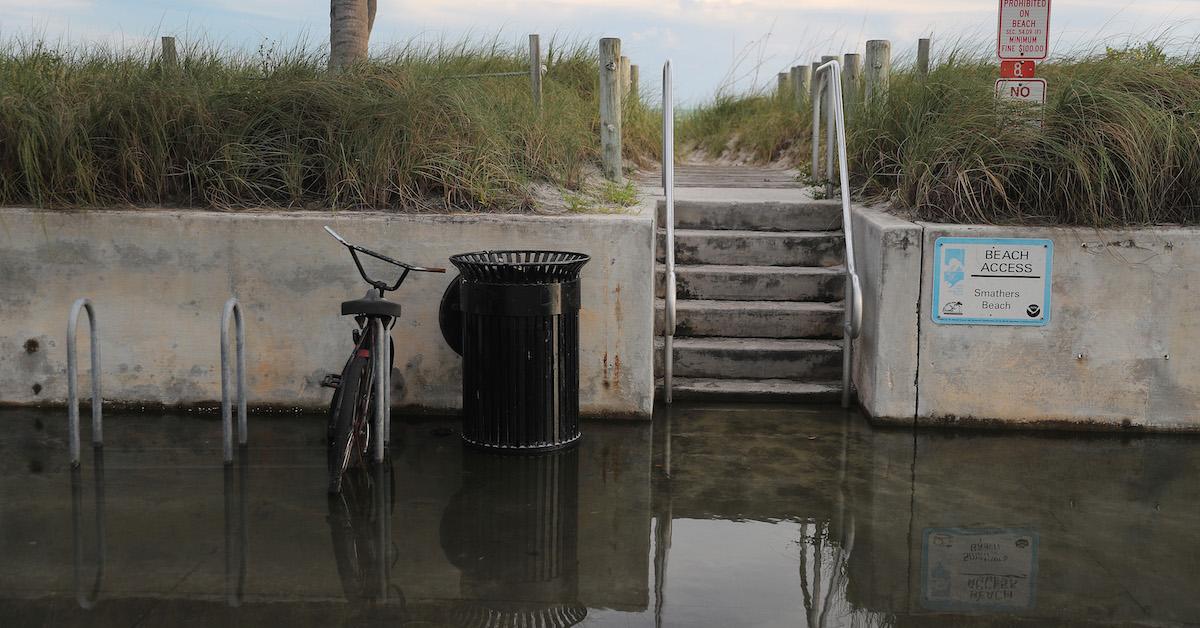 The tides change on a daily basis across the planet, thanks to the glorious work of the moon, and for the most part, we're grateful for it. But King Tides are an entirely different story — they wreak havoc in communities worldwide.
Currently, cities across British Columbia are gearing up for devastating floods, which are being triggered by King Tides. But what exactly are King Tides, and why should we be aware of them?
Article continues below advertisement
"City crews are on-site again today to monitor and assist if required during the high tide event," reads a flood risk advisory for those in the city of Delta. "The risk of flooding is high for residents in the Boundary Bay and Beach Grove communities. Sand and sandbags are available for residents at: Seaview Road, 1A Avenue boat launch, 3rd Avenue beach access, and 16th Avenue beach access. Residents who need assistance can call the police non-emergency line."
"The high tide has passed today with no reported flooding issues," the notice read the day prior. "Notices to local residents in Beach Grove and Boundary Bay are being delivered to advise of the storm surge event tomorrow and to encourage residents to take suitable precautions. Sandbags are available and staff will be out again tomorrow to monitor and respond as required."
Article continues below advertisement
What are King Tides?
Even though the King Tide may sound complex, it's evidently a non-scientific term that people outside the world of meteorology use to describe really high tides.
According to the NOAA, tides in general are just waves that roll in and out, thanks to the moon and sun's gravitational pull during their orbits. Unusually high tides or King Tides tend to be triggered by a new or full moon, during specific seasons, or when the Moon is in a perigean spring tide, meaning it's closest to Earth.
Article continues below advertisement
King Tides can result in serious floods. Earlier this year, San Francisco was experiencing King Tides, which triggered citywide floods. Now, the city of Delta and parts of Vancouver are gearing up to evacuate from regional flooding.
"We're very, very concerned," Delta Mayor George Harvie stated, per CTV News. "This is the first time we've had these record king tides and a continuous storm surge warning that we've had through Environment Canada and the federal government."
While King Tides are a totally natural occurrence, they can of course be exacerbated by climate change. Climate change is melting the ice caps, which is causing the ocean's water levels to rise. So when tides are higher than normal, they're going to flood low-lying and coastal communities that weren't previously affected.
Article continues below advertisement
Thanks to King Tides, parts of Florida may be underwater within two years.
You've likely heard the Florida Keys are going to be under water within the next two years — and that's also due to King Tides, which are being exacerbated by global warming.
Even though preventative measures may preserve the roads, elevating them is unaffordable for local governments. By 2100, water levels will have risen by 6 feet.
King Tides are a normal occurrence, but the rate at which they're affecting communities these days isn't. Therefore, it's crucial to make efforts to curb climate change, while also investing in preventative infrastructure.