King Tides Have Been Flooding the San Francisco Area — Here's What That Means
San Francisco and the rest of the Bay Area are being slammed with floods because of king tides — here's what that means and why it's important.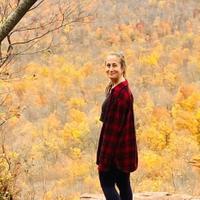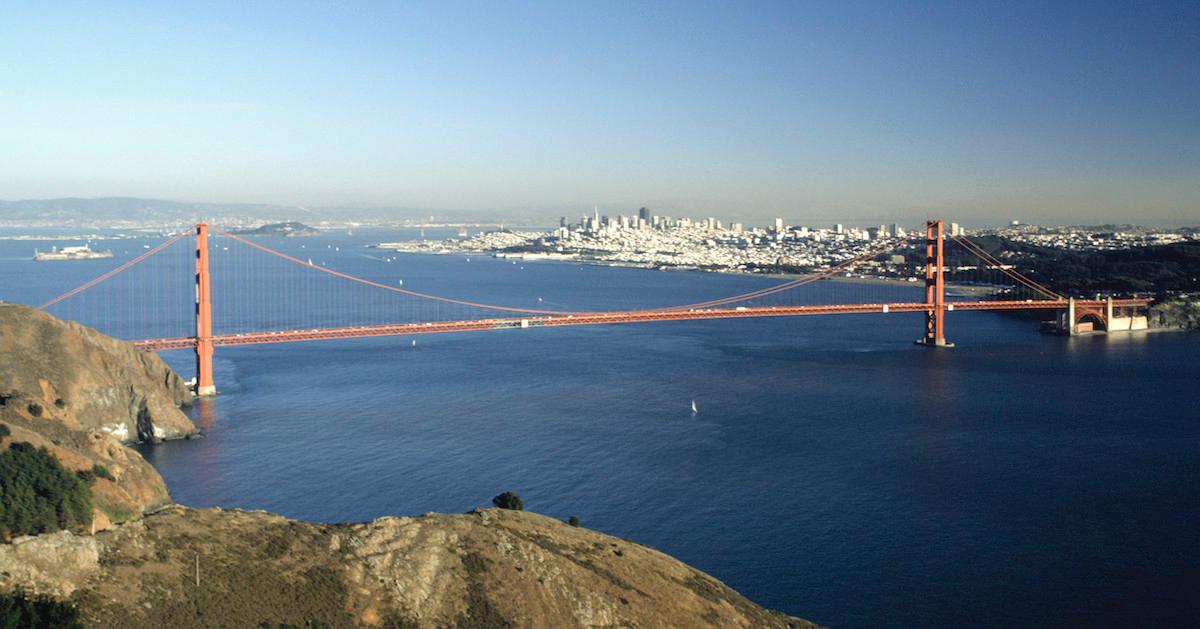 San Francisco is having a rough start to the year, to say the least. In addition to a major COVID spike across the Bay Area, the California metropolis is experiencing massive king tides, which are causing major floods, especially in low-lying areas But what are king tides? And why are they causing such devastating floods in the Golden City?
Article continues below advertisement
"The one gauge that we look at to evaluate everything else in the Bay is a tidal gauge in San Francisco and when it's at seven feet or higher for a tidal level, that's what we call a king tide," National Weather Service meteorologist, Drew Peterson, told Mercury News. "We expect low-lying locations to see flooding and inundation. That's been happening the last few days and that's happening right now."
But on top of the tides, the Bay Area is receiving quite a bit of rain.
"When you have a storm system arriving on top of the king tides, you get an additive effect," Peterson continued, per Mercury News. "Say you have a tide of seven feet and you have a storm surge from the winds and you add that together, you're talking 20 feet. The last three days, we haven't had much in terms of wave action and we're looking at a moderate Northwest swell to arrive with the tidal levels only being slighter lower, so it's possible to see flooding along the Pacific coast."
Article continues below advertisement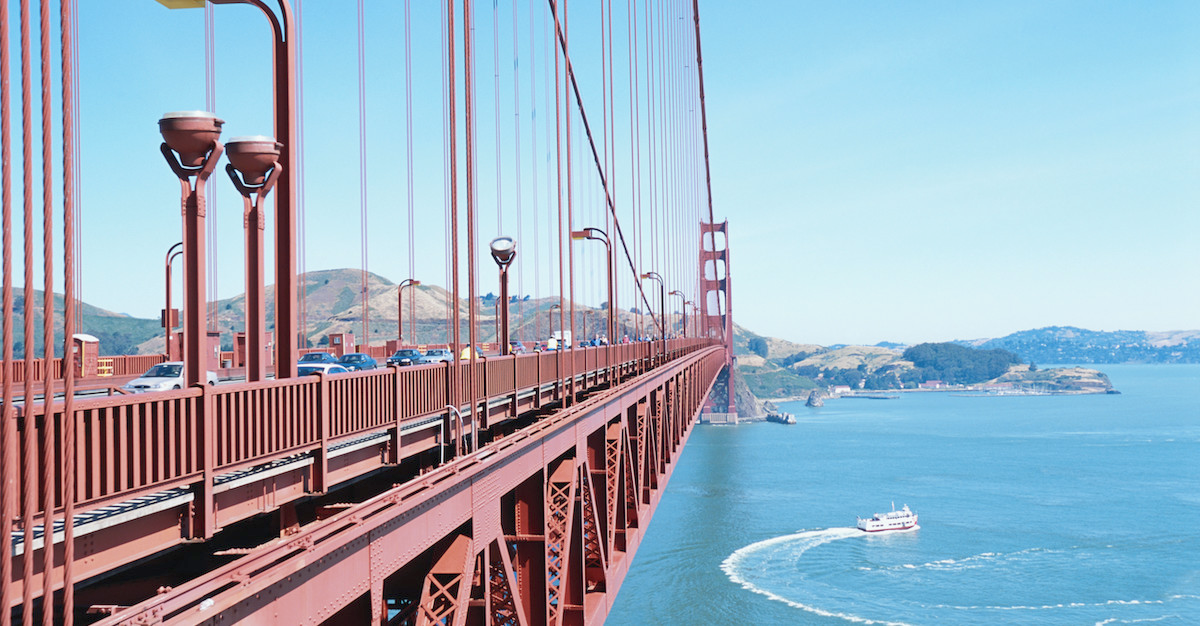 San Francisco's king tides are causing major floods.
Monday, Jan. 3 was thankfully the last day of San Francisco's king tides, but the city could be feeling the effects for quite a while. According to SF Gate, the sea level rose above the sea walls to seven feet high on Monday, which resulted in flooding along the coast. That evening, following the end of the king tides, the city saw the tides sink to their lowest point. This type of unpredictable activity can put beachgoers in serious danger, because the tides can change quickly.
Article continues below advertisement
If you aren't careful, a little adventure to an exposed tide pool could get you stranded pretty quickly.
"Tide poolers and beachgoers should be familiar with the times and heights of local tidal levels to avoid hazards that may arise from rapidly shifting water levels," reads a warning from the NWS, per SF Gate.
Those who witness the high tides are being encouraged by the California King Tides Project to send in photos, to raise awareness — once climate change significantly raises the sea levels, the organization wants to show how it will probably look.
"As time goes by, the water level reached now during a king tide will be the water level reached at high tide on an average day," the Environmental Protection Agency's Climate Ready Estuaries program stated, as per SF Gate.
Article continues below advertisement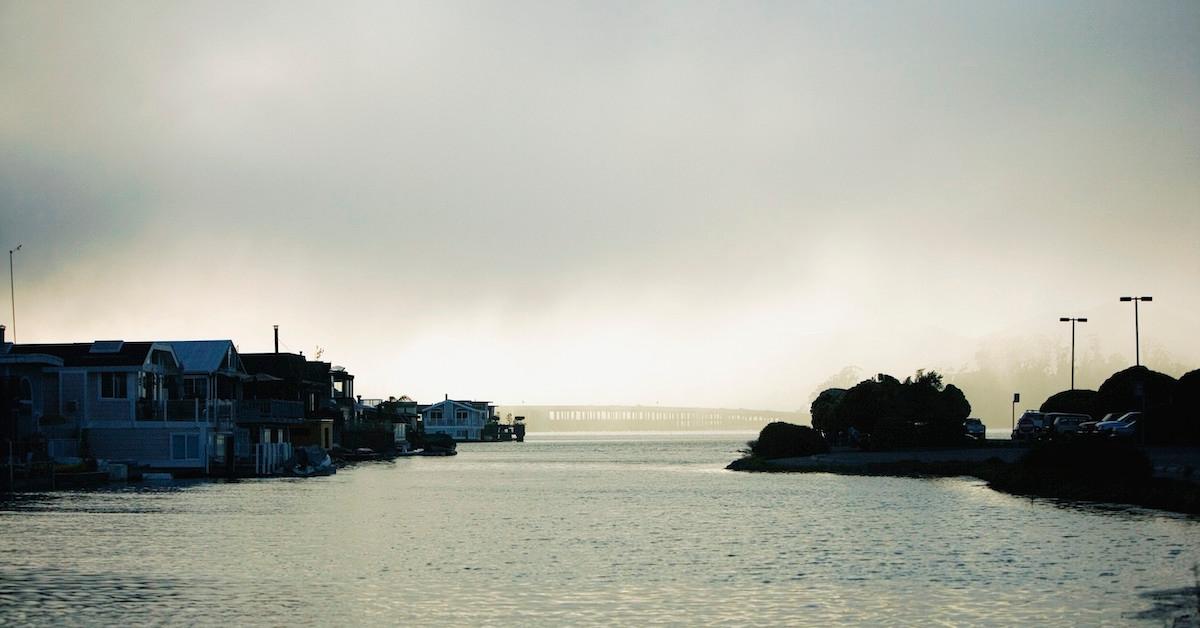 What causes king tides?
Although king tides occur in the ocean, they are actually created due to unusual lunar activity. According to NBC 7, they take place when the pull from the moon strengthens. The gravitational pull strengthens the most when the moon, sun, and earth are situated in a straight line, but as of Monday night, they are no longer directly lined up.
While the floods created by king tides generally aren't too bad, they get worse as climate change raises sea levels. So that's something to keep in mind, especially if you live in a coastal community.