Tropical Storm Lisa to Close Out the 2022 Atlantic Hurricane Season
Tropical Storm Lisa is closing out the 2022 hurricane season. After forming in the Caribbean Sea, it's expected to make a path through Central America.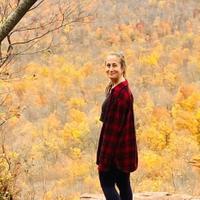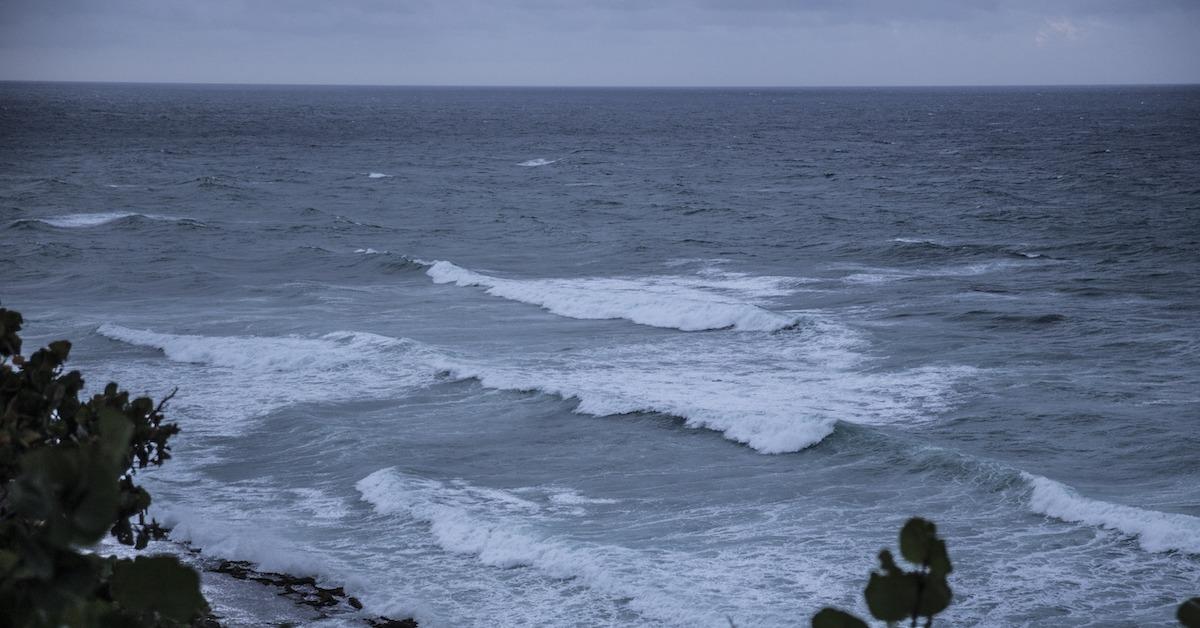 While the 2022 Atlantic hurricane season is supposed to come to an end at the end of November, it doesn't look like it's ready to die down just yet. A new system, which recently came to life in the Caribbean Sea, has been named Tropical Storm Lisa. It's the 13th named storm of the 2022 season.
It's expected to make a path through much of Central America in the next few days, including a possible touchdown on Belize.
Article continues below advertisement
The Caribbean Sea has been unseasonably warm and waters have been tumultuous as of late. Experts predict that conditions will remain stormy for the next week or two, with more tropical systems potentially underway.
"Any tropical system that develops in the western part of the Caribbean beyond [this] week could be trouble for the (southeastern) U.S. and, more specifically, Florida," AccuWeather Chief On-Air Meteorologist Bernie Rayno stated.
"It looks like there will be a pronounced dip in the jet stream in the Western states, and at the same time, an area of high pressure will build near Bermuda next weekend," Rayno continued.
Those in Central America are being advised to monitor Tropical Storm Lisa, though it's crucial for everyone to stay up to date on the whereabouts of the storm.
Article continues below advertisement
What to know about Tropical Storm Lisa's path:
Talk about scary — Tropical Storm Lisa formed in the central Caribbean Sea on Monday, Oct. 31, according to Orlando Sentinel, as the 13th named storm of 2022. Around 11 a.m., it was less than 200 miles south of Jamaica's capital city of Kingston, and more than 350 miles from Grand Cayman. Winds were measured 40 miles per hour west, at 14 miles per hour.
As of right now, a tropical storm is being issued for residents of Jamaica, but it should move south of the islands by Tuesday.
Article continues below advertisement
"Slow strengthening is forecast during the next few days, and Lisa could become a hurricane over the northwestern Caribbean Sea," said National Hurricane Center's senior hurricane specialist, Eric Blake, stated via Orlando Sentinel.
By Wednesday, Nov. 2, Lisa is expected to make its way towards Central America. According to The Washington Post, it's projected to make landfall in Belize, however, Mexico's Yucatán Peninsula, Honduras, Guatemala, and El Salvador will receive torrential rainfall.
While the storm is expected to bring less rain than storms past, the Cayman Islands, northern Honduras, and eastern Nicaragua are expecting 1 to 2 inches; while 2 to 4 inches are projected to slam Jamaica and Guatemala; and parts of Belize could receive up to 8 inches. Belize is anticipating flash floods, so residents are encouraged to stay up-to-date on any and all alerts.
Article continues below advertisement
Climate change is making hurricane season longer.
Even though Atlantic hurricane season supposedly ends on Nov. 30, it's gotten longer thanks to global warming. For almost a decade, it's started before the projected June 1, by at least five days. This is largely due to warming sea surface temperatures in late spring, making way for more tropical cyclones.
Supposedly, the season still ends on the established date of Nov. 30, but in due time, that could change.
Scientists are considering petitioning to change the official dates of the Atlantic hurricane season, but as of right now, it's going to stay the same. Just expect a few pre-season storms, especially if you live on the Atlantic coast — being prepared to potentially evacuate is key.