Tropical Storm Hermine: The 2022 Hurricane's Path, Predictions, and More
Tropical storm Hermine is the next named storm of 2022 — it's expected to slam the Gulf of Mexico and Florida Panhandle within the next week.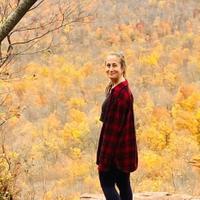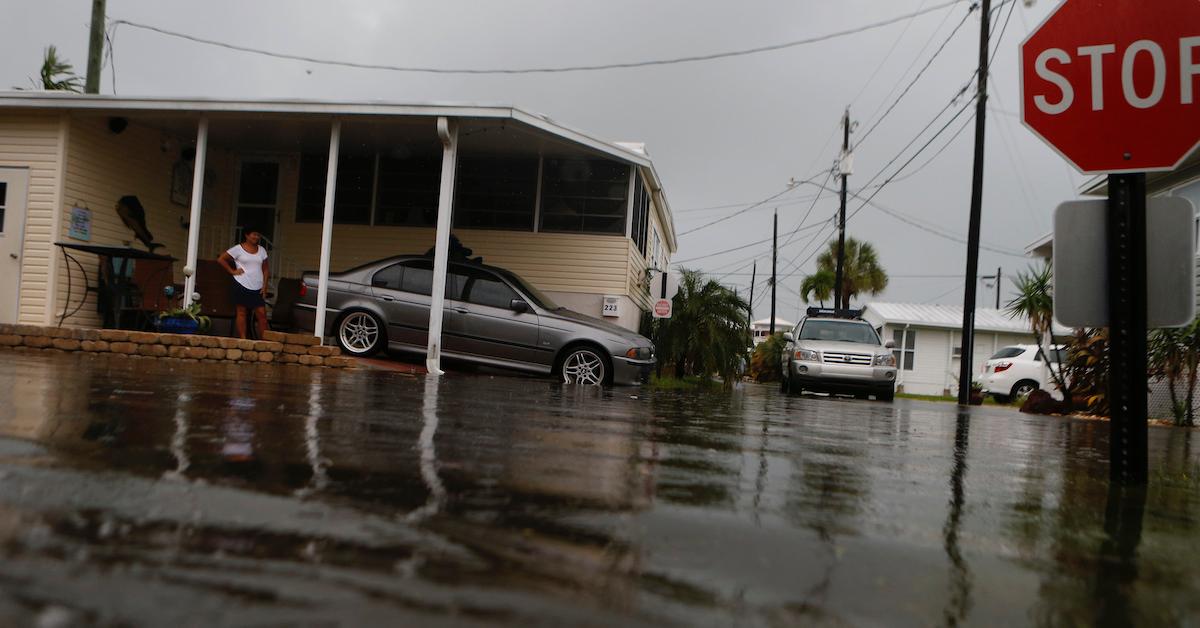 Only a few days after Hurricane Fiona slammed Puerto Rico — and Tropical Storm Gaston formed off the Azores — Tropical Storm Hermine is forecasted to be the next named storm. Meteorologists indicate it could develop sometime next week, posing a major threat to the U.S. Gulf of Mexico with monstrous winds, rain, and flash floods.
Both European and U.S. forecasting models are showing the storm moving towards the Gulf Coast, which has weather experts especially worried.
Article continues below advertisement
Although the tropical storm's development has been deemed relatively likely, its exact path is still up in the air.
"Well, there's a lot of uncertainty right now," Maria Torres, hurricane center spokesperson, stated via CNN. "But yes, it's something that we are keeping an eye on and that we are closely monitoring as we get into the weekend and early next week."
The 2022 Atlantic hurricane season started out slow, but it's proven to be pretty intense, based on the most recent weather activity.
"People tend to lower their guard and think, oh, yeah, we're out of the woods," Torres continued. "But in reality, the season continues. We are still in September; we still have October to go. Anything that forms over either the Atlantic or the Caribbean is something that we need to keep monitoring very closely."
Article continues below advertisement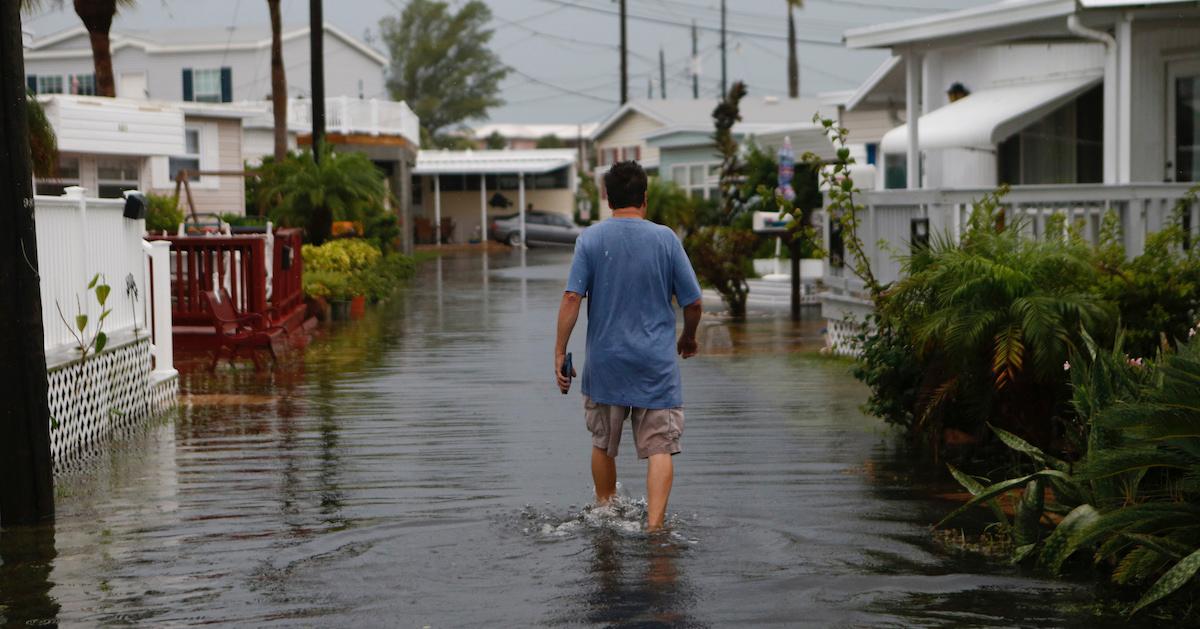 Here's what Gulf Coast communities should know about Hurricane Hermine's path:
On Wednesday, Sept. 21, forecasters warned that a tropical storm system could pose a significant threat to residents along the Gulf of Mexico. The storm, which is currently known as Invest 98L, according to USA Today, is currently situated near South America's northeastern coast. But as "Invest" areas are closely watched by the National Hurricane Center (NRC) it appears to be moving through the Caribbean, to the Gulf Coast by the middle of next week.
Article continues below advertisement
Assuming the tropical storm system ultimately strengthens into a storm, based on recent observations, it will be named Hermine.
"... This is what we're dealing with: A major hurricane in the eastern Gulf of Mexico with impacts to the Florida Panhandle," Meteorologist Ryan Maue tweeted on Wednesday, assuming the GFS computer model is right. "But, all interests along the Gulf Coast from Houston to Key West should monitor for next few days when we'll know more."
Those living in the northeastern Caribbean, which includes islands such as Puerto Rico and the Dominican Republic, most likely won't be affected by this storm. This comes as a relief, because both islands were slammed by Hurricane Fiona earlier this week.
So, how should Florida panhandle communities prepare?
Article continues below advertisement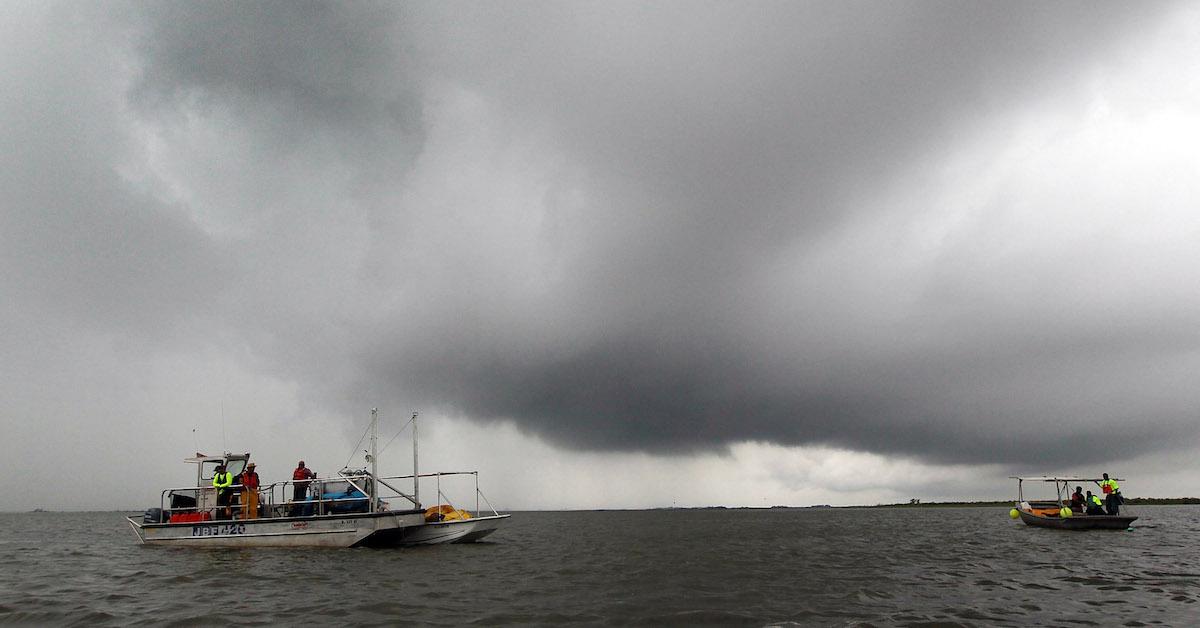 How should the Florida panhandle prepare for the impending Tropical Storm Hermine?
Hopefully it's nothing like 2016's Hurricane Hermine, which hit the Gulf Coast six years ago — it resulted in millions of dollars in damage, flash floods, high winds, power outages, and more.
That said, staying updated on weather alerts, and pre-emptive storm prep is imperative.