Selma, Ala. Tornado Results in Several Locals Missing and Dead
What happened in Selma, Ala.? The iconic southern city was slammed by a massive tornado, which has left at least eight people dead as of publication.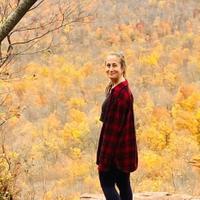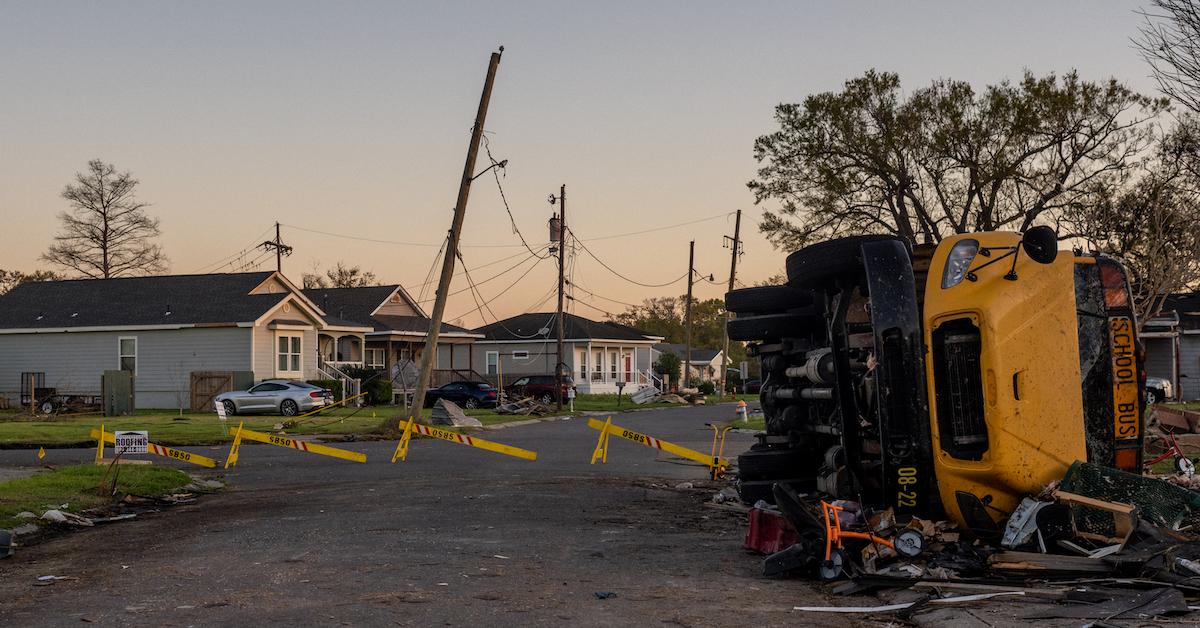 Thursday, Jan. 12 was a devastating day for the residents of iconic southern city, Selma, Ala. A tornado struck, resulting in down power lines, school closings, damaged architecture, and unfortunately, several fatalities. The local government implemented a curfew on Thursday, as crews continued cleaning up the damage. And although they got an immediate start, it will likely take a while to clean up the destruction from the Selma, Ala. tornado.
Article continues below advertisement
"If you don't need to be out, don't go out," Selma Mayor James Perkins Jr. stated, as per Selma Times Journa. "What the probate judge (Jimmy Nunn) has said is true. We have a lot of downed power lines, there's a lot of danger on the streets, and we need to make sure that you remain safe. So far, we have had no fatalities. People have been injured, but there are no fatalities."
"We are very diligent, very deliberate about how we're approaching this. We're asking you, the public, to stay at home this evening [and] allow these emergency responders to get the work done," he continued. "They will be convening to declare an emergency here in Selma... We're also collaborating with our state partners and the folks out of Montgomery to help us try to get an aerial view of what has taken place here so we can get a good assessment of the damages as we move forward."
Article continues below advertisement
The Selma, Ala. tornado is one of the worst on-record.
Cleanup crews are on day two of searching for innocent Selma residents, who have been trapped or went missing amid the fatal storm system that swept across the deep southern city. At least eight have been reported dead as of publication, according to AP News, and at least 12 were severely injured, as a result of the tornado. Crews are also looking out for more missing victims.
As Selma is one of Alabama's poorest and most diverse cities, per Alabama News, this will be incredibly hard to recover from.
Article continues below advertisement
Much of the historic city also sustained serious damage — two rural communities were affected, before the tornado hit parts of Georgia and Selma. Upwards of 40 homes were destroyed, including numerous mobile homes. It's estimated that 14 Alabama counties and five Georgia counties have been devastated in total.
The damages are still in the process of being evaluated, though a more precise estimation will most likely be released sometime today, on Friday, Jan. 13.
The tornado cut through Selma's downtown, an area filled with history from the civil rights movement. Dr. Martin Luther King Jr. marched from Montgomery to Selma in 1965, in a non-violent demonstration for Black equality and voting rights.
Right now, charities are offering boxed meals, shelters are open to those who need them, and schools are closed. Hopefully, the government will do everything they can to help the city's 18,000 residents.
Article continues below advertisement
How to help the residents of Selma:
As usual, the Red Cross is helping out, too. Disaster responders are currently working to provide aid to the community by opening shelters, provide counseling, and more. To donate, you can the Red Cross website, call 1-800 RED CROSS, or text "REDCROSS" to 90999 to donate $10.
If you're local, you can also sign up to volunteer for the organization — every bit of help counts.