An Alabama Town Experienced an EF-3 Tornado — How Are Tornados Rated?
On the night of Monday, Jan. 25, a tornado with an EF-3 rating hit Alabama, causing mass destruction, and killing one — but how are tornados rated?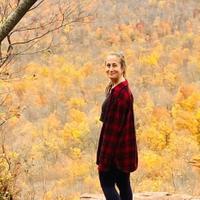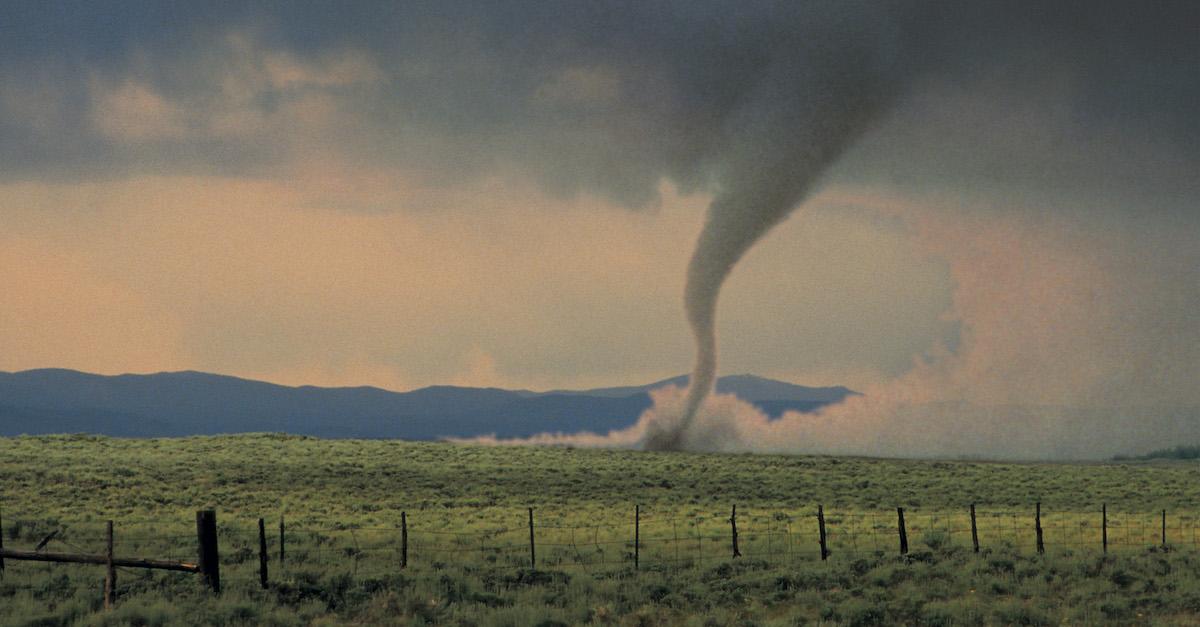 Although Hollywood has somehow managed to glamorize tornados, with popular movies like Twister and The Wizard of Oz, the notoriously vicious windstorms are no laughing matter. On the Monday, Jan. 25, a massive tornado hit an Alabama county north of Birmingham, which has sustained massive amounts of damage, several injuries, and one fatality. The tornado has since received an EF-3 rating.
Article continues below advertisement
"It's devastating," said Alabama's Jefferson County Commissioner Joe Knight, as per NBC News. "But we're going to get through this... It's going to take a while."
Keep reading for more on Alabama's recent devastating tornado, and for a breakdown on how tornados are rated.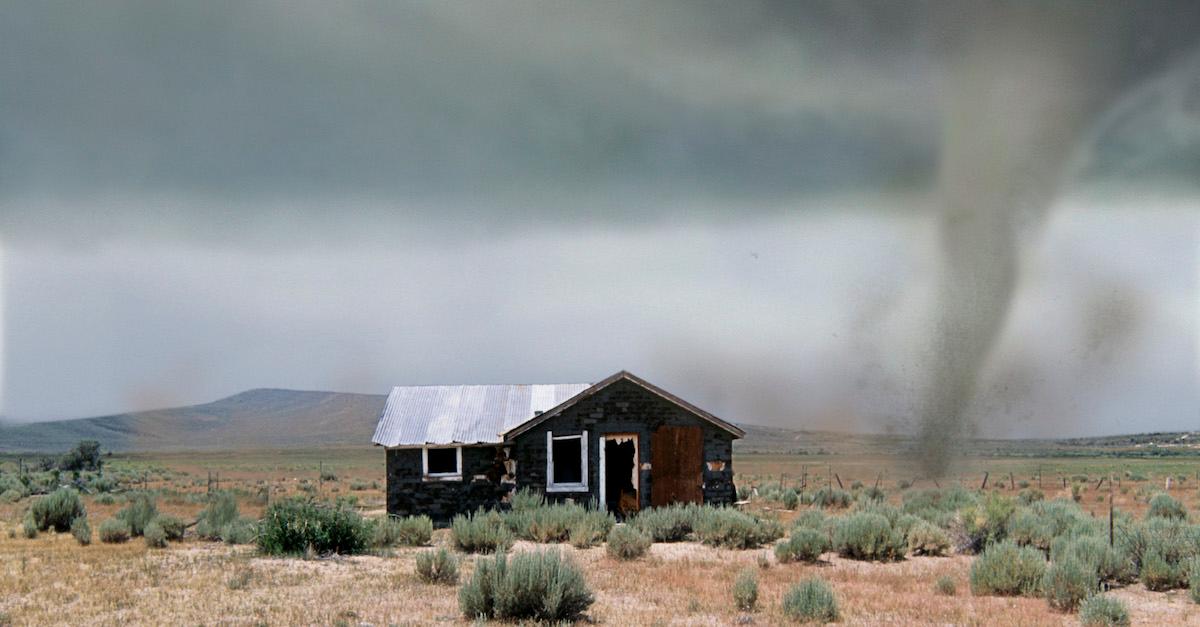 Article continues below advertisement
Alabama's EF-3 storm has shaken Jefferson County residents beyond belief.
The fatal tornado landed in Jefferson County on Monday night around 10:30 p.m., striking Birmingham suburbs Fultondale and Center Point. A ninth grade boy named Elliot Hernandez, who had attended Jefferson County Schools, was sadly found dead in the basement of a home that had collapsed into itself, according to EcoWatch. Likewise, about 30 residents in the area sustained injuries.
Aerial footage that was taken after the storm passed confirmed widespread damage — roofs were torn off from homes, trees had fallen on countless cars and houses, and the roof of a hotel in the area was almost entirely ripped off from the building. Winds rose to about 150 miles per hour throughout the night, and on Tuesday, the National Weather Service gave the tornado an EF-3 rating.
Article continues below advertisement
"We are going to have to get some kind of shelter for some of these people because their houses are so ruined that they really have no place to go," said Knight, as per AL.com. "It's very tough to go and see them sitting on their front porch and the look on their face because many of them are still in shock... We're going to get through this; it's going to take a while."
Article continues below advertisement
How are tornados rated?
The National Weather Service rates tornados on a scale of EF0 to EF5, with EF5 being the strongest, using the Enhanced Fujita Scale, according to AccuWeather. The scale is named after Dr. Ted Fujita, who looked at tornado's wind speed, amount, and damage. The scale was officially established in 2007 by a group of meteorologists who used Fujita's system.
Each indicator contains eight degrees of damage, which range from visible damage to mass destruction. Damage is surveyed shortly after the tornado passes, because meteorologists look at the degree of damage, as well as any injuries or fatalities in the area. Then, a preliminary rating is released within a few days. Weaker tornados, however, don't receive such an extensive survey — they are generally rated based on photos or storm chasers.
Article continues below advertisement
"The EF Scale takes into account more variables and provides a better overall estimate of the wind speed due to the associated storm damage than what the original F-Scale provided. The EF Scale looks at 28 damage indicators such as trees, building types and structures," said AccuWeather Enterprise Solutions' Director of Weather Warning Service, Guy Pearson.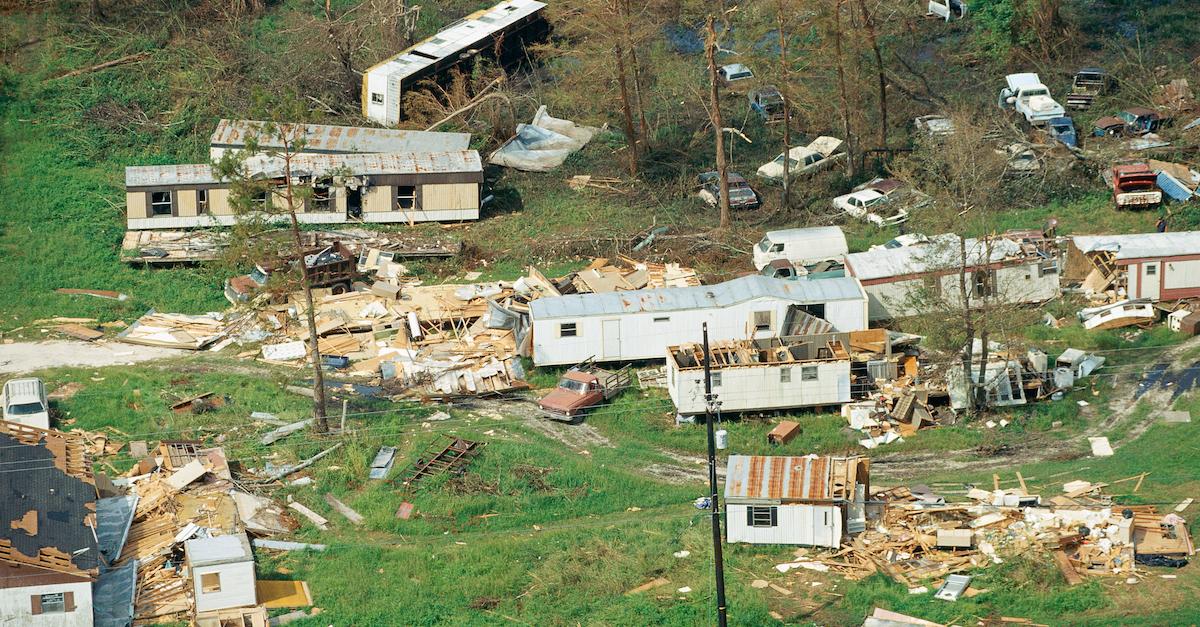 We currently have the Alabama communities that were affected by the EF3 tornado in our thoughts — it clearly did irreparable damage to the residents and the places they call home.