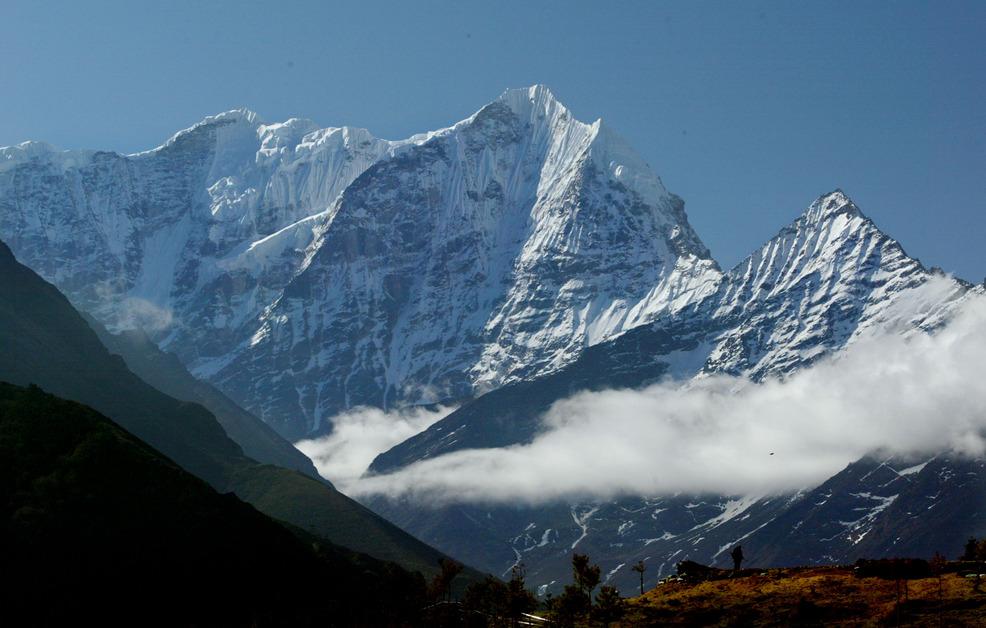 How Elevation Affects Climate, And Why It's Important With Global Warming
Topography and elevation influences climate in more ways than one — here are the differences between the regions, and why it's important to recognize.
There are a wide range of factors that impact climate. However, elevation has the most leverage. But how does elevation affect climate?
During a two hour drive through Washington's Mount Baker-Snoqualmie National Forest, for example, you can go from climates that receive an average of 120 inches of rain per year, to one of the driest cities in the Pacific Northwest. This all relates to changes in elevation.
Article continues below advertisement
You can expect more moisture with higher elevation.
Chances are if you live in a mountainous region, you experience more precipitation. This is because of how air interacts with the mountain barriers. Let's break it down by looking at the region of the Pacific Northwest.
When ocean air rolls in from the Pacific and hits the Cascade Mountains, which run from Washington to Oregon, it condenses to form clouds that cause precipitation in mountainous regions.
However, looking to the other side of the mountain range, you can see a dry patch. This is due to the orographic effect, aka a rain shadow. The orographic effect, which occurs in most mountain ranges, involves moist air condensing on one side, and blocking precipitation on the other. This is because once clouds release moisture at the higher elevation and move to the other side of the mountain, the air dips lower and becomes warmer. The clouds then dissipate, leading to hardly any precipitation.
Article continues below advertisement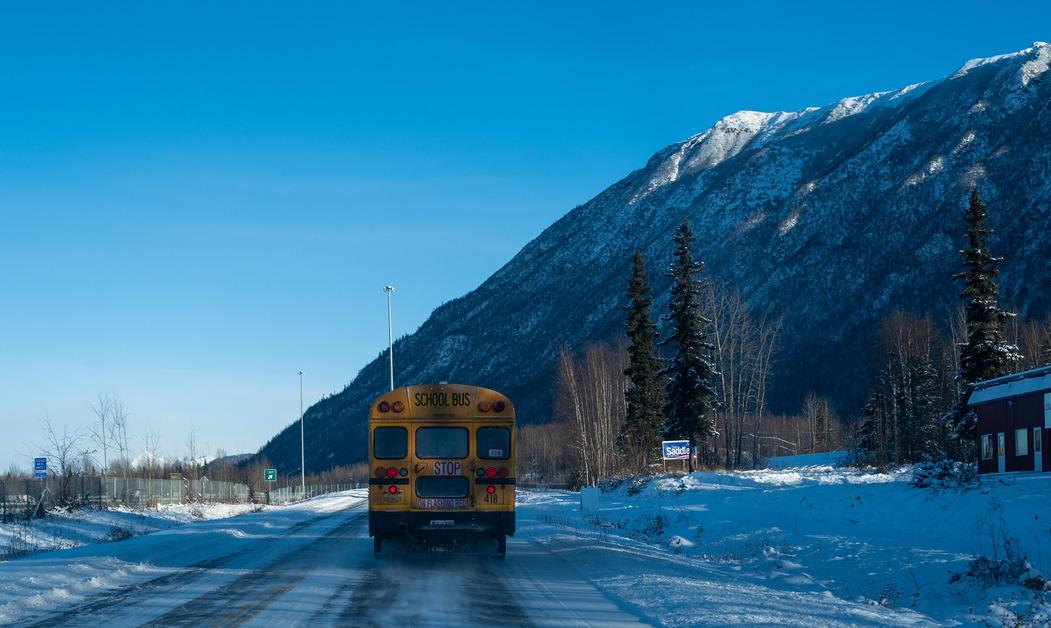 Cooler temperatures appear in higher elevations.
Generally speaking, the higher up you are, the colder you will be. Thinking in extremes, Mount Everest, which is the highest altitude point on Earth in the Himalayan mountain range is 29,035 feet tall, and has experienced temperatures as low as -76 degrees Fahrenheit.
Article continues below advertisement
This change in temperature is related to air pressure, or the weight of the air molecules as they press down on Earth. Air pressure decreases as you go up. Lower air pressure leads to cooler temperatures because the molecules are further apart as the air expands. This may be why you have trouble catching your breath in higher altitudes, or feel your lungs working a little harder.
Expect warmer temperatures closer to sea level and cities.
Conversely, at lower elevations, air pressure is higher and temperatures are warmer. In regions where vegetation is sparse, such as a desert or a city, temperatures can be even warmer. Researchers believe this is because there is a reduction in evaporation. The cooling effect where plants absorb energy and allow heat to move up into the atmosphere isn't present.
Article continues below advertisement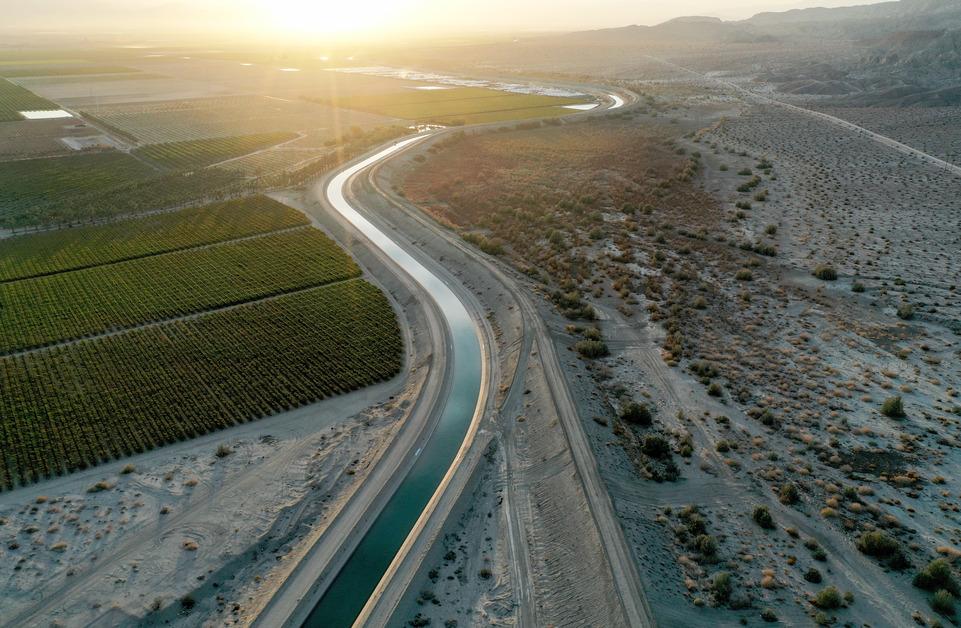 This means that different parts of the planet are warming faster than others.
With this, it all makes sense as to why different parts of the planet are warming faster than others. Places like Phoenix, Ariz., which boasts a low elevation of 1,086 feet, experienced its hottest day on record this summer, which was 122 degrees Fahrenheit.
Meanwhile, Flagstaff, Ariz., a mountainous city just over two hours north of Phoenix, has never reached above 97 degrees.
Article continues below advertisement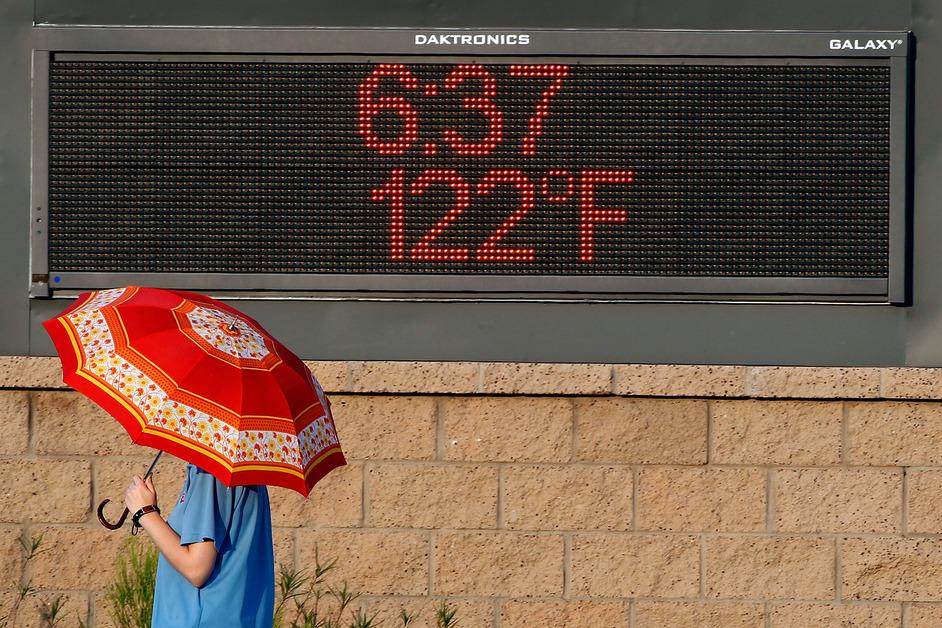 These topographical differences can create major disparities in temperature change. Therefore, it's important to recognize how people are affected by climate change, as the atmosphere warms each year, depending on where they live.