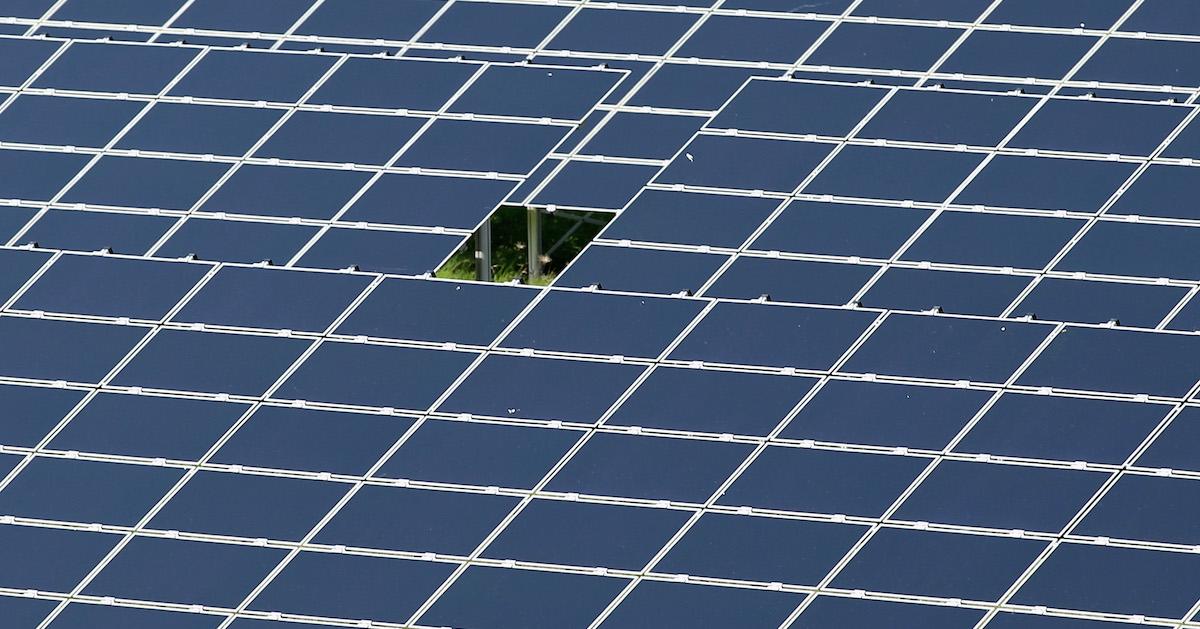 California's Rooftop Solar Program Starts to Backfire As Panels Reach End of Life
When it comes to generating energy, there are certainly solutions better than others (read: anything renewable is always better for the environment than using fossil fuels). That said, there's no perfect, completely zero-waste method for generating power — and this story proves that. In California, rooftop solar has become increasingly popular in recent decades; but as solar panels reach their end of life, disposal has become a serious issue in the Golden State.
Article continues below advertisement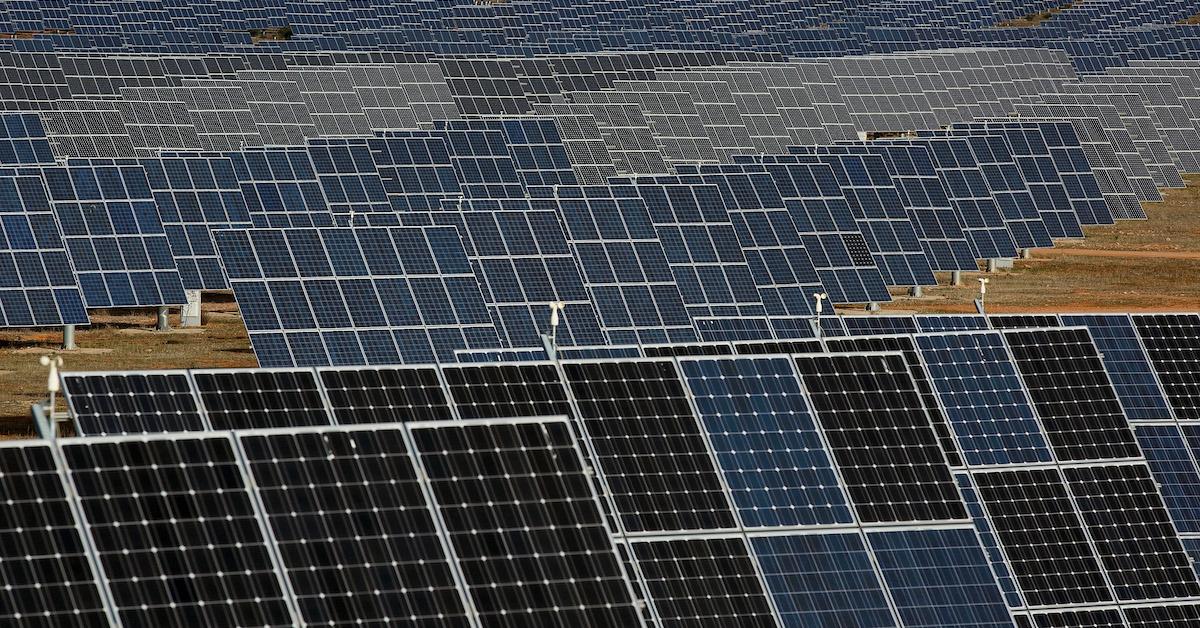 Article continues below advertisement
California's big rooftop solar program has reduced fossil fuel reliance, but disposal is tricky.
As The Los Angeles Times reported, California has the biggest solar panel market in the nation, in large part, thanks to the state providing subsidies to incentivize people to install solar panels on their roofs.
According to Freedom Solar Power, most solar panels last for 25 years, on average. And since California's subsidy program began in 2006, many people's panels are approaching their end of life — and unfortunately, California did not consider that when launching the program 16 years ago.
Article continues below advertisement
Because of this, The Los Angeles Times reports, many solar panels have been thrown away and therefore sent to landfills. Disposing of electronics in the garbage poses a danger, because the toxic heavy metals in them can leach into groundwater and drinking water, which can pose public health risks, according to Discover Magazine.
Article continues below advertisement
So, why doesn't California consider end of life when dealing with photovoltaic panels? Well, unfortunately, solar panels are made of many mixed materials, meaning the recycling process is complicated and often more costly than the value of the pieces that can be recycled, according to the Institute for Energy Research. Additionally, for consumers, just putting solar panels out on garbage day is both financially cheaper and easier than contacting a PV panel recycling company.
But clearly, the environmental costs of simply tossing PV panels in the rubbish bin are more alarming than the financial prices associated with recycling them. That said, if you own solar panels, it's important to make sure they are safely recycled at their end of life.
Article continues below advertisement
How to recycle solar panels:
Until solar panel manufacturers and state governments begin taking responsibility for the lifecycle of solar panels, that responsibility unfortunately falls on the consumer. So if you have PV panels, check out our guide on how to recycle solar panels.
There are also several U.S.-based companies that you can contact to help get your solar panels recycled.
Article continues below advertisement
One is We Recycle Solar, which is based in Phoenix, Ariz., but offers its PV panel recycling services nationwide. The company asserts that it utilizes every single part of the panels in its recycling process, and makes sure nothing is disposed of in a way that can hurt the environment.
There's also Carrollton, Texas-based company Echo Environmental, which processes millions of pounds of used solar panels annually. The company sorts them and refurbishes solar panels that can still be used; as for solar panels that are no longer viable, Echo Environmental separates, recycles, and processes them into new commodities.
Even though getting your solar panels recycled can be tricky, investing in solar panels and divesting your home from relying on fossil fuels for energy is still a worthwhile investment in the long run, especially as solar panel recycling (hopefully) becomes more widespread.