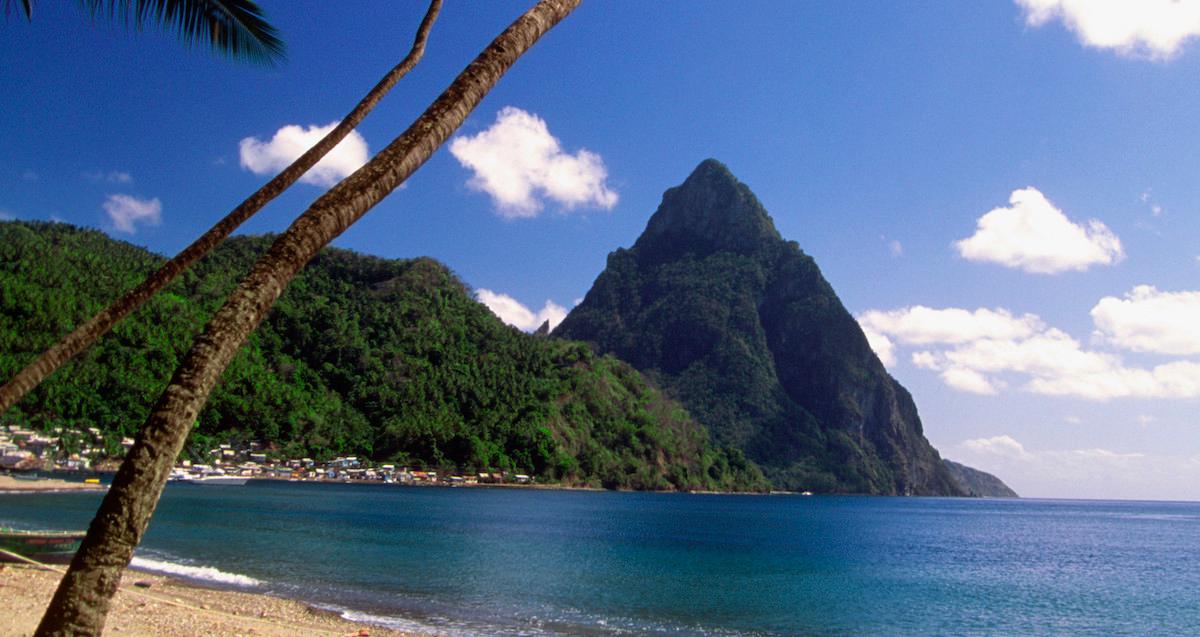 It's Time to Add St. Lucia to Your 2023 Travel Bucket List
If St. Lucia is not on your travel bucket list, it's time for an update. It's easy to forget St. Lucia when it's up against other Caribbean islands like Jamaica and Grand Cayman, but it is not to be overlooked.
The small island nation, situated between Martinique and Barbados, is home to some of the lushest rainforests in the Caribbean and to two mountainous volcanic spires known as The Pitons, which also happen to be a UNESCO World Heritage Site.
Article continues below advertisement
Stunning beaches line the coast of the island, and as you make your way around St. Lucia, it is obvious that there is no shortage of things to see and do.
So, if you are looking for a tropical getaway that combines stunning natural beauty, rich culture, and vibrant energy, St. Lucia is a must-visit destination. Here is a simple travel guide to make planning your trip a little bit easier.
Where to stay: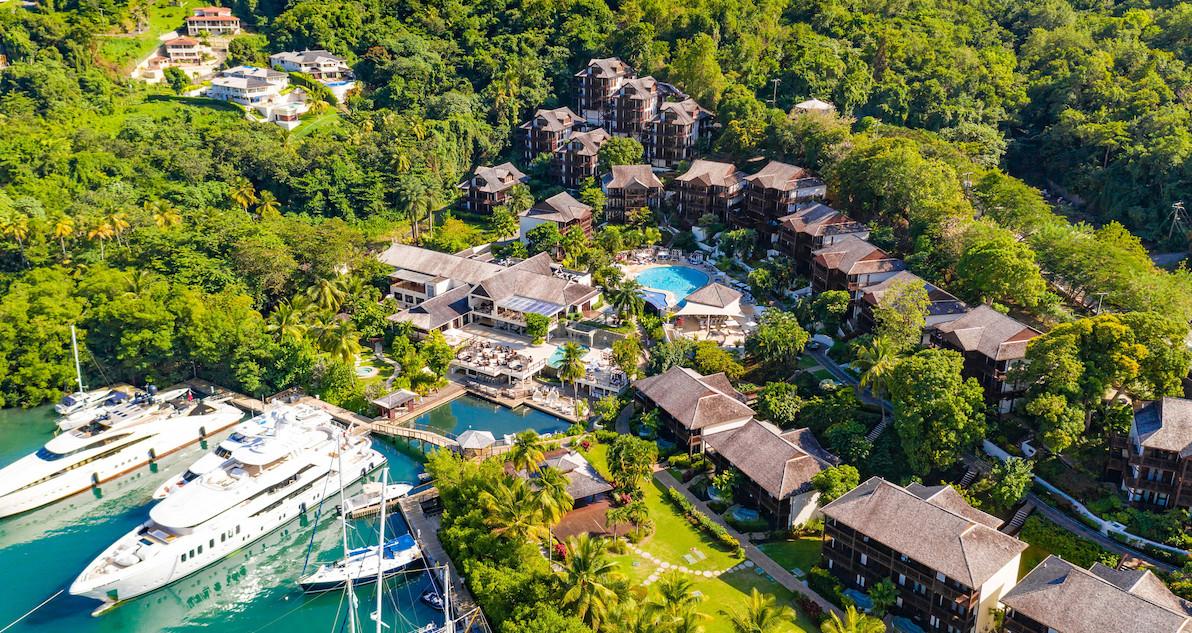 Zoëtry Marigot Bay St. Lucia, from the Inclusive Collection, is a true haven of relaxation, with spacious rooms and suites that are equipped with modern amenities and provide breathtaking views of the bay. The all-inclusive resort also features two beautiful outdoor pools, a full-service spa, and several dining options, serving international and local cuisine.
Article continues below advertisement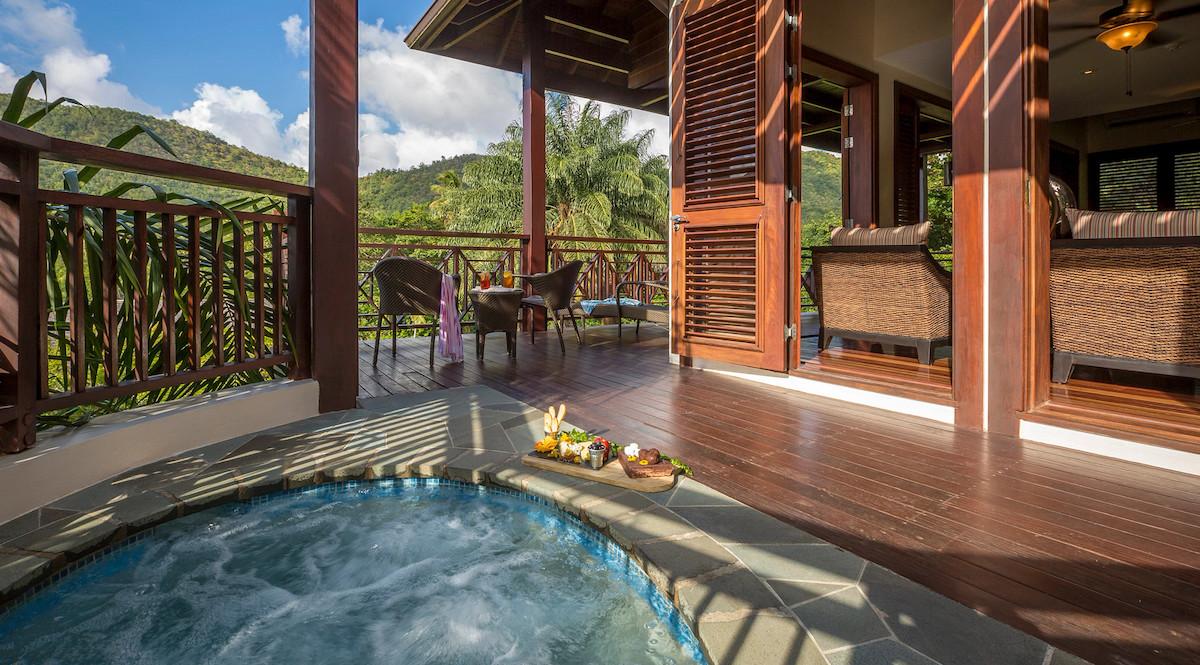 Thanks to the extensive list of activities such as morning yoga and pilates, rum tastings, and cooking demonstrations hosted by their dedicated staff, you don't have to leave the resort to fully experience St. Lucian hospitality.
However, with a stay at Zoëtry Marigot Bay, you'll have the perfect base from which to explore all that this amazing island has to offer.
Article continues below advertisement
What to do: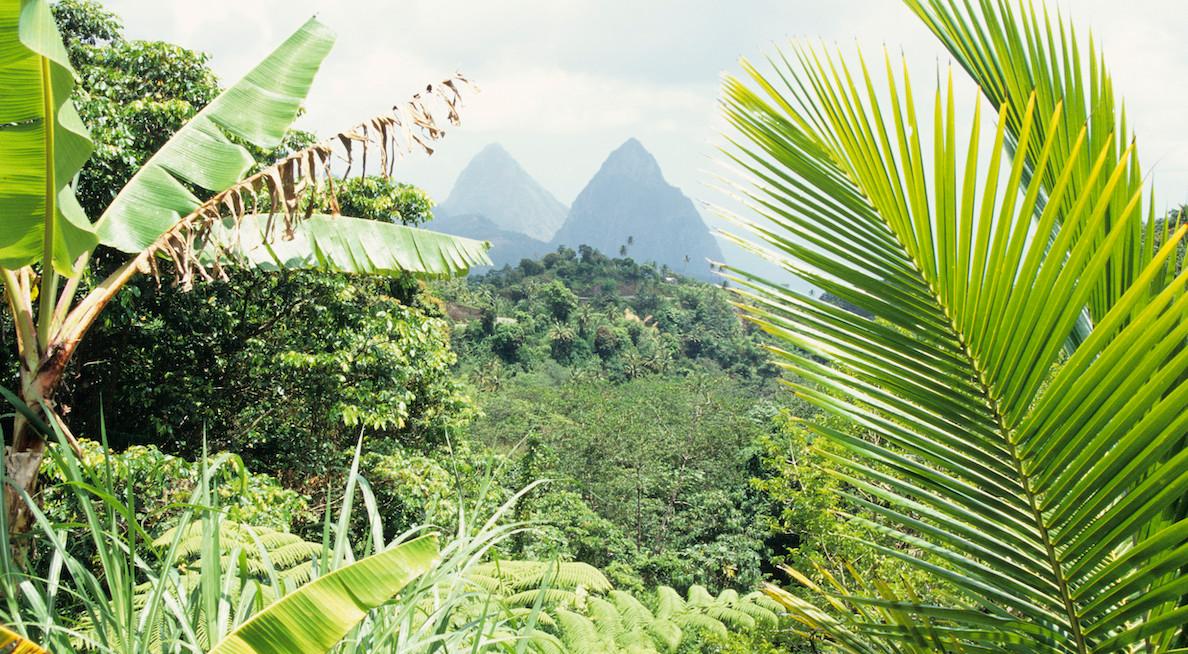 From the famous Pitions to the geothermal area that is home to the island's Sulphur Springs, to Diamond Falls, there is no shortage of natural wonders to discover.
The perfect way to see both the Pitons and the Sulphur Springs is via catamaran. Jump onboard and cruise around St. Lucia to get the perfect view of both Gros Piton and Petit Piton before arriving at the springs, where you can experience the warm and rejuvenating mud baths. Make sure to pack a black bathing suit because you will be getting dirty!
Article continues below advertisement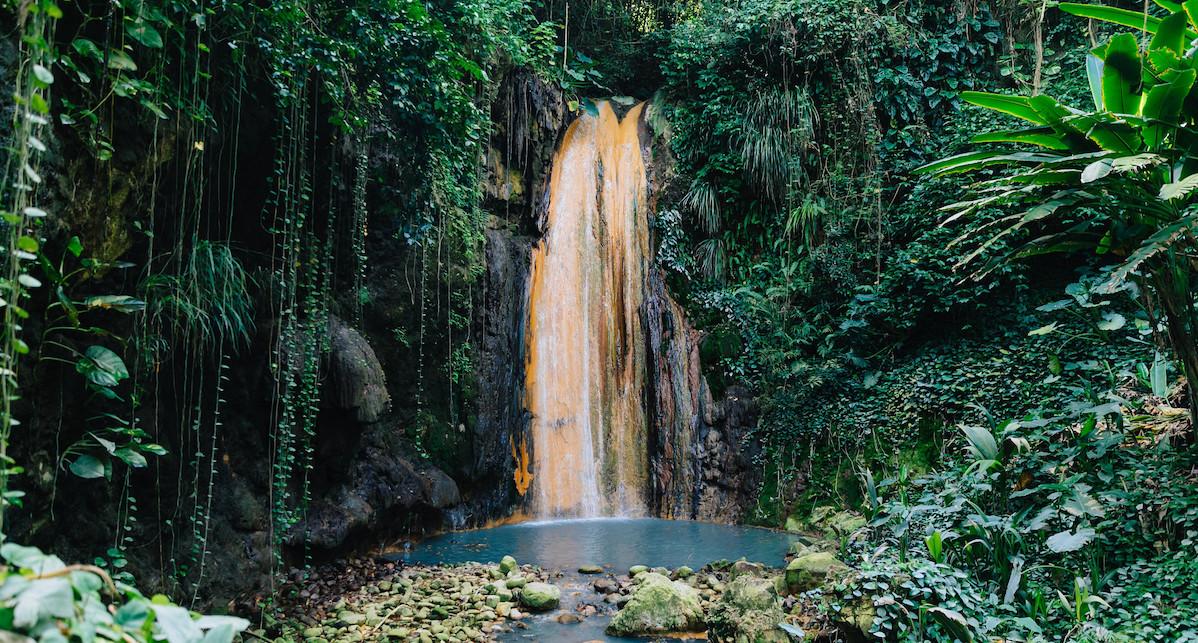 Pidgeon Island National Park and Tet Paul Nature Trail are options for more active and adventurous travelers, who want to get even closer to the Pitons, while rum and chocolate tours are available for self-proclaimed foodies. Speaking of foodies, be sure to keep an eye out for banana ketchup — a condiment special to the island that is the perfect souvenir to take home with you.
St. Lucia is also known for its lively festivals and events, including the Saint Lucia Jazz & Arts Festival and Saint Lucia Carnival, taking place in May and July respectively. These events are a great way for visitors to experience the island's unique energy and immerse themselves in the vibrant culture.
Whatever your travel style, St. Lucia has something to offer for everyone — and is clearly one of the best Caribbean islands to visit!