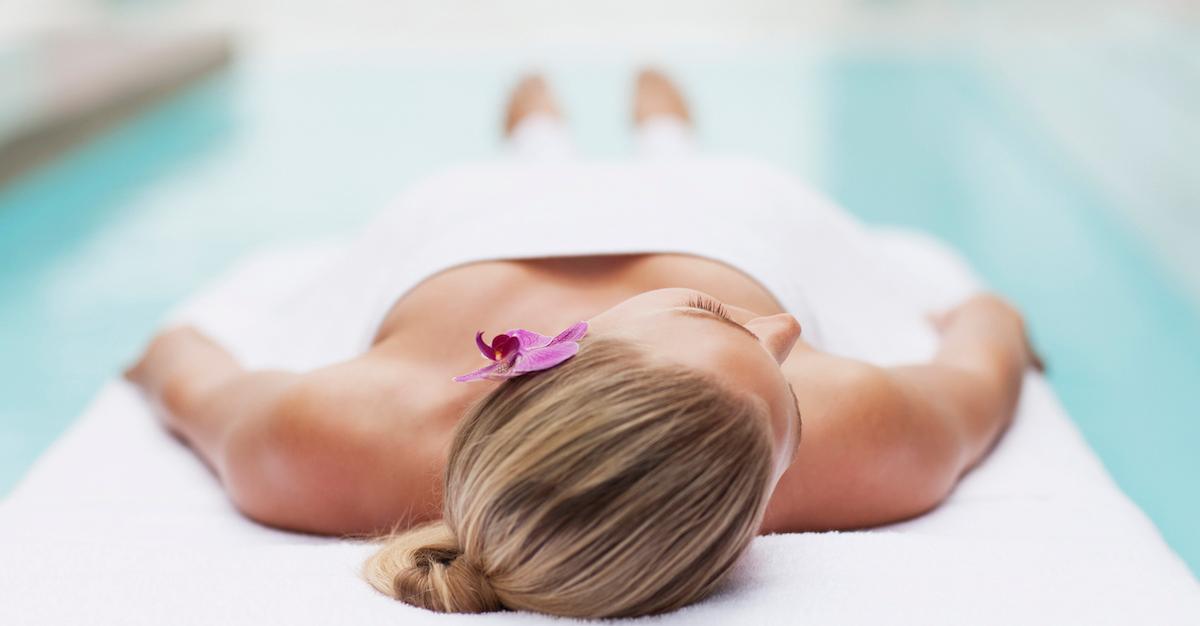 Travel in Style and Sans the Cruelty, to These Luxury Vegan Resorts
Every vegan knows that sometimes, traveling plant-based can be a struggle. Between language barriers, and different customs, vocalizing your dietary needs can be tricky outside the U.S., as an English-speaking American. But if you're looking to travel in style, sans the animal products, look no further than these luxury vegan resorts.
With plant-based food options, and with many offering cooking classes, yoga classes, and other fun activities, it's the perfect way to relax.
Article continues below advertisement
Luxury ecotourism isn't a new concept, but with veganism on the rise, and with more people looking to lower their impact, it's become increasingly popular over the last few years.
Fortunately, you don't need to sacrifice a high-end trip for a vacay that doesn't hurt the animals.