Travel in Style and Sans the Cruelty, to These Luxury Vegan Resorts
Regardless of where you're headed, there are tons of vegan resorts around the world that we're absolutely dying to visit.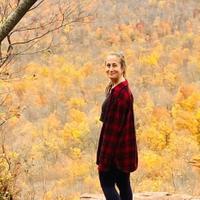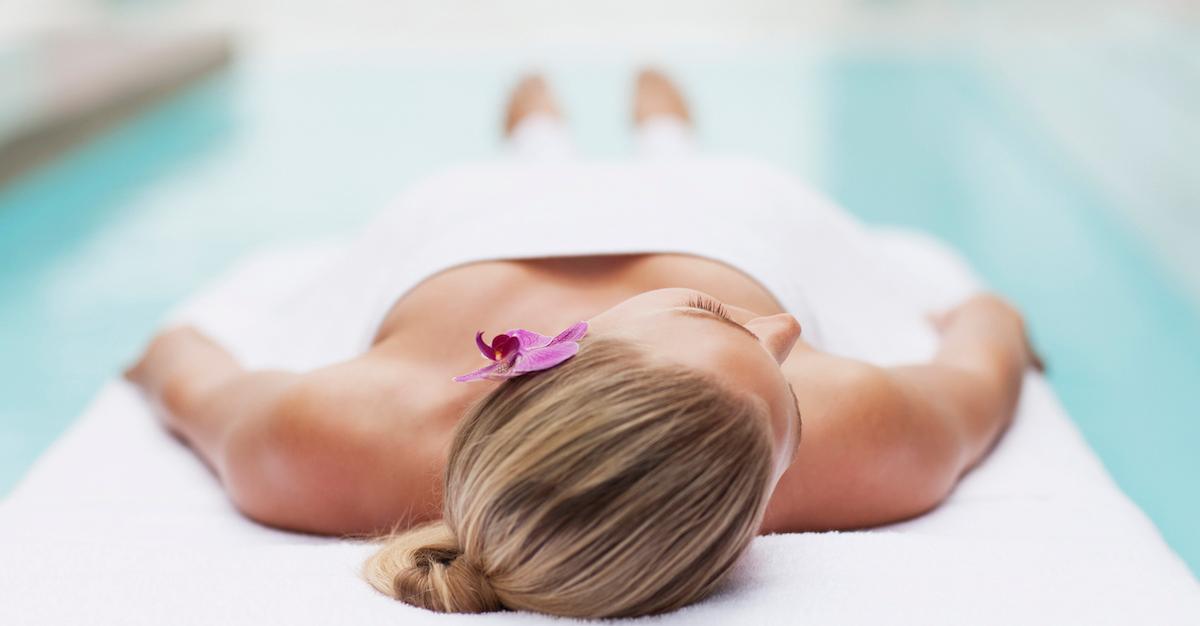 Every vegan knows that sometimes, traveling plant-based can be a struggle. Between language barriers, and different customs, vocalizing your dietary needs can be tricky outside the U.S., as an English-speaking American. But if you're looking to travel in style, sans the animal products, look no further than these luxury vegan resorts.
With plant-based food options, and with many offering cooking classes, yoga classes, and other fun activities, it's the perfect way to relax.
Article continues below advertisement
Luxury ecotourism isn't a new concept, but with veganism on the rise, and with more people looking to lower their impact, it's become increasingly popular over the last few years.
Fortunately, you don't need to sacrifice a high-end trip for a vacay that doesn't hurt the animals.
Stanford Inn By The Sea (Mendocino, Calif.)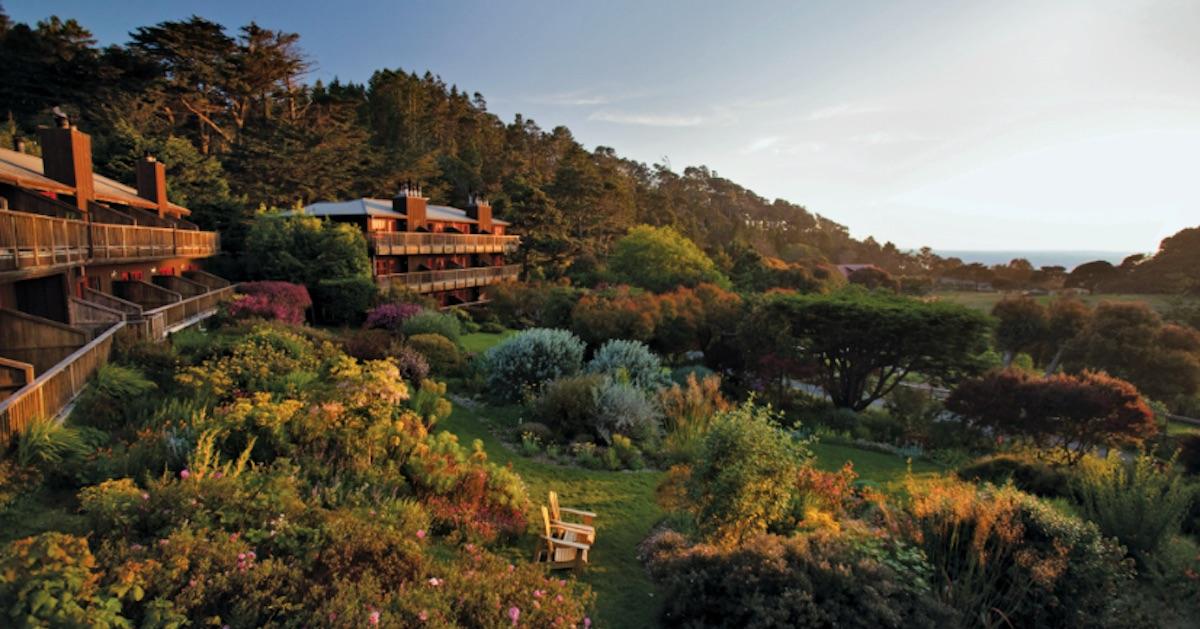 Stanford Inn by the Sea is a high-end, fully vegan eco-resort in California. Looking over California's beautiful Mendocino coast, the hotel is made from all sustainable materials, its vegan cuisine is world-renowned, and the resort offers upwards of four different cooking classes, at different levels. According to a press release, it also boasts organic gardens on-site, with organic gardening classes, and it even has an Environmental Leadership Field School to teach others about eco hospitality.
Article continues below advertisement
Anse Chastanet (Anse Chastanet, St. Lucia)
Explore the gorgeous island of St. Lucia, and spend the night at Anse Chastanet. The resort's all-vegan Emerald restaurant is run by James Beard Award-Winning Consulting Chef, Allen Susser. The menu dons a wide range of plant-based Caribbean specialties, including everything from breadfruit gnocchi, to callaloo pepper-pot soup, mushroom potstickers, and more.
Article continues below advertisement
The resort also offers organic farm tour and vegan cooking classes to visitors. And those with a sweet-tooth can indulge in vegan-friendly chocolate-making lessons. With 1,000 cacao trees on-site, it makes for a truly unique experience.
Article continues below advertisement
The Farm At San Benito (Lipa City, Philippines)
The Farm At San Benito in the Philippines' Lipa City is considered to be a haven for holistic healing and wellness. Located in the jungle, visitors can immerse themselves in fresh air and nature, participate in various wellness programs, meditation courses, yoga classes, and spa treatments. There are various natural beauty and anti-aging services, and — of course — you can expect a delicious all-vegan menu.
Article continues below advertisement
Though all of the rooms are incredibly luxurious and spacious, they're sustainably decorated. The entire hotel itself is sustainably built, too, with eco-friendly and long-lasting materials.
Needless to say, it's a one-of-a-kind stay just 90 minutes outside the bustling city of Manila.
Article continues below advertisement
Fivelements (Badung Regency, Bali)
Located in the Bali jungle, Fivelements is another fully vegan resort that takes advantage of its beautiful, natural surroundings. From wellness packages to vegan cooking classes, your schedule is bound to be packed with, well, total and utter relaxation. You can take advantage of a wide range of spa treatments, and various exercise and wellness programs, such as yoga classes and the opportunity to join the boutique gym.
Article continues below advertisement
The rooms are decorated with "air cleaning plants." They're also built from and decorated with other sustainable materials, while the resort's kitchens outsource all ingredients, including fruits and vegetables, from local farmers and communities.
The award-winning cuisine is 100 percent plant-based, and largely focuses on the benefits of a raw diet.
Article continues below advertisement
Ecocirer (Mallorca, Spain)
For a more low-key stay, Ecocirer is super intimate and family-run. Located in the town of Soller in Mallorca, Spain, the small, historic house has space for only six parties. It heavily encourages visitors to go to local markets, and enjoy regional produce. Vegan three-course meals are provided daily, along with plant-based cooking lessons, as well as other classes.
Article continues below advertisement
For a little extra leg room, visitors can also rent out the guesthouse, and ranging from €200 to €300 (about $199 to $298) nightly, it won't do too much damage to your wallet.