Are Helicopters Eco-Friendly? Their Carbon Emissions Speak for Themselves
Are helicopters eco-friendly? And how do their fuel emissions compare to planes? Here's what you need to know about this mode of travel.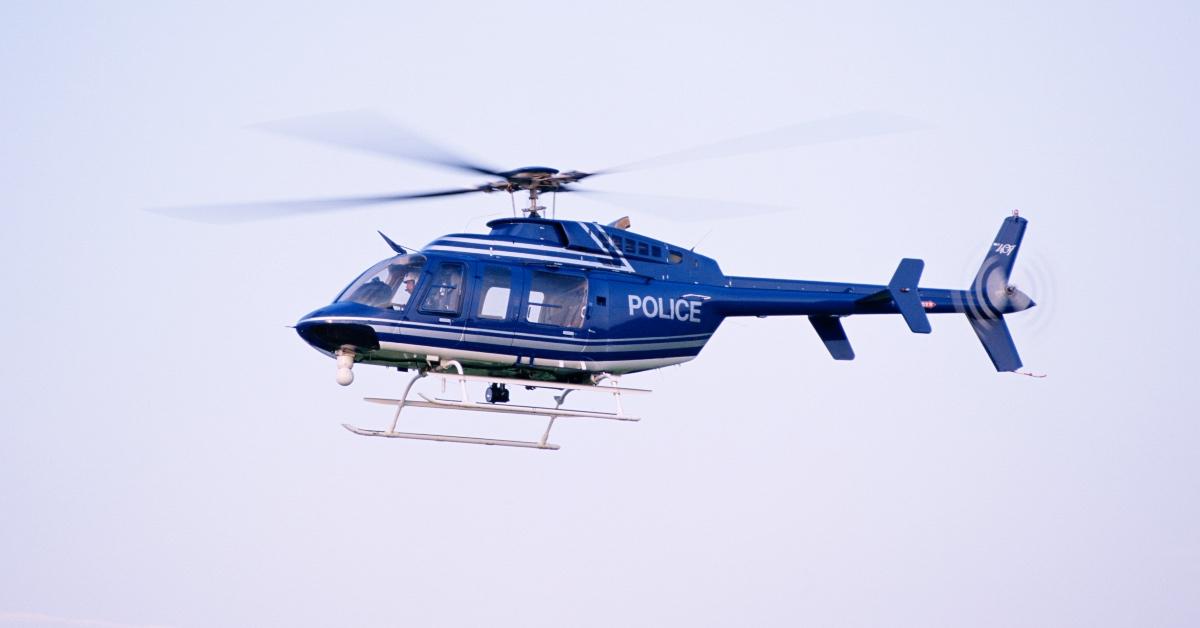 It might come as a surprise to know that helicopter travel is a popular mode of transportation. Newscasters, search and rescue teams, medical transportation, and even military operations utilize helicopters daily, which begs the question: Are helicopters eco-friendly? And if not, what are ways they could be made more environmentally sound?
Here's everything you need to know about helicopter emissions.
Article continues below advertisement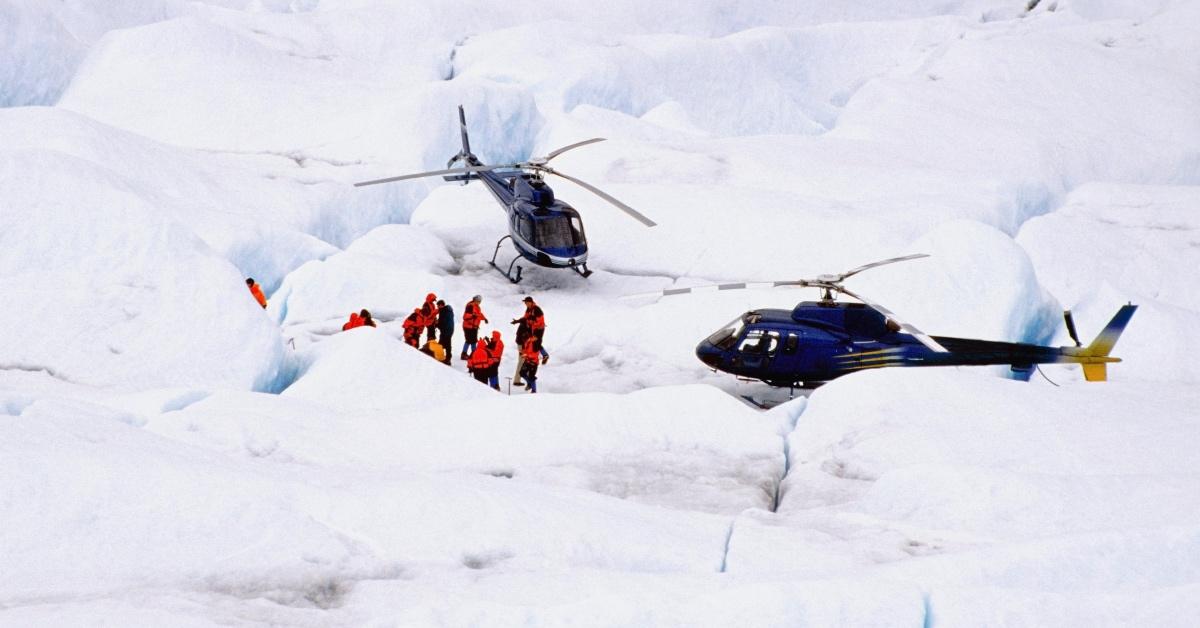 Are helicopters eco-friendly?
In 2019, Vice reported that Uber planned to offer a $200 ride service known as UberCopter in New York City, much to the chagrin of environmental activists everywhere. Groups such as Stop the Chop have a long list of arguments against helicopter travel, not limited to noise and air pollution.
Article continues below advertisement
According to a 2016 study from the Environmental Protection Agency (EPA), advocates are right to challenge helicopter usage. As of 2016, helicopters, not cars, are the biggest source of lead emissions in the U.S. When upgrades to automobile engines eventually phased out the need for cars to use fully leaded fuel, the same could not be said for helicopters, which utilize piston engines that require leaded fuel.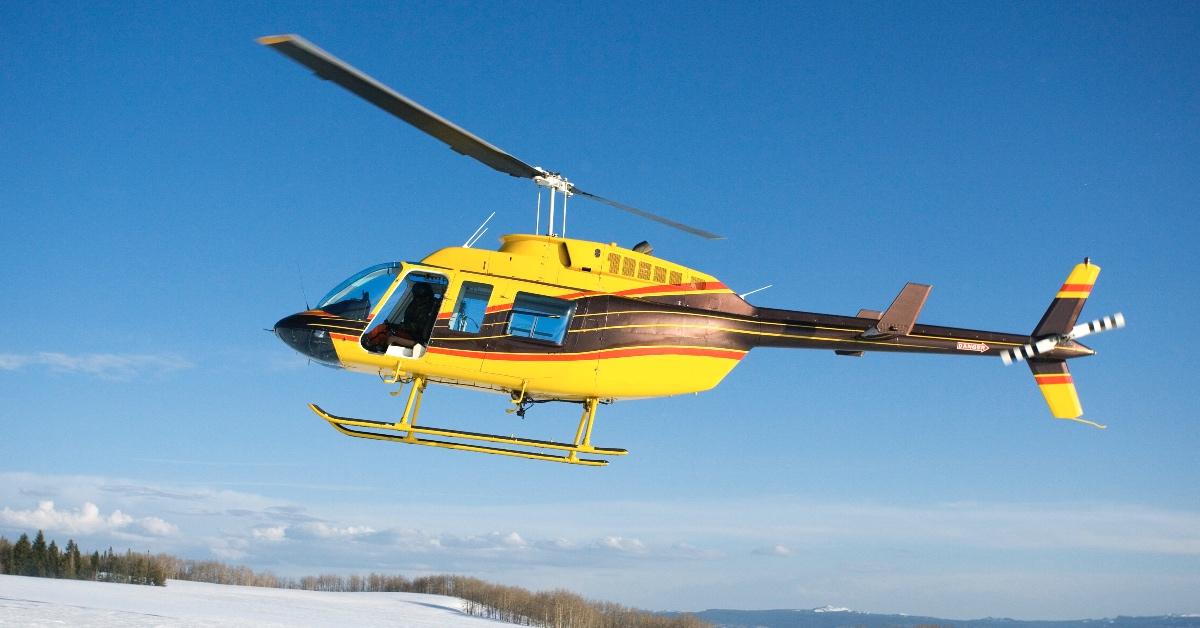 Article continues below advertisement
In 2018, the EPA announced it would issue an "endangerment finding" to start removing the need for leaded helicopter fuel. However, there has not been any movement on this motion since. Thankfully, there are more than a few people who have suggestions and ideas for creating a greener flight experience.
What are ways to make helicopter travel more eco-friendly?
A report published by NASA in 2015 makes several arguments for ways helicopter travel can become more eco-friendly. Some of those ideas include changing helicopter designs to circumvent the need for piston engines, changing motors to nonpolluting energy sources, and reducing noise pollution through changes in design and flight paths.
Article continues below advertisement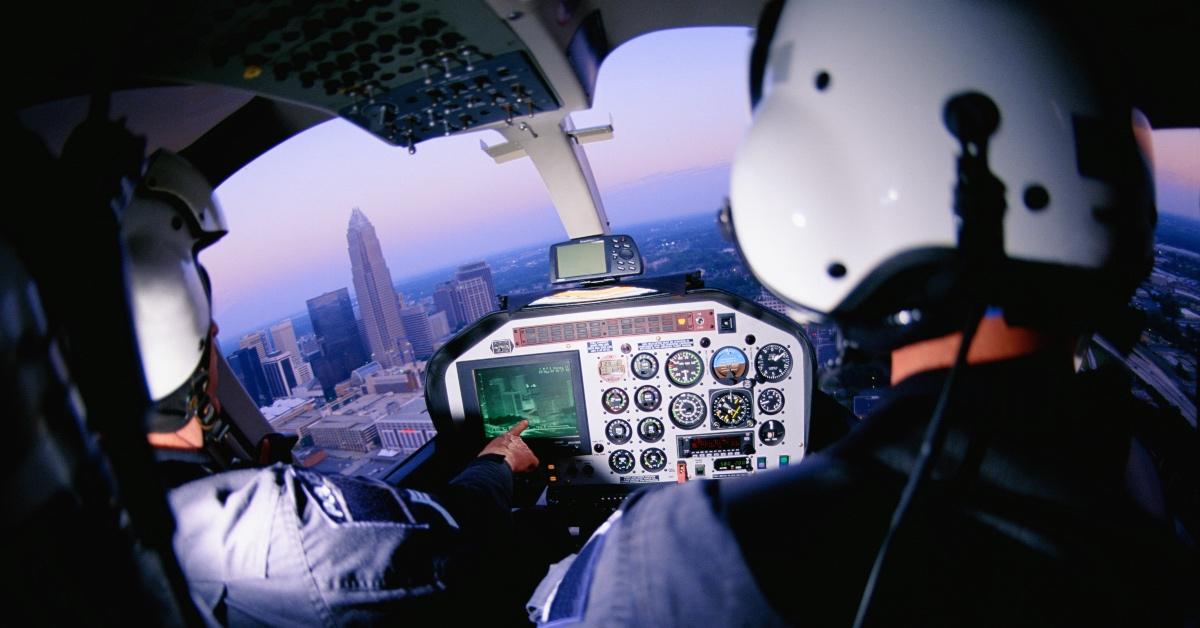 In 2021, French company Safran Helicopter Engines began testing an engine that used 100 percent sustainable fuel. The fuel was created by TotalEnergies' Renewable Fuels department and uses cooking oil. In a Safran blog post, Virginie Merini, Senior Vice President of Renewable Fuels, said, "By offering our customers like Safran sustainable aviation biofuels produced in France, we are meeting a strong demand from the aviation industry to reduce its carbon footprint."
Article continues below advertisement
German company Airbus Helicopter designed an eco-friendly helicopter in 2015, known as the Bluecopter. According to Airbus Helicopter's blog post, during flight you can manually switch off one engine to enter "eco-mode" while also ensuring the safe operation of the copter. The design is also intended to aid with noise pollution reduction as well.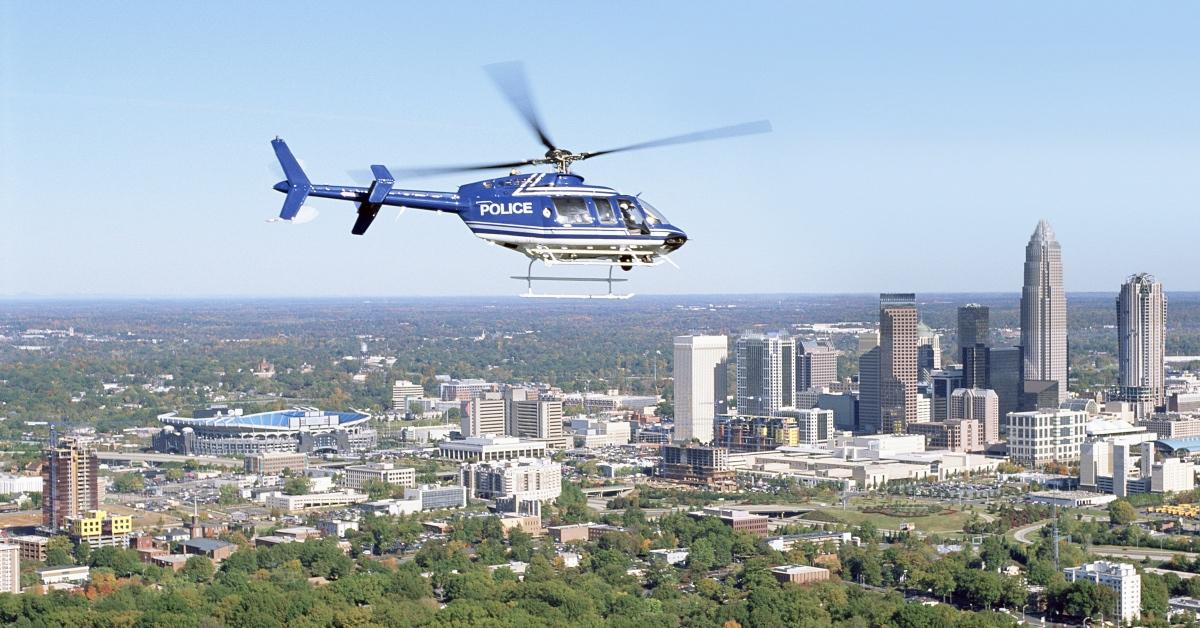 Article continues below advertisement
That's not all: in 2021, Germany's air rescue team began using sustainable aviation fuel. The project is a collaboration between France's Safran Helicopter project, Airbus Helicopter, and the German Aerospace Center (DLR). According to Air Med and Rescue, the goal of the collaboration is to "accelerate the technology selection, scaling and market introduction of sustainable aviation fuels in Germany."
There's still a long way to go in terms of sustainable air travel, but if you're looking forward to a future in which helicopter travel is a bit more eco-friendly, the future is bright!