Norway Becomes First Country to Ban Palm Oil-Based Biofuel
Norway has banned palm oil-based biofuel, and taken a major step towards protecting the rainforest.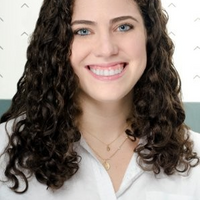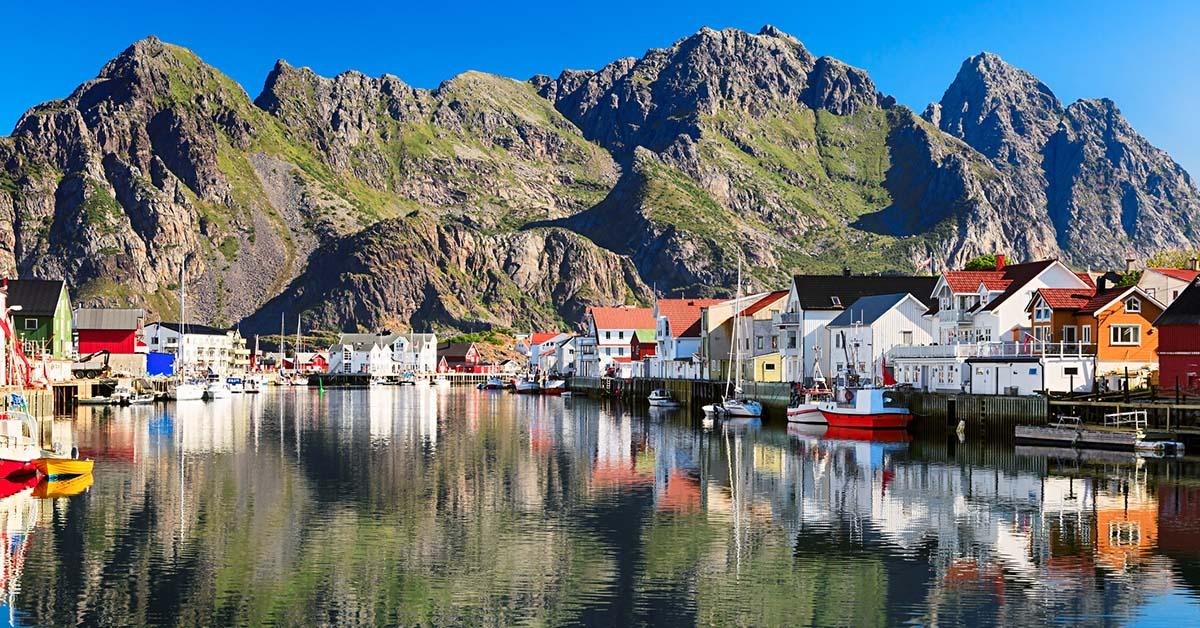 Norway made history this month when the nation's parliament announced plans to ban Palm oil-based biofuels. The decision was made as an effort to protect Indonesian rainforests, which are being destructed and destroyed to plant more plantations for palm.
Article continues below advertisement
As a result of the ban, biofuel industries in Norway will have until 2020 to phase out the use of palm oil. According to the nonprofit Rainforest Rescue — which acts to preserve rainforests, protect its inhabitants, and further social reforms worldwide — 61 percent of the 7.7 million tons of palm oil consumed in Europe last year was used on energy (biofuel, power, and heat), while the remaining 39 percent was used on food, animal feed, and chemical products.
Despite the biofuel ruling, palm oil will still be permitted in food and cosmetic (and other non-energy) items; however, the European Union is hopefully working towards a 2030 deadline that will phase out other palm oil products, with hopes that other countries will institute their own bans again palm oil-based biofuels, like Norway has.
Article continues below advertisement
As Nils Hermann Ranum of the Rainforest Foundation Norway said in a statement, "The Norwegian Parliament's decision sets an important example to other countries and demonstrates the need for a serious reform of the world's palm oil industry."
Though the latest ruling is an important one, it was not necessarily an easy one; the majority vote by Parliament came after many years of discussion, and a vote last year to stop the government from purchasing palm oil for biofuel.
Article continues below advertisement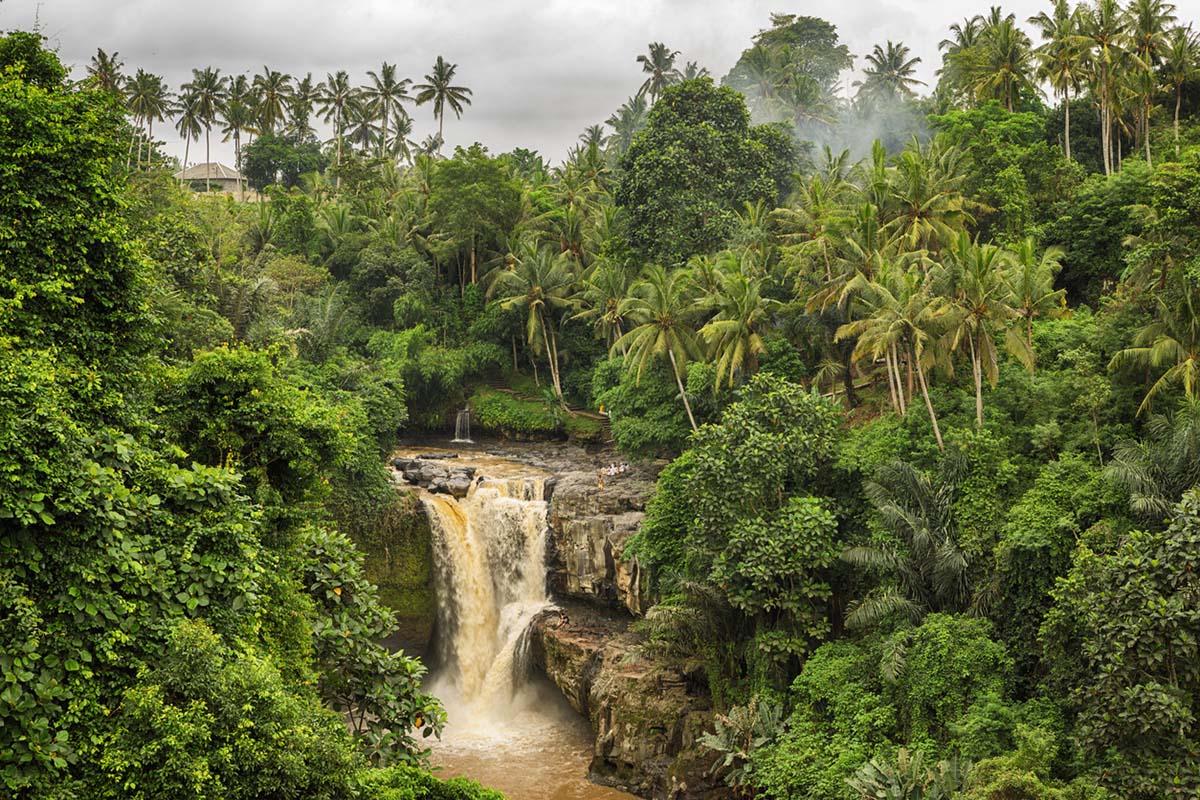 As Rainforest Rescue has explained, the demand for palm oil plantations has had catastrophic consequences for animals and humans alike; the destruction of the rainforest in Southeast Asia in order to make room for the plantations has released vast amounts of carbon into the atmosphere (so much so that in 2015, Indonesia — the largest producer of palm oil — temporarily surpassed the United States in terms of greenhouse gas emissions). The clearing of the rainforest has been problematic for the animals who have lost their habitats as well, with species such as orangutans, Borneo elephant, and Sumatran tigers being pushed closer to extinction.
And, as Rainforest Foundation Norway put it, this is more than just a win for Norway; the group said in a statement, "This is a victory in the fight for the rainforest and the climate."