72 Million New Homes Will Run On Solar Power By 2030
A new projection estimates 72 million homes will run on renewable energy in the coming decade.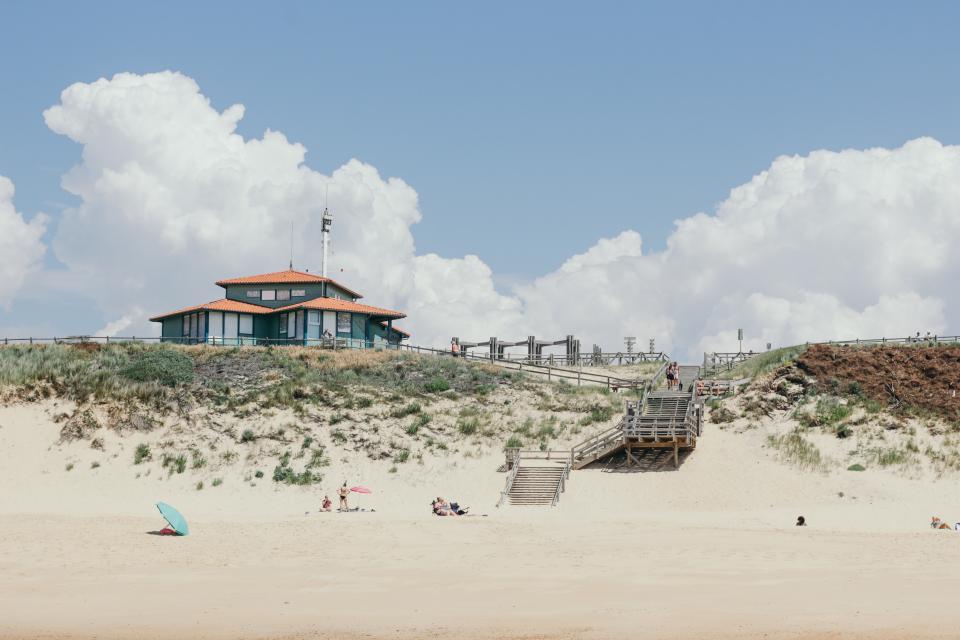 As climate change continues to challenge the way we live and forces us to think about how our lifestyles impact the planet, more people are turning to renewable energy. A new report released from analysts at Bloomberg New Energy Finance looks at the importance of decentralized energy grids in a growing, modern world. It estimates 72 million new homes will be solar-powered by 2030 as access to cheap, sustainable sources of energy continues to expand .
Article continues below advertisement
This is something that's not only great for those seeking to transition their current traditional energy sources, but for those in developing or rural communities with limited or zero access to electricity.
The release of the report coincides with UN delegates meeting this week in New York to look at the progress made towards the UN's sustainable development goals. It highlights 2018's focus on ensuring access to affordable and reliable energy, safe and resilient cities, and water.
Article continues below advertisement
The report argues that, "decentralized systems, including those powered by renewables, could and should close the gap in an environmentally sustainable way. In fact, they estimate that the total industry investment required to achieve this is approximately $372 billion dollars less than recent assessments by the the International Energy Agency."
The BNEF group's head researcher, Itamar Orlandi, writes that the IEA "appears to assume costs well above those we already see in the market."
Article continues below advertisement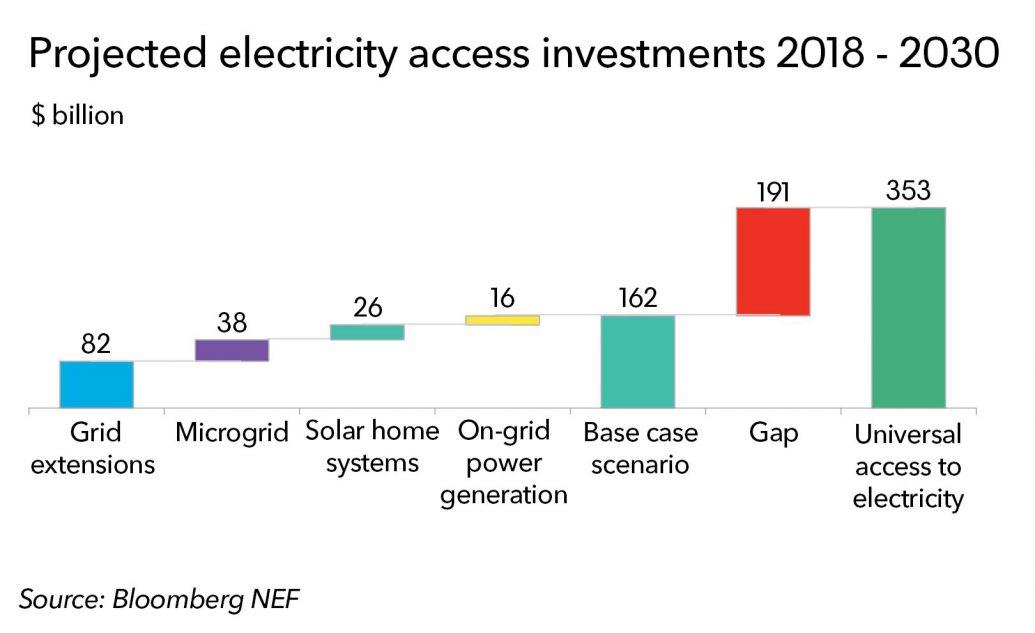 The director of the UN's Industrial Development Organization, Li Yong, called on nations to "move towards decentralized energy systems which entail decentralized energy generation and storage, as well as community involvement."
Article continues below advertisement
He says to get us there we should be "funding options to enable investment for low-carbon infrastructure and the deployment of leap-frogging technologies." In the end, he stressed the importance of the commitment to a "leave no one behind" energy policy for 2030.
Although electricity has been around for 136 years and has become a utility many of us take it for granted, roughly 16 percent of the world's population — 1.2 billion people — still have little or no electricity at all. The analysis states that if things stay at the same pace and decentralized energy grids aren't expanded, some 700 million people will still not have power by 2030.
Article continues below advertisement
When communities have access to reliable, modern energy sources there are numerous socio-economic benefits. Not only does it provide people with better healthcare and light at night for children to do their studies, but it gives local businesses the opportunity to have longer hours and serve more people. By giving people access to electricity, they're not only empowering individuals and families, but communities at large.
"From the mid-2020s onwards, decentralized technologies will be able to bring electricity for the first time to more people than the grid, through a combination of cheaper components, established supply chains, consumer uptake of solar home systems, and fewer remaining locations where competing grid extensions remain economic," Orlandi writes.
"Of the 238 million new households to get electricity between now and 2030," he continues, "72 million will use solar home systems and 34 million will benefit from microgrids."