This Tech Giant Just Committed To Using 100% Renewable Energy
Fujistu is a leader in the tech space, and has just committed to using all clean energy.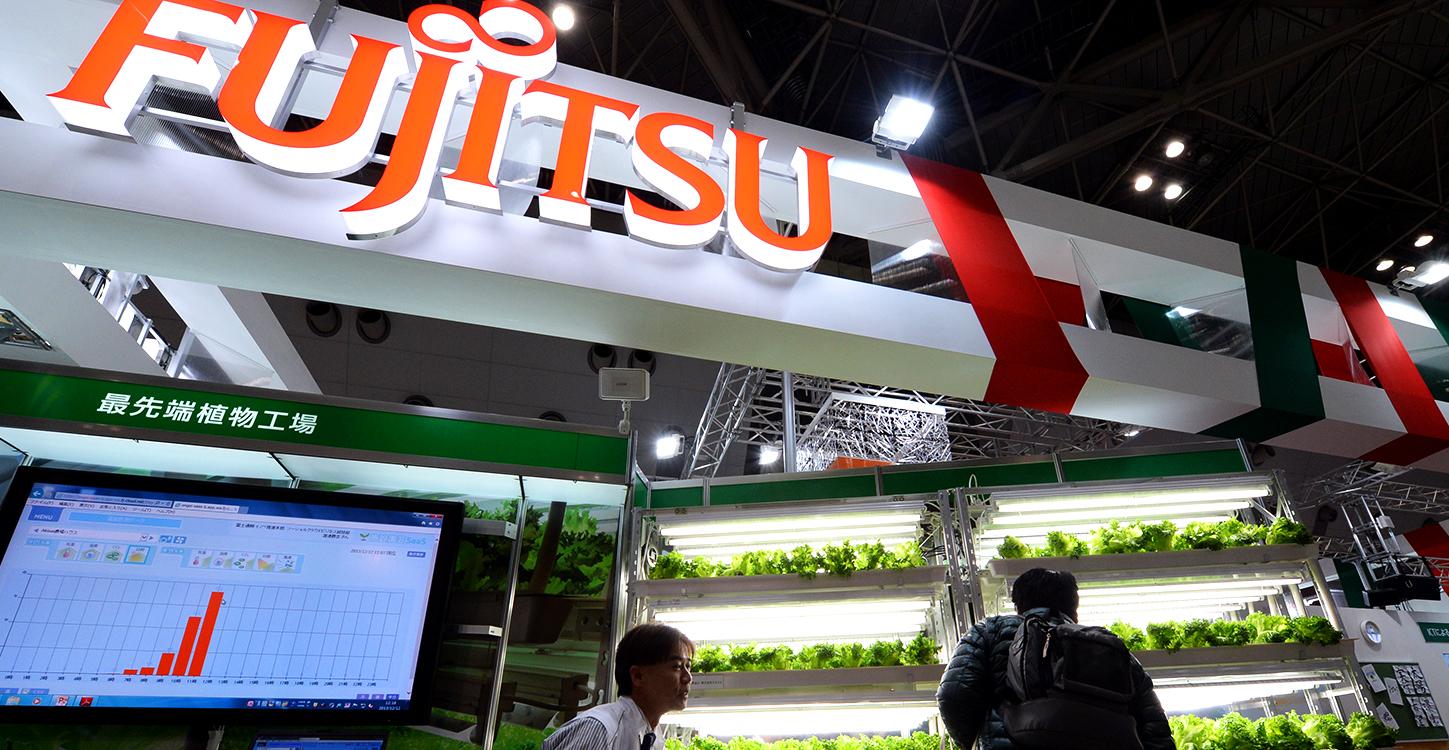 Fujitsu, a Japanese tech giant, has officially joined the RE100, showing a commitment to using 100 percent renewable power. The RE100 is a worldwide initiative of the biggest companies, who all share this green energy commitment.
Article continues below advertisement
The specifics of their goal include sourcing all of the electricity consumed at its site, both inside and outside of Japan, from by 2050. By 2030, they're hoping to reach 40 percent.
Hideyuki Kanemitsu, head of the Responsible Business Unit at Fujitsu, explained in a statement, "With our technology and expertise, Fujitsu will show leadership in providing solutions for overcoming any barriers to disseminating renewable energy, such as cost."
Article continues below advertisement
What is the REI100 in simple terms? In short, it's led by an international non-profit known as The Climate Group, which was previously known as the Carbon Disclosure Project. Who else is a member of the RE100? Familiar names include Goldman Sachs, eBay, and Facebook.
When it comes to Fujitsu's plan, they're looking into on-site installations of solar panels an power purchasing arrangements. Like many tech companies, they're also looking into trials for energy storage and management.
Article continues below advertisement
The more companies that join green initiatives, the better. Not only is this literally better for the environment, but it also spreads awareness. When companies with a large following and reach take the first step forward, others are sure to follow suit.
In fact, it's not only companies that are pledging to run on renewable energy. Some cities, and even some countries, are also making the promise. For example, Minneapolis, Minnesota, plans to run on 100 percent renewable energy by 2030. Denton, Texas is about to become the biggest city in the U.S. to actually run on green energy, with a plan to run on renewables by 2020.
In terms of countries, Australia is now able to power 70 percent of homes with green energy. Germany set a new record, with 85 percent of power usage coming from renewable sources in a single day. Hopefully more countries begin to follow suit.