This Is How Hotels Save Money By Reducing Their Food Waste
Hotels can benefit greatly from reducing potential food loss in their kitchens.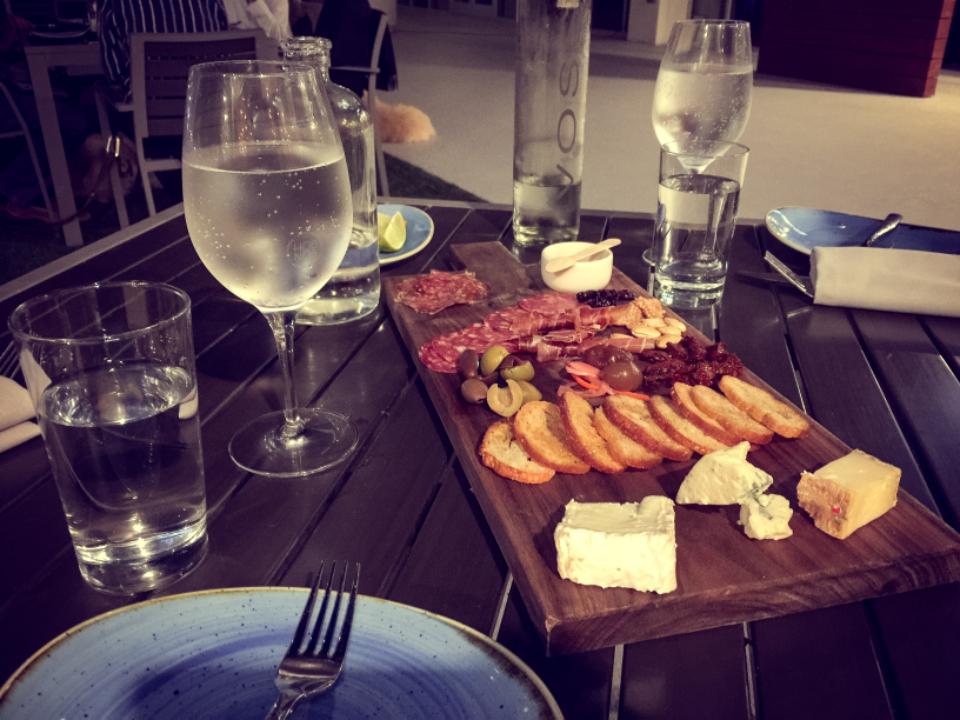 Hotels can benefit greatly from reducing potential food loss in their kitchens. According to a three-year study by the Champions 12.3 coalition, they've determined that hotels can save $7 in operating costs for every $1 invested into programs that reduce food waste. Results show that minimal investment is needed and most companies make it all back in two years.
Article continues below advertisement
The study involved 42 hotels across 15 countries implementing methods to cut back on food waste in their kitchens. A wide variety of hotels were looked at from budget to luxurious accomodations. Nearly all of them had a significant positive return on their investments; 90 percent of the companies were able to keep their costs below $20,000 and 95 percent made that back entirely in just two years.
Five different actions were noted in the success of food conservation at these hotels. In the beginning, they would account for what kinds of food was wasted and how much. Kitchen staff would be more informed in the process as most of them already had the ambition to help cut back on food waste.
Article continues below advertisement
Buffets were one of the biggest contributors to food loss, and at least one dish on the menu would rarely be ordered. To combat this, specific items would only be offered a la carte style at buffets and a much smaller quantity would be created. Hotels also created a safe system to use leftovers as ingredients in other dishes for later in the day.
Article continues below advertisement
"We need to take action right across the food chain if we're going to halve food waste by 2030. That means reducing food waste in homes, farms, retail, distribution, and in the hospitality sector," Dave Lewis, Chair of Champions 12.3, said in the news release. "This report clearly shows that reducing waste in hotels isn't just the right thing to do. It also makes good business sense."
Champions 12.3 is a coalition behind the achievement of the United Nation's 12th Sustainable Development Goal. This seeks to establish sustainable consumption and production, with the third target in that goal being to reduce food waste in production and supply chains.
Article continues below advertisement
Jillian Holzer from the World Resources Institute and Amanda Williamson of WRAP (Waste and Resources Action Programme) co-authored the report. Their study on hotels was the first of its kind, citing evidence that these investments are not only beneficial to the environment, but it can be a money maker.
"There is a 600 percent return on investment, and over two-thirds of the companies find they get their money back within a year," Marcus Gover, CEO of WRAP, said in the news release. "This is excellent, but if we are to deliver the SDG 12.3 target of halving food waste by 2030, we must build momentum for change in all hotels."