Nikola Tesla's "Communication" With Mars Could Have Ruined His Reputation
Did engineer and inventor Nikola Tesla really get communications from Mars or was the whole thing just a hoax?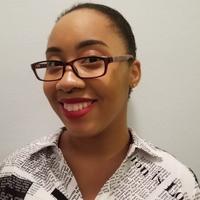 When you hear the name Tesla, you probably think of the ever-popular electric car brand owned by Elon Musk. But the name actually goes back much further. That company is named after engineer and inventor Nikola Tesla. During his lifetime, he created numerous things that have shaped the lives of people today.
In addition to the inventor's accomplishments, he also claimed to receive a message of some kind from outer space. But was Telsa really in communication with Mars in the early 1900s?
Article continues below advertisement
What did Nikola Tesla say about communicating with Mars?
According to the Library of Congress, Tesla once stated that said he was "receiving radio communications" from Mars. The story was heavily picked up by the press at the time, and news of what the inventor said spread across the U.S.
"I have observed electrical actions, which have appeared inexplicable," Tesla said in a letter to the American Red Cross in 1900 according to NASA.
Article continues below advertisement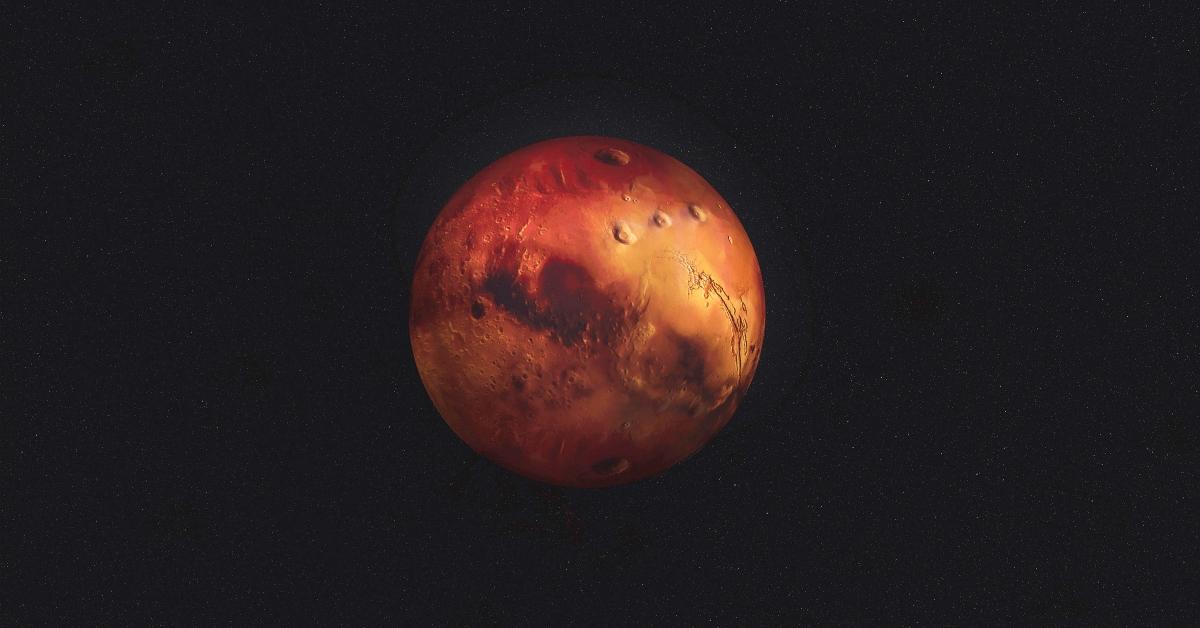 In the letter, Tesla went on to say that whatever message he thought he got was "faint and uncertain," but it was enough for him to believe that he had received some kind of communication from another world. This came in the form of three beeps one after the other.
Although what Tesla claimed got much attention from the media, the scientific community didn't really care for what he had to say. But does that mean it was a misunderstanding and the inventor didn't actually hear from Mars?
Article continues below advertisement
Is what Nikola Tesla claimed about communicating with Mars true?
The Library of Congress states that Tesla wasn't actually receiving any communications from Mars. History's documentary show Ancient Aliens has an episode on what the inventor thought he heard titled Tesla's Interstellar Communications. It talks about how Tesla seemed to be "obsessed" with communicating with Mars after he heard those three beeps. in fact, he spent a good portion of his career trying to invent a machine that could take humans into space.
The full episode is available on YouTube.
Article continues below advertisement
The scientific community not only didn't believe Tesla when it came to communicating with Mars but he was also called a "mad scientist," and may have even lost his shot at a Nobel Prize because of this. It's not exactly clear where those three beeps he heard actually came from, but for many at the time, this was a blunder in his career that seemed to overshadow his other accomplishments.
Regardless of what others thought, Tesla believed that humans couldn't be the only intelligent lifeforms in the galaxy, so it's not surprising that he would believe other life was out there. And because of the reputation he gained from his incredible intelligence and abilities, many do believe that he was capable of and even did get in contact with other planets.
Even though Tesla's Mars "communication" seemed to have a negative impact on his career, he was not the only person at the time to say they had interactions with the Red Planet. A few religious leaders at the time made similar claims, as noted in Ancient Aliens. But they may not have gotten the same reaction as the inventor, because scientific and religious communities aren't known for always getting along.