Desalination Technology Produces Fresh Water During Times of Need
As the climate change takes fresh water from so many communities around the world, desalination technology produces freshwater from saltwater.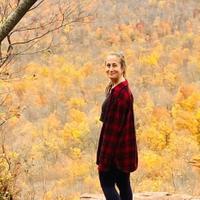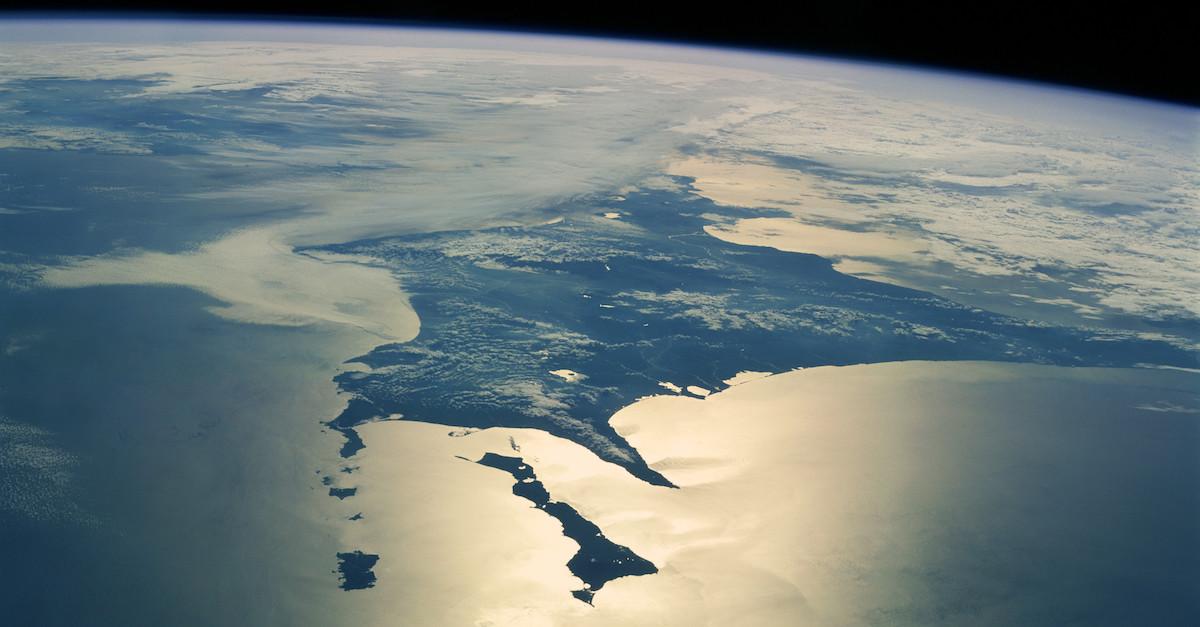 Between drought, water pollution, and floods that lead to pollutive runoff, there are so many factors taking fresh drinking water away from communities around the world. But companies are more consistently researching and investing in desalination technology, which would convert saltwater to freshwater.
There have been many setbacks preventing it from actually happening. But how does desalination work in the first place?
Article continues below advertisement
"Just 0.5 percent of the planet's freshwater is available in lakes and other bodies of water and experts are warning that a water scarcity crisis is currently underway," writes Isabella O'Malley, a reporter from The Weather Network. "Oceans are the most plentiful water resource but salt water cannot be consumed by humans, which leads many experts to one solution: desalination."
"Although ocean water seems like an obviously untapped resource for drinking water, desalination processes can be expensive and energy intensive," she continues. "Many desalination technologies are still in their infancy and governments are actively funding research and competitions to stimulate growth in this field."
Luckily, there are many technology companies making this concept come to fruition — safely, sustainably, and economically.
Article continues below advertisement
How does desalination work? New technology creates freshwater from saltwater.
There may be a major breakthrough within the world of desalination, thanks to a sustainable technology company called Oneka. According to New Atlas, the Canada-based company created floating desalination devices that are made from recycled plastic bottles. They're anchored to the ocean floor and float atop the ocean's surface, retaining power from the waves.
Meanwhile, they're converting upwards of 13,000 gallons of saltwater to freshwater everyday.
Article continues below advertisement
Using a reverse-osmosis system, it pumps all of the salt from the water. About two-thirds of drinking water is pumped to land through pipelines, which are also powered by the waves. But it sets aside the rest to mix it with the salty discharge, so it doesn't discharge tons of concentrated salty brine into the sea. Within about 10 feet of each buoy, scientists have found no discerning signs of or abnormal salt levels, which means it's doing its job to protect marine life.
The buoys also basically have mesh filters that prevent fish or other walks of life from going through the reverse-osmosis system. And while some maintenance is required (up to seven evaluations per year), each device can last up to 20 years. Which means each buoy could produce 94,900,000 gallons in its lifetime, providing people and farms with freshwater they need to survive.
This video, which is also featured above, gives a visual explanation as to how this all works.
Article continues below advertisement
What are the downsides to desalination?
Desalination sounds like the perfect solution to ongoing water shortages that are caused by climate change. But why have scientists been hesitant about desalination? It tends to come with some downsides.
In addition to requiring large energy output, and releasing fossil fuels in the process, it often releases quite unsafe amounts of saltwater, as well as toxic chemicals that are used to treat the water and clean the equipment, into the ocean. According to WIRED, both types of discharge can harm marine life.
But it sounds like Oneka is developing its technology to combat these problems — hopefully it will allow for cheap and sustainable freshwater production on a widespread scale.