Here's Which Types of Boxes Can Be Composted, and Which Can't
Most cardboard and paper materials can be composted, however, many still end up in landfills. Here's what you should do with them, instead.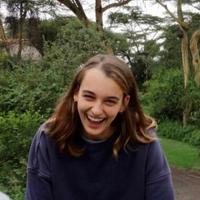 By
Eva Hagan
Nov. 4 2022, Updated 3:18 p.m. ET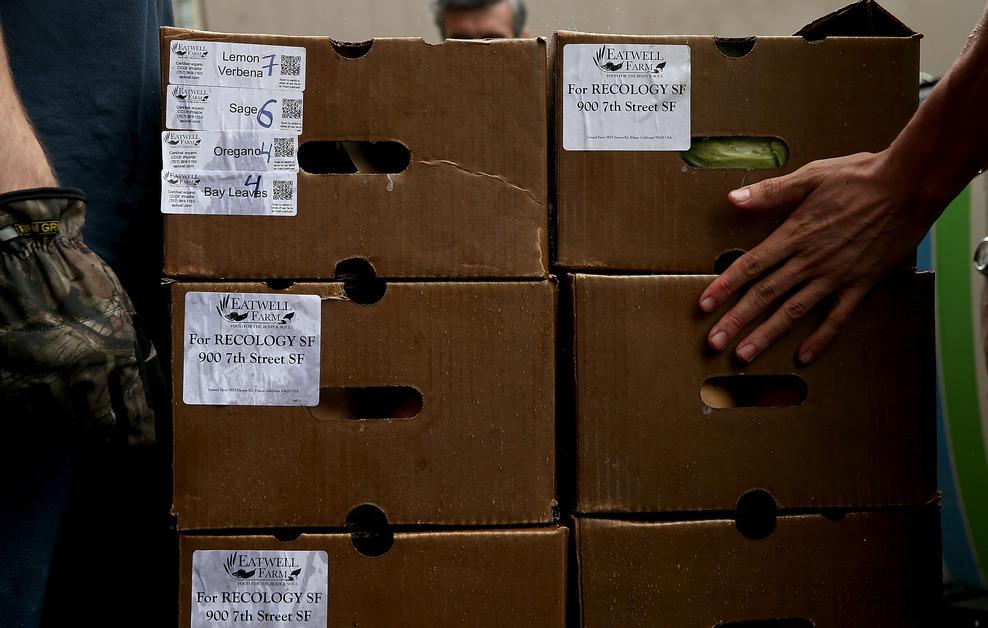 Maybe it's the brown color, or maybe it's the guilt and hesitancy we feel every time we throw another cardboard box into the recycling bin. And maybe you have been wondering the same: is cardboard biodegradable?
Article continues below advertisement
With the convenience of online shopping, and the surge of online shopping since the pandemic, you've likely started receiving an influx of boxes as of late. But when you do, it seems as though said cardboard boxes are always being ripped, received, and possibly incorrectly recycled.
Houston, we have a (cardboard) problem.
Before the pandemic, which led to a major uptick in online shopping, paper and cardboard materials already made up the largest portion of municipal solid waste (MSW). According to the EPA, around 70,000 tons are manufactured and disposed of each year and continues to increase.
Article continues below advertisement
Data from 2018 reveals that about 46 million tons of paper and cardboard were recycled, 17 million landfilled, and none composted. Although the recycling rate continues to reach above 90 percent, the steady production of cardboard and paper products is eating away at our forests.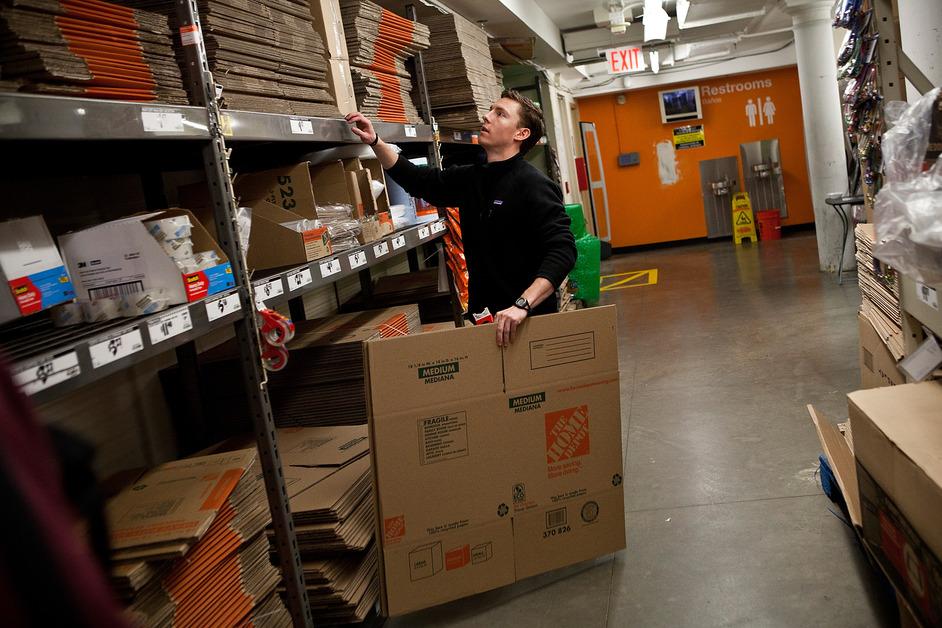 Article continues below advertisement
Is cardboard biodegradable?
Cardboard is generally made from natural materials which are suitable for composting. However, some may include colors and dyes that would be better off recycled.
You may have noticed before that once wet, cardboard becomes soft and irritatingly useless. Well, soaking cardboard is actually the first step in releasing carbon and a great method for starting the biodegrading process. Adding cardboard to existing compost and food piles is a great way for the material to break down, and cycle back to the environment.
Article continues below advertisement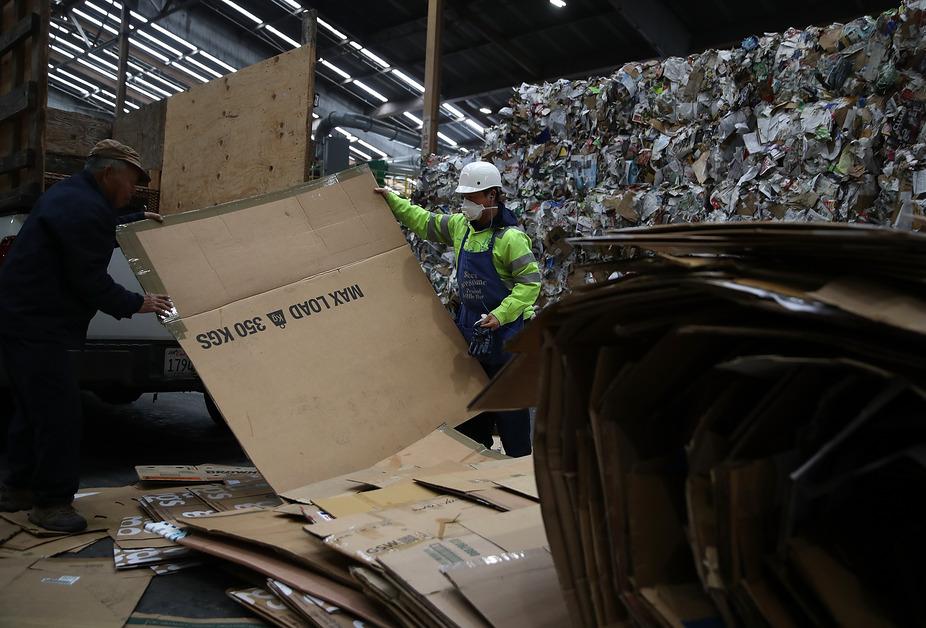 How to dispose of packaging waste:
Not all cardboard is the same, and thus each differ in their decomposition process. Keep reading for how to dispose of different types of cardboard boxes.
Article continues below advertisement
Corrugated cardboard: This is ribbed cardboard, often used in egg cartons. This type will compost the fastest, but make sure to break it into smaller pieces first.

Flat cardboard: This is the most common form of cardboard in packaging, and will also compost fairly easily once ripped into smaller pieces.

Wax-coated cardboard: This cardboard comes with a wax outer layer that will need to be removed before composted. This can take time, and thus the decomposition process is much longer. In the cases where the wax cannot be removed, the cardboard will need to be recycled.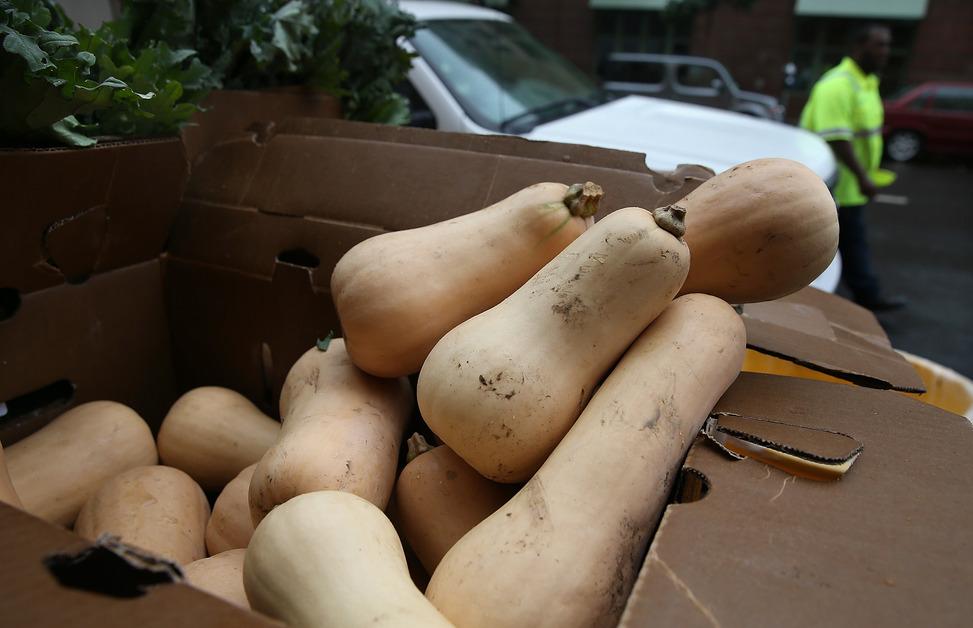 Article continues below advertisement
What are ways you can reuse cardboard?
Besides composting, resuing cardboard is another option before resorting to recycling. The obvious solution to any forsaken cardboard box is to save it when sending a package. However, there are more creative options. Here are just a few:
Just don't put cardboard in the landfill.
The bottom line is that because of cardboard's biodegradable nature, aim to avoid putting it in the landfill. Once trapped among the trash, it will release the greenhouse gas methane, a main contributor to global warming. Luckily, there are many options when it comes to composting or recycling the material.