7 Fourth of July Nail Designs That Will Get You Feeling Festive
The Fourth of July is an enormous annual summer celebration in the U.S., so consider kick-starting the festivities with these nail designs.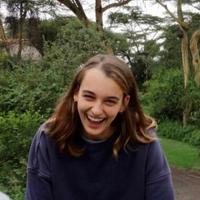 By
Eva Hagan
Jun. 26 2023, Updated 11:03 a.m. ET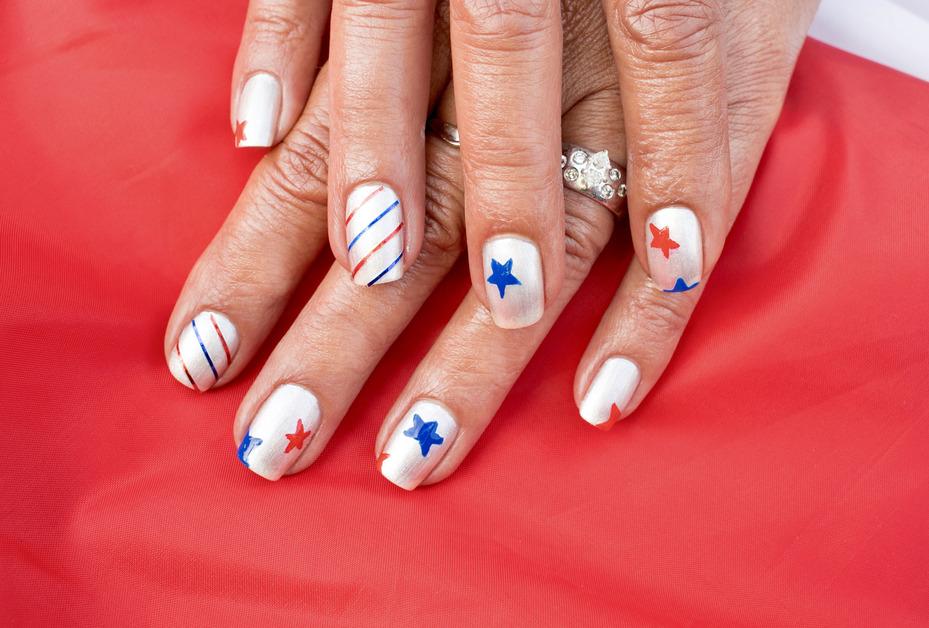 The holiday of summer cookouts, cold beverages, and fireworks is upon us, or Independence Day, the Fourth of July. But before you get caught up in the holiday weekend's red, white, and blue, check out these Fourth of July nail designs that will take your patriotism to the next level.
Article continues below advertisement
Let's take it beyond the classic red, white, and blue stripes this year. These looks include designs for everyone. If you prefer monochrome designs, geometric shapes, nail stickers, a play on a French tip, and everything in between, we've got you covered.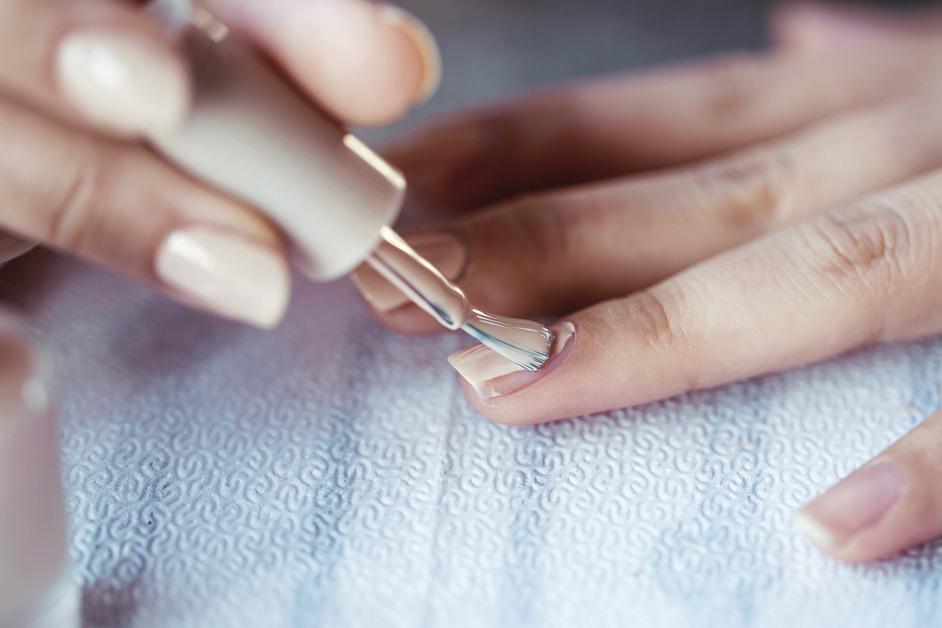 Starry French tip
This design, posted by @ashnailco on Instagram, takes a classic French tip and turns it into a red, white, and blue firework design. According to Allure, the key to perfect flawless tips involves using a brush like the French Brush by Fleury Rose Nails. After the red color is applied, a thin dotting tool like this one from Manicurist can be used to draw white and blue stars.
Article continues below advertisement
Shining stars
This look is great if you aren't that precise of a painter or looking for a quick festive fix. Posted by nail artist Betina Goldstein, this design requires a clear or neutral polish base, like the Essie Marshmallow polish, followed by some star nail stickers, which you can find at Olive & June or Etsy.
Article continues below advertisement
A cowboy/cowgirl moment
Posted by nail artist Emilee Crain, @_emsgems on Instagram, this look requires more precision, but your nails will look like a work of art by the end. You'll need a clear polish base, red, black, and white polish, and two shades of blue. From here, you'll need to use a dotting tool to draw the designs you pick.
Article continues below advertisement
Blue ombré tips
This is a subtle monochrome design posted by nail technician Kortney Poulson, @nailsbykort_, on Instagram. It's another French tip variation with different shades of blue. You could even switch the color to red or do your own combination of blue and red.
Article continues below advertisement
Abstract red, white, and blue
Article continues below advertisement
Star nail stamps
Nail stamps are a great option if you want a detailed, uniform look, or if you simply just do not have the time. Sahira from @nails_bysahira posted on Instagram her blue and white star look using one of Maniology's stamping kits.
Article continues below advertisement
Stars, and also stripes
On Instagram, nail artist Megan Rosenbalm, @meganrnails, posted her Fourth of July creation that is perfect for the indecisive. It involves red, white, and blue stars on one hand and stripes on the other. It's a great look for those who can never decide what to get or are tired of the same old American flag design.