Don't Know What to Make for Friendsgiving? Here Are 5 Amazing Seasonal Recipes
Figuring out what to make for Friendsgiving can be overwhelming. Luckily, we made this list of amazing seasonal fall recipes for you to check out.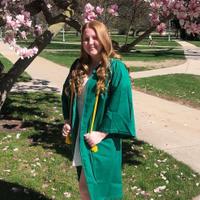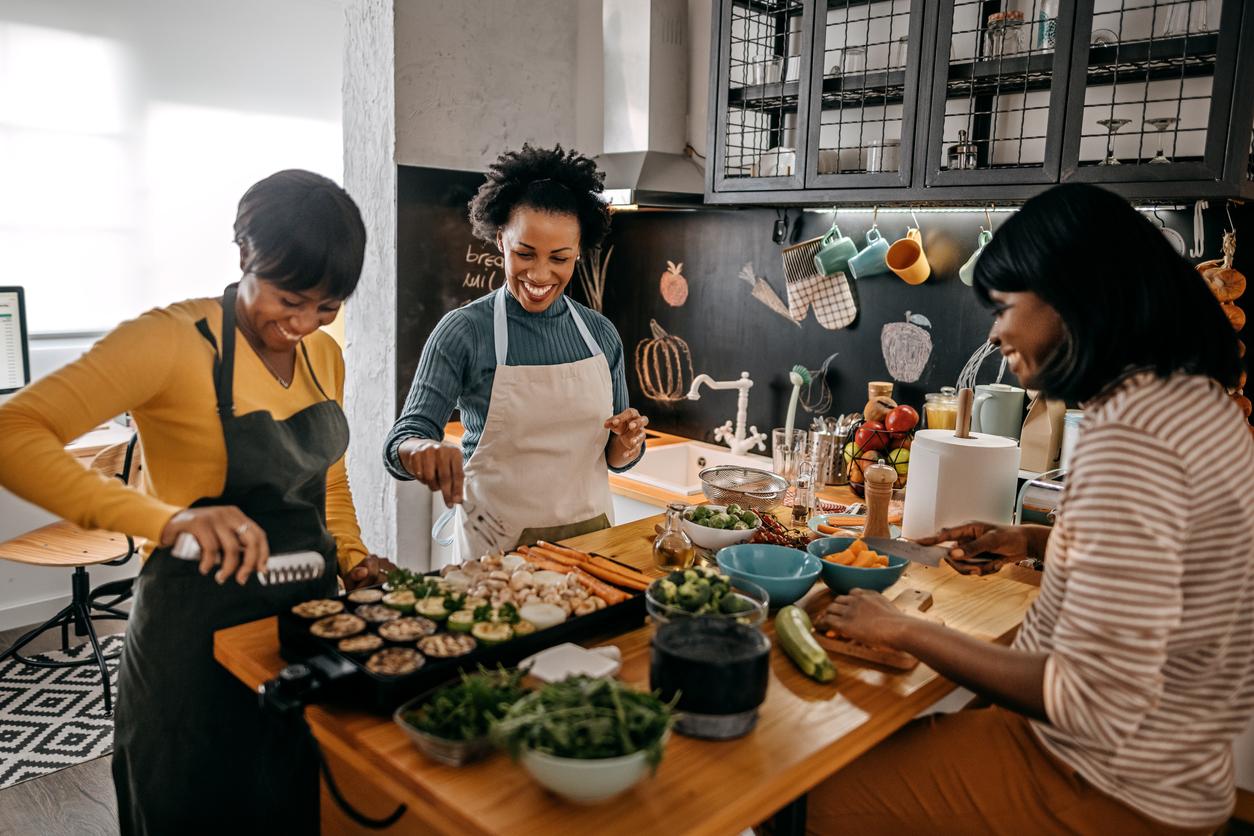 Even though we all love and appreciate the person that brings chips and salsa to Friendsgiving, sometimes we want to aim for higher aspirations. But with so many seasonal recipes out there, it can be overwhelming trying to find the best Friendsgiving dishes that everyone will love.
To help you figure out what to make for Friendsgiving, we've created this list of some amazing seasonal recipes you can check out.
Article continues below advertisement
The key to bringing one of the best Friendsgiving dishes:
If you want to bring an amazing dish to Friendsgiving, there are a few guidelines you can follow. First, bring something seasonal. Foods that are in season taste better and are easier to find at your local farmer's market. And in November, you have a ton of different foods to choose from.
Make sure your dish is something that your friends will like. Some people are picky eaters so it's important to know who you're going to be serving.
If you really want to go above and beyond, bring something that is a little more complicated. Your friends will appreciate you for taking the time to make something extra delicious and special — especially if they don't have to make it themselves!
We also recommend bringing a vegan dish to help keep your Friendsgiving gathering as sustainable as possible, as plant-based foods are generally the easiest on the environment. Plus, November is World Vegan Month. So check out the following recipes, which are all easy, plant-based, and feature seasonal ingredients.
Pumpkin Oat Cookies
These cookies are perfect if you're a beginner in the kitchen or simply looking for something quick and easy. The recipe only has three main ingredients: pumpkin, oats, and chocolate chips. You can also make a lot of additions and changes to these cookies — you can add chia seeds, peanut butter, walnuts, and more!
If you happen to be someone who's chronically late or forgetful, these are a great choice.
Apple Hand Pies
Who doesn't love apple pie? These vegan cinnamon apple hand pies take around 30 minutes to make. The recipe makes 12 hand pies and can also be made gluten-free. Not only is pie the best Friendsgiving dessert, but the mini ones are always super cute in pictures! This makes for a great opportunity to show off your baking skills.
Article continues below advertisement
Orange Honey Cranberry Sauce
Cranberry sauce is a Friendsgiving necessity. It's something that is simple yet appreciated by everyone. If you're vegan, don't worry — you can substitute the honey with maple syrup or agave! This recipe is full of flavor and will go great with all of the other dishes your friends bring.
The creator, One Lovely Life, writes that the key to making this sweet cranberry sauce is using high-quality orange juice and knowing how tart your cranberries are.
Article continues below advertisement
Autumn Roasted Veggies With Apples and Pecans
This autumn roasted veggie recipe would make for a great Friendsgiving side. To make the recipe it takes about an hour in total, but for the majority of the time, the food is just in the oven. So if you're looking for something that you can chop up and throw in the oven, this would be a good option. Roasted veggies are always delicious no matter what time of year it is!
Article continues below advertisement
Autumn Kale Salad With Maple Balsamic Vinaigrette
A good salad can be life-changing. Salads don't have to be boring or basic; there are so many different flavors and textures that you can try. For the base of this salad, you're going to use kale and delicata squash. When it comes to the toppings, you're definitely not missing out. Add your pecans, lentils, apples, and raisins, and then finish it off with the maple balsamic dressing.