These Plant Tattoos Will Inspire You to Get New Ink — Check Out These Gorgeous Designs
If you have been thinking about getting a new tattoo, this is a sign to do it. Check out these gorgeous plant tattoos for your next ink.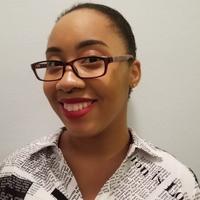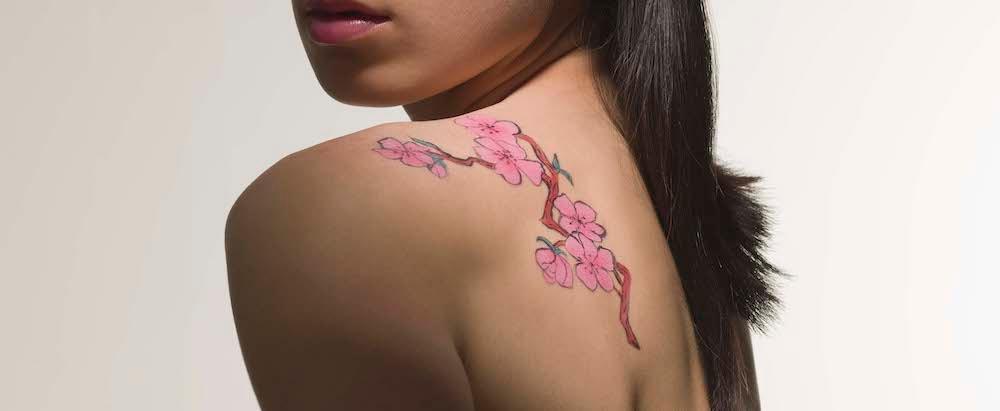 If you're a nature lover or just appreciate the outdoors, you may want to consider getting a plant tattoo. This permanent artwork can be seen as the ultimate expression of love, and getting something leafy on your skin shows everyone around you how much of a dedicated plant parent you are.
Article continues below advertisement
On one side, there are all kinds of tattoo styles out there; your imagination is the limit. But that could also be a downside. So many options could be overwhelming. Never fear, Green Matters is here to help make your decision that much easier. Here are a bunch of plant tattoos to draw inspiration from.
Morning glory
This tattoo by Danielle Merricks is part of a whole sleeve on a client's leg. The tattoo process began in 2019, and it's unclear if more work has been done, considering how much time has passed. But if this is any indication, the rest of the tattoo can only look that much more incredible.
Article continues below advertisement
Philodendron micans vines
This tattoo by Kelsey Ellis (Honey Basil Tattoos) is part of a larger house plant sleeve on this client. These vines are a great way to fill up a lot of space while tying different elements together. Plus, this green is vibrant and stands out no matter what you're wearing.
Article continues below advertisement
Vensaur
One of the only things better than a plant tattoo is a plant-type tattoo. Venusaur is technically a grass/poison type Pokémon, but you get the idea. This work of art created by Jordan Baker stands out great on its own, but it looks like it's going to be part of a larger piece.
Article continues below advertisement
Plant Head
Getting a tattoo like this may work for you if you've always got plants on the brain. The contrast of black and grey work definitely looks different than the color tattoos on this list but that doesn't mean you're missing out on any delicate detail.
Article continues below advertisement
Coffee plant
For so many of us, coffee gets us through the day, so getting a coffee plant tattoo makes sense. This one by Rosalie Occhino is precise with its linework, and this style is so bold it can look great on anyone if done well.
Article continues below advertisement
Plant blackout
Jill Hollingsworth has created a few of these blackout sleeves with plant leaves on top, and each of them is amazing. Every aspect of this ink is so big and bold that it almost commands attention. Plus, because of all the black background, it could work great as a coverup.
Article continues below advertisement
Cow plant
This cow plant tattoo is one among many adorable ones by Chelsie Harrison. Its bright colors and bold outline make it look like a sticker. Plus, if you're a fan of The Sims, then you know that this tattoo references one of the unique houseplants the game offers with a little bit of in-game work.
Article continues below advertisement
Garden of Eden
This tattoo by an artist named Clay is part of a Garden of Eden-themed sleeve that was just started in early 2023. The best part about plant tattoos is that you can always add more and create an entire garden on your body!