Your Sims Can Now Live Zero-Waste Lifestyles, Just Like You
Eco Lifestyle on Sims 4 immerses your Sims in Evergreen Harbor, the "sustainable city of your dreams."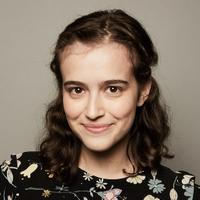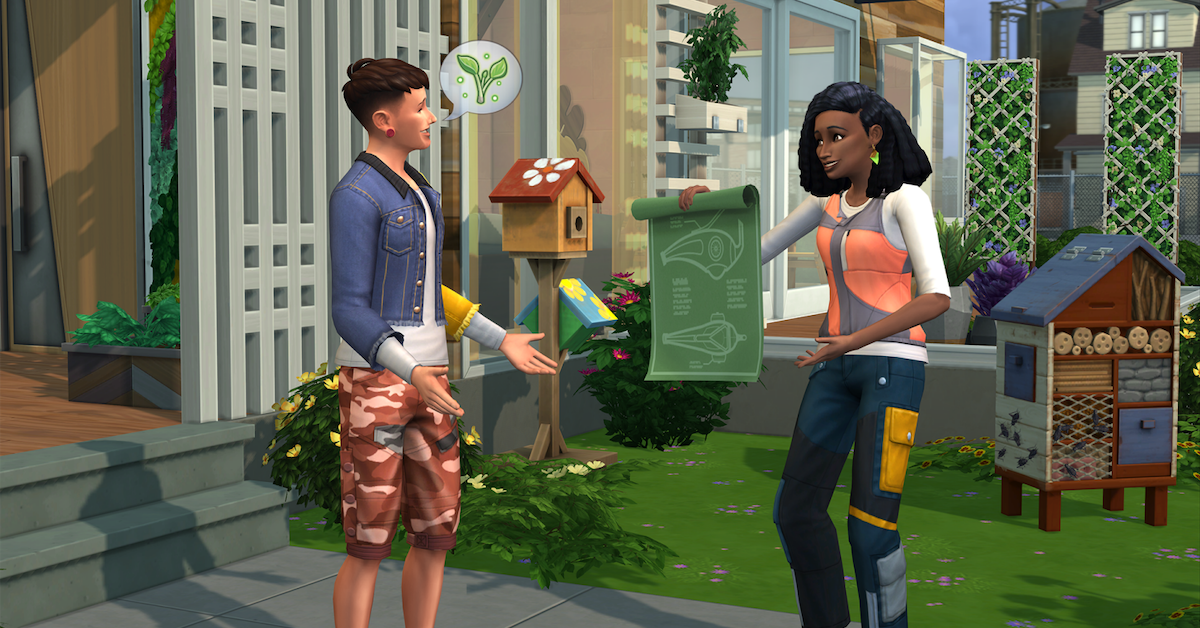 Your Sims family can finally be as eco-friendly as you are. The classic video game, which has had a resurgence in popularity during coronavirus quarantines, just unveiled the Eco Lifestyle Expansion Pack, which will be available to Sims players on June 5.
Article continues below advertisement
The Sims Eco Lifestyle Expansion Pack takes place in the fictional Evergreen Harbor, "the sustainable city of your dreams," according to EA, who publishes the Sims. In Evergreen Harbor, players are responsible for keeping the city as eco-friendly as possible.
"In Evergreen Harbor, every action you take and decision you make influences the state of the world around you," EA said in a statement. "The cleaner Evergreen Harbor gets, the more you'll see nature thriving. You determine whether the skies are smoggy or clear enough to see the aurora borealis glimmering above. Let garbage pile up on the streets of your neighborhood or clean it up to create lush green walking paths in town. It's up to you!"
Article continues below advertisement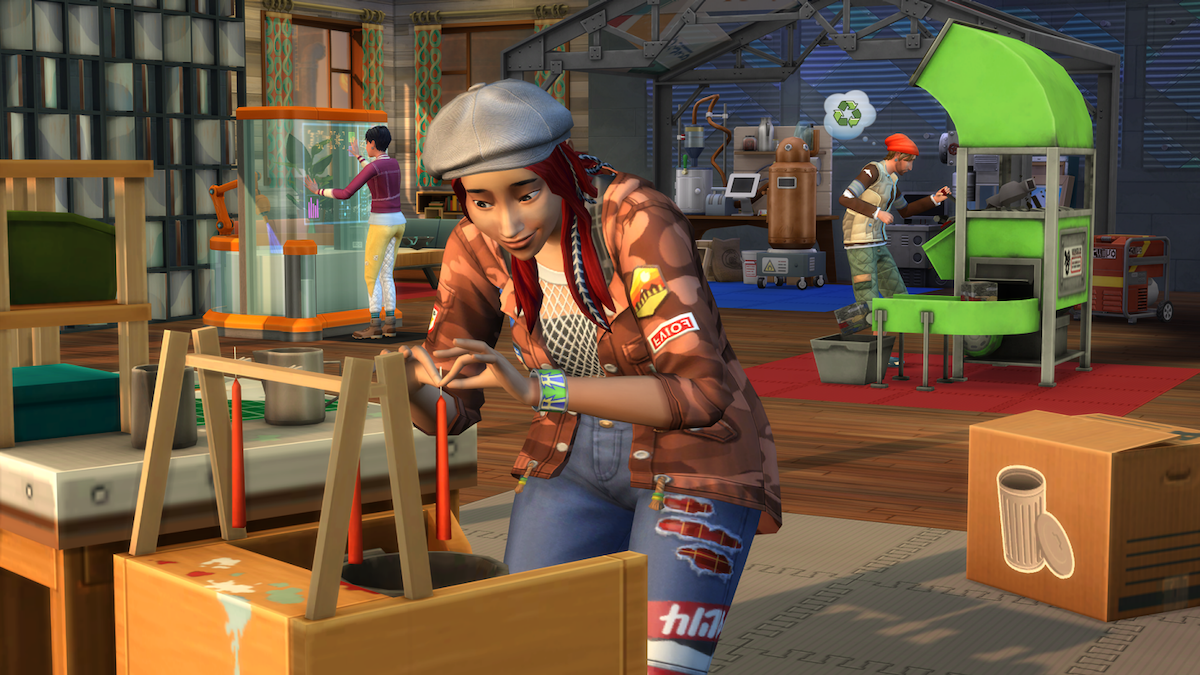 The pack is filled with endless new features: you can install wind turbines, solar panels, and dew collectors to offset their bill; you can build vegetation-covered living roofs (aka green roofs); you can decorate your house with "sustainably-made" furniture; you can upcycle junk into new items; you can craft and sell eco-friendly products (get your candle-making on!); you can go dumpster diving; and more.
Article continues below advertisement
While individual actions are an important part of solving the climate crisis, systemic actions — such as community policies, national or state laws, and changes in corporate policies — can have an even bigger impact. For that reason, in Evergreen Harbor, Sims players will be faced with a dump that's overtaken a community space. Your Sim will be tasked with converting the dump into either a shared community space, such as a maker space, vertical garden, or performing arts venue. You'll have to rally your neighbors to attend weekly meetings and vote for their favorite Neighborhood Action Plan.
"Whatever you do in Evergreen Harbor, know that you are changing the world," EA said.
Article continues below advertisement
To any zero-wasters, environmentalists, or climate lobbyists reading, this may all sound a bit silly — wouldn't time spent virtually building a sustainable home be better spent making zero-waste or eco-friendly changes to one's actual home? And wouldn't time spent building an environmentally-friendly community in a computer game be better spent lobbying local politicians to enact actual policies that would protect the planet?
Article continues below advertisement
The short answer is, yes, of course it would. But even though the Eco Lifestyle Expansion Pack might be guilty of a bit of greenwashing, it shows that the sustainable living trend — which is much more than just a trend — is continuing to spread into new mediums.
The Eco Lifestyle Expansion Pack is currently available for preorder for PC, Mac, and Xbox One, and it will be available to play on those platforms, as well as PlayStation 4, on June 5. To play the pack, an up-to-date Sims 4 game is required.