Is Jennifer Aniston Vegan? A Look Into the Star's Lifestyle
Is Jennifer Aniston Vegan? Many are curious to know about the star's diet. While she's not vegan, she does seem to eat a lot of plant-based foods and have sustainability on her mind.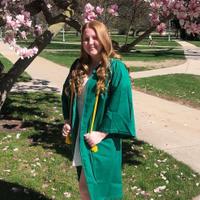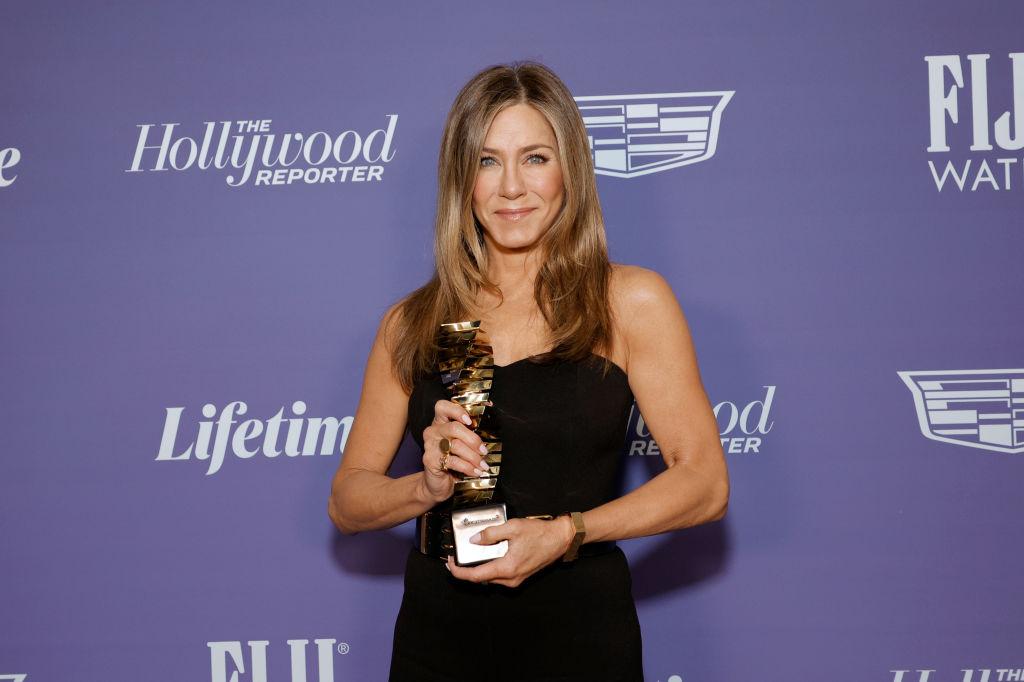 In a 2022 interview with Allure, Jennifer Aniston made it abundantly clear that she enjoys a nice homemade shake. Allure describes the random ingredients: powders, nuts, something that's ground-up, a banana, shavings of some sort, and of course, chocolate.
Without the specifics, the recipe sounds like it could be plant-based — but is Jennifer Aniston vegan? Luckily, we have enough information to get to the bottom of things.
Article continues below advertisement
Is Jennifer Aniston vegan?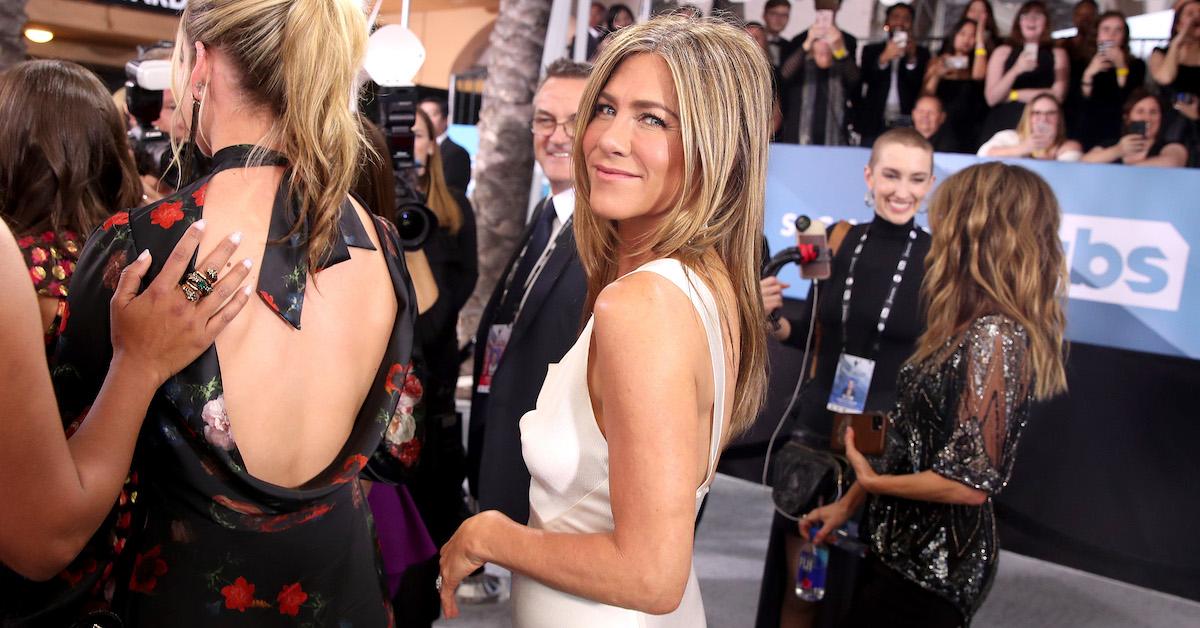 Upon further investigation, Aniston is not vegan. On Instagram, she shared her homemade shake ingredients: chocolate almond milk, cherries, a banana, a few drops of stevia, antioxidants, ice, and two scoops of Vital Proteins Chocolate Collagen Peptides — which makes this shake not vegan, as collagen peptides are made of ground-up animal bones, cartilage, and skin.
Despite the collagen peptides, it's clear that Aniston seems to favor a lot of plant-based ingredients. In her post, she said spinach, cinnamon, matcha powder, and almond butter are also key players in her shakes.
Article continues below advertisement
Jennifer Aniston ate her signature salad every day while shooting 'Friends.'
Article continues below advertisement
"It was just lettuce, iceberg, I believe, which has zero nutritional benefits, and chopped tomato, garbanzo beans — too many garbanzo beans is a little bad for your tummy, for mine, personally — salami, crunchy turkey bacon, and chicken," she said in the video. "Oh, and pecorino cheese, Italian dressing."
Definitely not vegan — but that was a long time ago. What about the rest of Aniston's diet and lifestyle?
Article continues below advertisement
What is Jennifer Aniston's diet like?
For breakfast, the actress starts her day off with lemon water followed by coffee with a little bit of milk and stevia. And then she might whip up some avocado toast with eggs or oatmeal with egg whites, according to EatingWell.
Aniston keeps it pretty basic for lunch. She favors a chicken burger inside a lettuce wrap or seared ahi tuna with a salad — not exactly vegan friendly. Aniston said that she likes to keep raw vegetables and hard-boiled eggs on hand too, EatingWell reported.
Article continues below advertisement
And finally, for dinner, she likes to make her own version of carbonara. Instead of pork, Aniston adds in turkey bacon, and she avoids the butter and creams.
While this is definitely not adding up to be a vegan diet, she certainly favors some plant-based foods. But what's with all the eggs?
Aniston does make an effort to live sustainably, it seems.
Aniston has a chicken coop in her backyard, according to Allure. This is probably the reason behind her slight egg addiction — being able to step outside and grab an egg or two is pretty convenient.
Article continues below advertisement
Along with Aniston's backyard, headlines have mentioned her eco-friendly home renovations. In 2017, Architectural Digest took a walk around her Beverly Hills property and discovered some environmentally-conscious choices.
In the interview, Aniston noted that the Brazilian cumaru was harvested from already fallen trees rather than cut down. Her roof was also described as having extensive solar panels.
In addition to Aniston's house, she has a haircare line called LolaVie that is certified cruelty-free, vegan, and uses eco-friendly packaging. The LolaVie website states that it's "committed to doing its part for the planet and to being more sustainable."
This article, originally published on Nov. 11, 2022, has been updated.