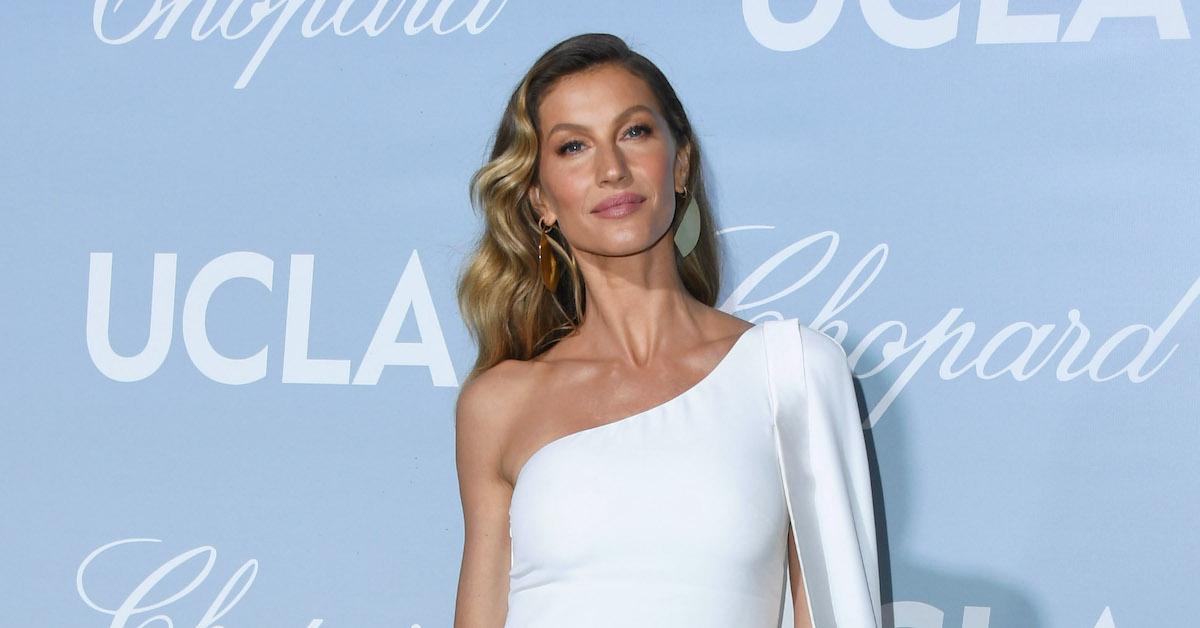 Is Gisele Bündchen Vegan? The Model Is Passionate About Living Sustainably
On many occasions, Gisele Bündchen has spoken about her devotion to protecting planet Earth. Having grown up in Brazil, home to most of the Amazon rainforest, conserving nature is something that means a lot to Bündchen. Her passion for the environment coupled with her husband Tom Brady's stringent diet has led her fans to wonder: Is Gisele Bündchen vegan?
Article continues below advertisement
Here's what we know about the fashion model and mother's diet and lifestyle.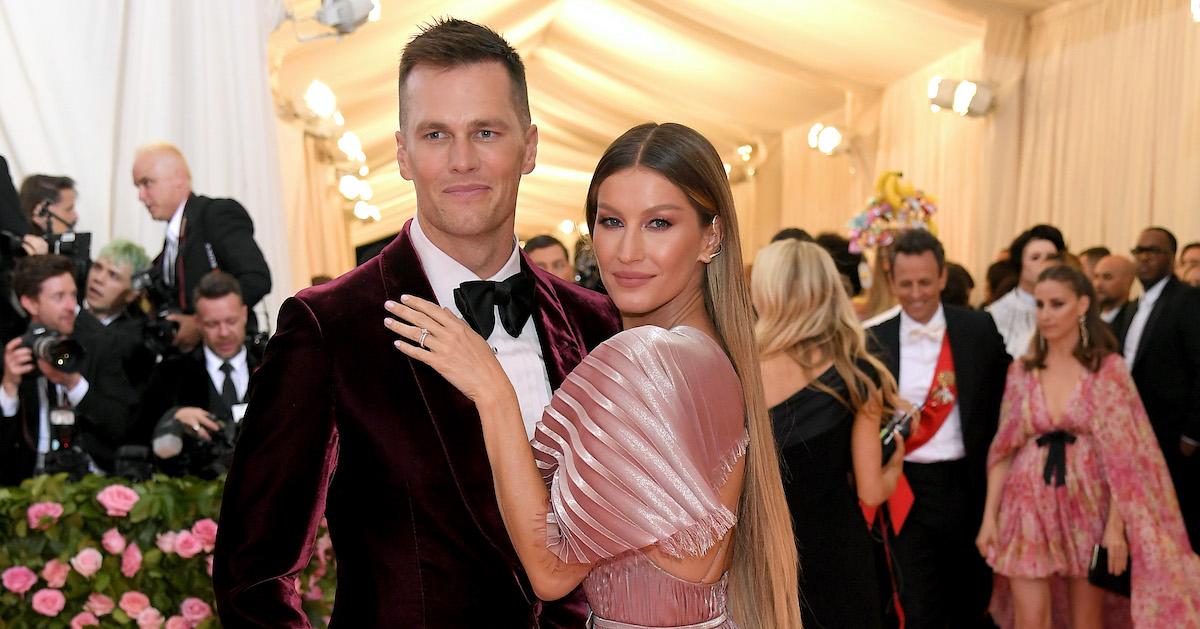 Article continues below advertisement
Is Gisele Bündchen vegan?
In a March 2020 interview with Marie Claire, Bündchen shed some light on what she eats.
"We eat mostly a plant-based diet," she told the magazine. "It makes us feel good, and it also has less of an impact on the environment, but I'm not super strict and believe everything is OK in moderation."
Article continues below advertisement
She also told Marie Claire that her family mostly eats organic, in-season, locally-grown foods. "We believe that by buying locally, we'll have a better chance at getting foods that are fresh and also support local farmers," she added.
And it seems as though the family has been eating this way for years.
Their personal chef, Allen Campbell, opened up on the Brady-Bündchens' diets in an interview with Boston.com back in 2016. He told the news outlet that 80 percent of what he cooks for the family is fresh, organic vegetables, as well as beans and whole grains. The remaining 20 percent of their diet goes to "lean" meats and fish.
Article continues below advertisement
At the time, Campbell listed a number of foods that are off the table for Bündchen and Brady, including dairy, white sugar, caffeine, and white flour.
Article continues below advertisement
Who are Gisele Bündchen and Tom Brady's kids?
As Campbell told Boston.com, Brady and Bündchen's children eat the same food as their parents "90 percent of the time" — however, Bündchen packs school lunches herself.
Article continues below advertisement
Though that interview was six years ago, it's clear that the family has kept up teaching the children about the importance of respecting the planet. In 2020, Bündchen told Marie Claire that around the house, she tries to lead by example. She teaches her kids to reduce their consumption, compost all food scraps, shop locally, use reusable bottles, harvest veggies from the garden, and more.
"I always remind my kids that every choice we make has an impact on our planet and that we always need to try our best; that's what matters," she told the magazine at the time.