After Halloween Is Over, What Happens to Candy Wrappers? Can They Be Recycled?
When holiday fun is done, can you recycle your candy wrappers? In most cases, you can't, but some companies have recycling programs.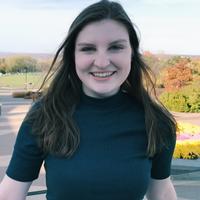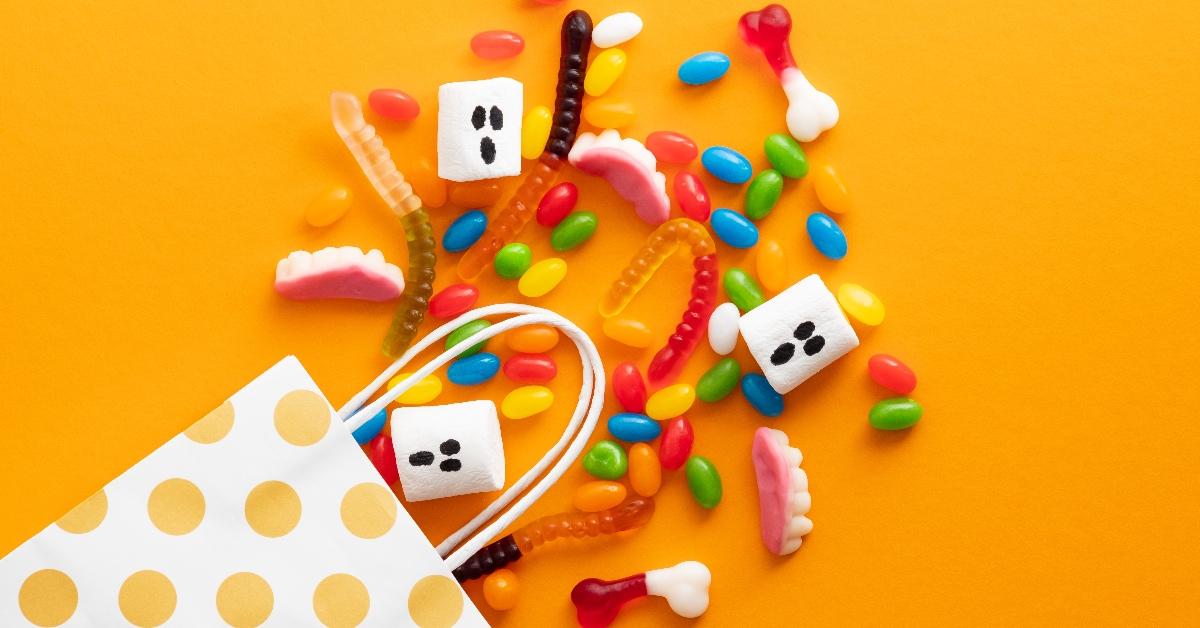 The Gist:
In 2023 alone, consumers are estimated to spend a shocking $3.6 billion on Halloween candy, according to Fortune.
Halloween candy wrappers typically cannot be recycled because they are too small, per RecycleMore.
Some companies are developing specialty recycling services to help recycle wrappers.
Article continues below advertisement
Whether you're indulging in ethical Halloween candy or chowing down on Valentine's Day leftovers, candy is a fun treat that people of all ages can enjoy. What's less fun is the amount of plastic waste generated by the sheer amount of candy wrappers when all the holiday festivities are over, significantly damaging the environment.
But can you recycle candy wrappers? Here's what you need to know.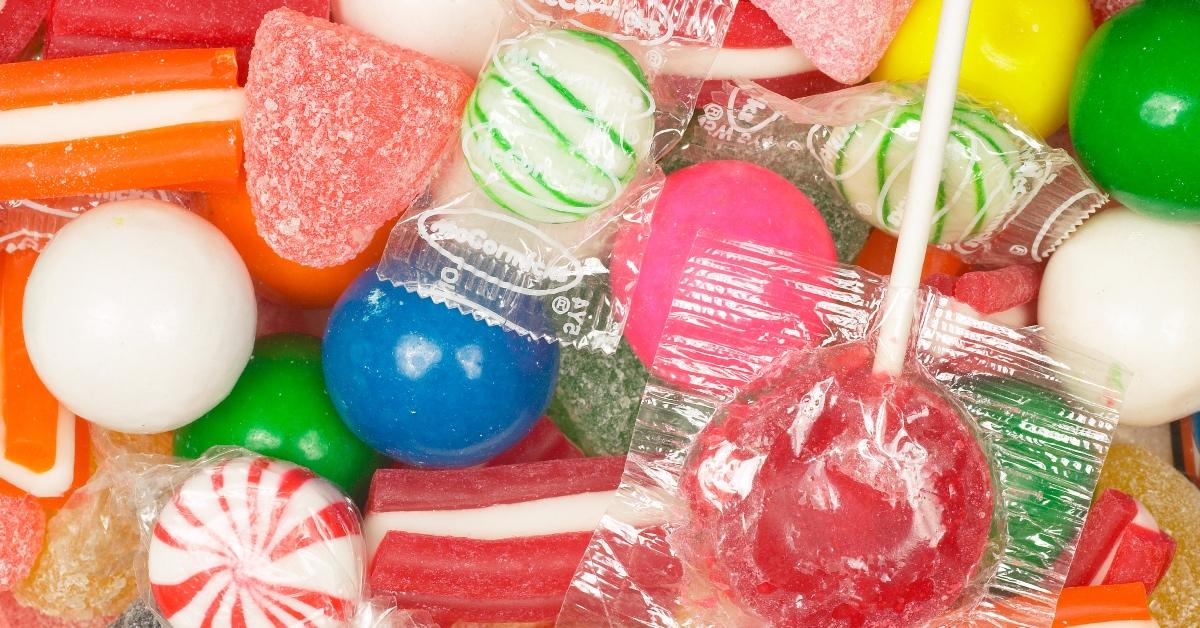 Article continues below advertisement
So, can you recycle candy wrappers?
Unfortunately, in most instances, you cannot recycle candy wrappers, per RecycleMore. The reason for this is twofold: first because wrappers are so tiny, they are almost impossible to sort and get stuck to other recyclable objects. Second, because candy wrappers are typically made with mixed materials, making them harder to sort for recycling.
If you happen to have candy wrapped in aluminum foil, such as, say, a chocolate bar, the aluminum foil can be recycled.
What are some companies that recycle candy wrappers?
In 2022, Mars — best known for their products Snickers and M&Ms — distributed 17,400 waste collection bags to consumers at distribution events and through their website, as per The Los Angeles Times. Candy eaters could toss their wrappers from any candy brand into the bags and mail them free of charge to a specialty recycler in Illinois known as G2 Revolution.
Article continues below advertisement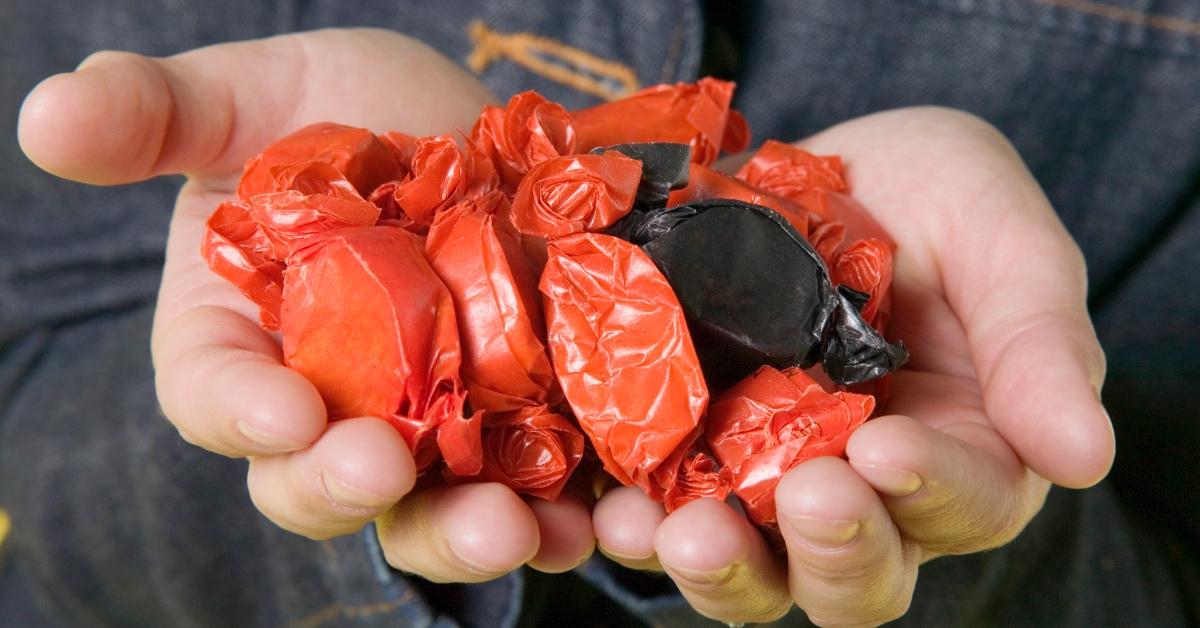 Although it's unclear if Mars has continued the program for 2023, other companies are trying to help consumers recycle their candy wrappers.
The Los Angeles Times also noted that the company Rubicon has a program called Trash or Treasure, which since 2019 has encouraged participants to fill up boxes with candy wrappers and mail the box back to a recycling processor in exchange for a Certificate of Recycling.
Article continues below advertisement
Another great place to consider for your candy wrapper recycling needs is TerraCycle, a New Jersey-based recycling company. The Candy and Snack Wrappers - Zero Waste Box™ starts at $95 for an 11" x 11" x 20" box, but you'll be more than impressed when you send it back and realize how many candy wrappers you can recycle!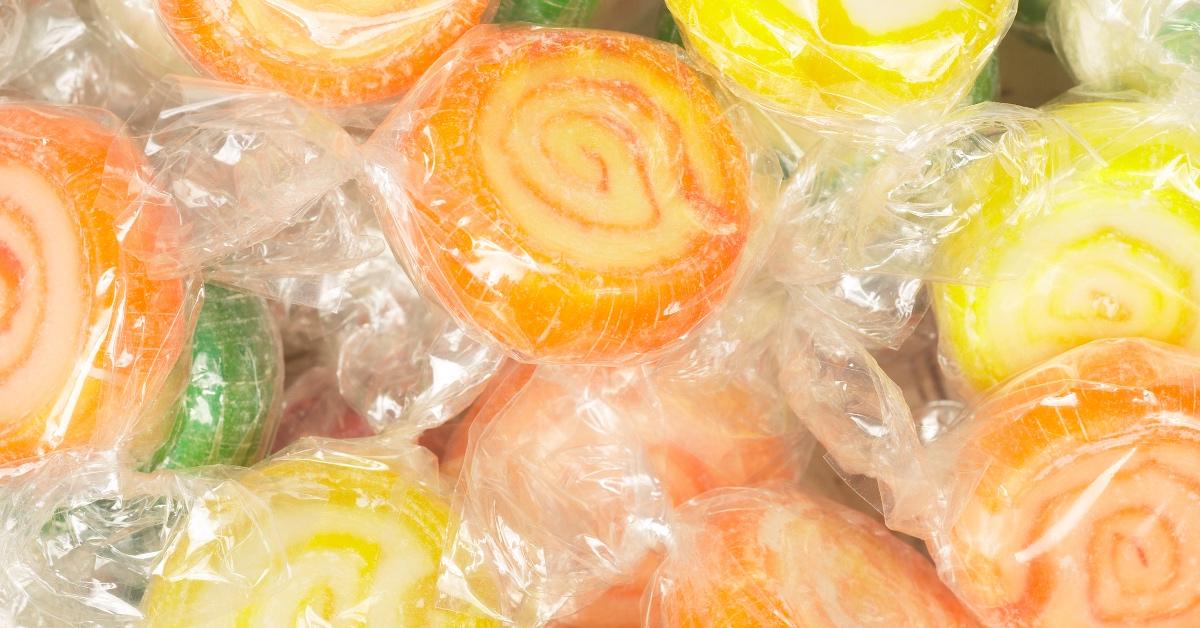 Article continues below advertisement
There are a few ways to reduce candy wrapper waste.
If you're headed into the holiday season and want to indulge but want to make sure you don't create a ton of waste, there are a few methods you can try out. The first and most popular is to buy bulk candy somewhere like the grocery store, so at least you're only taking home one plastic bag; bonus points if you're allowed to fill up with a paper or reusable bag of your own.
The next is to bake your own treats instead of buying candy. Depending on the holiday, you could create fun, themed sweets like mummy cupcakes or spider cookies! You could also opt for treats that don't come in plastic packaging, such as those wrapped in aluminum, which can be recycled.