How Are Wind Turbines Being Recycled Into Gummy Bears? The Process Is Actually Simple
How are wind turbines being recycled into gummy bears? New blades will be made from a type of resin that can be broken down, and turned into candy.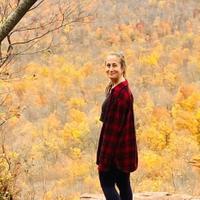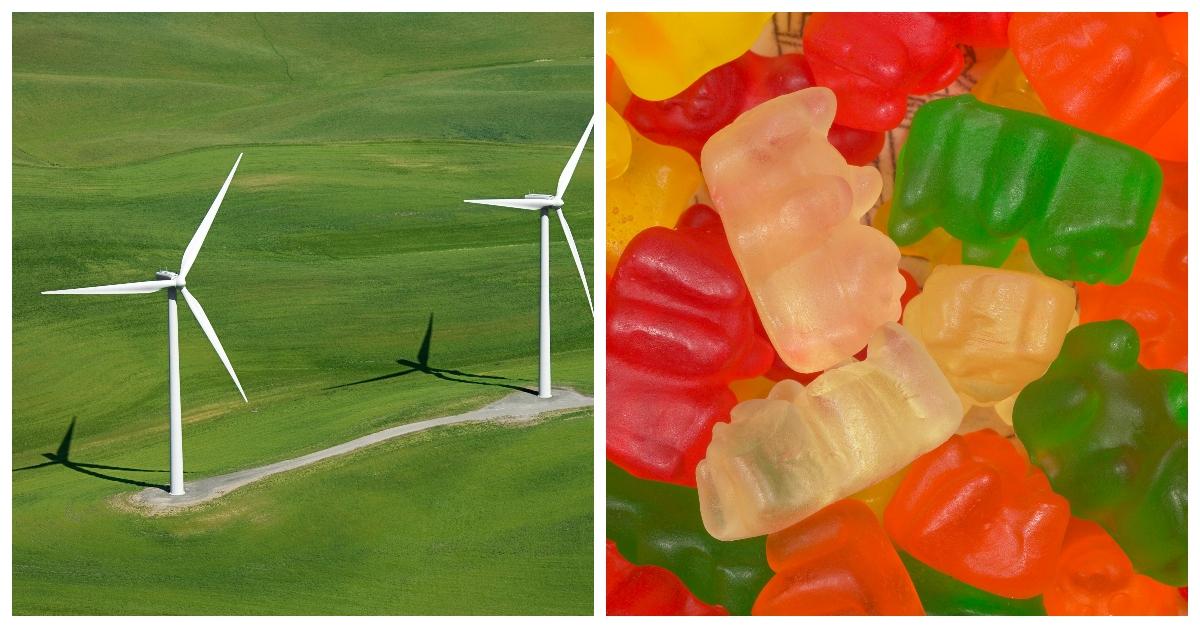 Although wind power is one of the cleanest forms of energy, there are certain aspects of it that take a toll on the planet. From acting as an obstacle for eagles, to being comprised of non-recyclable materials, wind turbines unfortunately aren't perfect. But scientists are taking on the recycling issue, by making wind turbine blades from materials that can be repurposed into sports drinks — and even candy.
Yes, wind turbines are being recycled into gummy bears — but how is that possible?
Article continues below advertisement
"Even wind power — arguably the most established way to generate eco-friendly energy — has an Achilles' heel," Monisha Ravisetti of CNET writes. "Each tower is topped with enormous turbine blades that get replaced every so often, which means a hefty amount of old equipment must be disposed of. And in recent years, experts have debated whether such disposal meets environmentally friendly criteria."
That's why Michigan State University scientists have taken on the issue of wind turbine waste, by finding a new material that's not only functional, but can later be turned into sweets.
"They developed a new form of wind turbine material that combines glass fibers with both plant-derived and synthetic polymers, which refer to long chains of molecules," she continued. "Oh, and here's the best part: It can also be turned into delicious gummy bears."
Article continues below advertisement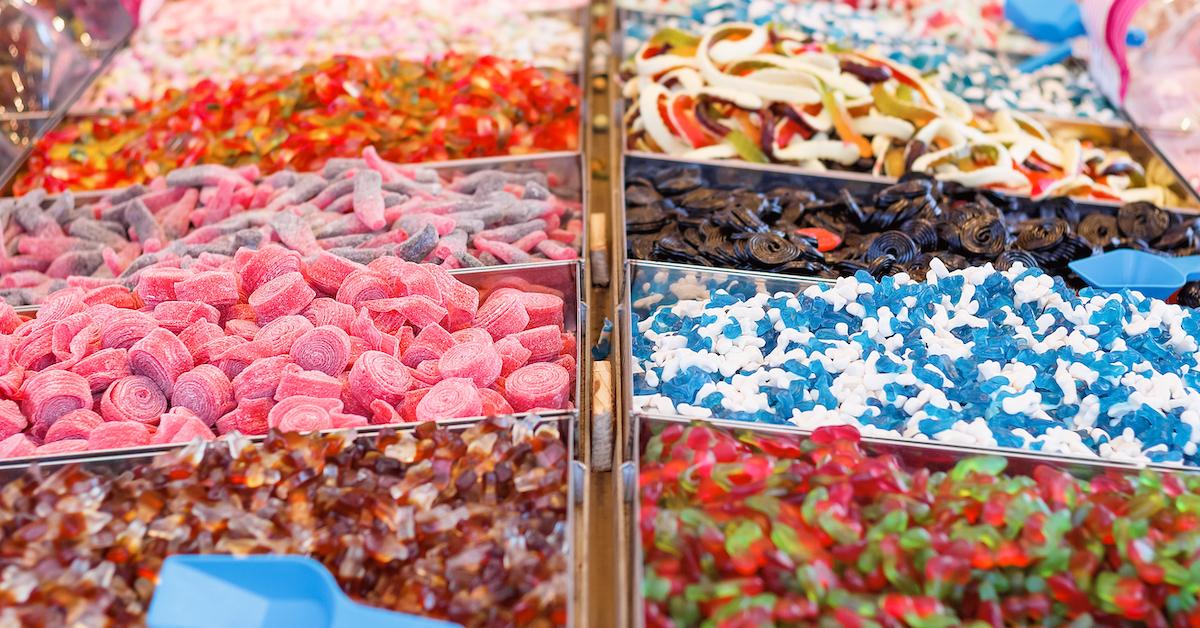 How will wind turbines be recycled into gummy bears?
On Monday, Aug. 22, Michigan State University scientists announced the creation of a new type of resin for wind turbine blades — and no, it isn't the same resin that's often used to make jewelry.
According to The Guardian, the type used in turbine blades is a composite resin composed of glass fibers, as well as synthetic and plant-based polymers. When the blades are no longer usable, they can be broken down with an alkaline solution that produces potassium lactate, which is used in candy.
Article continues below advertisement
"We recovered food-grade potassium lactate and used it to make gummy bear candies, which I ate," John Dorgan, who co-authored the paper, told The Guardian. "The beauty of our resin system is that at the end of its use cycle, we can dissolve it, and that releases it from whatever matrix it's in so that it can be used over and over again in an infinite loop. That's the goal of the circular economy."
It also produces polymethyl methacrylate (PMMA), which is often used in windows and car taillights.
Although it might sound strange to recycle parts of the blade for food, carbon atoms are all the same — and we might as well reuse what we've already made.
"A carbon atom derived from a plant, like corn or grass, is no different from a carbon atom that came from a fossil fuel," Dorgan continued. "It's all part of the global carbon cycle, and we've shown that we can go from biomass in the field to durable plastic materials and back to foodstuffs."
Article continues below advertisement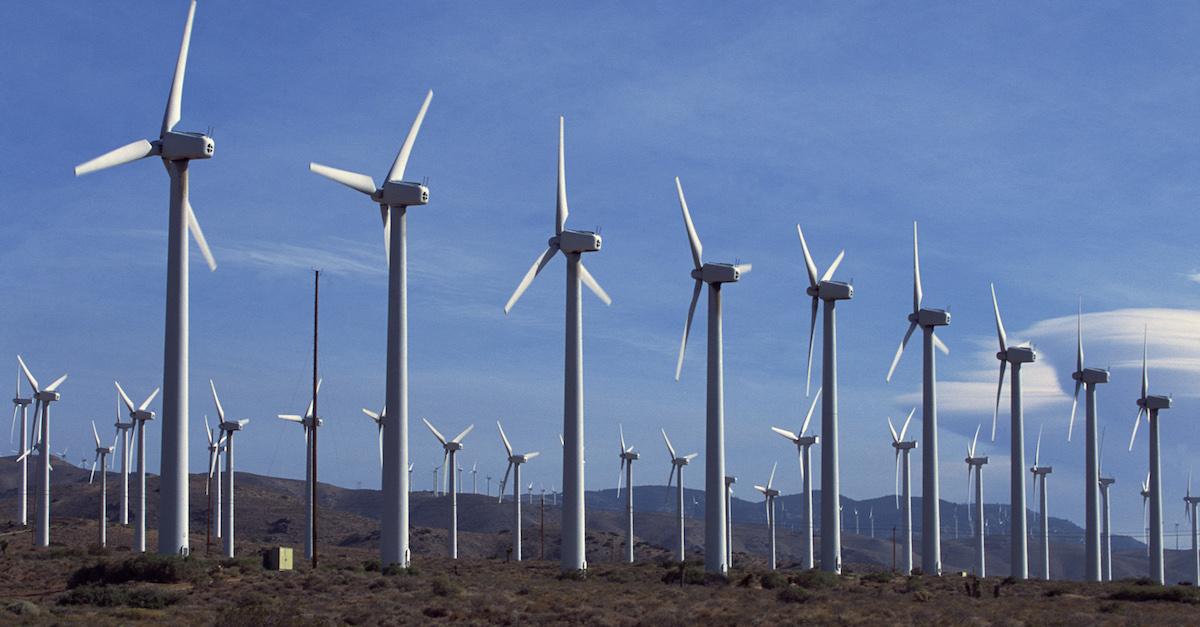 How are wind turbines recycled right now?
Unfortunately, right now, wind turbine blades are often made from fiberglass. And due to their size, as well as their makeup, they are nearly impossible to recycle or reuse once their 20 year lifespan comes to an end. So oftentimes, according to NPR, they end up in landfills.
According to World Economic Forum, some cities in Denmark are using old wind turbine blades as bike shelters.
And in other areas, wind turbines are being used to grow coral reefs, making an easy way to regenerate dying ecosystems.
Hopefully, the concept of composite resin blades take off — if they do, you could be snacking on a former wind turbine sometime in the future.