The IPCC Climate Change Report Sheds Light on How Wind Patterns Could Change Drastically
In 2021, the IPCC published a climate change report documenting the ways wind patterns will change for the worse. Here's what you need to know.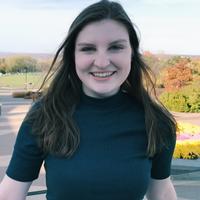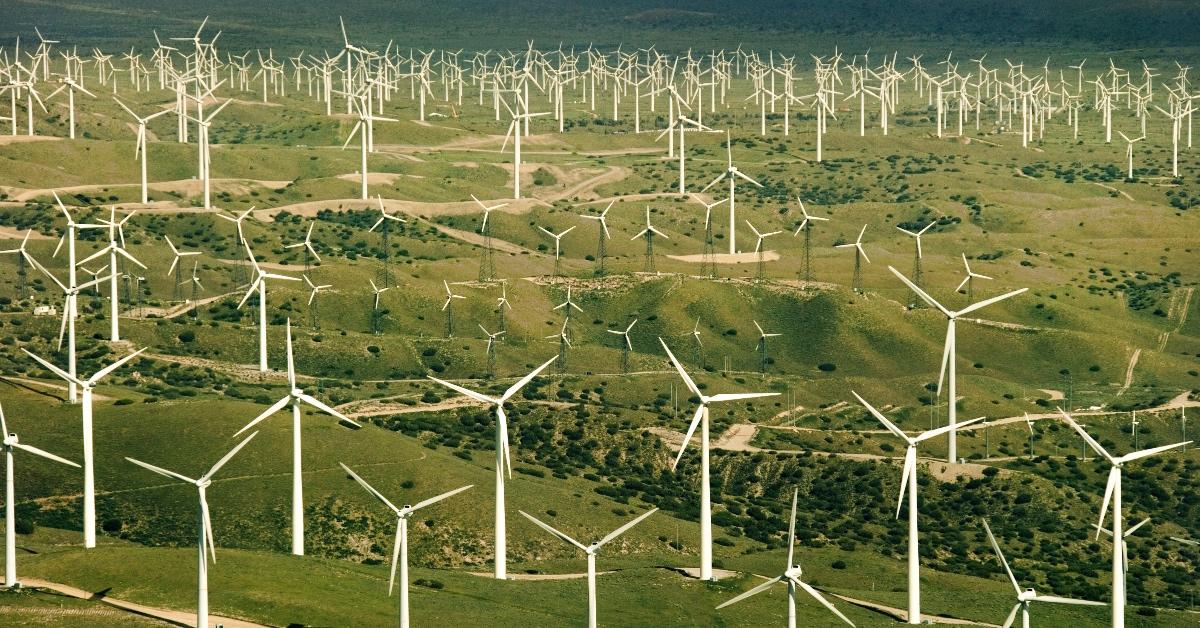 The big-picture impacts of climate change are constantly updating, but it's often difficult to find information on some of the lesser-known impacts, such as how climate change affects wind patterns.
Article continues below advertisement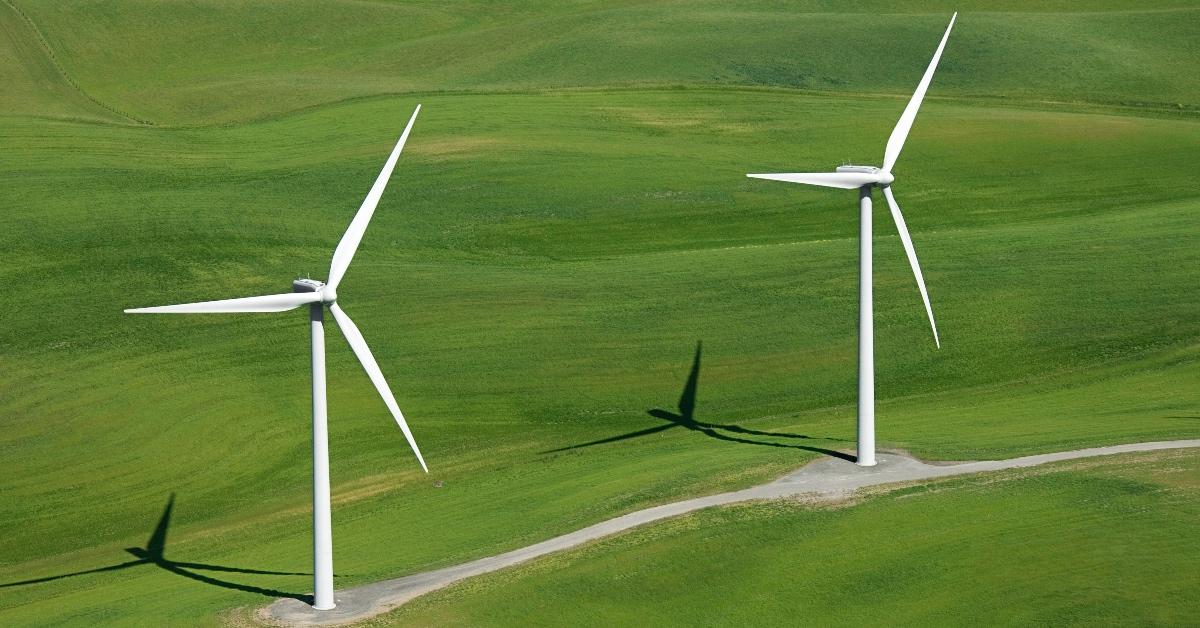 Article continues below advertisement
How will climate change impact wind patterns?
Typically, climate change conversations focus more on temperature than wind patterns, but that could be changing. Per Energy Monitor, the August 2021 IPCC report argues that in most places, wind speeds will be drastically reduced as a result of climate change. However, this may not be true in all regions.
For example, Energy Monitor cites Copernicus, the European Union's Earth Observation Programme, which shows winds in northern European countries speeding up, and central European winds slowing down. Why is it significant if winds speed up or slow down? For one, wind speed has an impact on power output.
Article continues below advertisement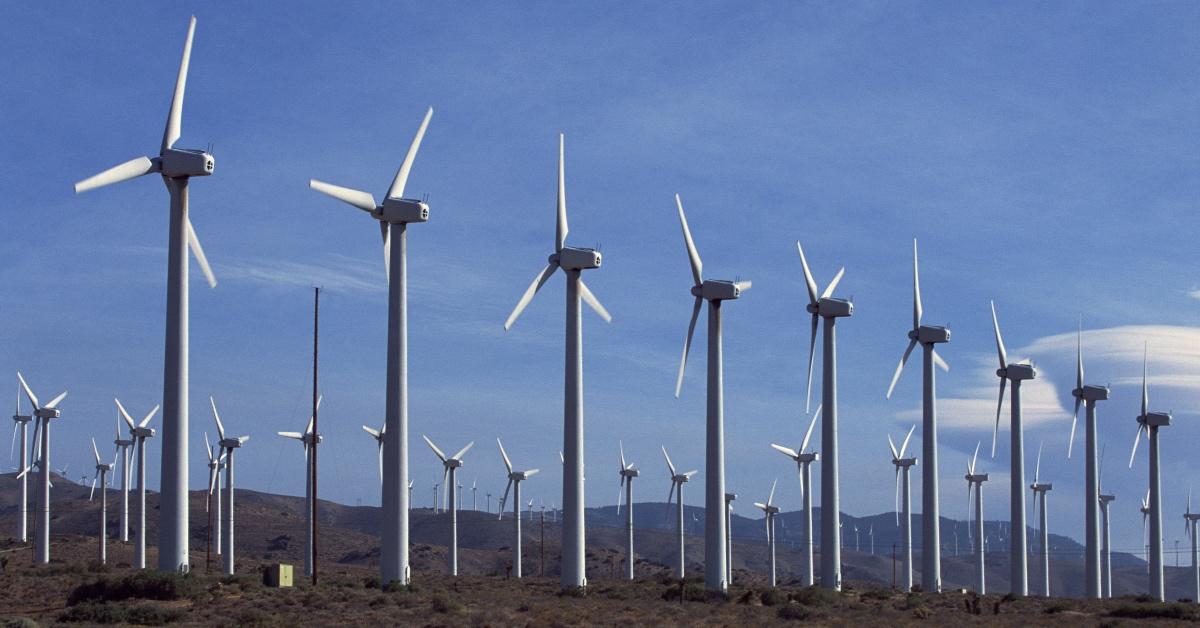 Places that currently use wind turbines as opposed to electricity rely on fast wind speeds to generate more power. The faster the wind speed, the more power generated. Learning about how climate change affects wind speeds is important to anticipate any fluctuation, so that communities or businesses aren't without power unexpectedly.
Article continues below advertisement
In 2019, Scientific American reported that winds across the world were speeding up, which appeared to be good news for energy production. However, the publication also explained that before winds sped up post-2010, they had been increasingly slowing down since 1970. Scientists dubbed this phenomenon "global stilling." Scientists also believe that climate change caused the uptick in wind speeds, but in the next decade, Earth could face a global wind slowing once more.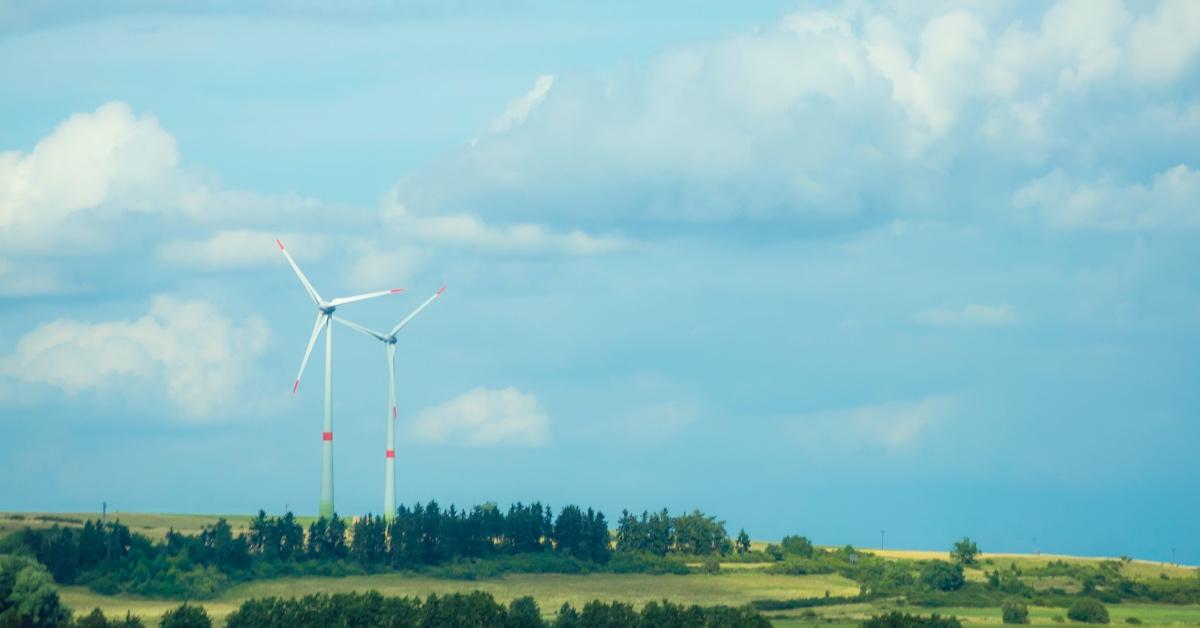 Article continues below advertisement
What do slower winds mean for Earth?
The Maine Monitor suggests that a lack of wind can "increase wildfire risks, aggravate drought, and endanger boaters."
Maine Monitor also suggests that while storm-force winds are a known climate change threat, winds under 40 miles per hour are investigated less often. This does not mean that winds under 40 miles per hour are any less impactful — the Monitor describes how changes in winds also influence fishing, agriculture, and tourism. Marine scientist Susie Arnold told the Monitor that with rapidly changing winds, it's "harder to find a calm day" to conduct field research or catch fish.
Article continues below advertisement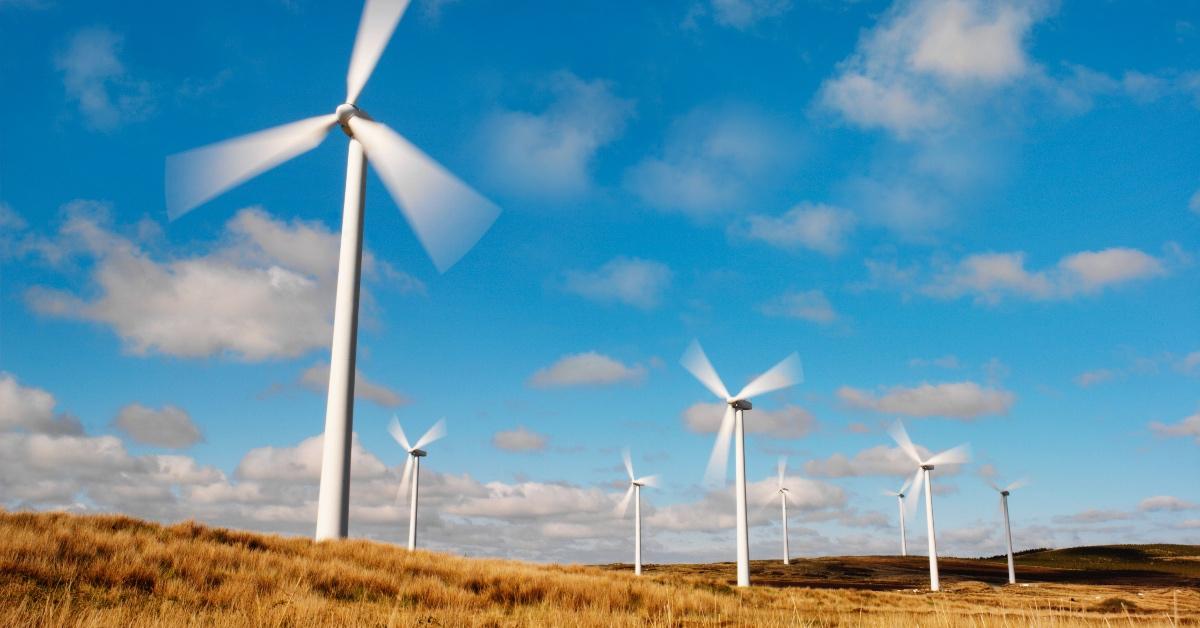 Unusual wind patterns combined with other climate change issues, such as hotter water temperatures, can also cause problems. The Maine Monitor notes that the Arctic Ocean melting could even affect the jet stream, which could cause weather patterns that prevent precipitation except for the occasional heavy, intense wet period.
Ultimately, we must pay attention to all the impacts of climate change, including the lesser-known or hyper-specific. Hopefully, soon, scientists will be able to find a solution for the rapidly-changing wind patterns.