IKEA Customers Will Soon Be Able to Buy SunPower Solar Panels
Soon, eco-conscious IKEA customers will be able to buy solar panels in the U.S.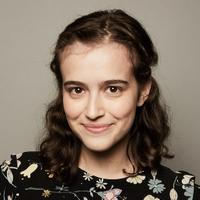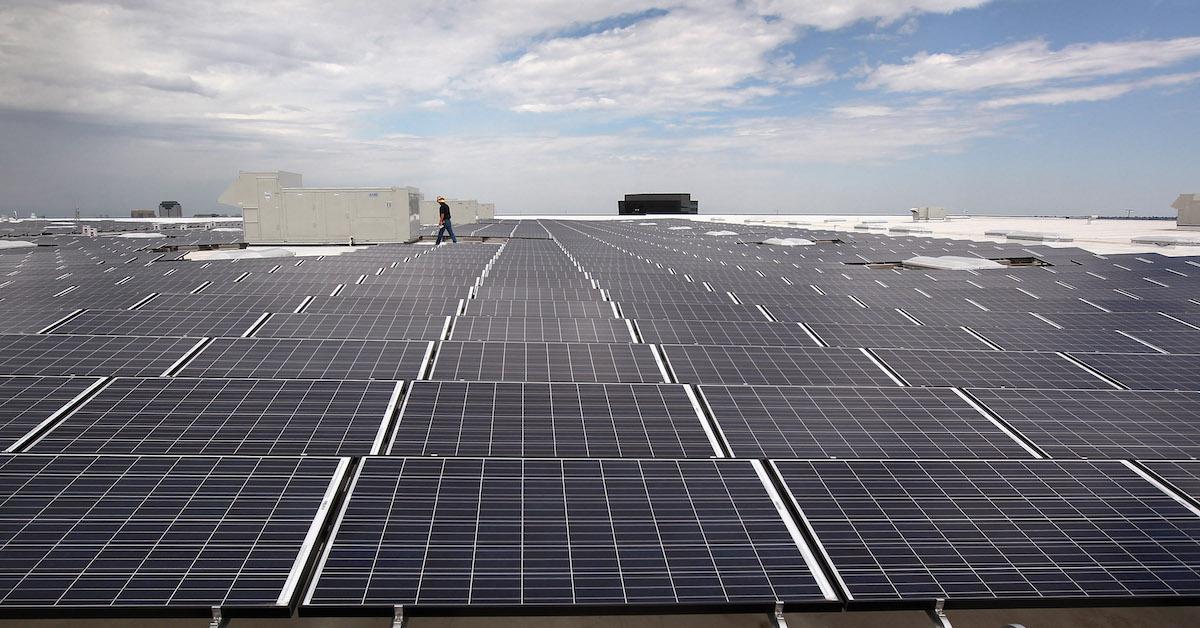 Soon, eco-conscious customers will be able to buy solar panels in the U.S. through IKEA — but will customers have to build them themselves?
If you're interested in outfitting your home with solar panels, shopping for SunPower solar panels via IKEA could be an easy way to get started. Keep reading for everything we know so far.
Article continues below advertisement
SunPower solar panels will be sold through IKEA in the U.S.
In May 2022, IKEA U.S. partnered with SunPower, a company that makes residential solar panels, to launch a new program called Home Solar with IKEA, as per a press release shared with Green Matters. Through this collaboration, beginning in the fall of 2022, California-based members of the IKEA Family customer loyalty program will be able to shop for SunPower's solar panels via IKEA, "with a goal of reaching other markets over time."
The details of the launch are not yet confirmed, so it's unclear if the solar panels will be for sale at IKEA stores, if IKEA Family members will simply get a discount at SunPower, or otherwise. A representative for the brand tells Green Matters that more details on the collaboration will be released in the coming months.
So while the initial launch will be concentrated to just one state this fall, if all goes well, it seems likely that IKEA customers across the U.S. will eventually be able to shop for SunPower solar panels as well.
Article continues below advertisement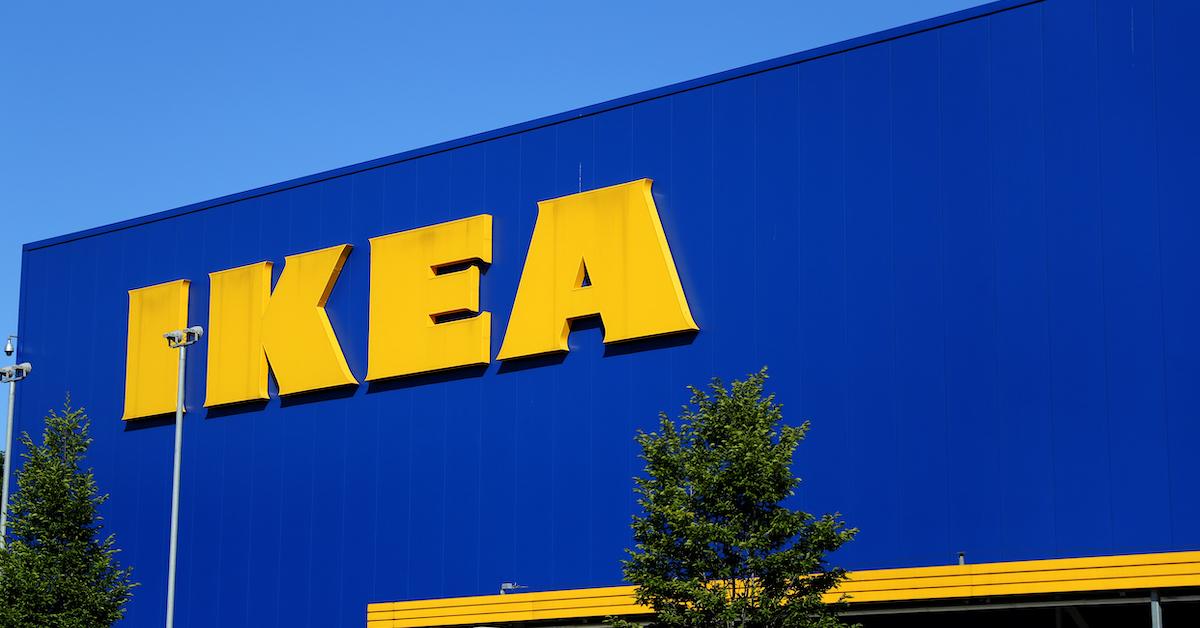 Anyone can join the IKEA Family for free. Just sign up here, and you'll be eligible to buy SunPower solar panels through IKEA once they launch this fall, in addition to accessing occasional discounts and perks, as well as a free hot drink every time you go to your local IKEA.
Article continues below advertisement
According to IKEA Canada's website, the Home Solar program was designed to "make clean energy available to many people" by selling affordable solar panels that will reduce buyers' environmental impact as well as their energy bills.
"The launch of Home Solar with IKEA will allow more people to take greater control of their energy needs, and our goal is to offer the clean energy service at additional IKEA locations in the future," Javier Quiñones, IKEA U.S.'s CEO & Chief Sustainability Officer, said in a statement.
Article continues below advertisement
"We are thrilled to deliver exceptional solar products to IKEA customers through a unique and simplified buying experience," added SunPower CEO Peter Faricy. "Together with IKEA, we can help introduce the incredible benefits of solar to more people and deliver on our shared value of making a positive impact on the planet."
Article continues below advertisement
As reported by the Financial Post, IKEA was selling residential solar panels in 11 markets as of August 2021. It will certainly be exciting to see this program continue to grow, as making residential solar panels accessible to more homes can only benefit our planet.
Article continues below advertisement
How do solar panels help the environment? They are a sustainable way to generate your own electricity.
There are endless benefits to outfitting your home with solar panels. While most homes derive power from fossil fuels, homes that use solar panels generate their own energy from the sun. The sun is a source of renewable energy, so if your panels get enough sun to power your entire home, you'll be massively reducing your personal environmental impact, and simultaneously helping reduce humanity's dependence on fossil fuels.
Additionally, installing solar panels on your house can greatly reduce your energy bills over time. Of course, there will be the upfront investment of purchasing and installing the panels on your roof — but eventually, you can save significant amounts of money.
According to Forbes, the average price of solar panels is about $16,000; and according to Project Sunroof,​​ over 20 years, you can save $18,000 on your electricity bill by using solar panels. So, taking good care of your solar panels could essentially eliminate your electricity costs. Installing solar panels can also increase the value of your home.
CORRECTION, Thursday, May 19, 11:27 a.m: A previous version of this article incorrectly stated that SunPower's solar panels would be available for purchase at California IKEA stores in the fall. It has not yet been confirmed that the solar panels will be at IKEA stores; as of now, the partnership's details have not been announced.