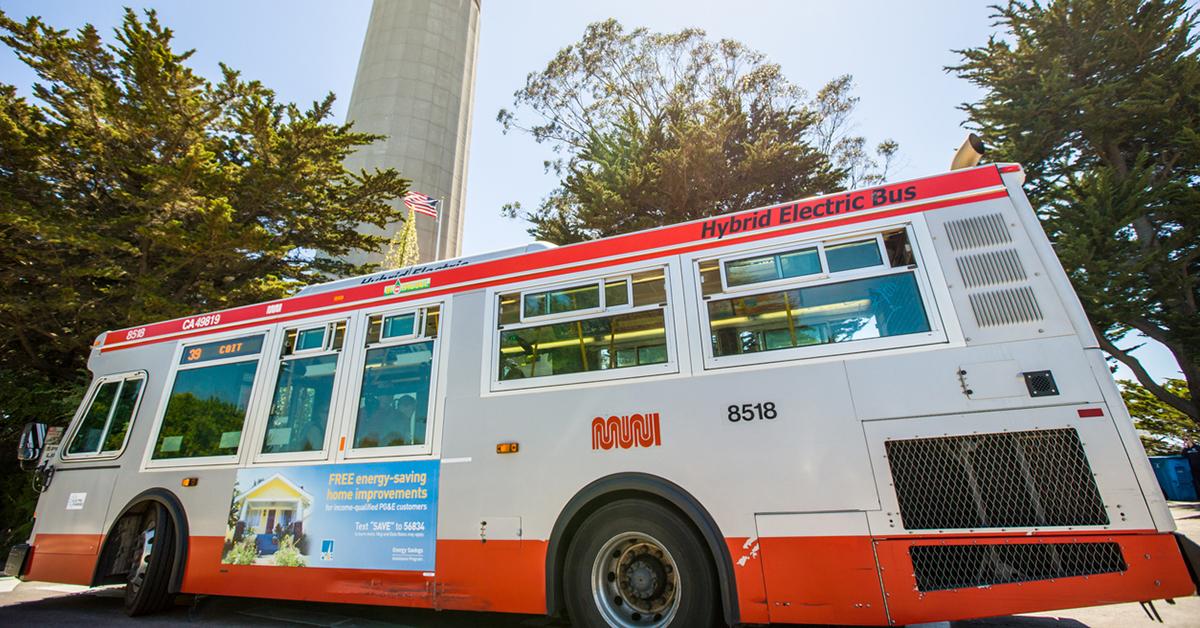 California Officials Vote to Move Towards 100 Percent Electric City Buses
The days of buses that run on diesel or natural gas are officially numbered in California. The California Air Resources Board — the state's clean air agency — voted on a new rule that will require cities to shift to 100 percent electric buses.
Article continues below advertisement
Though the various transit agencies have already shown their commitment to electric buses, officials are hoping the new rule — which will prevent the various cities' transit agencies from buying non-electric buses — will move things along faster.
The new rule will only apply to transit buses — meaning privately owned buses and school bans are not included — and will be rolled out over time. The first wave will begin in 2023, during which the agencies will be forced to buy electric buses 25 percent of the time. The number will double to 50 percent in the following year and, by 2029, agencies will no longer be able to buy non-electric buses.
Article continues below advertisement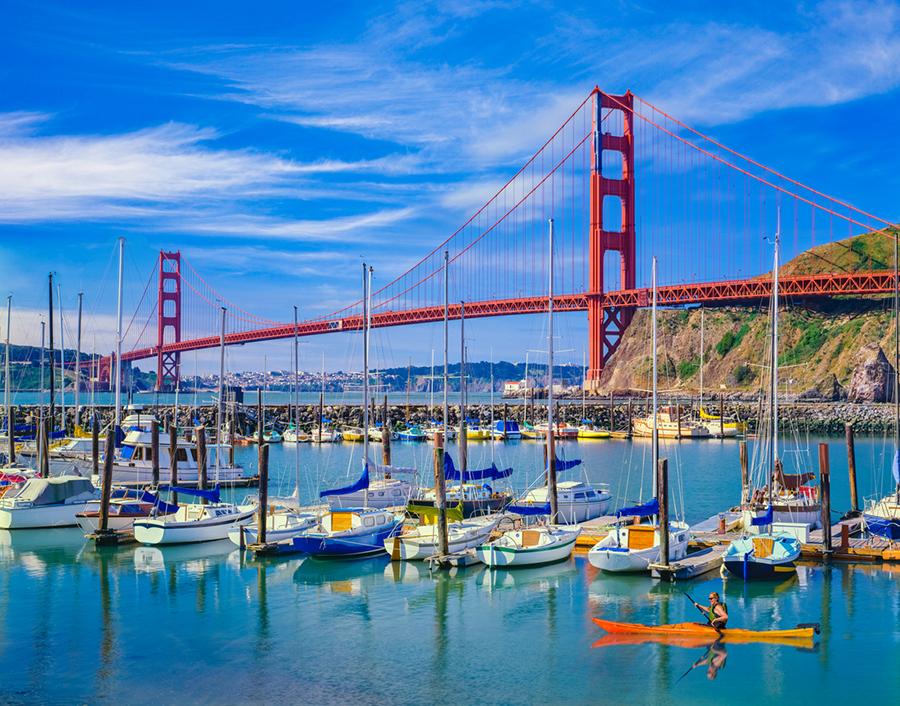 In a statement to Fast Company, Adrian Martinez — a staff attorney at the nonprofit Earthjustice — explained why rulings like this are so important.
Article continues below advertisement
"The rule is necessary because it sends a clear market signal that the fifth largest economy in the world is serious about zero-emissions transit buses," Martinez said. "Even though you've had a lot of transit agencies step up to the plate to commit to 100 percent, getting the stamp of approval from a state as big and as powerful as California is important to send a signal nationally."
As Gov. Brown said in a press release about the bill, "It will not be easy. It will not be immediate. But it must be done."