Endangered Whales, Giraffes, and Gorillas See Population Increase
Some endangered species of whales, giraffes, and gorillas are seeing an increase in population thanks to conservation efforts.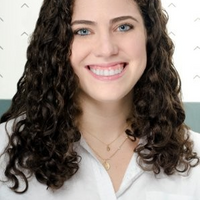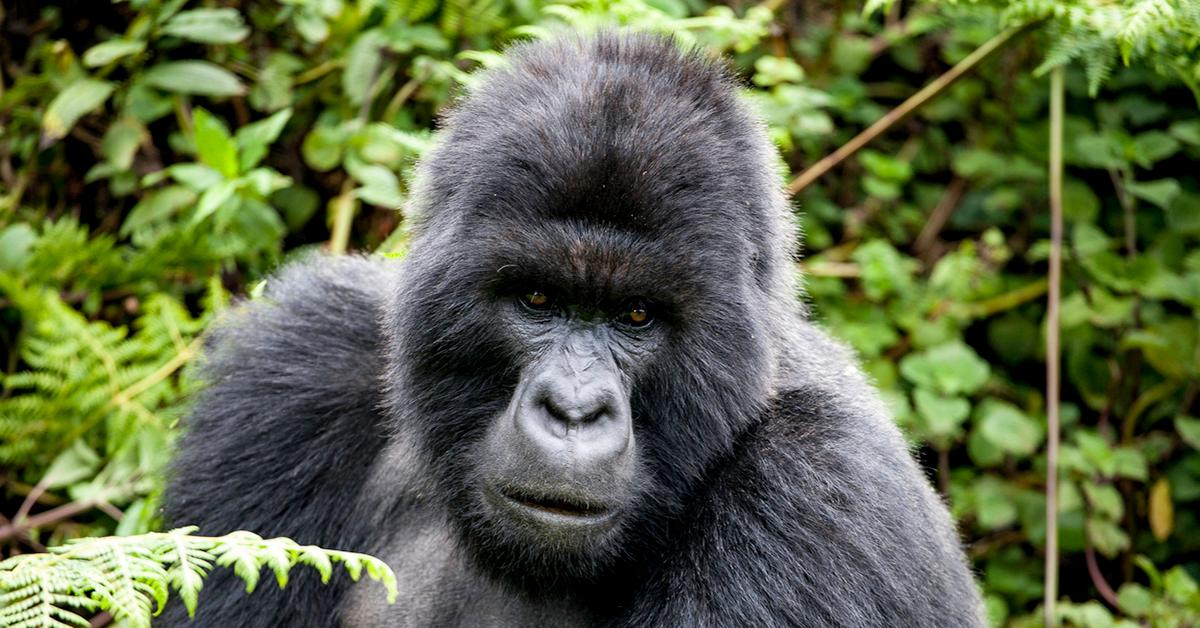 For some species of animals, conservation efforts are paying off in a big way: Mountain gorillas, Rothschild's giraffes, and western grey whales are three endangered species that are now showing increased populations since they were last assessed a decade ago.
Article continues below advertisement
With the increase in population, these species are now less vulnerable to the threat of extinction — and experts are hoping that this helps people realize just how impactful these conservation efforts are for the animals of our planet.
As Tara Stoinski, president of the Dian Fossey Gorilla Fund International, put it to Nature, "We can see the positive impact that having this long-term investment in conservation can have."
Article continues below advertisement
When the mountain gorillas were last assessed in 2008, there were only 680 gorillas, which meant they were classified as "critically endangered" — in other words, dangerously close to extinction. The population of the animals continually decreased in their native habitat — the mountain rainforests that cover Uganda, Rwanda, and the Democratic Republic of the Congo — because of not only the destruction of their habitat for agricultural expansion, but also disease and civil unrest, according to Nature.
But conservation efforts that include daily monitoring and armed protection of the animals have allowed the population of mountain gorillas to rise to 1,004 individuals — leaving them in better shape than the last assessment, but still threatened by the possibility of extinction.
Article continues below advertisement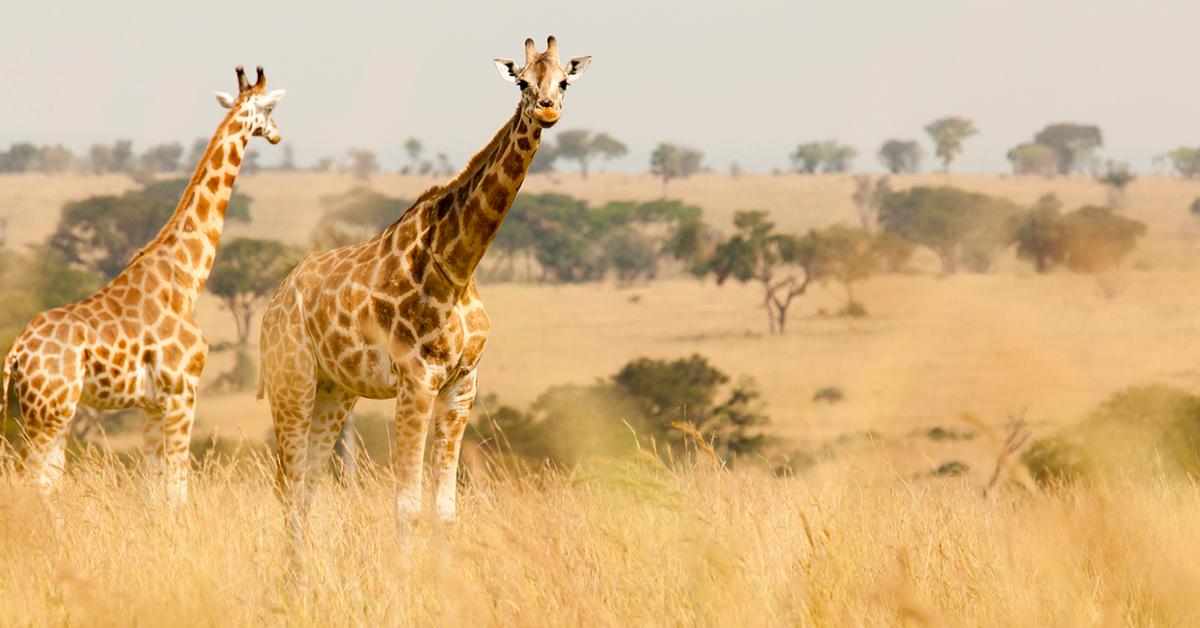 Rothschild's giraffe — which is mostly found in Uganda and Kenya — is also seeing significant gains in term of their population. The population dropped to around 500 between 2006 and 2009 due to illegal hunting, habitat destruction, and an increase in human agriculture.
Article continues below advertisement
However, several programs have been introduced — including legal protection and the reintroduction of giraffes to parts of Kenya — which have allowed the population to rise to 1,470 mature adults. As a result, the species is considered "near threatened," meaning it could still be at risk for extinction if the proper steps aren't taken.
With all the attention put on whaling, western grey whales have also seen a population increase — though the species is still in danger. In 2007, there were only 120 western grey whales and today, there are between 170 and 180 individuals.
Article continues below advertisement
Randall Reeves — the chair of the IUCN Species Survival Commission Cetacean Specialist Group — explained that the solution for these animals isn't all that complicated.
As he put it, "It really does just come down to the fact that if we don't kill them, they increase towards recovery."