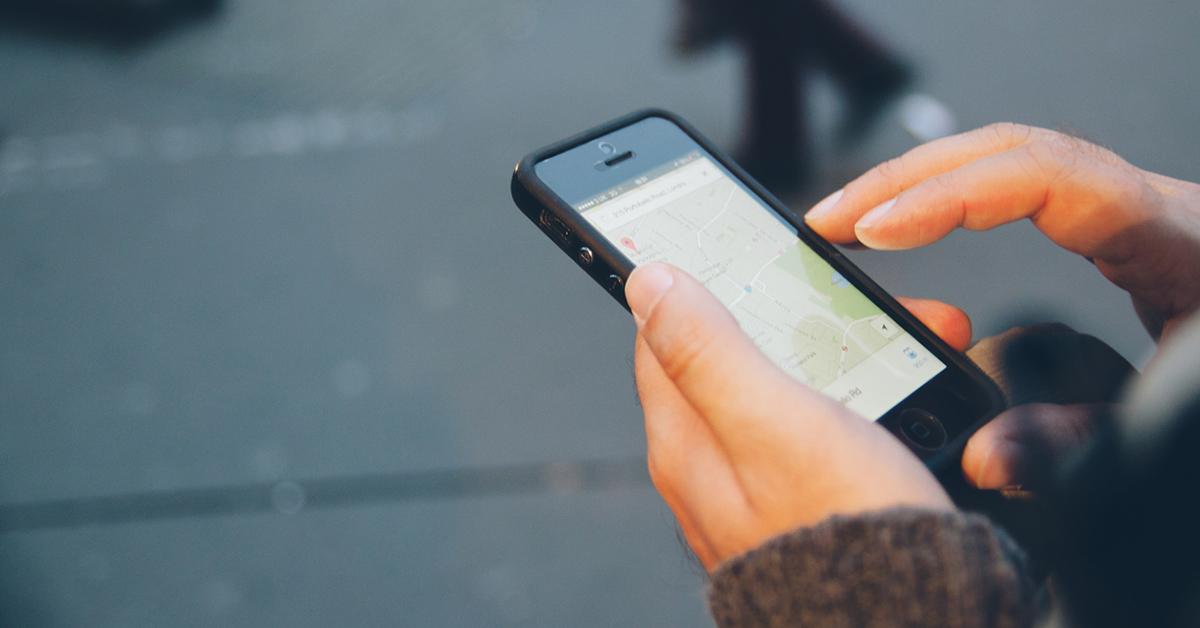 Google Maps' Newest Feature Could Lower Vehicle Emissions
Google Maps is making getting around without a car even easier. The latest update is an integration with Lime, a bike- and scooter-sharing platform found in many cities in the United States and around the world (and constantly growing).
Article continues below advertisement
In 13 cities around the world, you'll now be able to get a route via a Lime scooter or bike, in addition to the traditional options — walking, driving, or public transportation. If you live in Auckland, Austin, Baltimore, Brisbane, Dallas, Indianapolis, Los Angeles, San Diego, Oakland, San Antonio, San Jose, Scottsdale, or Seattle, you may have already seen the option go live.
As part of the integration, you'll not only be routed to the nearest Lime docking station, but also given scooter- and bike-friendly directions to your final destination. Like all Google Map routing options, it'll give you an estimated time of your trip and, similar to Google Map integrations with Uber and Lyft, it'll also calculated an estimated cost of your trip using Lime (in the States, Lime rides cost $1 to unlock, and 15 cents per minute of your rental).
Article continues below advertisement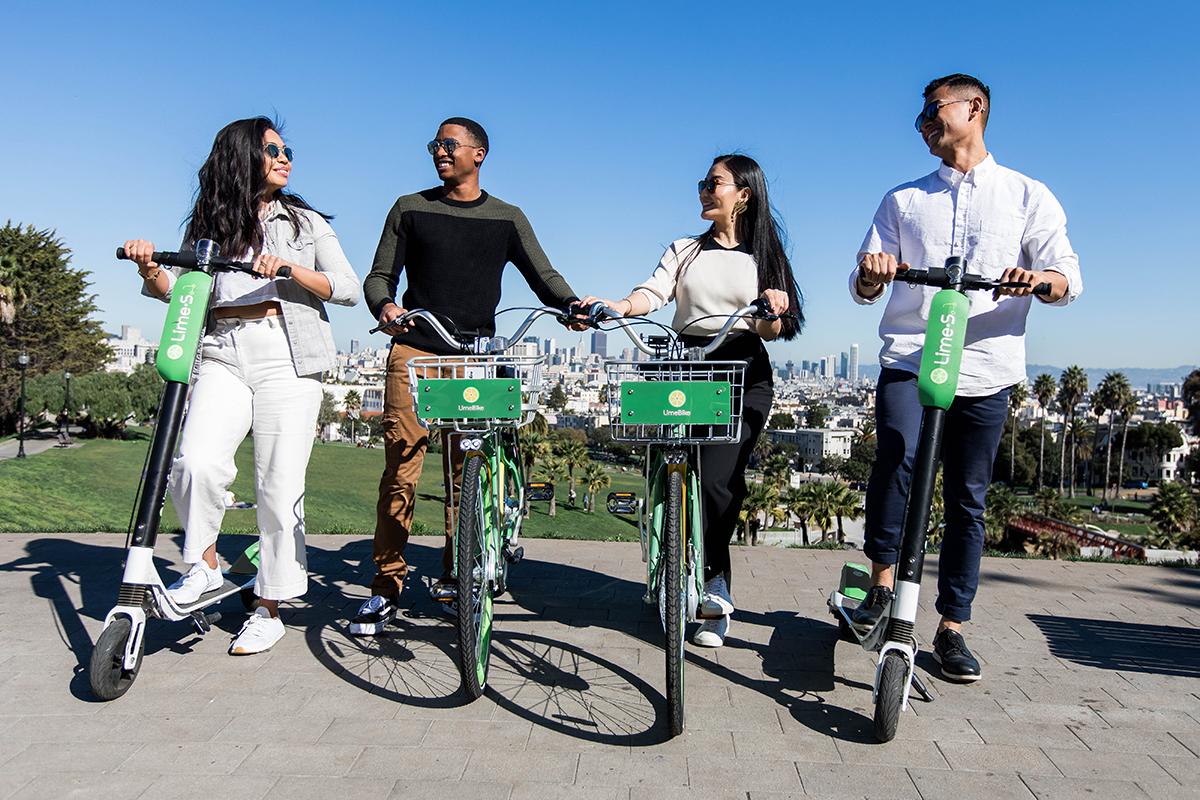 The new mode covers what many are calling a "light individual transport" option — meaning that it is something in between walking and driving; with more options that fit this "light individual transport" profile, it'll be possible to not only reduce traffic congestion in major cities, but also reduce vehicle carbon emissions.
Article continues below advertisement
Though the integration with Google is only in 13 cities (for now), Lime is found in 125 cities and campuses — and always growing, with the intention of providing people with a cleaner option for our planet. As the company states, "Lime is revolutionizing mobility in cities and campuses by empowering residents with a greener, more efficient, and affordable transportation option that also improves urban sustainability."
And for their part, Google is joining their mission — and is hoping to have more Lime cities added soon.