This Major Retailer Is Dropping Plastic Bags
Their new bags will be compostable.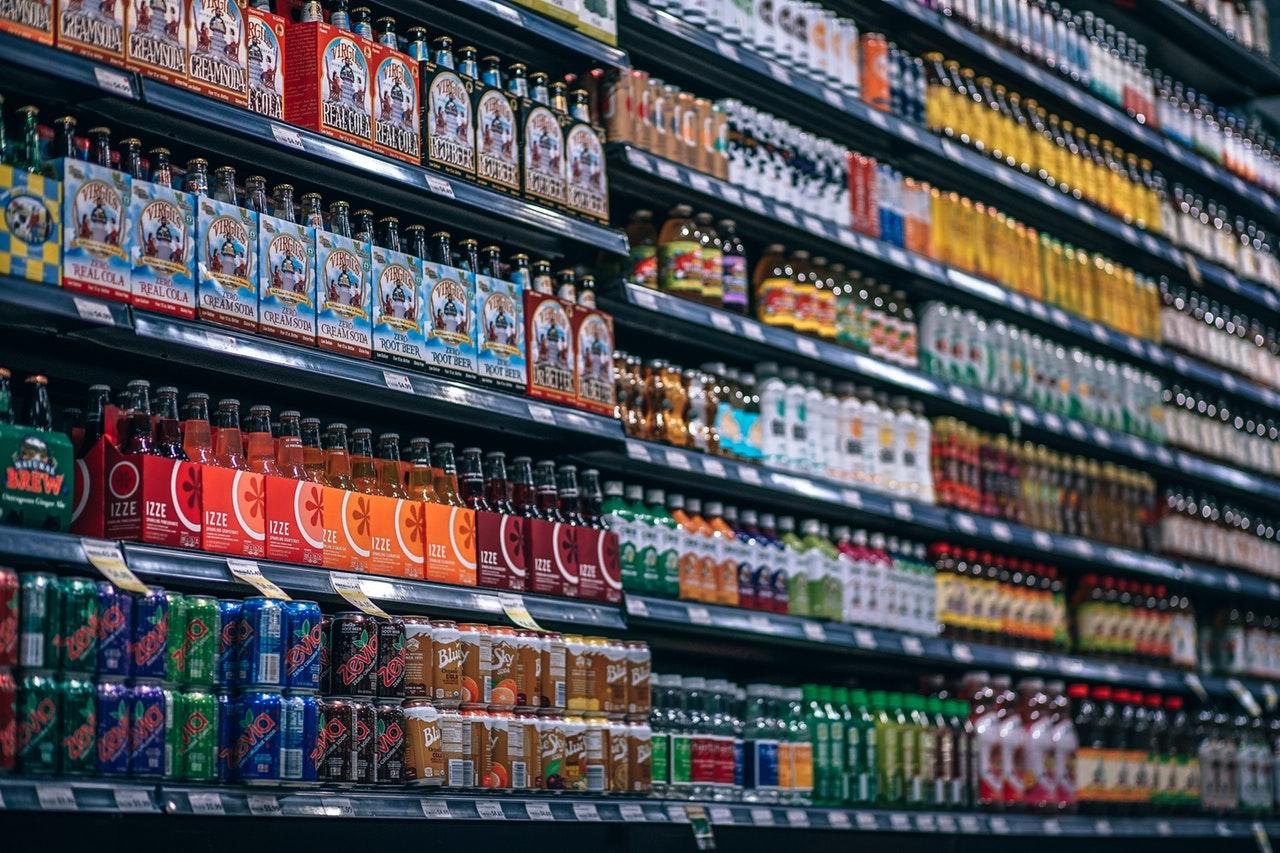 Individual choices when it comes to reducing your eco-impact are always important. In an ideal world, we'd all remember to bring a reusable water bottle, shopping bags, and utensils with us whenever we're out and about. In reality, we often forget these things at home, or don't have enough of them. That's why it's so great when stores make eco-friendly choices to begin with.
Article continues below advertisement
For example, the Co-op, a British retailer, has just announced a major plan to reduce their plastic consumption. Their plan has set targets over a period of a few years. First, all of their own-brand dark and black plastic packaging will be gone by 2020. Then, all of their own packaging will become "easy to recycle" by 2023.
As reported at CNBC, these moves have an estimated impact of getting rid of 60 million plastic bags, and replacing those bags with a more eco-friendly alternative.
Article continues below advertisement
These new, environmentally-friendly bags will be compostable. They'll be available in roughly 1,400 Co-Op locations, where customers can then reuse these bags in food waste collections. If you need a bag (as opposed to bringing your own), they'll cost you about seven cents each.
These bags are "a simple but ingenious way to provide an environmentally-friendly alternative to plastic shopping bags," said Co-op's retail chief executive, Jo Whitfield.
Article continues below advertisement
Also in an effort to be eco-friendly, the brand has promised to use at least 50 percent recycled plastic in their bottles, trays, and pots by 2021.
For those unfamiliar with the chain, they're a popular spot, which means their reach will be both wide and diverse. In addition to a place you can pick up your groceries, you can also buy insurance, funeral services, and even legal services.
The company employs 70,000 people and is one of the biggest retailers in the entire United Kingdom. As we make an effort as individuals to reduce our plastic waste, it's certainly helpful and inspiring to see stores doing the same.