The Largest Supermarket Chain In The U.S. Is Banning Plastic Bags
Kroger — the country's largest supermarket chain — is banning plastic bags.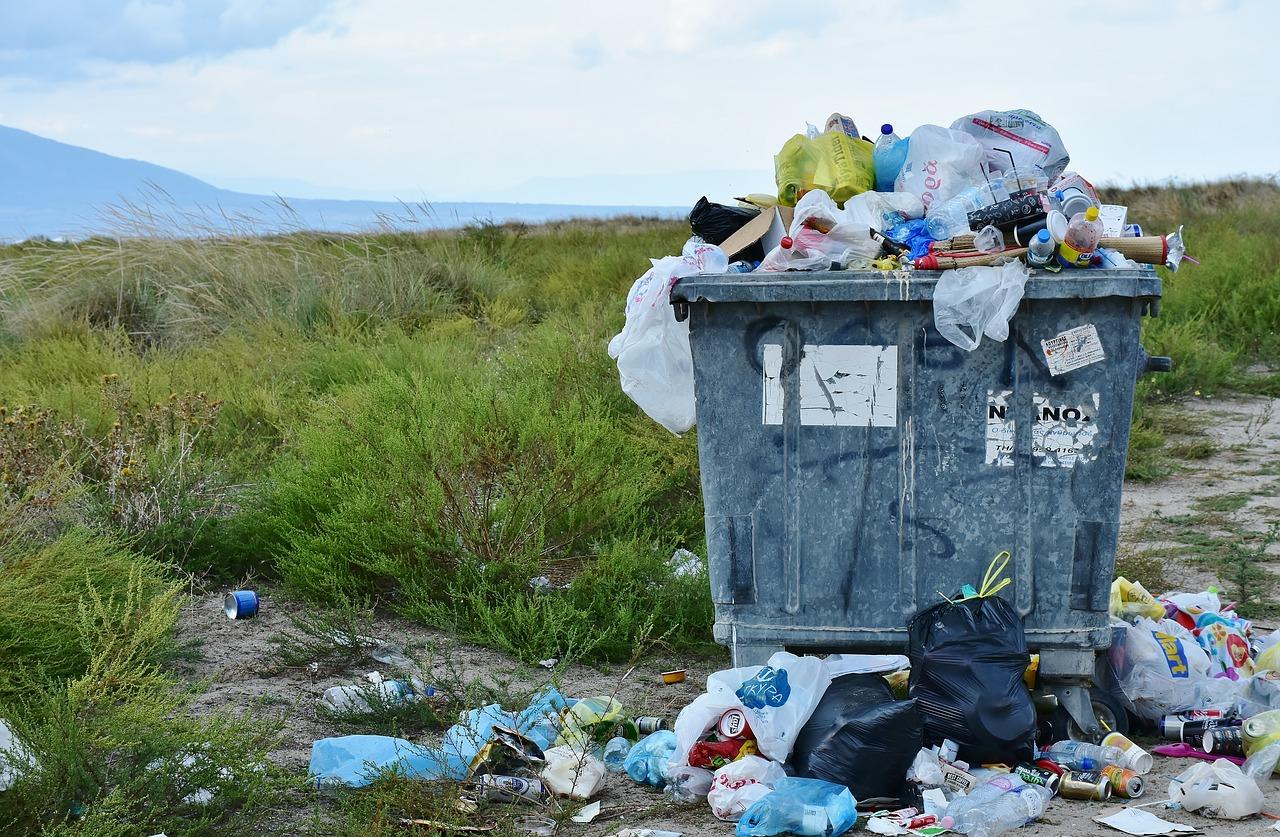 C-ya later, plastic bags. That's what Kroger, amongst many other retailers around the U.S., said in recent months as more companies adopt eco-friendly business practices. The latest to bid farewell to plastic shopping bags? The largest supermarket chain in America.
Article continues below advertisement
Kroger's CEO, Rodney McMullen, just announced his plan to phase out single-use plastic bags to become a fully sustainable business with zero waste by 2025. The move is part of the Kroger's Zero Hunger | Zero Waste commitment and social impact plan that was implemented last year.
McMullen says Kroger is making a "bold move that will better protect our planet."
Article continues below advertisement
The first of the stores to implement the new policy will be Seattle's QFC grocery stores. The company expects QFC's transition to be completed in 2019.
"We listen very closely to our customers and our communities, and we agree with their growing concerns," said Mike Donnelly, Kroger's executive vice president and COO. "That's why, starting today at QFC, we will begin the transition to more sustainable options. This decision aligns with our Restock Kroger commitment to live our purpose through social impact."
Article continues below advertisement
Collectively, we use more than 100 billion plastic bags a year in the U.S. That number is something Kroger wants to participate in lowering. According to the company's press release, when the supermarket conglomerate phases out single-use grocery bags the waste generated by bags at their stores will drop by 123 million pounds per year.
"To give a sense of just how big a number that is, that's equal to the weight of the entire population of Detroit. By 2025, Kroger intends to donate three billion meals and operate a fully sustainable business with zero waste," the statement read.
Article continues below advertisement
McMullen hopes other companies will join the supermarket chain in similar sustainable initiatives. "We'd love to join other companies in the food industry — whether food retailers, restaurants or supply chain partners — for these worthy projects. They can start by joining us in taking the leap to say farewell to the plastic shopping bag."
Earlier this week, Kroger was named to Fortune magazine's Change the World 2018 list, debuting in the sixth spot. The recognition highlights the work of 57 big companies across the world using their resources to solve societal problems. The company was recognized for its social impact plan Zero Hunger | Zero Waste.