U.S. Army Bases Are Installing More Solar Panels
The U.S. army has added around 94MW of capacity from renewables by adding solar panels.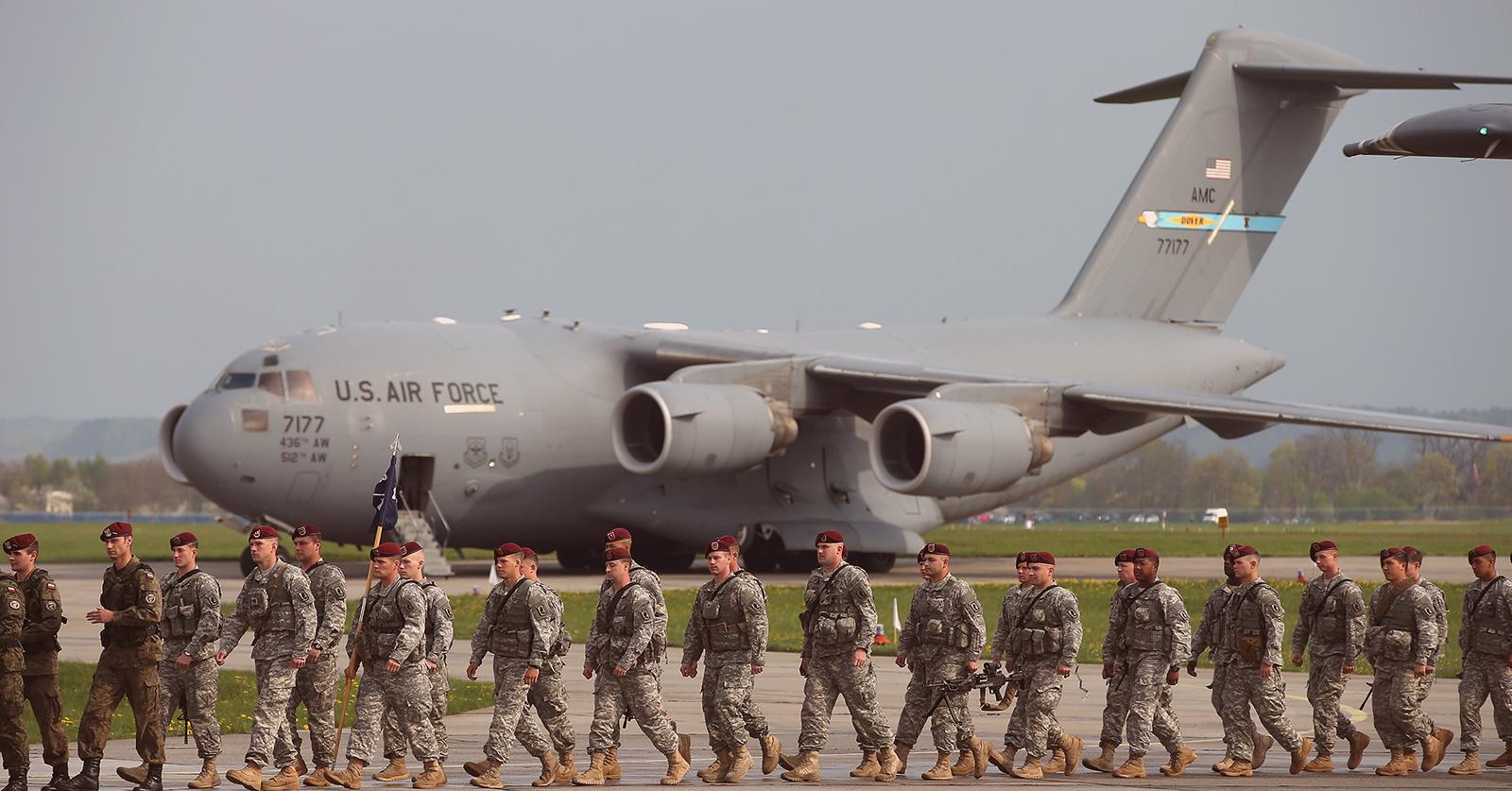 Renewable energy has helped communities everywhere from American Indian tribes in Nebraska to islands in the Caribbean find relief with wind and solar power in areas impacted by the limitations of traditional energy grids. One area installing solar panels that might seem unlikely: U.S. army bases.
Article continues below advertisement
The Department of Defense, the largest U.S. government agency, aims to convert their operations to rely on renewable energy. The choice to go "green" isn't one inspired by environmental concern for climate change, according to Reuters, but instead is about saving lives.
In combat zones, solar power helps reduce the need for easily attacked convoys to deliver diesel fuel to generators at U.S. bases. Mobile units powered by clean energy allow soldiers to make their way silently when going through enemy territory.
Article continues below advertisement
In 2009, soldiers in Afghanistan carried solar panels to bases in battles with Taliban fighters. By using solar power, soldiers were able to keep their batteries charged for GPS and night-vision goggles.
Michael McGhee, who leads the U..S Army's Office of Energy Initiatives, told the Financial Times: "What we are looking at when we see renewables is a self-resupplying power source."
Article continues below advertisement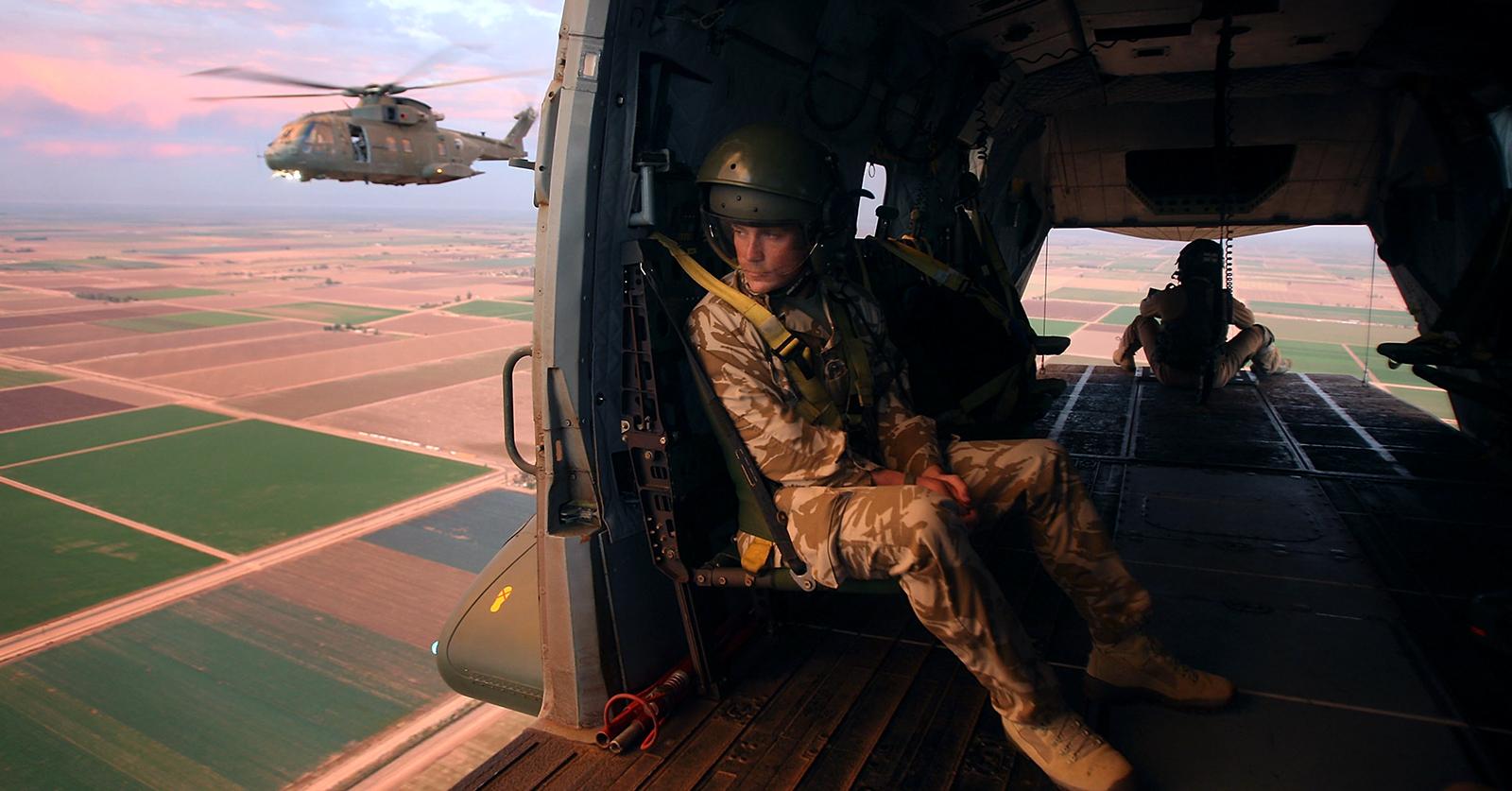 The armed forces nearly doubled renewable power generation between 2011 and 2015, to 10,534 billion British thermal units, or enough to power about 286,000 average U.S. homes, according to a Department of Defense report.
Article continues below advertisement
McGhee explained that installing solar panels at army bases could improve resilience against natural disasters or attacks, as well as providing cost-effective electricity.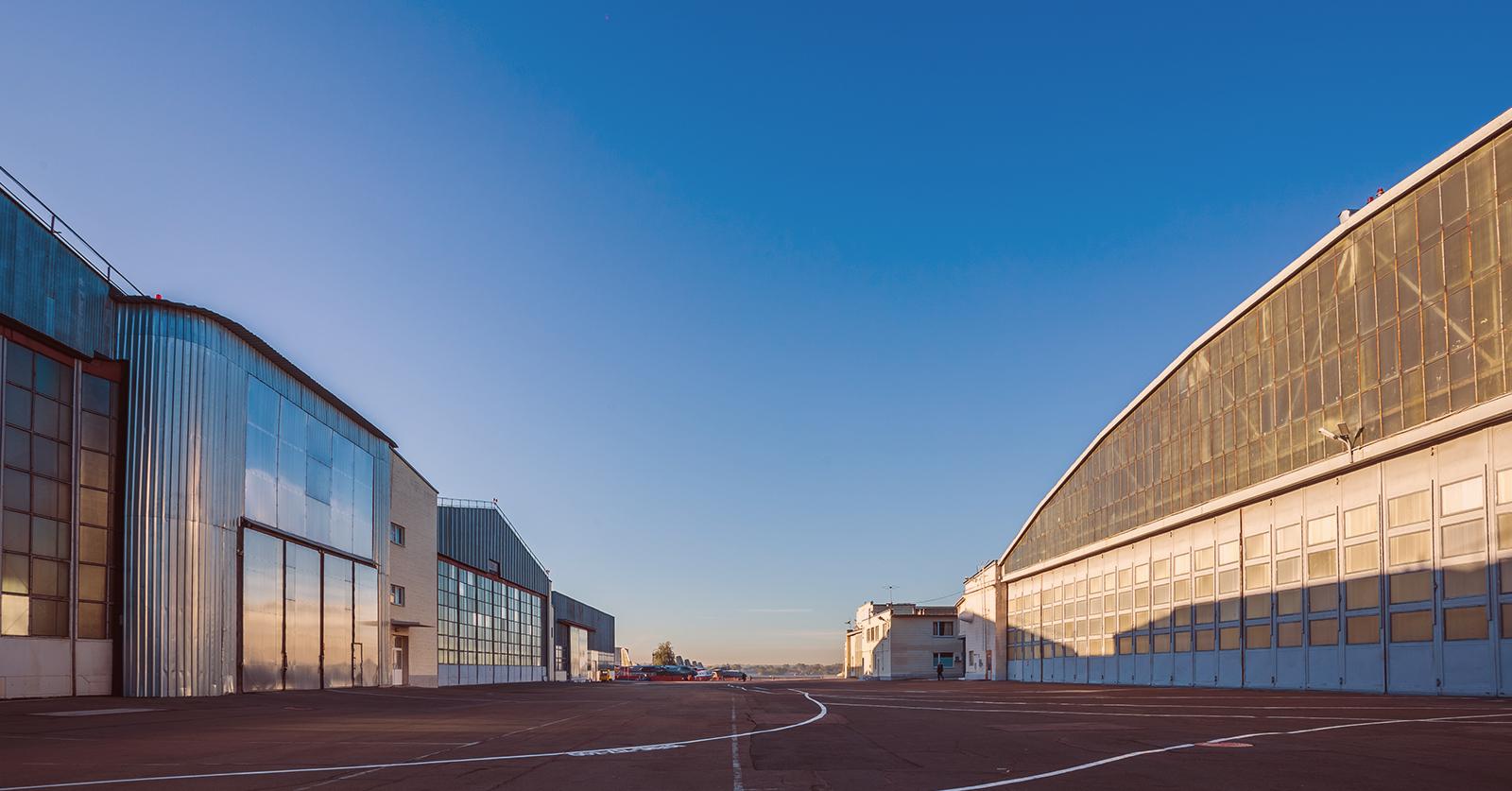 Article continues below advertisement
Though U.S. army bases turning towards clean energy may surprise some, the military began its transition to renewable resources under Republican President George W. Bush. In 2007, he signed a law requiring the Pentagon to get 25 percent of the electricity for its buildings from renewable energy by 2025.
As reported by Reuters, the number of military renewable energy projects nearly tripled to 1,390 between 2011 and 2015, department data showed, with a number of utilities and solar companies benefiting. Many of those projects are at U.S. bases, where renewable energy allows the military to maintain its own independent source of power in case of a natural disaster or an attack - or cyber attack - that disables the public grid.
"These technologies are a way to become more effective in combat," Col. Brian Magnuson, the head of the Marines' expeditionary energy office, said. "This is about war-fighting capability."