Nebraska Tribe Becomes Solar Power Leader in Midwest
The Winnebago Tribe of Nebraska has become the solar power leader in the Midwest.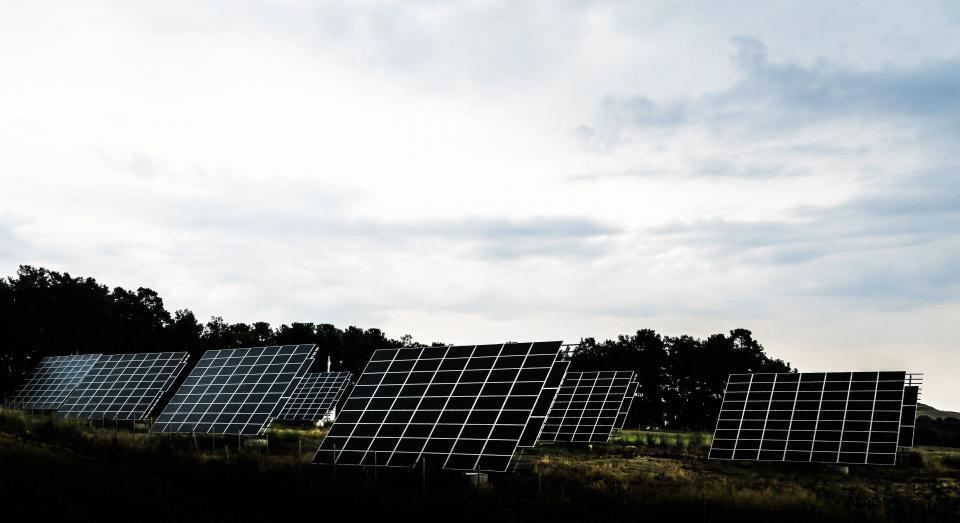 The Winnebago Tribe of Nebraska has become the solar power leader in the Midwest, according to a report by AP News. The tribe boasts 400 kW of installed solar panels, more than nearly any other Midwestern American Indian tribe.
Article continues below advertisement
Many tribes are located in areas where there are significant renewable energy resources. They started the push towards renewable energy over a decade ago in an effort to take advantage of the ample amount of both land and sunshine needed for solar power.
It was 2008 when they began playing around with the idea of producing their own energy with a 25-kilowatt experiment, and in recent years have been seeking to expand their efforts. Native Indian tribes living on reservations tend to have high energy costs, making alternative sources of energy more attractive. By expanding their renewable energy resources, they not only boost their economic potential, but it gives their community a sense of energy independence and environmental sustainability.
Article continues below advertisement
"Renewable energy is something we're all about," said Ann Marie Bledsoe-Downes, vice president for community impact and engagement of Ho Chunk Inc, the tribe's economic-development entity. "My boss would say it's just the right thing to do."
In a report from AP News, Robert Byrnes, whose company installed the tribe's system, says the tribe currently is saving roughly $47,000 annually on electricity. Tribal leaders in this community of about 850 people in northeastern Nebraska say the push towards renewables advances its commitments to sustainability.
Article continues below advertisement
Most of the solar panels have been installed in the town of Winnebago. Since home ownership isn't common in the town where most of the tribe resides, panels have been installed on the roofs of the economic development office, veterans' building, senior center, and some senior housing.
Article continues below advertisement
"We are just now growing as a community with individual home ownership," said Bledsoe-Downes. "That is a new thing for us." Although there is a lot of interest in solar panels on top of private homes, she said that the population of Winnebago is growing, and, "We're about getting people into houses now. We have a huge housing shortage."
Like schools, churches, and government entities, Indian tribes don't have tax liability and ultimately can't directly benefit from federal renewable energy tax credits. In 2002, the U.S. Department of Energy began awarding competitive grants to tribes and has since distributed $78.5 million for 250 projects.
The American Indian tribe will discover later this summer whether it will receive a federal grant to pay half the cost of an additional 300 kilowatts. If they receive the $350,000 in additional funding, they'll be able to put solar power on properties in the area including tribal headquarters and the casino.