This Beautiful Greek Island Runs Entirely On Wind And Solar Power
This Greek island is as sustainable as it is stunning.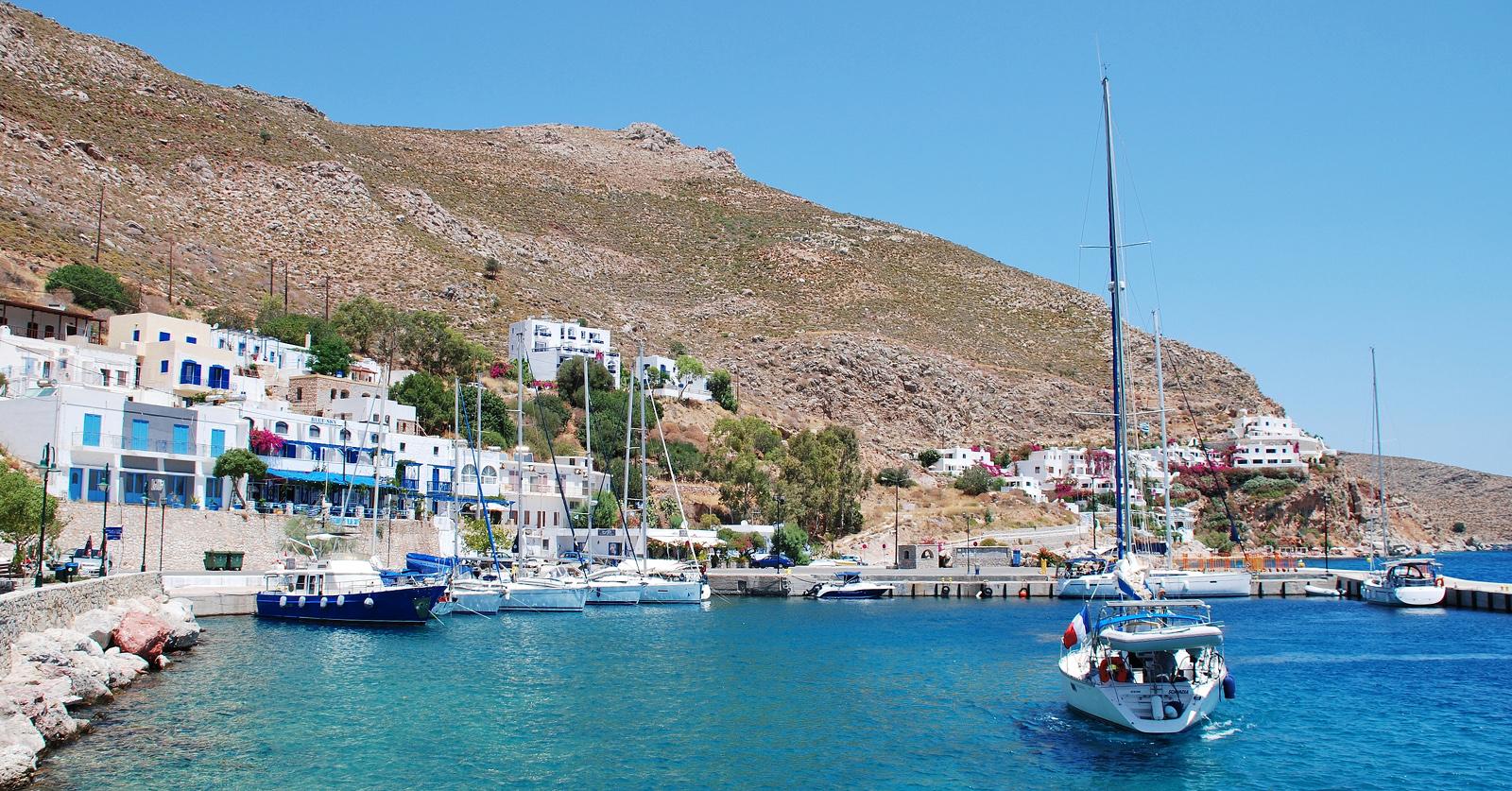 In the Mediterranean, one gorgeous Greek island is quickly proving itself as a leader in sustainability. Tiny Tilos is an island that just became entirely powered by wind and solar energy. Thanks to its late mayor, Tassos Aliferis, who was a well-known and dedicated environmentalist, Tilos has become a model for other islands looking to transition their energy source from traditional power grids.
Article continues below advertisement
Located in the Dodecanese, the entire island is a nature reserve with more than 150 species of resident and migratory birds, over 650 varieties of fauna, and a permanent population of around 500. By installing a single wind turbine and small photovoltaic park, Tilos created a hybrid micro-grid that generates and stores energy.
According to AP News, the European Commission says Tilos will be the first autonomous renewable green island in the Mediterranean. It plans to use the project as a blueprint for other small islands across the European Union that have limited grid connection to the mainland. The EU has largely funded the project, providing 11 million euros ($12.5 million) of the total 13.7 million-euro ($15.7 million) cost.
Article continues below advertisement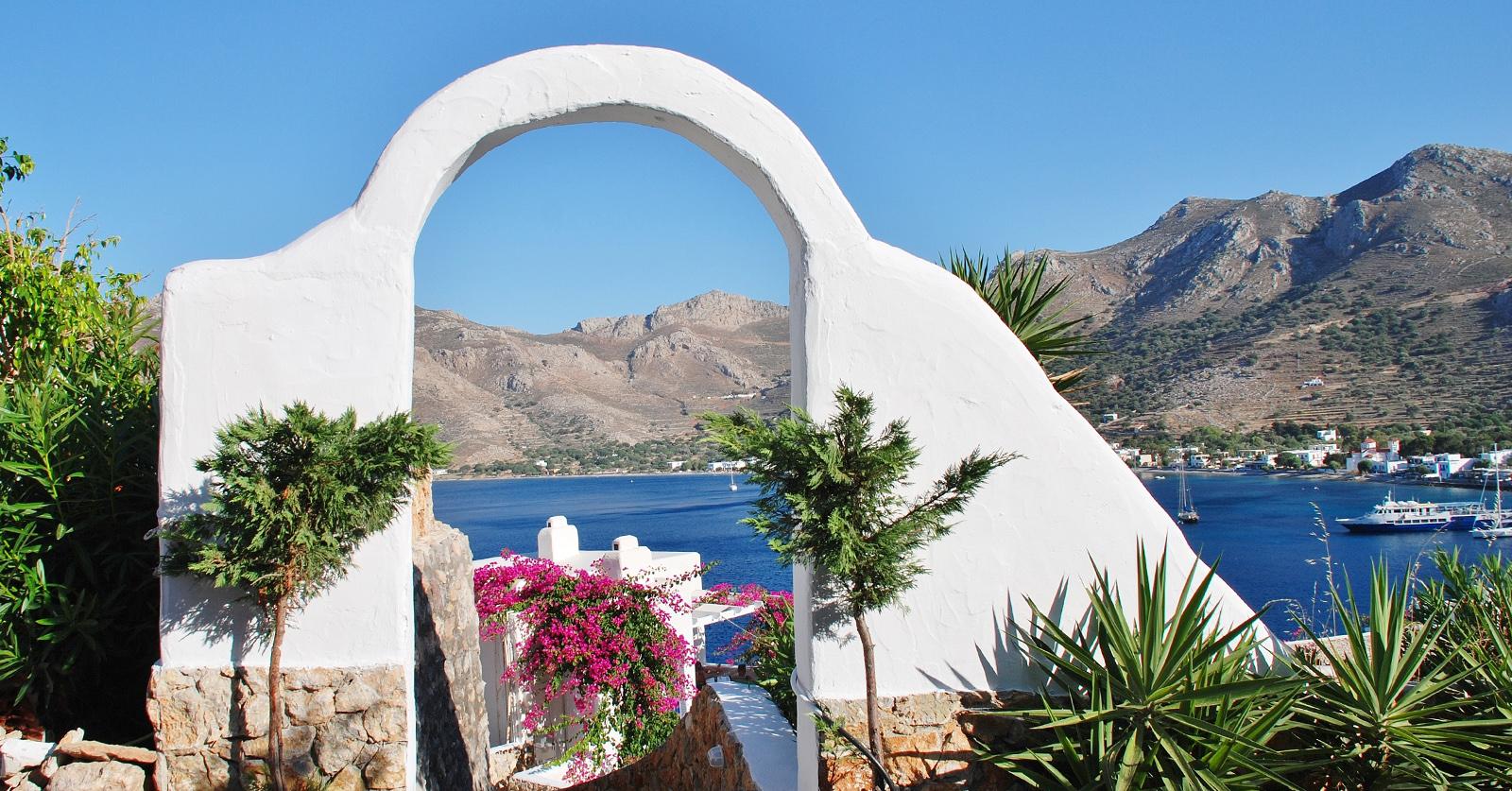 The current mayor, Maria Kamma, has continued this interest in renewable energy and passion for preserving the beauty of the island by supporting environmental efforts made within the community and creating strategies to allure eco-tourists.
Article continues below advertisement
"For many years now, Tilos has plotted a course that is dedicated to protecting the environment," Kamma said. For her, a green energy system made sense as the island's natural next step. "We are seeking visitors — tourists actually — people who will visit our island who love the environment and want to protect it and nature as it was given to us."
One way they're bringing people in is with Tilos Park, a non-profit residents association set up to protect and promote the island's natural and cultural heritage. The association gives visitors access to rent kayaks and canoes, maps of nature trails, best routes for biking, and idyllic spots for bird watching.
Article continues below advertisement
"Tilos has many loyal 'fans' who've come every year for 30 years," Kamma told The Guardian. "Now we're getting a lot more interest from young people who have heard about Tilos because of the renewable energy project. They like what we are doing and want to support the island."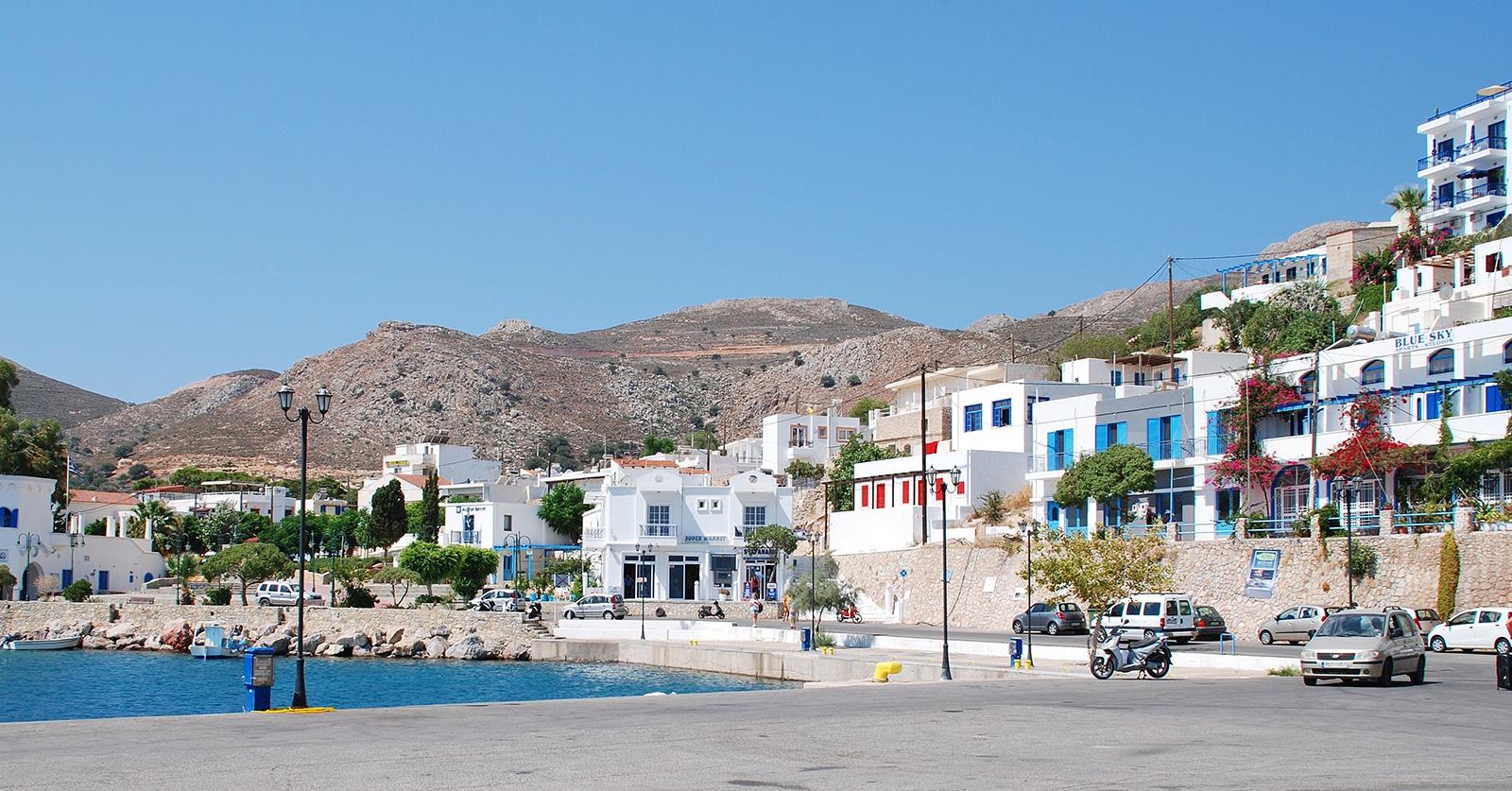 Article continues below advertisement
"I'm very optimistic about this project because there are few negative consequences as a business, and for the guests of the hotel that I run," hotel owner Sevasti Delaporta told AP News. "People are pleased with the service because they have no problem with their fridges and they have no problem with their air conditioning. They are happy."
The success tiny Tilos has experienced is something its mayor believes any island could experience as well, especially as climate change continues to challenge the way islands are powered and survive through natural disasters. "Usually it's hard for a tiny island community to break with tradition, but on Tilos we've always welcomed alternatives," Kamma said. "If we can do it, anyone can."