Poodles Are Known for Being Smart — Does That Make Them Difficult to Care For?
Poodles are known for their curly coats and intelligence, so why do some people think they are the worst dogs around?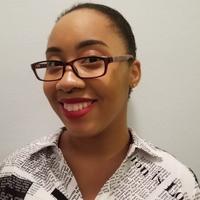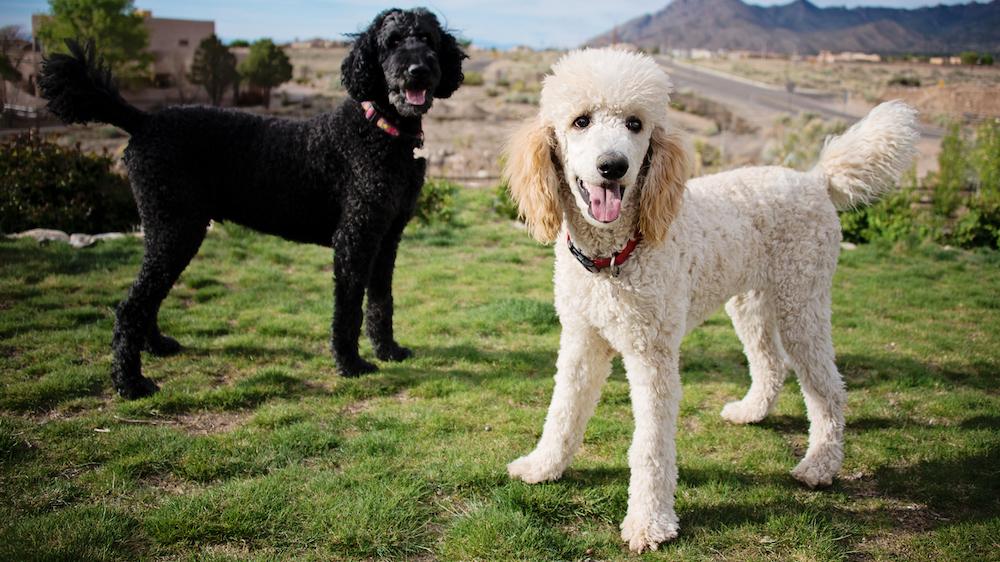 If you have ever thought of adopting a poodle, you may have heard a few things about them. They are known for being smart and having curly-cute coats that help them stand out. Poodles even come in three sizes to suit every kind of home: Standard, Miniature, and Toy.
Article continues below advertisement
Unfortunately, some people think poodles are the worst dogs despite all these positive traits. But why is that the case? Is there a dark side to this breed that pet lovers aren't considering, or is something else going on? These pups are more complicated than you might realize. Here's what you need to know about the pros (and cons) of having a poodle.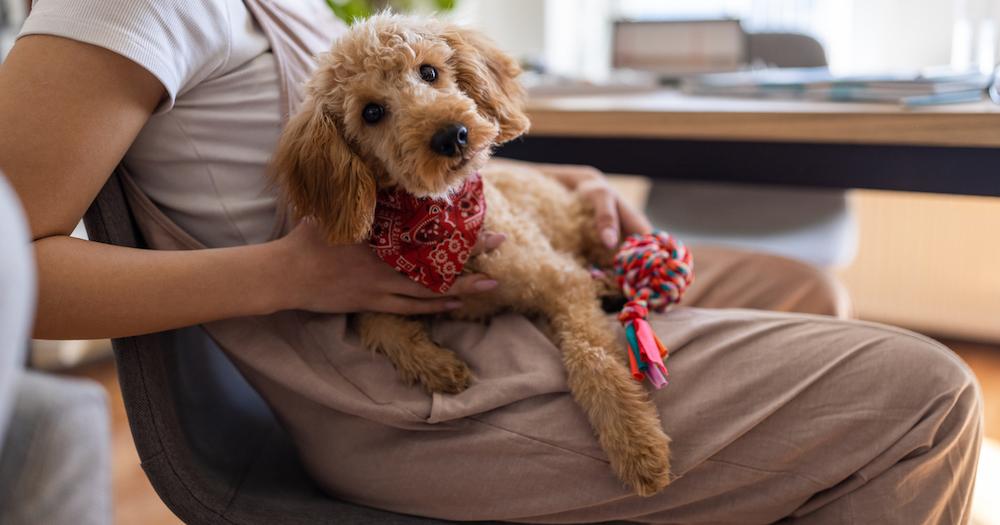 Article continues below advertisement
Why do some people think poodles are the worst breed?
Ollie states some clear cons to having a poodle in your home. For one, these are not lap dogs. Even at their smallest size, poodles need mental stimulation, so you need to continuously keep their attention. The larger the dog, the more physical activity required to keep your pup happy and healthy. If you like your downtime, poodles may not be the dogs for you.
Poodles can also be "emotionally sensitive," which aligns with how intelligent they are. This emotional sensitivity can mean poodles startle easier than other dogs. Too many loud noises and yelling in the home can cause anxiety and stress in your poodle. Stress could cause them to develop "gastrointestinal issues or even develop neurotic behaviors."
Although the American Kennel Club (AKC) says poodles are great with young kids, there may be issues in the home if the children are loud.
Article continues below advertisement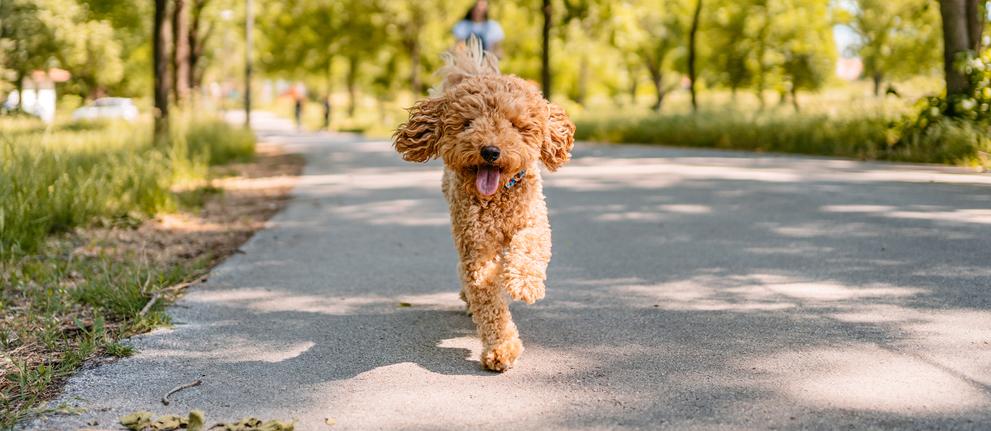 Additionally, poodles do have significant health issues that can arise, per the Poodle Club of America, such as Addison's disease, which is an "insufficient production of the adrenal glands" and can cause your poodle to suffer severe gastrointestinal issues or even death. Canine atrial septal defect (ASD) is a rare congenital heart malformation that affects some Standard Poodles.
Some poodles can also develop hip dysplasia, epilepsy, or Cushing's Disease.
Article continues below advertisement
Poodles can also make great companions.
On the flip side, poodles are known for being smart and protective dogs. The AKC calls these dogs "true aristocrats" and "elegant athletes and companions."
Because they are so intelligent, training them is a breeze compared to other breeds, per Hill's Pet.
The Native Pet points out that poodles barely shed. They have long hair, not fur, so you won't have to worry about finding fur all over your home. While there is technically no such thing as a 100 percent hypoallergenic dog, those with dog allergies who still wish to be pet parents might have an easier time with poodles.
However, pet parents must groom poodles daily to ensure their coats don't get matted. And if you have a standard size, the largest of the breed, you could be busy for a while.
Article continues below advertisement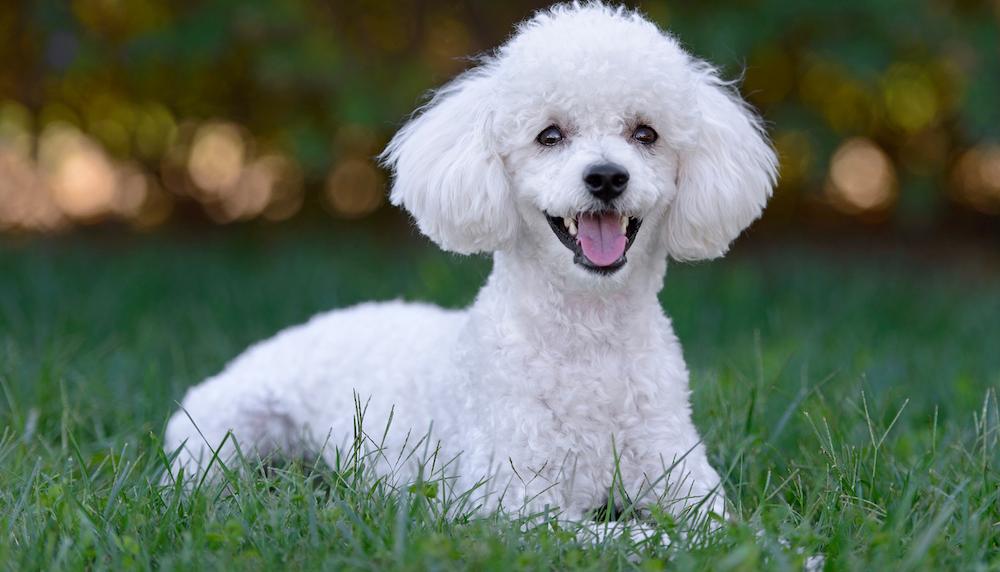 If you plan to bring a poodle into your home, please consider adopting, not buying from a breeder or pet store. There are millions of dogs in shelters now who need homes! Overcrowding in animal shelters is an enormous issue in 2023 and has led to a lack of resources and available space, according to the New York Times.
So, if you want to bring a new dog into the family, consider a poodle: you might be surprised at how much they challenge your expectations.