Here's What to Do If Your Dog or Cat Has Been Stung by a Bee
What's the buzz about bee stings? Here's what to do if your pet has been stung by a bee, according to the American Kennel Association.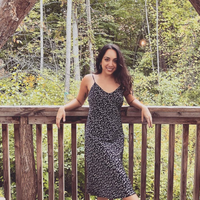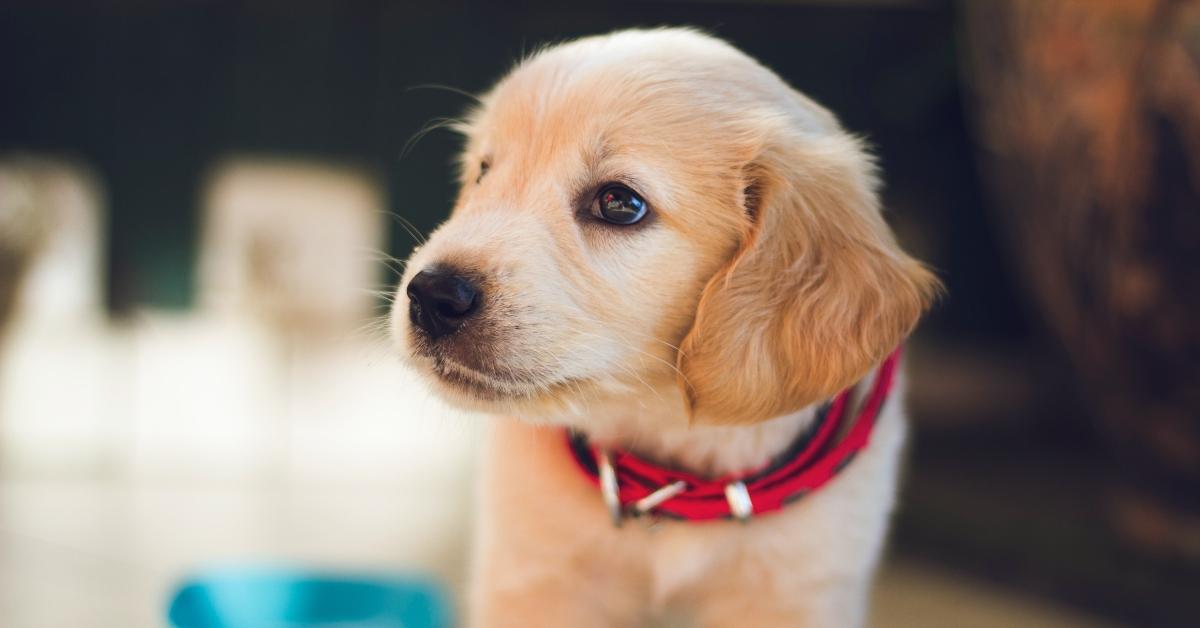 Ouch! Though bees serve a vital purpose in our agriculture, sometimes, they can sure be a pest — especially when it comes to our furry friends.
Similar to humans, a bee sting for a dog or cat is not only a bit painful, but it can also have an adverse reaction that can be life-threatening if left untreated.
Article continues below advertisement
While bees will rarely sting someone unless provoked, dogs are infamous for chasing after the flying insect and, well, provoking them. Therefore, it's not uncommon for a dog to get stung by one of these mighty bugs, especially if they've attempted to bite the bee. So, what should you do if your pup has been stung? Keep reading to find out.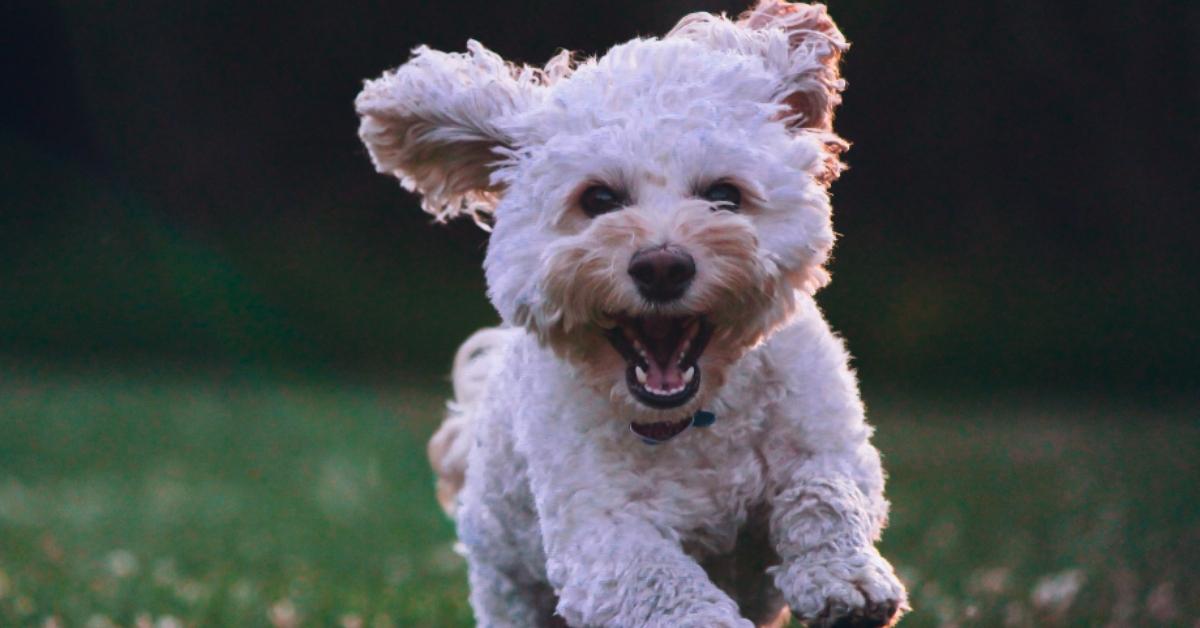 Article continues below advertisement
What do I do if my dog or cat is stung by a bee?
According to the American Kennel Association (AKA), one bee sting "will produce pain, swelling, redness, and inflammation." Therefore, do not be completely alarmed if the impact site is a bit swollen.
To help alleviate your dog's discomfort, the AKA recommends carefully removing the stinger with tweezers. Next, apply a paste of baking soda and water to the sting site. An ice pack can also be used to help reduce and relieve some of the swelling.
Additionally, you can call your vet and ask about giving your dog a dose of oral antihistamine. Pet parents should also give their dog fresh water and continue to monitor for any changes. According to the AKA, allergic reactions from a bee sting will typically occur within the first 20 minutes, but it can be delayed for hours.
Article continues below advertisement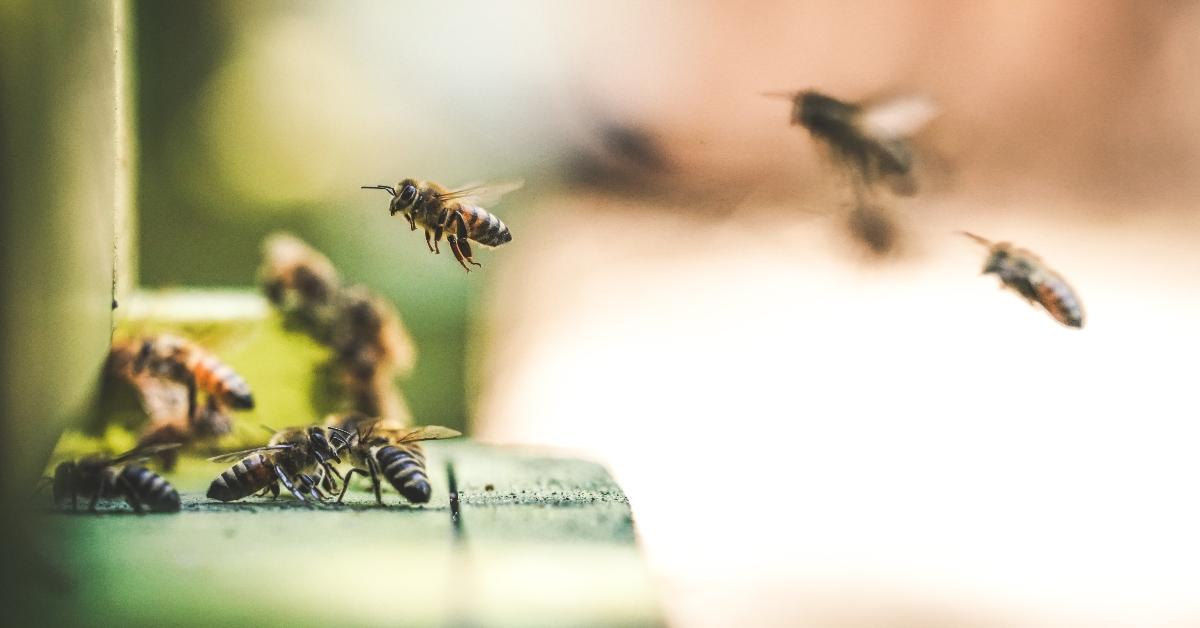 For pet owners, it's particularly important to monitor your dog or cat if your pet was stung on the head, nose, or mouth.
"If the sting is on the nose, mouth, or around the head, observe your dog for several hours to make sure that any swelling does not interfere with breathing or swallowing. If the swelling increases dramatically after a few minutes after the sting, see a veterinarian immediately," the AKA states.
Article continues below advertisement
If your dog is stung by more than one bee, the AKA recommends taking your dog to the closest veterinarian so your pooch can be monitored and treated accordingly.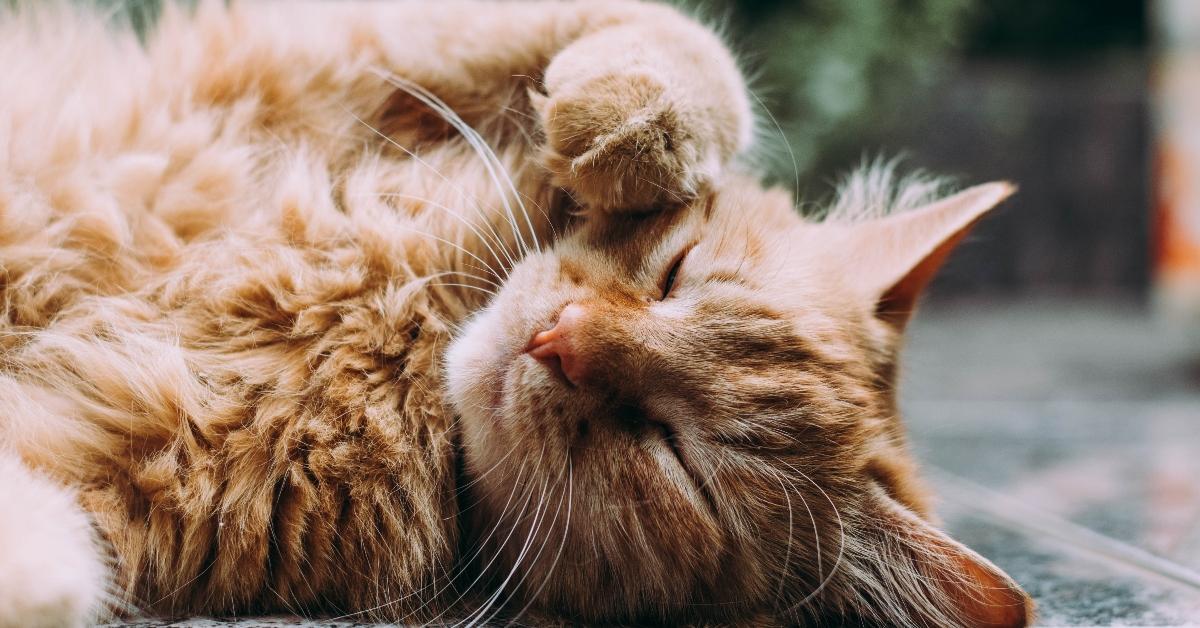 Article continues below advertisement
How to know if your animal's bee sting is serious:
If your dog or cat has been stung by a bee, it's important to monitor your animal closely for any signs that could indicate a serious condition. According to VCA Animal Hospitals, if your pup experiences any of the following, head to the nearest veterinary office immediately: Severe swelling around the head or neck, hives, difficulty breathing or wheezing, excessive drooling, agitation, vomiting or diarrhea, dizziness, or seizures.
Overall, if you're unsure of your pet's behavior, it's best to call your local veterinarian for further consultation.