Spike in Online Searches for Emotional Support Animals Shows How Important They Are
A recent study shows a spike in searches for Emotional Support Animals as of August 2022 — this is indicative of how helpful they are for so many.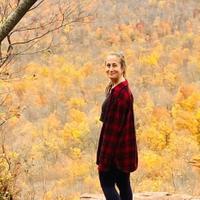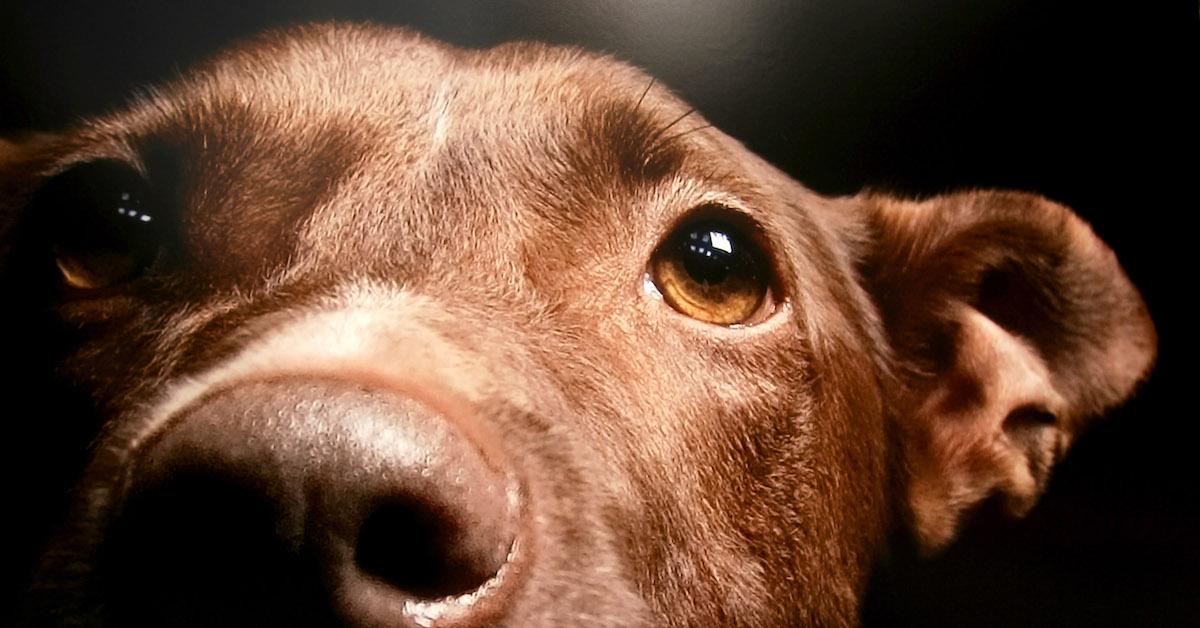 Over the years, we've seen more and more animals designated as Emotional Support Animals (ESAs).
Whether you have a pup that's trained to help with anxiety, or an emotional support cat who helps you get through PTSD treatment, there are so many incredible ways that animals can enrich our lives, far beyond the concept of man's best friend. That's why we weren't surprised to hear that there's been a spike in online searches for emotional support animals.
Article continues below advertisement
This is indicative of a number of things — including increased vulnerability in terms of speaking out about mental health issues.
"With more focus on the importance of mental health, and emotional support animals like Wally the Alligator going viral, all have helped drive further awareness," Elina Agnati, who is the founder of animal information website, What Animals Eat, stated in a press release sent to Green Matters.
It also shows that more people are becoming increasingly aware of the many benefits that come with pets — specifically ESAs.
Article continues below advertisement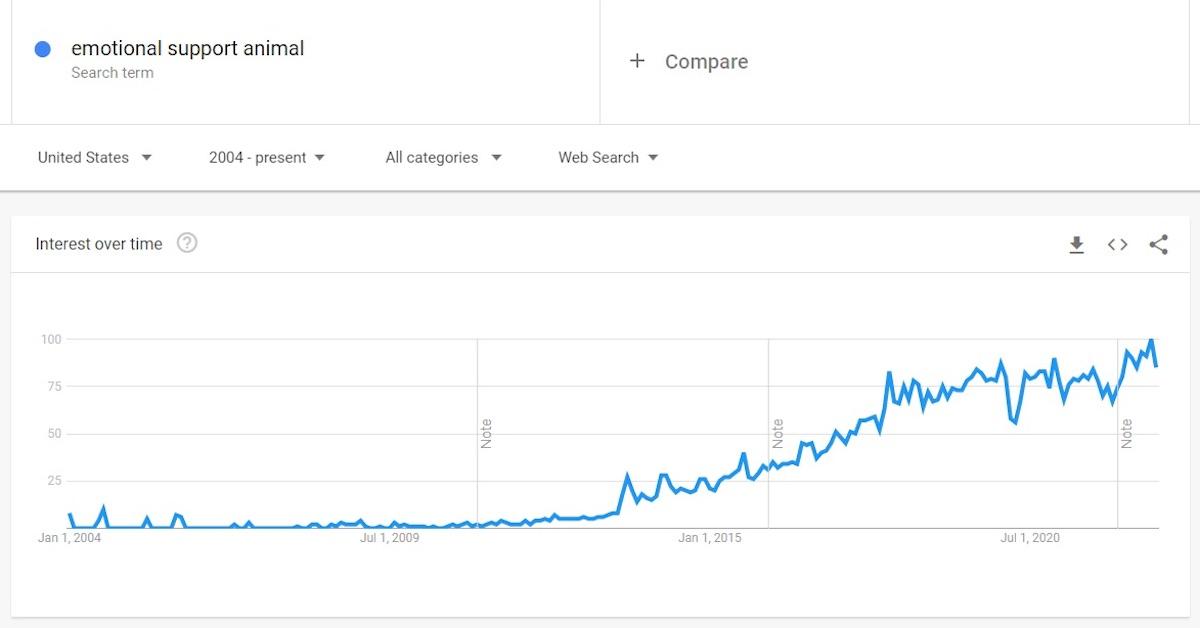 As you can see above, searches for ESAs have skyrocketed.
Since 2004, searches for Emotional Support Animals have skyrocketed. The image above shows data on Google search history in the U.S. over the course of almost two decades, courtesy of animal information website What Animals Eat. It shows how in the early 2000s, search for ESAs was pretty low — probably because the conversation around mental health wasn't particularly extensive at the time, less people were going to therapy, nor were many addressing mental health issues.
Article continues below advertisement
At the time, many also likely thought of working animals as seeing-eye dogs, or service animals for veterans who needed it for serious ailments like PTSD. But according to a statistic from NAMI, via What Animals Eat, one in five adults suffer from a mental illness in a given year.
But fast forward almost 20 years later, the search for ESAs has reached an all-time high, after growing steadily over the last 10 years. This shows that internet users have become increasingly interested in using emotional support animals for their wellbeing.
What Animals Eat also attributes the spike in popularity to emotional support animals that have gone viral, such as Wally the Alligator, who touched the hearts of many earlier this year in August 2022.
Even though there isn't an official number of how many ESAs there are in the U.S., it goes without saying they are becoming more and more popular, for how they positively impact people's lives.
Article continues below advertisement
Unfortunately, because they've gotten more popular, airlines have become more strict about taking them on planes.
In December 2020, the Department of Transportation (DOT) cracked down on those potentially taking advantage of the ESA certification. They updated the Airline Carrier Access Act (ACAA) to state that emotional support animals are no longer considered service animals, defined as: "dog[s] that [are] individually trained to do work or perform tasks for the benefit of a person with a disability." Disabilities include: physical, sensory, psychiatric, intellectual, or other mental disabilities.
It didn't bar ESA pets, but allowed airlines to ban them if they don't fit the requirements.
The ruling also forced service pet owners to fill out a form 48 hours ahead, indicating the pet's training. Even though it limited ESA pets that aren't necessarily to someone's health, it also limits people who do need it from being able to use it.