Doug the Pug's Mom on the Dog-Fluencer's Heart-Warming Charitable Endeavors (Exclusive)
We caught up with Doug the Pug's mom, Leslie Mosier, to discuss their recent partnership with Grounds & Hounds to raise money for a good cause.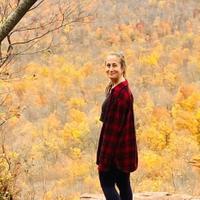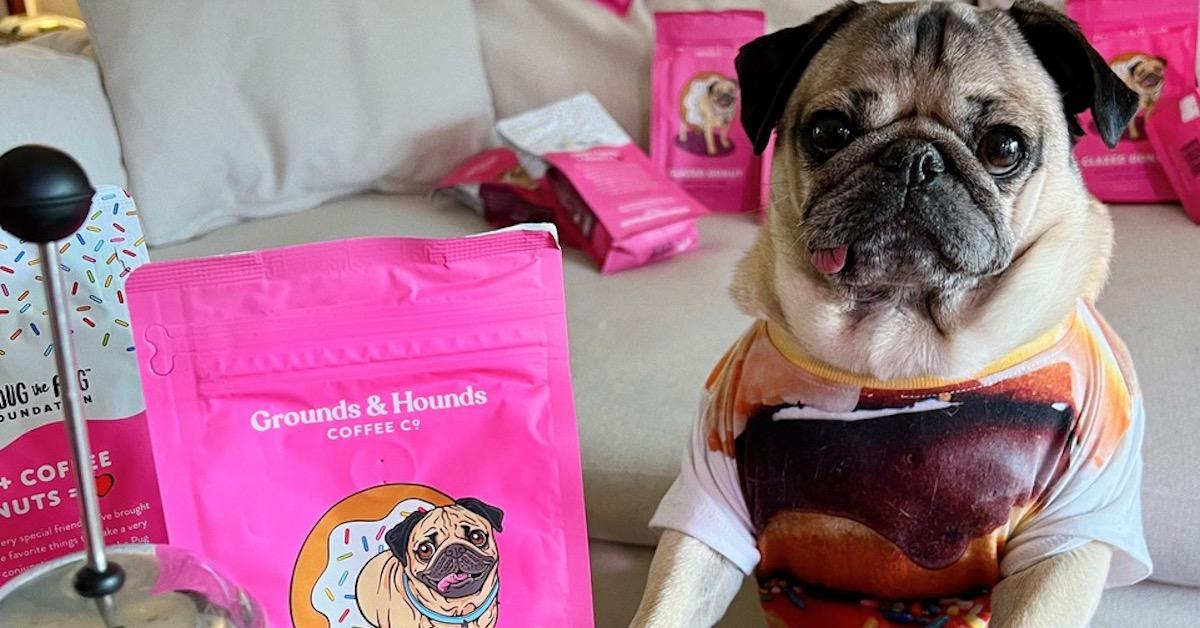 Almost anyone who has spent an ounce of time on the internet over the last decade is definitely familiar with Doug the Pug — the beloved wide-eyed pup, who is famous for his culturally-relevant outfits and witty Instagram captions has won over hearts worldwide. The social media giant's momager, Leslie Mosier, also created the Doug the Pug Foundation to connect therapy dogs with pediatric cancer patients. And they recently teamed up with Grounds & Hounds to raise money for the foundation.
Article continues below advertisement
Jordan Karcher of Grounds & Hounds says Doug is "just as cute in person as he is on social media," and that the partnership with the Doug the Pug Foundation was "years in the making." Together, they created the Glazed Donut Collection which donates 15 percent of sales to training and placing pups with pediatric cancer patients.
"Knowing Doug's propensity for donuts, our ability to make delicious, flavored coffee blends, and our mutual passion to make an impact for people and pups in need, this partnership seemed destined to happen at this moment in time," he tells us via email.
While many of the brand's partnerships raise money for rescues, Karcher says he loves supporting this type of initiative.
"We would love to explore additional programs and methods to support Doug the Pug Foundation in the future, especially with regards to expanding the impact of the pediatric hospital therapy dog program," he explains.
That said, we caught up with Mosier and Doug via email for a Q&A about the famous pup's latest ventures and for an inside scoop on the adorable dog-fluencer.
Article continues below advertisement
GREEN MATTERS: What inspired the partnership with Grounds & Hounds?
LESLIE MOSIER: We have always been fans of Grounds & Hounds — for their coffee, their mission, and what they do! It felt like the perfect fit for a collaboration, and we are so excited it's finally happening.
Article continues below advertisement
GM: Tell me a little bit about how The Doug The Pug Foundation was formed.
LM: Doug has an amazing way with children. When we began bringing him to children's hospitals in Nashville, we saw firsthand the impact that he had on them and how he could brighten their day so much. With Doug's big reach on social media, it felt like the perfect opportunity to use his platform and engaged audience to spread joy and raise funds for these kids.
GM: Has Doug ever visited any hospitals, and if so, what were the reactions from the patients/how did Doug do?
LM: YES! It is a beautiful moment every time... Doug goes up to the child in the room who needs his love the most. We have been told by parents that it's the first time they saw their child truly smile in months.
GM: What are Doug's all-time favorite outfits?
LM: 99 percent of the time he is not wearing clothes at home! But... he does love his iconic British Royal Guard harness.
Article continues below advertisement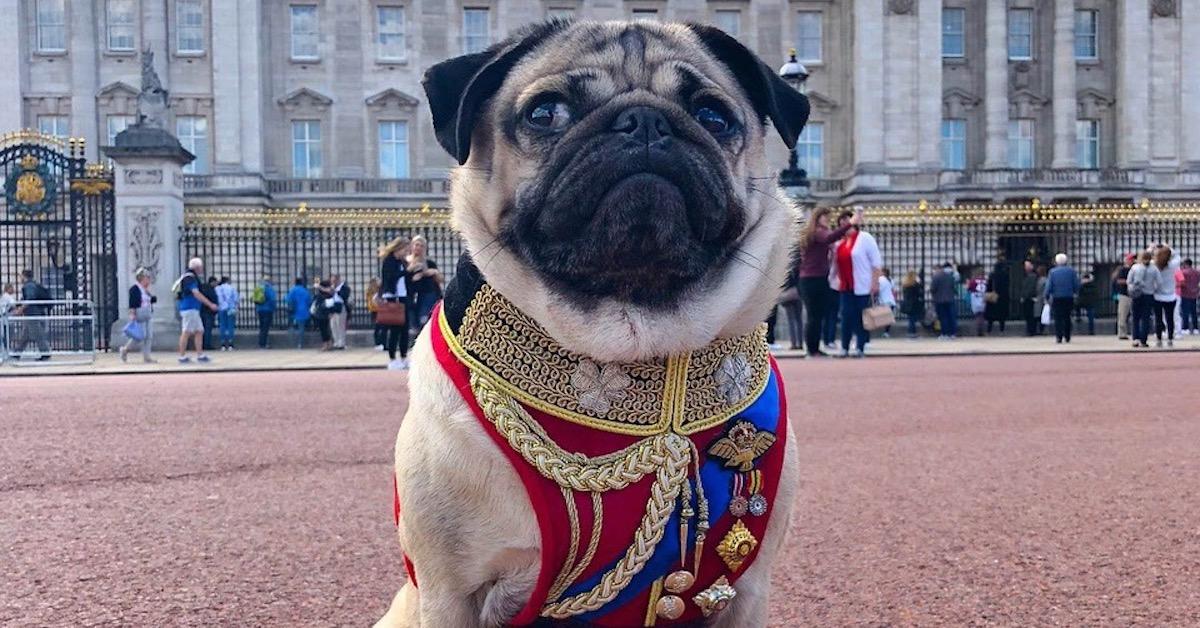 GM: Who was Doug's favorite celebrity encounter?
LM: Shakira! She flew us to Barcelona to collaborate with Doug and we had the best time with her.
Article continues below advertisement
GM: What's something about Doug we don't get from Instagram?
LM: Doug's personality at home is SO big and human like. It's crazy! He sits and watches TV, barking anytime an animal comes on.
Green Matters' new book, Green Living, is the perfect guide to living an eco-friendly lifestyle for people at every stage of the process. You can order Green Living here.