Several Pet Food Brands Recalled Due to Possible Salmonella Contamination in 2023
Multiple pet food brands have recalled their products in 2023 due to possible salmonella contamination. Here's what you should know.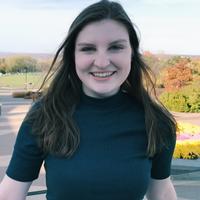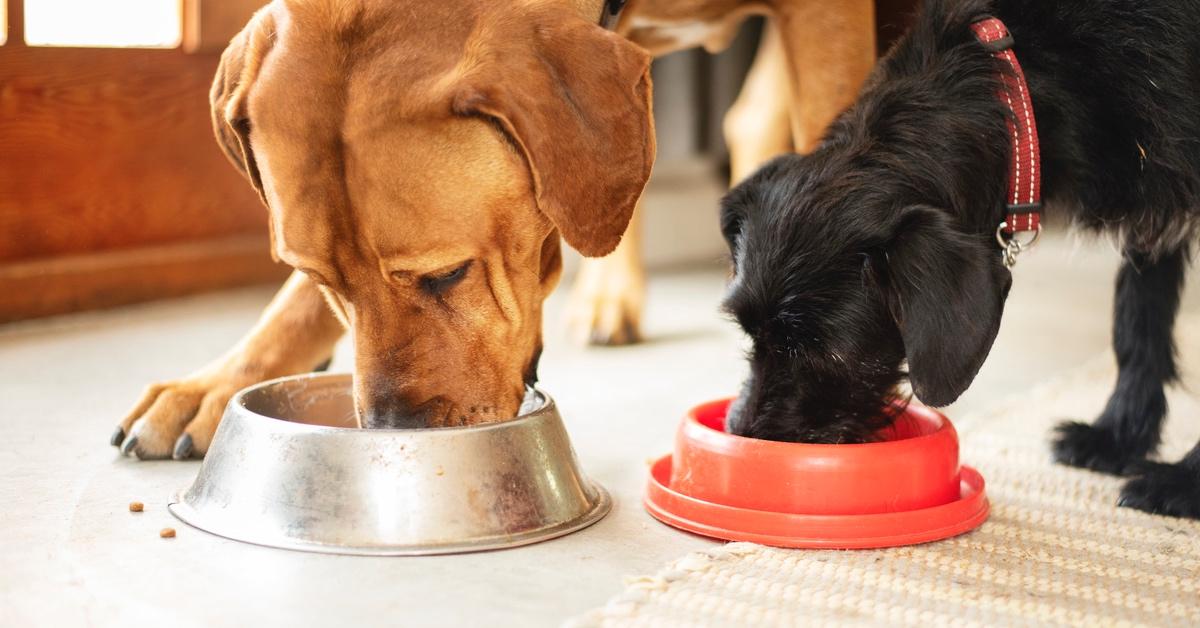 The Gist:
On Nov. 9, 2023, Mid America Pet Food voluntarily recalled all the pet food brands it manufactured with the best before date of 10/31/2024, including two varieties of Member's Mark, Victor, Eagle Mountain, and Wayne Feeds.
Mid America Pet Food issued previous recalls on Sept. 3 and Oct. 30.
The U.S. Food and Drug Administration (FDA) and the Centers for Disease Control and Prevention (CDC) are investigating after seven humans have contracted salmonella potentially associated with the dog food.
Article continues below advertisement
Choosing a dog food for your furry friend can be as meticulous as feeding yourself. Not all dogs prefer the same diets, and just like humans, dogs can have allergies or special needs that require specialized foods.
Between September and November 2023, pet food recalls from Mid America Pet Food sparked alarm in pet parents. Here's what to know about the recalls and potential salmonella contamination affecting humans.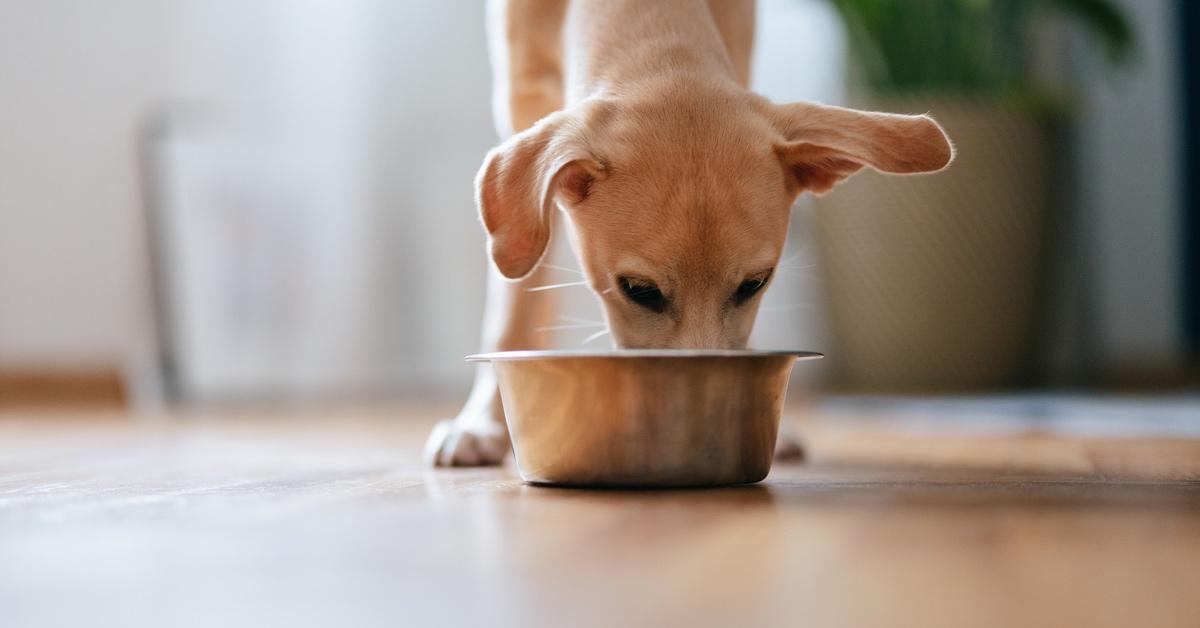 Article continues below advertisement
In 2023, multiple pet food brands issued voluntary recalls due to possible salmonella contamination.
On Nov. 9, 2023, Mid America Pet Food issued a third voluntary recall of all the pet foods it manufactures, which includes over 25 types of dog food and six types of cat food, per USA Today.
The potentially tainted brands include Victor Super Premium Dog Food, Wayne Feeds Dog Food, Eagle Mountain Pet Food, and Member's Mark.
Article continues below advertisement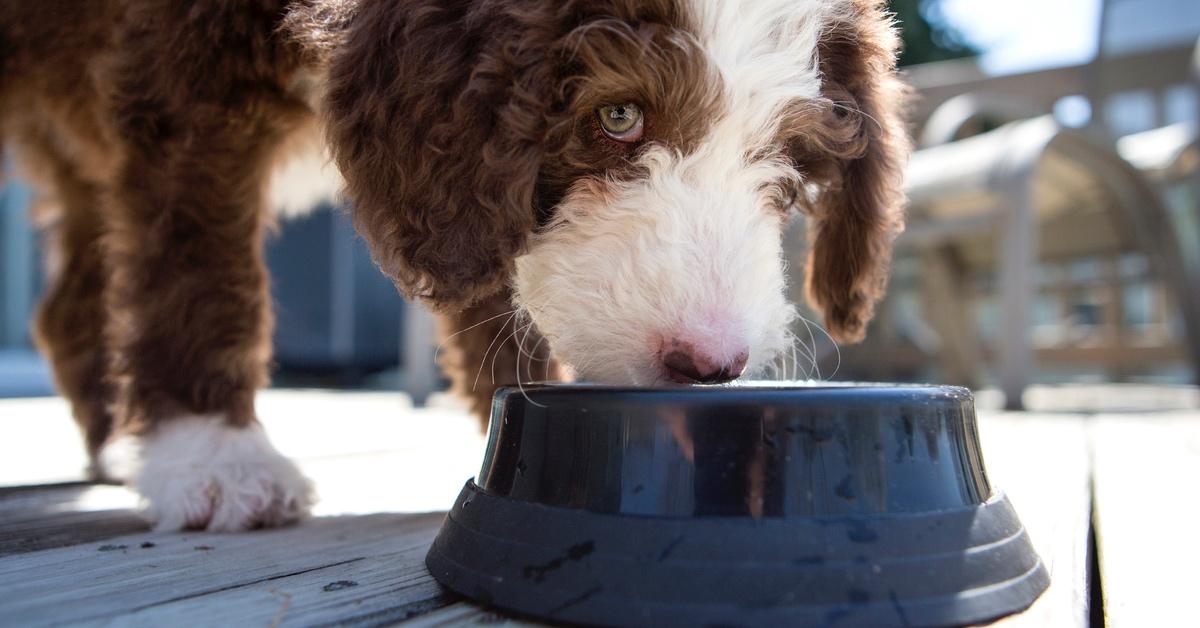 The FDA is working with the CDC to investigate seven human cases of salmonella potentially connected with the contaminated dog food. As of Nov. 1, 2023, the seven cases are in the following states: California, Minnesota, Oklahoma, Kentucky, Alabama, and Florida.
Article continues below advertisement
Consumers fell ill between Jan. 14, 2023, and Aug. 19, 2023. Most of the cases reported were in children one year or younger, and five reported exposure to dogs. Three of the cases also reported giving Victor pet food to their pets, as per FDA research. Only one of the victims was hospitalized, and no deaths have been reported, as per the American Veterinary Medical Association.
If you suspect that you have purchased a contaminated product, consult the full list of recalled brands and types available on the FDA website. Contaminated products will include:
Best buy date of 10/31/2024
One of three lot numbers, including 1000016890, 1000016891 or 1000016892
Article continues below advertisement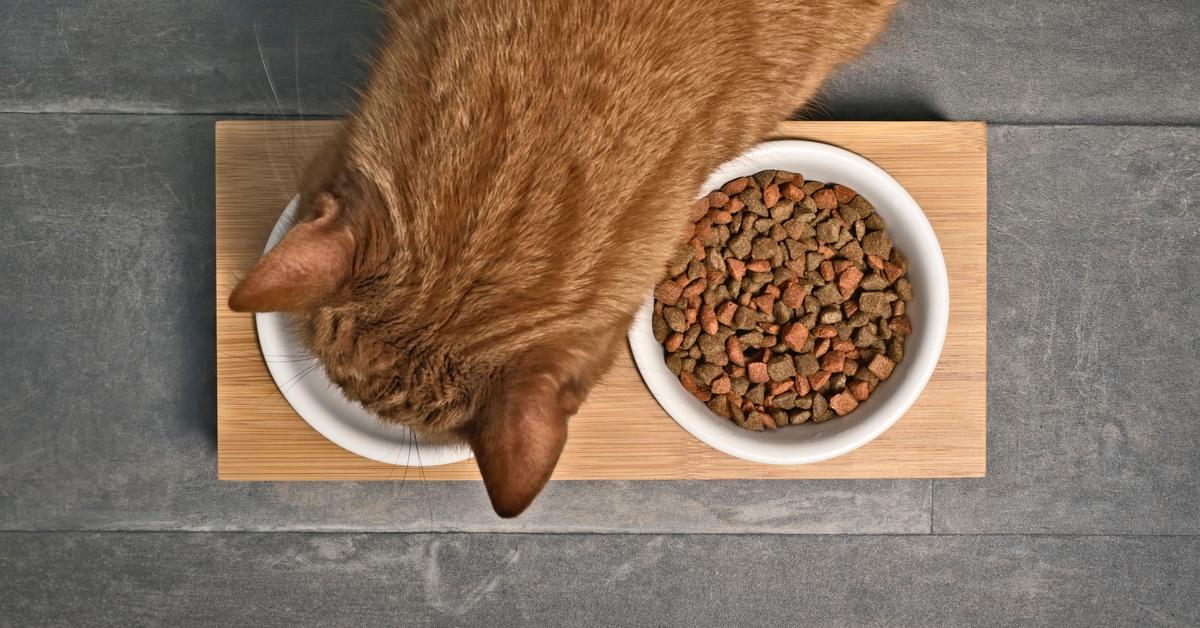 As of Oct. 27, 2023, Blue Ridge Beef of Statesville, North Carolina, has issued a voluntary recall of its Breeder's Choice #2 Dog Food as a result of possible salmonella contamination. Details on recalled products include:
Lot UPC 854298001931
Best by date of 8/2/2024
Article continues below advertisement
TFP Nutrition of Nacogdoches, Texas, also recalled dog food for potential salmonella contamination on Oct. 21, 2023. The brand in question is 50 lb bags of Retriever All Life Stages Mini Chunk Chicken Recipe Dry Dog Food.
These bags have best buy dates of 10/31/2024 and product codes of 3277 TFP or 3278 TFP.
Article continues below advertisement
Is Victor Dog Food killing dogs?
As of Nov. 1, 2023, there have been no recorded instances of pet illness due to salmonella contamination, but it's important to note that pets and humans can contract salmonella infections.
The FDA also states that pets do not always display symptoms when they have salmonella. However, the symptoms are similar to those in humans: fever, vomiting, diarrhea, and loss of appetite. If you suspect your dog has eaten contaminated food, please consult a veterinarian.
Pet guardians are urged to dispose of potentially contaminated food and wash all food bowls and storage containers with hot, soapy water.